Mother's Day Gift Guide: Give It To Her, Baby
Trust me, she wants it.  What's that? I don't know what to get!  My husband tries that same lame-o excuse on me every Mother's Day.  Guess what? If I can squeeze little people out of my who-hah, then feed, clothe and hose them down for over a decade, I think you can belly up to the gift bar once a year.  So pay attention boys, Mama's got just the stuff she's gonna love:
A Good Suck
What? Huh? Relax. It's a vacuum cleaner, you perv.  We all know your baby mama is too sexy to rock the mini van with the built-in vacuum, so get her this insane Dyson v6.  It can suck the attitude right off your tween's face, magically somehow smells like new car and also allows your lady to do this: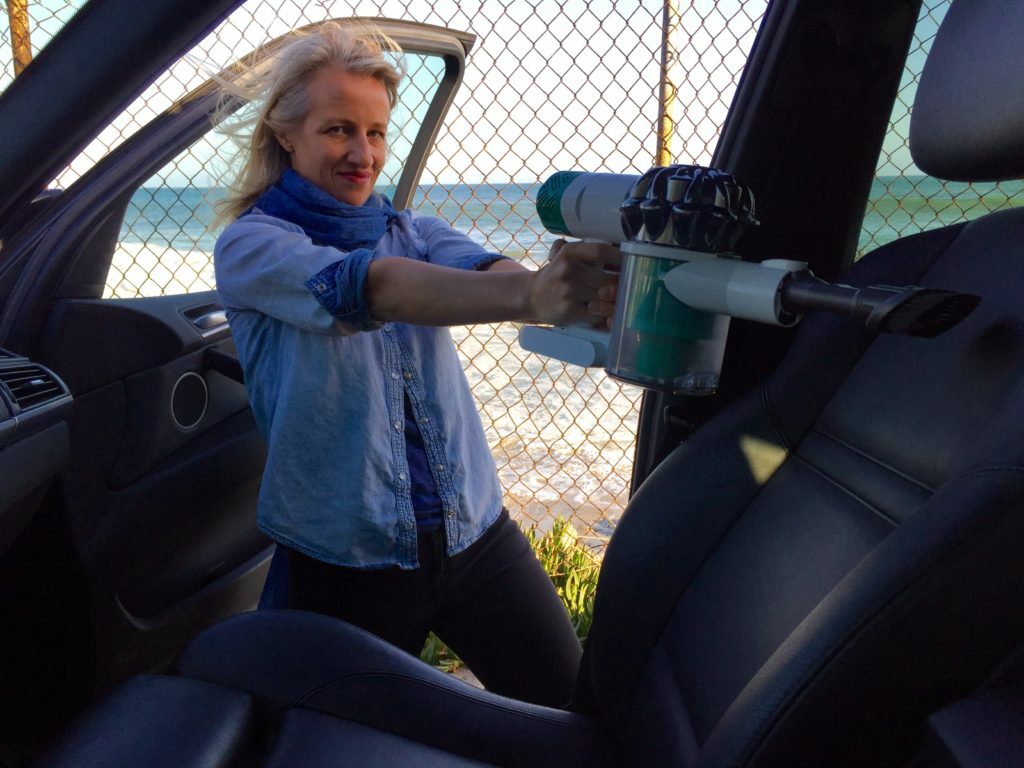 Which fulfills all (well, most) of her Charlie's Angels/Lara Croft fantasies & cleans the carpool mess from your offspring at the same time.
A Dry Hand Job
Picture this: a guy comes over, you throw him some cash and he goes to work on her for about an hour. When it's all done, she's glowing like she hasn't in years– doing the things you just don't have the time or endurance for anymore.  Check out what happened to mine: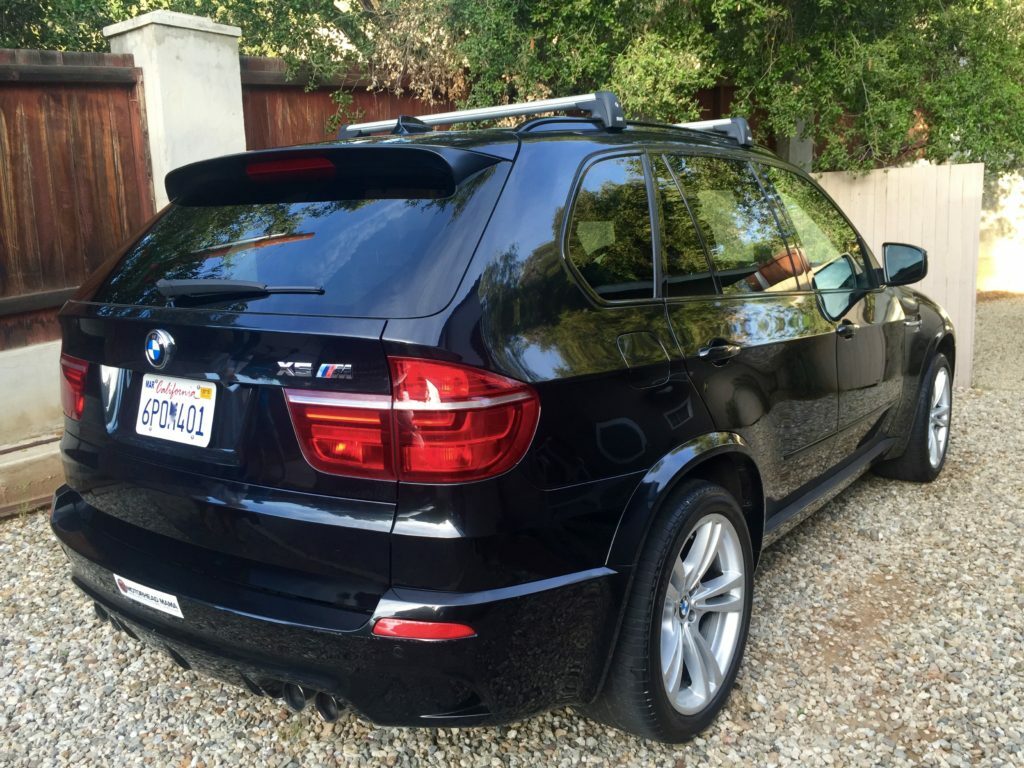 It's Earth Car Wash and it's the country's most eco-friendly mobile wash/detailing service. They worked all kinds of eco-friendly, plant-based magic on my vehicle without the dreaded, guilty puddle in the driveway. Fantastic! (15% off promo code= Motorhead Mama)
A Naked Chinese Dude
Being a mom is hard, but not as hard as say.. being in a Chinese work camp.  So when I need to toughen up and grow a pair, I get a little inspiration from this Ai Wei Wei piece in my office:
Maybe your lady isn't into Chinese guys with boobs, but WAX Poster has amazing, beautifully printed, inspirational images and they are all one of a kind.  So you're giving her art without pilfering the college fund.  She didn't know you were thoughtful and cultured! You're welcome.
Some Old Bag
Handbags. You don't really get them. You sure as hell are not buying her one that's $500 and has some other dude's monogram. I get that.  But what about one that used to be a Jaguar?  Lucky for you, there's a groovy young couple in Canada pulling car upholstery out of junk yards and turning it into beautifully crafted hand bags and accessories.  I met one of the partners from MariClaRo a few years ago and have been loving my hip-side Mercedes ever since:
Did I mention that the lining is made from an air bag?  Sha-bam!  Take that Louis.
A Few Laps On The Stick
I hear you bitching about her driving.  Guess what? She's also whining about your antics behind the wheel.  So why don't you both get that tension out where it belongs.. on the track.  If you've read my post about the new BMW Experience Center in Thermal, CA, you know, it's the most fun you can have with your clothes on.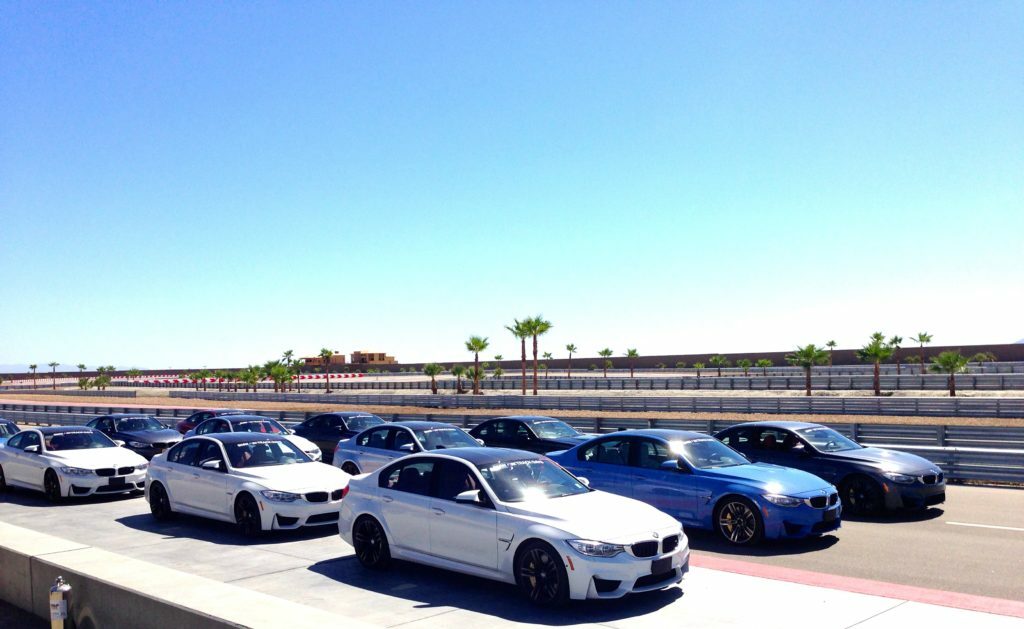 But don't come crying to me if your lady smokes your ass and your kids never let you live it down.  If you'd prefer to see her do it with a chic, sign her up for Motorhead Mama Track Days. Email Mama for more info.
No matter what you do, just be sure you spend one day telling her she's great.  Her hair is great. Her body is perfect.  And you've never in your life see someone parallel park like such a boss.  It won't hurt half as much as you think.