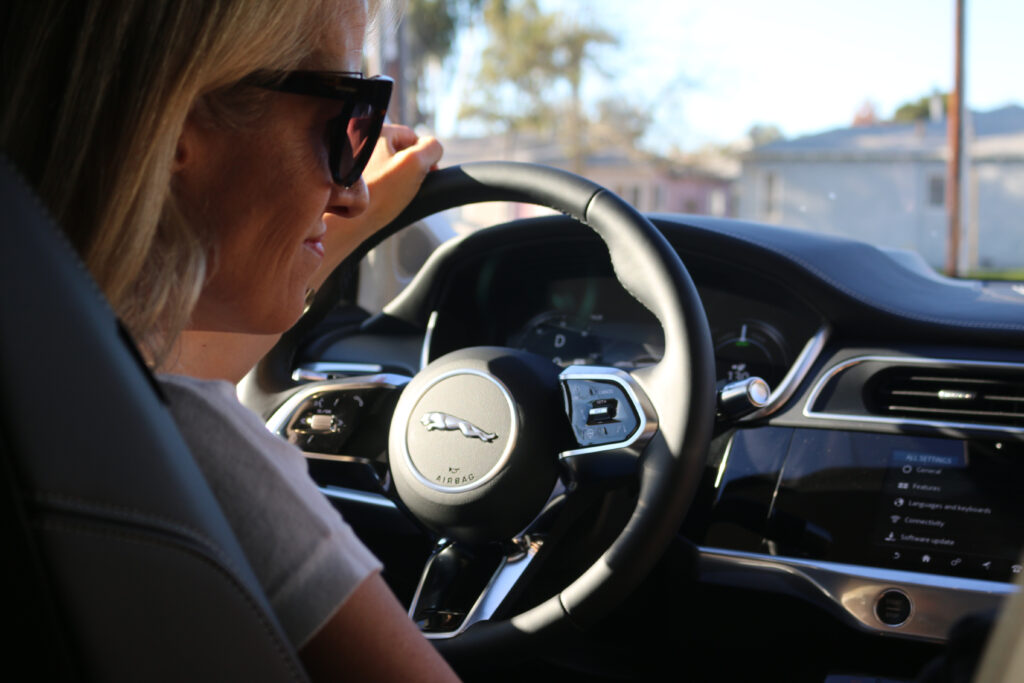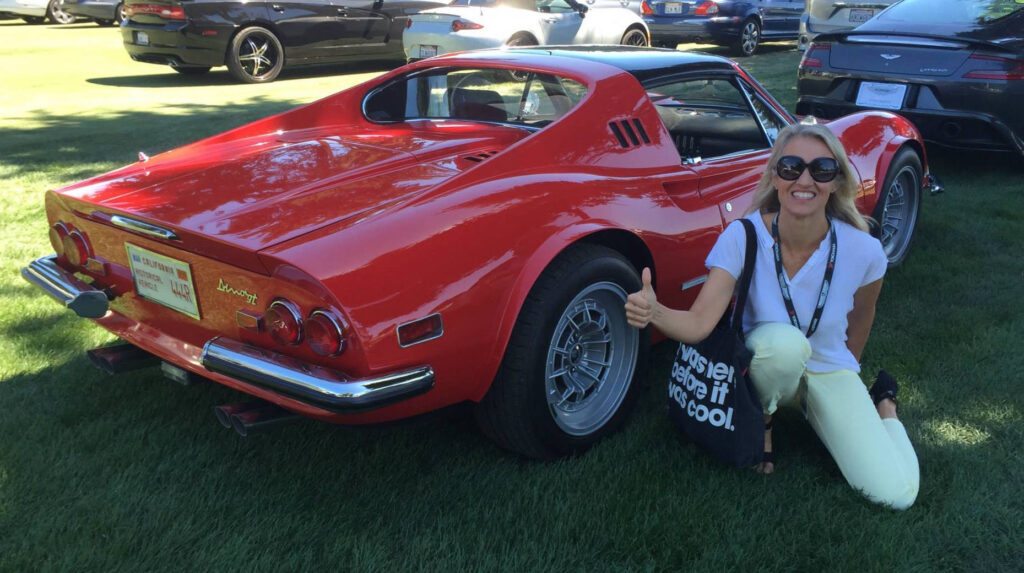 MY STORY
How did a nice girl from Connecticut become the unfiltered voice of LA's car culture? It has a lot to do with her badass friends…
Words rule! Smartass intolerant need not apply.
Lots of cars. Lots of dogs. Share your #dudeordbag and #freakoftheweek
My biggest group. Join me live from the hottest automotive events.
This one is profesh. Industry news and my PG-13 posts.
Nothing can put me to sleep faster than an automotive executive interview. I'd rather sit through a company's earning's call
One of the smartest shows on tv right now is Hacks on HBO Max. You may think, 'That's the one
"Toyota" and "Corolla" certainly aren't the two sexiest words in the English language. Or the Japanese language, for that matter.
READ THIS
A naughty, no-nonsense approach to what to drive, what to wear, and how not to be a dbag behind the wheel. Read it here…
---
---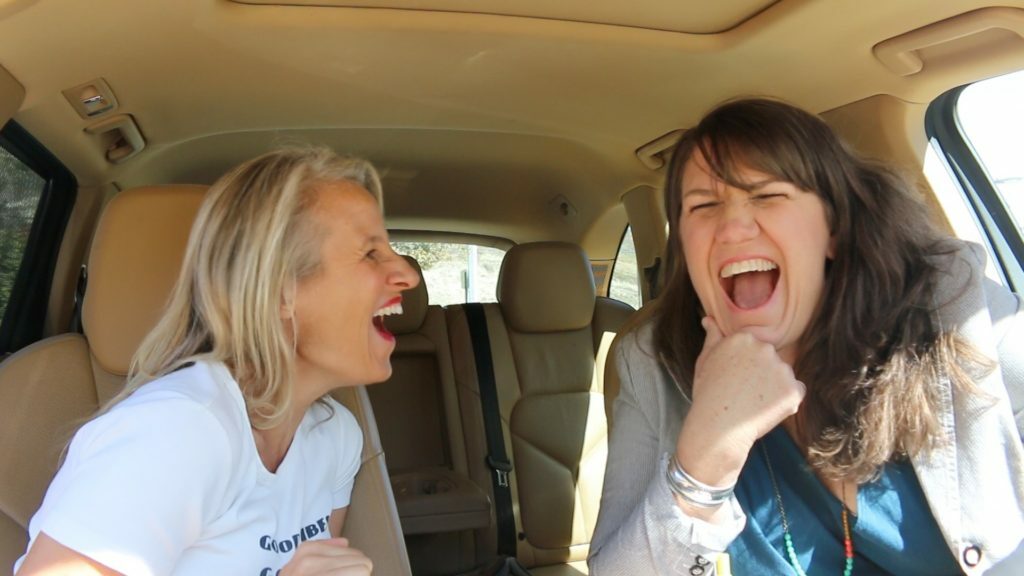 WATCH THIS
My YouTube Channel has hilarious stuff like sexy Mexican traffic cops, my daughter co-piloting a Vanderhall Venice, and me talkin' dirty to a Volvo sales guy…
---
---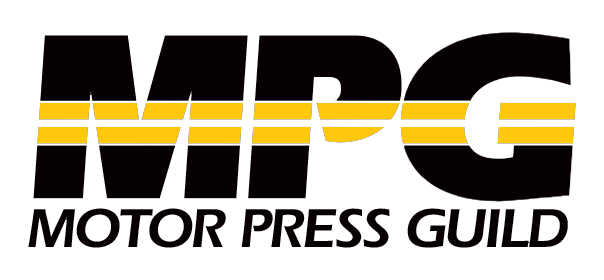 President Emeritus
Board Member 2017-current
---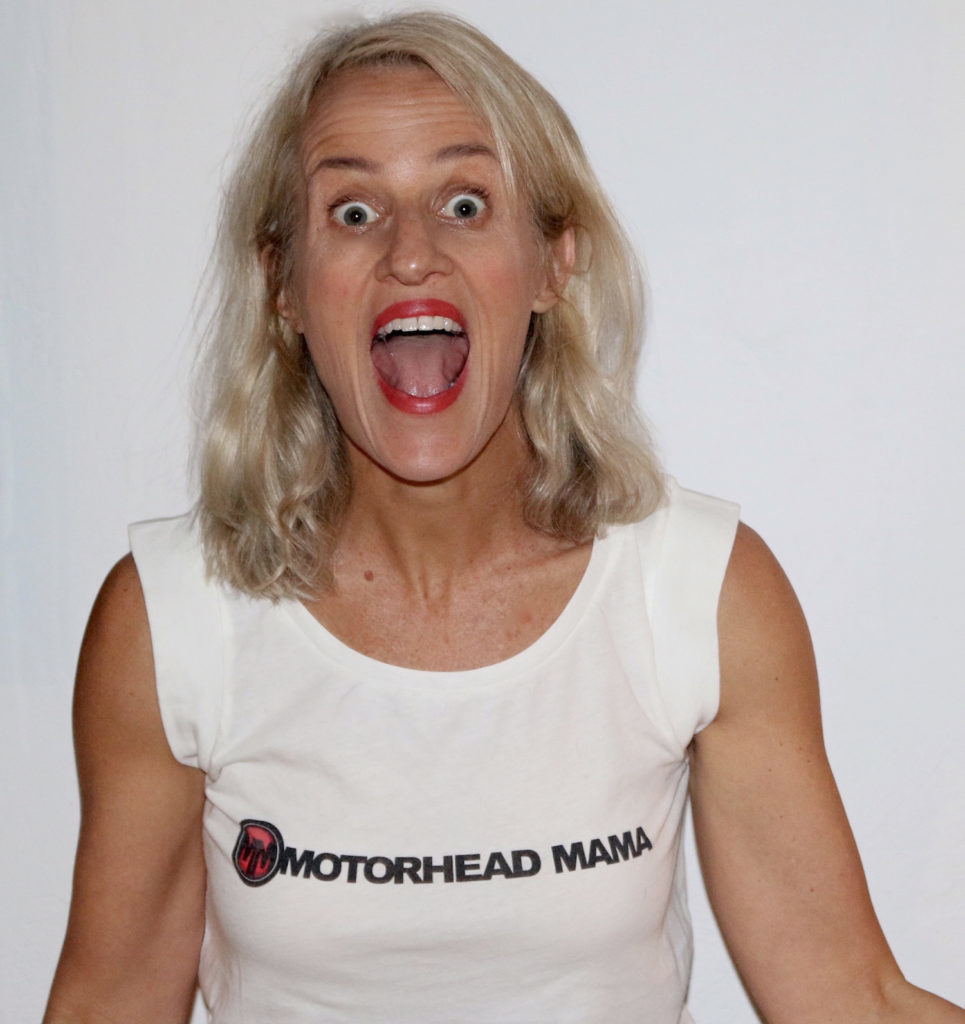 COOL STUFF
From t-shirts to hoodies to those shopping bags you'll inevitably leave in your car, there's something for everyone.