These days the only thing harder to find than a decent bagel in Los Angeles is an empty campsite. Americans are all about being outdoors, being unplugged, and getting 'back to nature.' For most of us (myself included), we were never really there in the first place. But after a very expensive trip to REI, we're convinced we'll survive at least one night al fresco. Enter the Subaru Outback Wilderness. It's basically the plug-and-play crunchy family car.
Getting back to nature these days can be complicated. Back in the day, an off-road vehicle meant a truck or a Jeep/Land Cruiser that you were willing to beat up. Or a Country Squire that was covered in dirt and dog hair on its way to a campground with a canvas tent and a few loose blankets. This was what our generation called camping. These days, families take off in Jeeps outfitted with Warn winches, lift kits, and roof tents.
The problem with aftermarket parts
Unfortunately, the minute you install these aftermarket parts you can run into a few problems:
They can void your warranty (ask me about my husband's steering column + his lift kit)
They can interfere with the vehicle's safety system. Sensors and indicators are carefully calibrated to match a vehicle's height, weight, and suspension. The minute you mess with that, it can be a serious problem.
They can be expensive.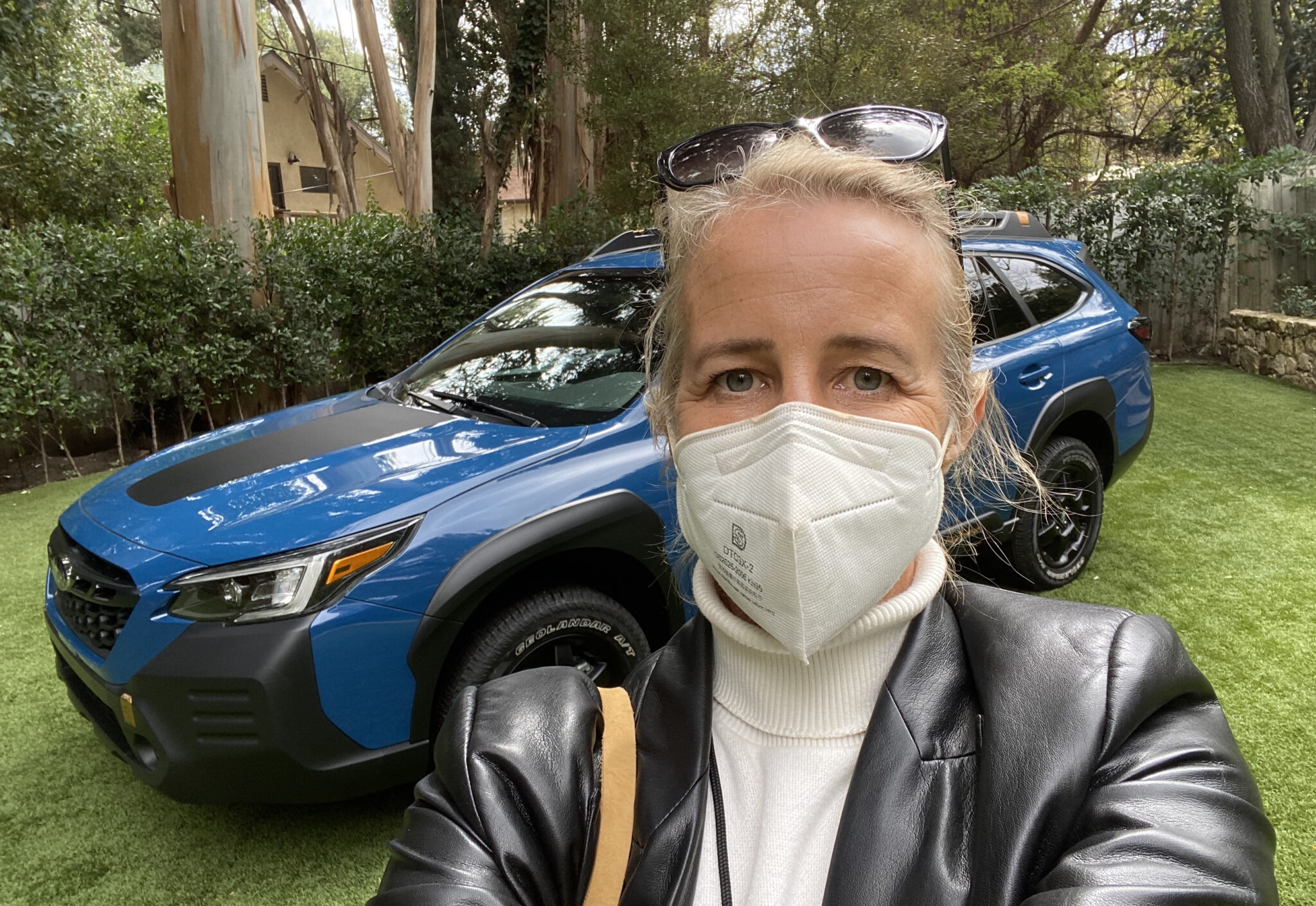 the subaru wilderness solution
Enter the Subaru Wilderness. Seen here with the Outback model, the Wilderness editions will be Subarus that are configured from the factory ready to rumble. In the case of this Outback Wilderness, that means:
9.5″ lift (that's base Jeep Wrangler territory)
new, tougher bumpers and wheel wells
advanced X-mode for more capability
new suspension
Yokohama GEOLANDAR® all-terrain tires
full sized spare tire with TPMs installed
an integrated roof rack with 700 pounds of static load limit for roof tents
And lots more. See the video below for more details. (and SUBSCRIBE please ?!)
is this for you?
The short answer: Maybe. If you planned on taking a Subaru Outback and taking it camping, trekking, or even on a weekly dog run, the Outback Wilderness could be a great solution. A few reasons include:
it has waterproof fabric (can you say wet dog? ? )
it has integrated floor mats and cargo mat
it has all the stuff (that's an official term)
you can buy it from a dealer, keep your warrantee, keep the safety system, and roll it into your financing!
one problem: we don't have pricing yet…
Conclusion
This isn't a new concept. Jeep's been doing this kind of thing for a while, as has (to a lesser extent) Toyota. The aftermarket dollars are too tempting to forgo. But that doesn't mean it's a scam or a cop-out. For the right person, these models can be a really intelligent choice.
As we all get outdoors and get dirty more often, you'll see more and more of these types of moves. Subaru was pretty straightforward about their plans to make more Wilderness editions. I vote for the WRX Wilderness edition, essentially a rally car from the dealership. Now THAT I can get behind!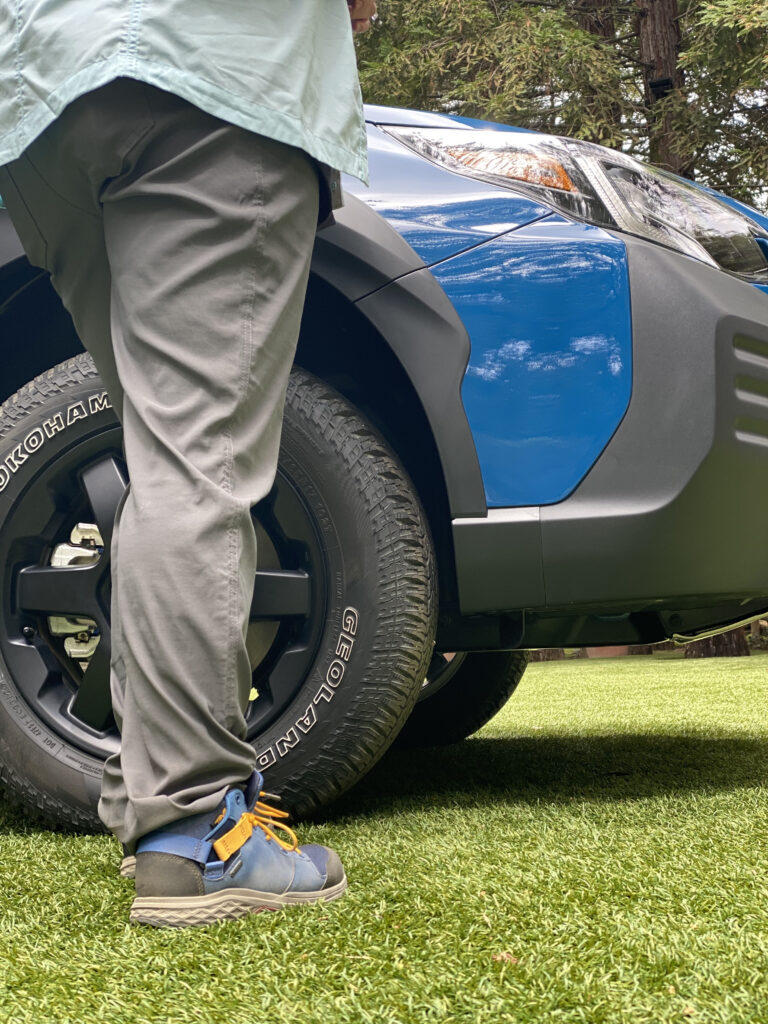 Are you a Subaru owner?
And outdoors person?
WHAT DO YOU THINK? LET ME KNOW IN THE COMMENTS BELOW!