Minivans are kinda like sweatpants.  Every mom secretly loves them, but most never, ever want to be seen in them. No matter how practical, how easy, how economical it is,  a mini van, like sweatpants, just feels like you've given up.  The husband says "no, it's totally cool", "it's kinda sexy" & "you look great"– we all know he's either saying 'please drive a cheap car so I can get something fast' or 'please drive something dorky so other men won't hit on you.'  Either way, we women lose.
Enter this:
I drove it from Santa Monica, to Culver City, to West Hollywood, to Malibu, to Agoura Hills and back to Santa Monica again and my fuel gage didn't budge. At one point, I was averaging 66 mpg. That's because this is no regular, old mini van– this is our first plug-in hybrid mini van & it's amazing.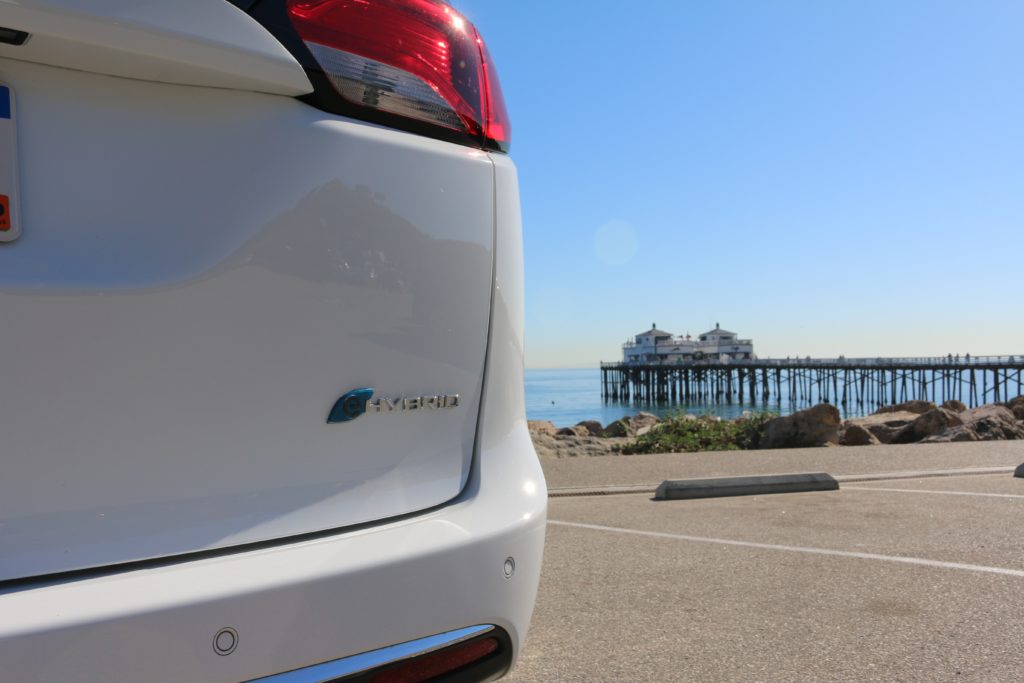 Now, I'm not gonna say it's beautiful. 'Sexy' is not in its top 10 attributes. But with the right finishes and wheels, this box could go from 'meh' to 'well alright.'  More importantly, it's appealing in ways that no other mini van has ever been before. Let's get down to business:
*the Pacifica is the US's first plug-in hybrid passenger mini van
*it gets 80 MPGe in the city and has a range of 30 miles of all electric
*it seats 7, with 'Stow & Go' seating in the 3rd row and a removable 2nd row
*the cabin is very quiet, remarkably comfortable & the technological interface is a great blend of intuitive & old school. For example, there are buttons where you need them, a screen where you don't.
*name an upgrade and it has it (surround view camera, parking assist, adaptive cruise control, programmable key fobs, etc–I'll tell  you more about this is in my upcoming Pacifica video)
*it's got a transferrable warrantee (up to 5 owners) with 15 years/150,000 miles covered
*it's Forward Collision Warning saved me and my co-pilot from totaling a Tesla on Sunset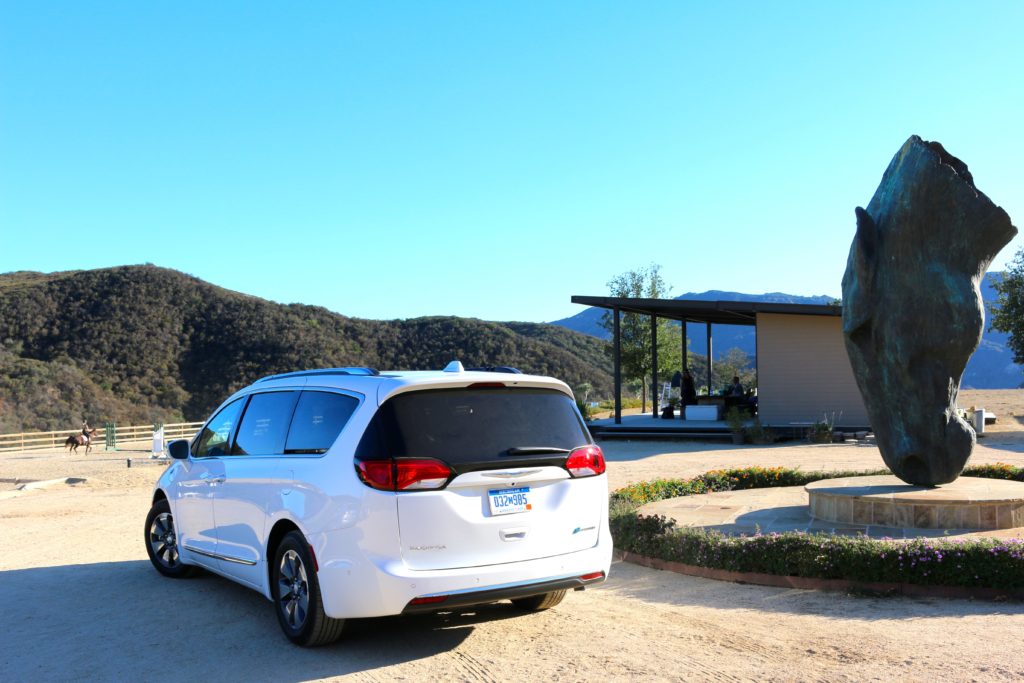 And then there's the pricing. You may want to sit down for this one:
*Being a plug in hybrid, it qualifies for the $7500 federal tax credit. Plus, if you live in places like California, Massachusetts or New York– you'll get an additional tax credit from the state.  In many cases, this will mean that the fully loaded $47,885 mini van will cost you closer to $37k, making it even CHEAPER than the gas model.  Too good to be true?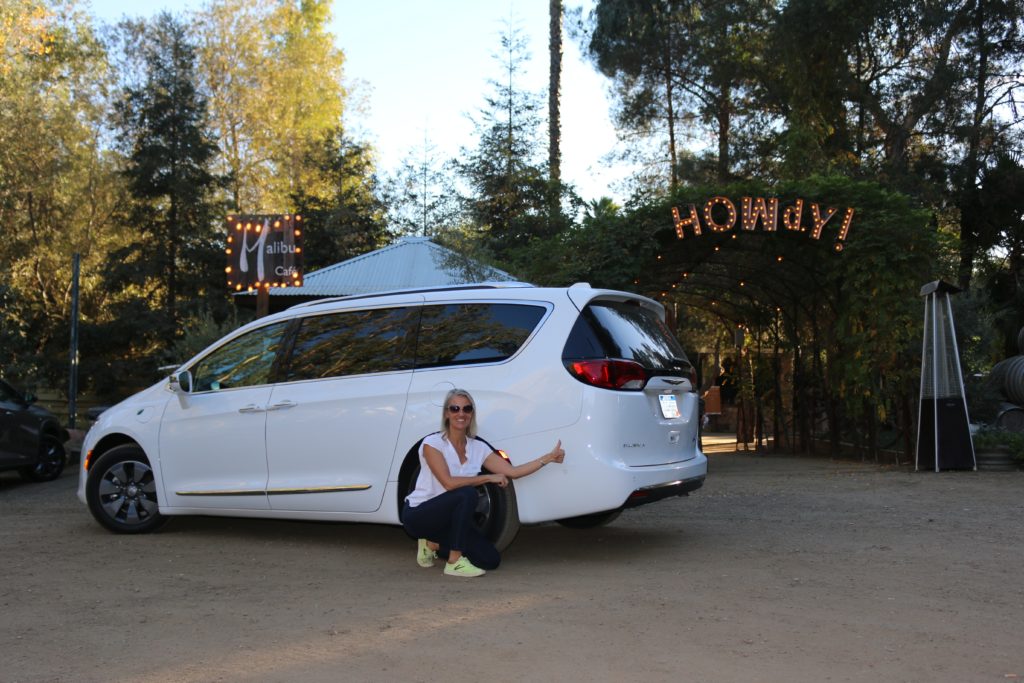 *I know, I thought the same thing.  I don't really know how Chrysler is getting away with it, but who cares. Get one before the incentives change and you find yourself driving a Prius!
I'll do a full review of the Pacifica video (complete with kids) in early December.