The other day, I called my friend Fadra. She lives on the East Coast, so it's often hard for us to find the right time to connect. I started in the minute she picked up, "Oh my God, I was just on the craziest drive. You should've been there. It was f*cking hilarious! Why wasn't your sorry a** there, b*tch?" Then I heard her husband say, "Hey Amelia, we are having a family dinner and you're on speakerphone." Ooops.
The good news is that we're still friends, which is awesome because every time we are together, we have a blast. Luckily for me, Fadra writes about cars too.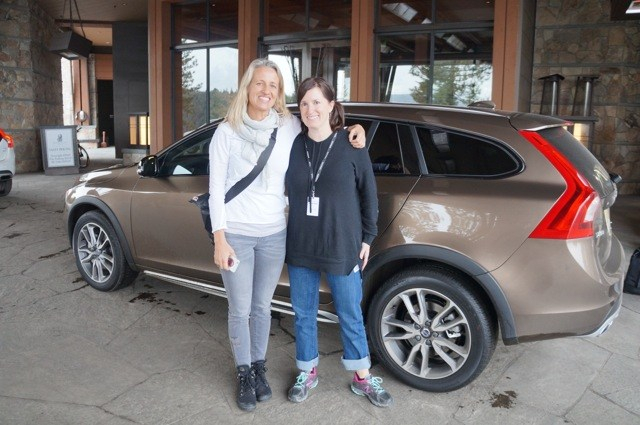 Fadra and I met back in 2015 on a Volvo V60 press trip when we were paired together as co-drivers. About an hour into it, not only did we know each other's life story, but we had already planned our first stop– at the next TJ Maxx. If you know anything about women, you know that Maxxinistas bond for life.
And so it has been for all of these years. We've seen each other at various auto shows, press drives, and any time the world puts together a group of car chics, I pray that I'm lucky enough to get a dose of Fadra.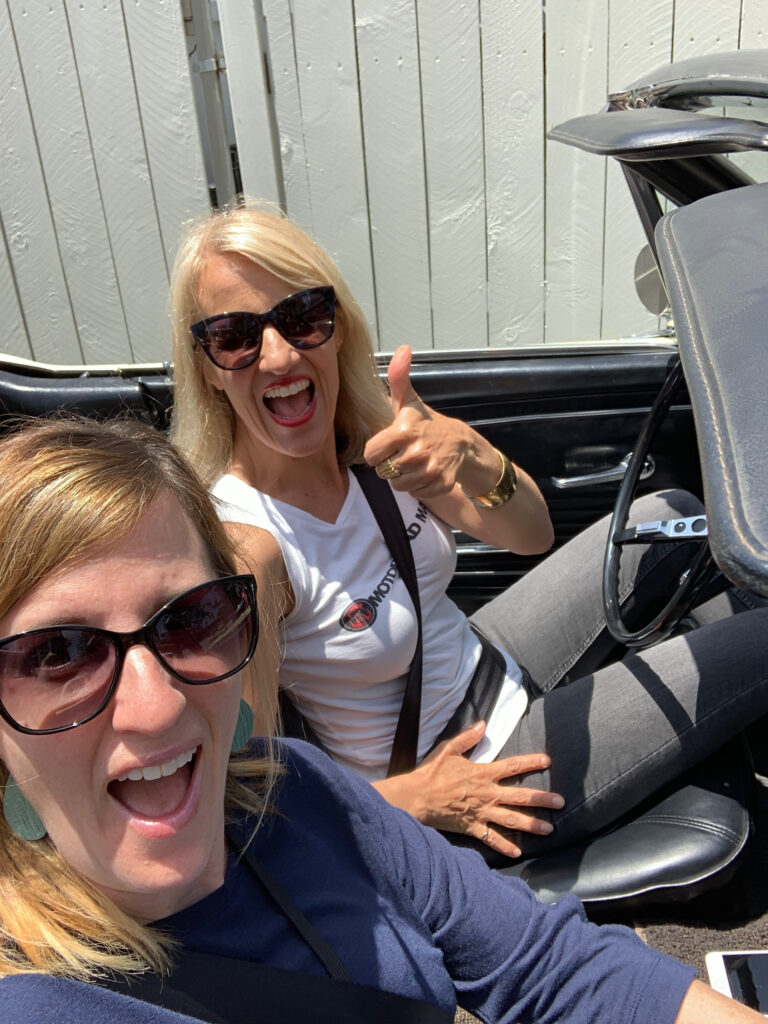 The most recent time was the 2019 Heels and Wheels event in Santa Monica, which was epic. If you've seen my other videos from the event, you know I drove the Corvette ZR1, a 1966 Mustang, the Jaguar F-Pace SVR, and all kinds of amazing rides. But the highpoint was probably when Fadra and I decided to cruise around Santa Monica in a 1974 Ford Bronco, so I could show her all of the cool cars in my 'hood.
Check it out: