Motorhead Mama (aka Amelia Dalgaard) has been writing about car culture since 2011 when a friend urged her to stop sending her texts with car photos/smart ass captions and "write a blog already!" After keeping Motorhead Mama a secret for almost a year, Amelia's secret past-time was discovered by one of her car buddies, and she has been out and proud ever since.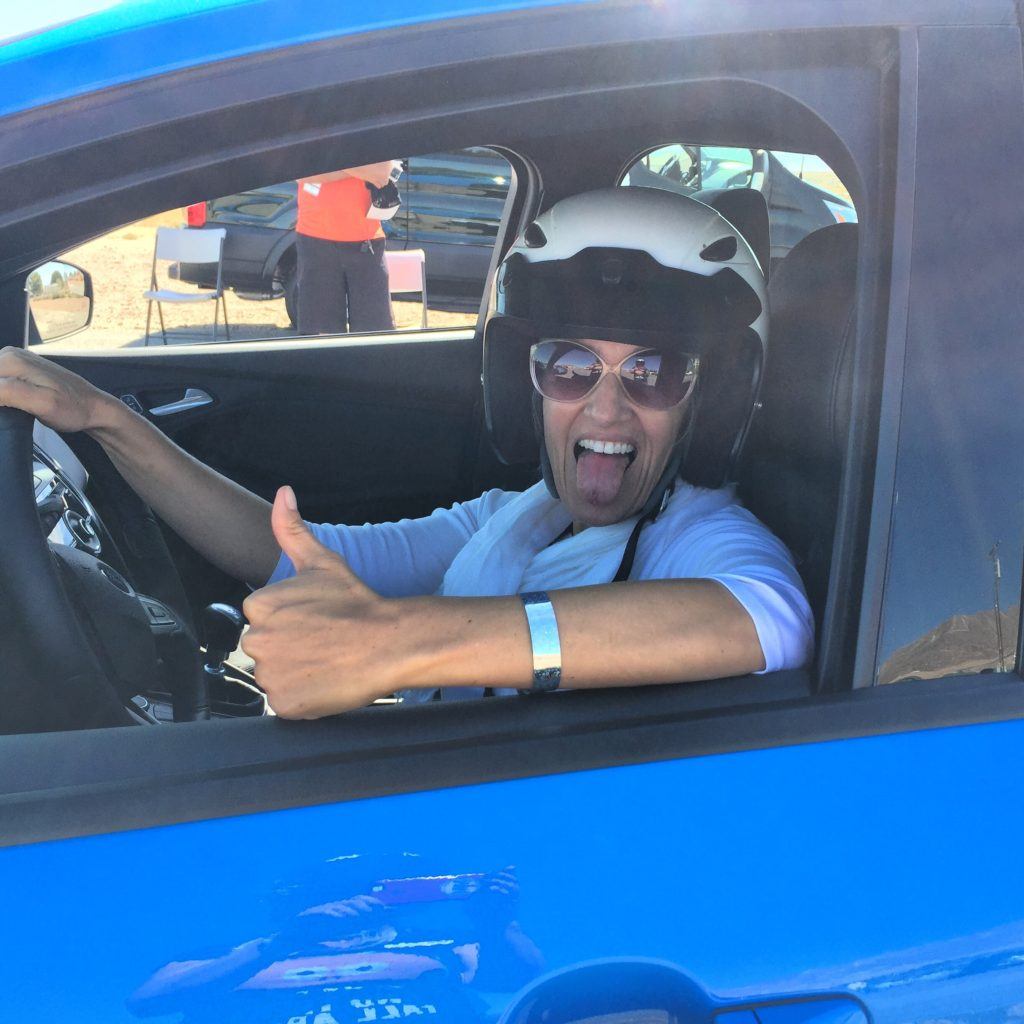 Ride along as we explore the weird and wonderful world of cars with a woman that isn't afraid to go fast, get dirty or talk to the weirdos behind the wheel.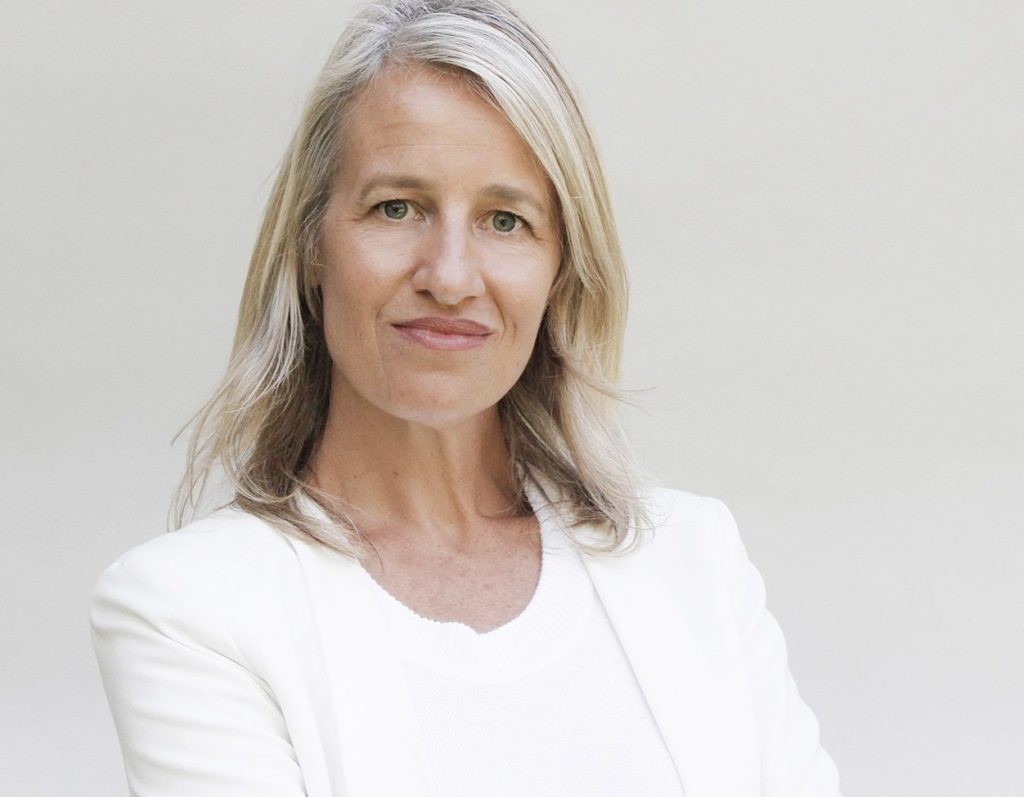 Amelia is also known for popping videos, helping design be "within reach" and upon occasion, getting knocked up. She lives in Los Angeles with her husband, two dogs, two kids and roughly 4 million others.
For more info..see the post "Why, Oh Why, Crazy Lady?"
Oh, and because everyone asks these questions. Here you go: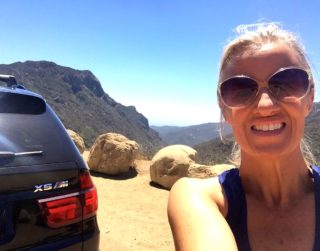 Daily Driver: BMW X5m
Top 5 Dream Cars:
Jaguar E-type (any series)
Ferrari Dino 246 GTS
Porsche 911 Turbo (997)
Toyota Land Cruiser FJ40
De Tomaso Pantera (any year)
Oh & send me your photos! The weirder the better:
Email info(at)motorheadmama.com & learn how addicted she is to her phone.