Historically, Americans have really been great at the racing stripe.  You've got your 70s Camaro: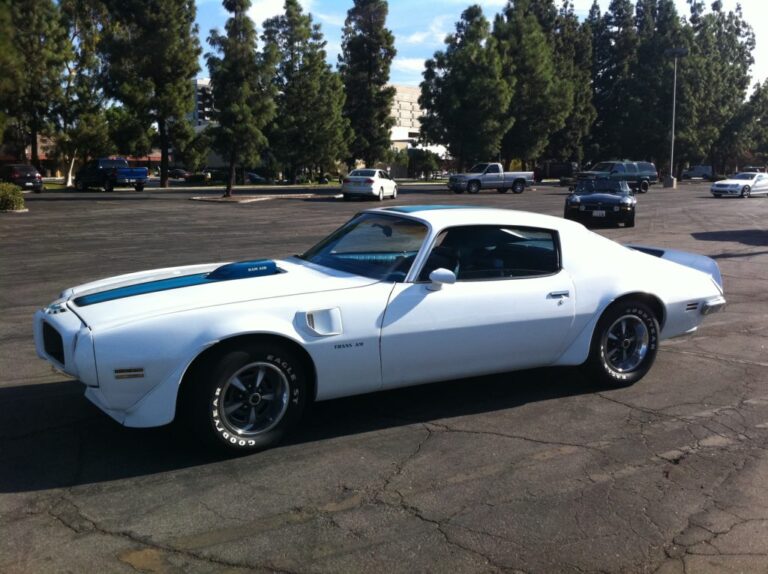 That's such a dude.  If you don't like that, there's seriously something wrong with you.  To the more recent Dodge Challenger:
I even like how this one follows the path of the front intake nostrils (yeah, that's the technical term smartypants), very nice.
But guess who doesn't really get racing stripes?

That's right, the douchebag in the cereal box. Wassupwitdat?  It's like he's doing an homage to Phantom of the Opera– I mean, it is West Hollywood after all.  But I can't imagine a context where an off centered, black racing stripe works at all.  To Scion's credit, I did see one the other day that had a bumper sticker that read "You Just Got Smoked By A Toaster."  Nice.
And hey, don't feel bad. Even Americans have the occassional lapse in racing stripe judgement:
Douchebag!