Nothing can put me to sleep faster than an automotive executive interview. I'd rather sit through a company's earning's call because numbers, unlike executives, are rarely full of sh*t. But I never say no to a call with Henrik Fisker. Not only because he's the man behind some of the most beautiful cars in modern history, but because he's a straightforward guy.
who is Henrik Fisker?
If you're wondering, "Who the hell is this guy?" or "Why does that name sound so familiar?" let me get into it. Henrik Fisker is the designer credited with such iconic cars as the BMW Z8, Aston Martin's DB9, and Aston Martin's V8 Vantage.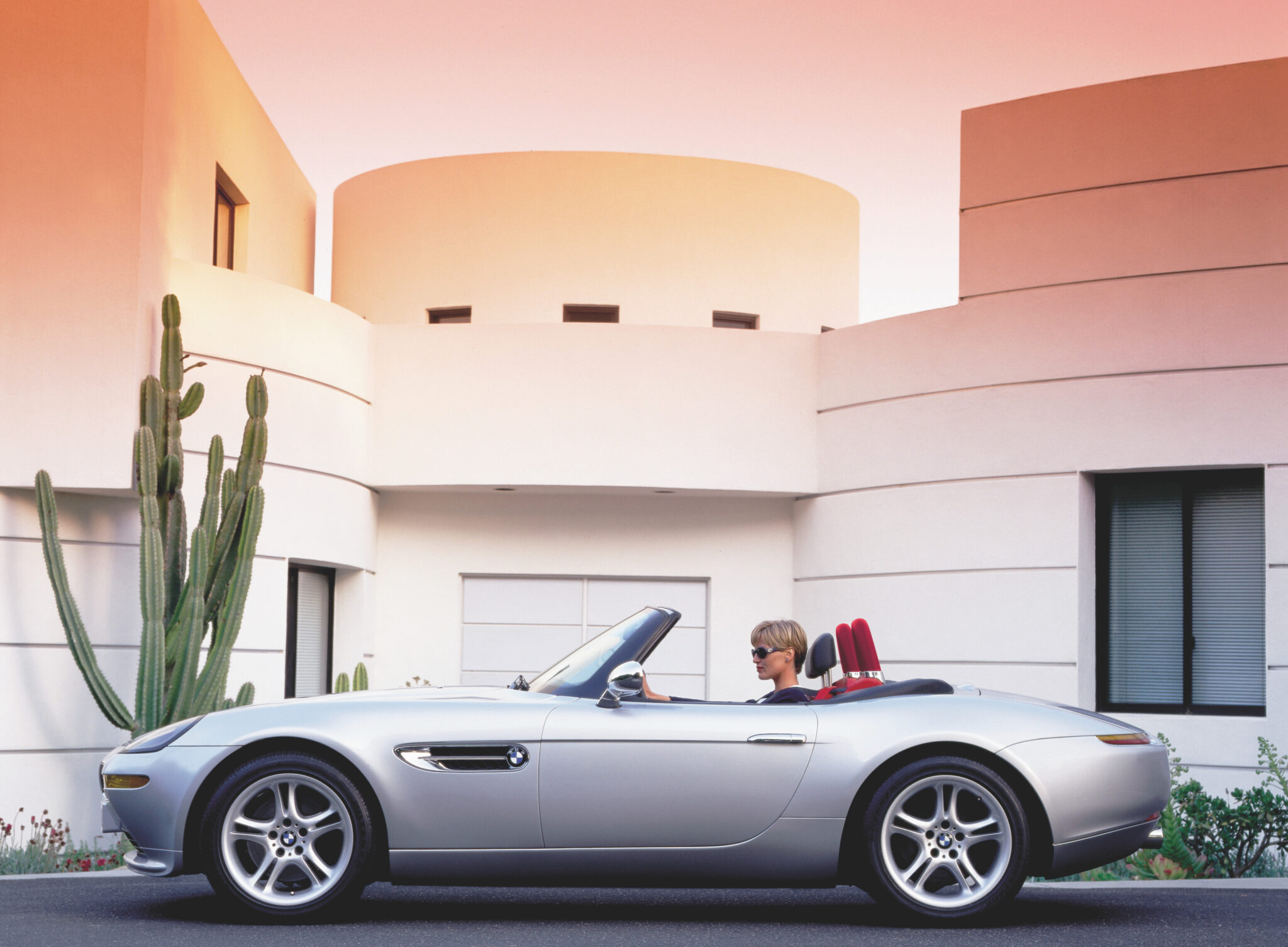 What is Henrik Fisker known for?
But what really put this guy on the map was the Fisker Karma. This funky little machine was an early competitor to the Tesla Model S. And their rivalry was deep because Henrik was an early advisor to Tesla. Some credit Henrik Fisker with the Model S design and there is a contract to prove that. But after the Fisker Karma was released less than a year later, Tesla sued to claim that Fisker had stolen trade secrets. And Tesla lost.
Why Henrik fisker matters now:
Then Henrik resigned from Fisker Automotive in March 2013. The company was later sold to Chinese parts company Wanxiang, which now operates it as Karma Automotive. Now Fisker Inc. is here and ready to bring a truly fresh approach to electric vehicles. Seriously? I think so. Here are few things that stood out to me about my conversation with Henrik Fisker: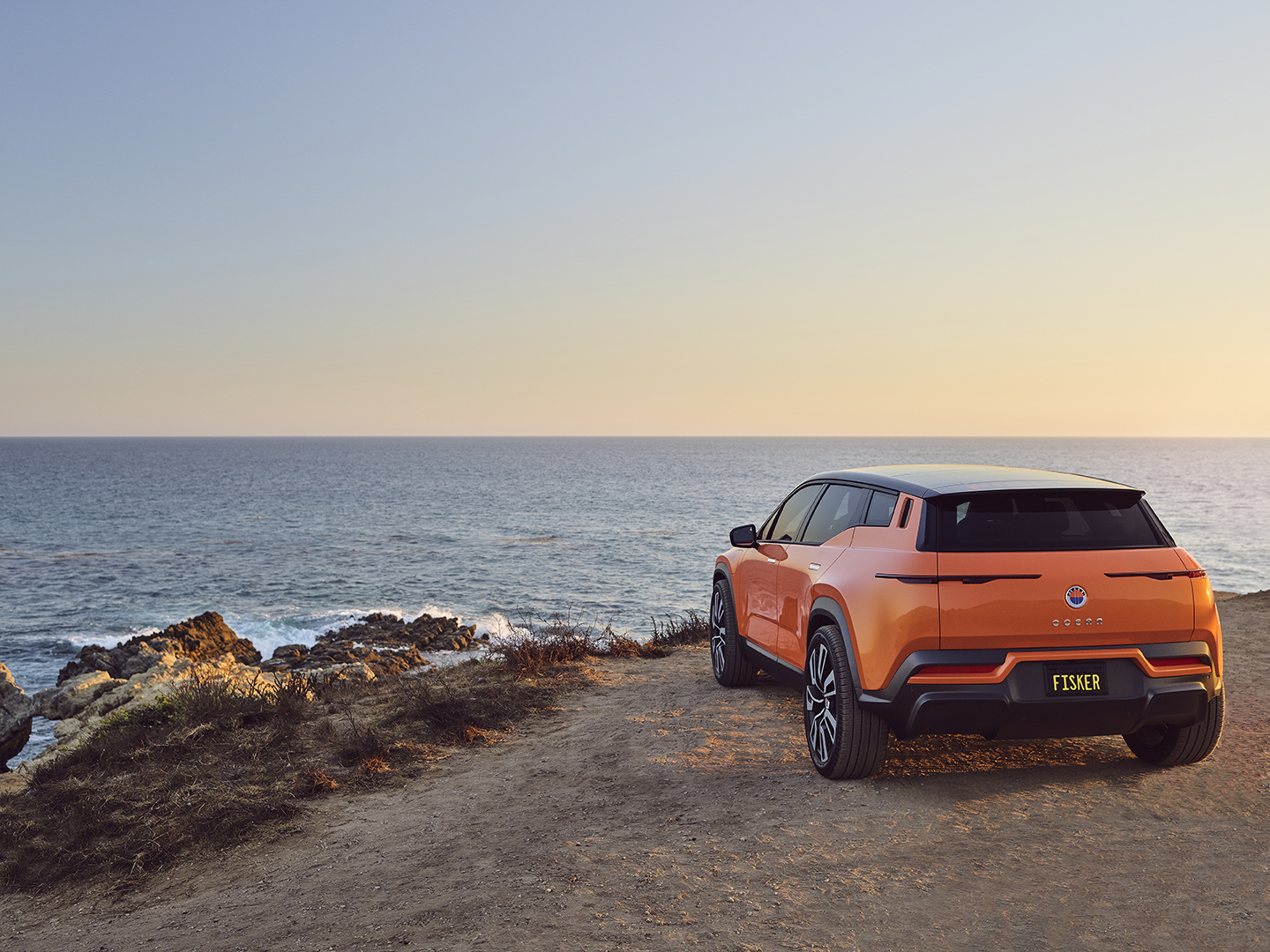 He is being perfectly transparent about the fact that they aren't manufacturing cars. Anyone who has been disappointed with a Tesla delivery can appreciate this.
He understands that EVs can remove what he calls "the emotional experience" from driving. It sounds basic. But when he talks about it, as an enthusiast, it seems that he gets this 300x more than most.
He is a 'car guy.' This is no longer implicit in automotive.
He has a new take on the ownership model that sounds impossible, but upon review, makes a tremendous amount of sense.
He created a scholarship for the Motor Press Guild to support truth in journalism. Amen to that!
The Fisker Ocean is beautiful. Duh.
Take a look at my interview and let me know your thoughts.