Full disclosure, there's a Hummer in my driveway. It's been there for the past 15 years. That's right, I'm the proud co-owner of this here H3T Alpha:
MY HUmmer Love/hate Story
Pushing 200k miles and still 100% badass, my journey as a Hummer enthusiast has been a rocky one. When my husband wanted to buy it, I filed the purchase under 'We All Have A Midlife Crisis Car, It Could Be Worse."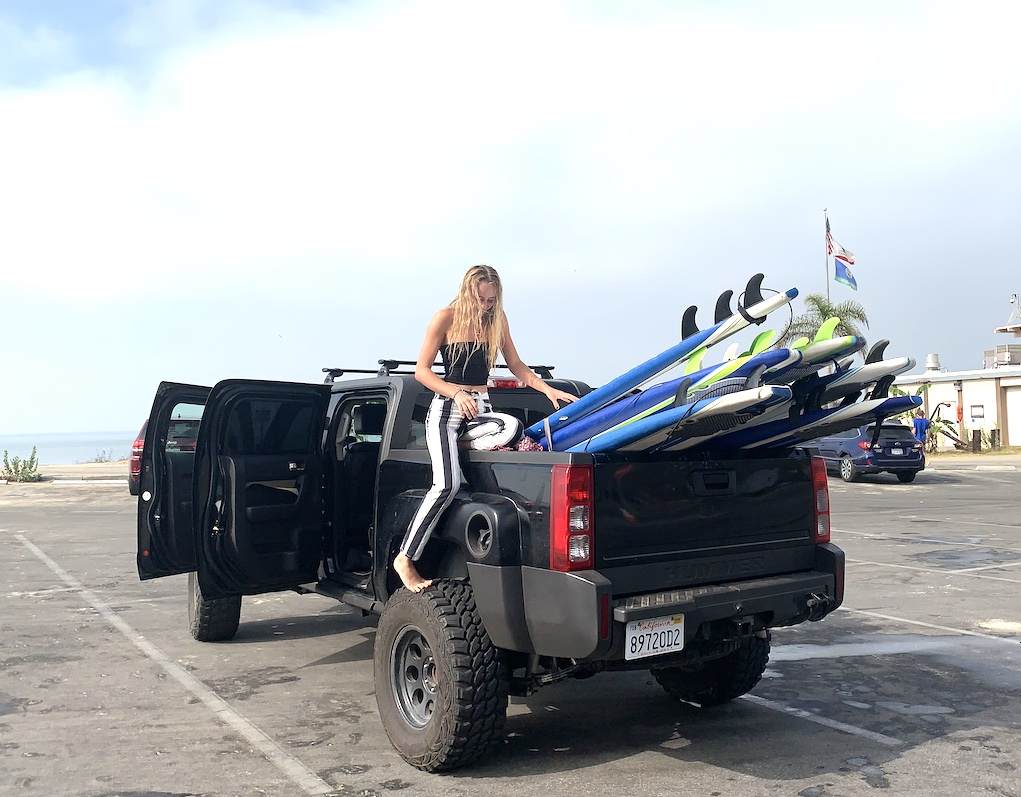 What I didn't realize was a) how quickly I would grow to love this vehicle and b) how much hate I would get from other drivers. One snarky friend remarked, "does the H stand for hybrid?" Another asked how I could "let him be so irresponsible!" Together we endured hairy eyeballs at school pick-ups, our daughters requesting remote mall drop-offs, and endless eye rolls at the gas station. But that couldn't override the thrill of family motocross adventures, car camping, and epic surf days.
My HUmmer Is Family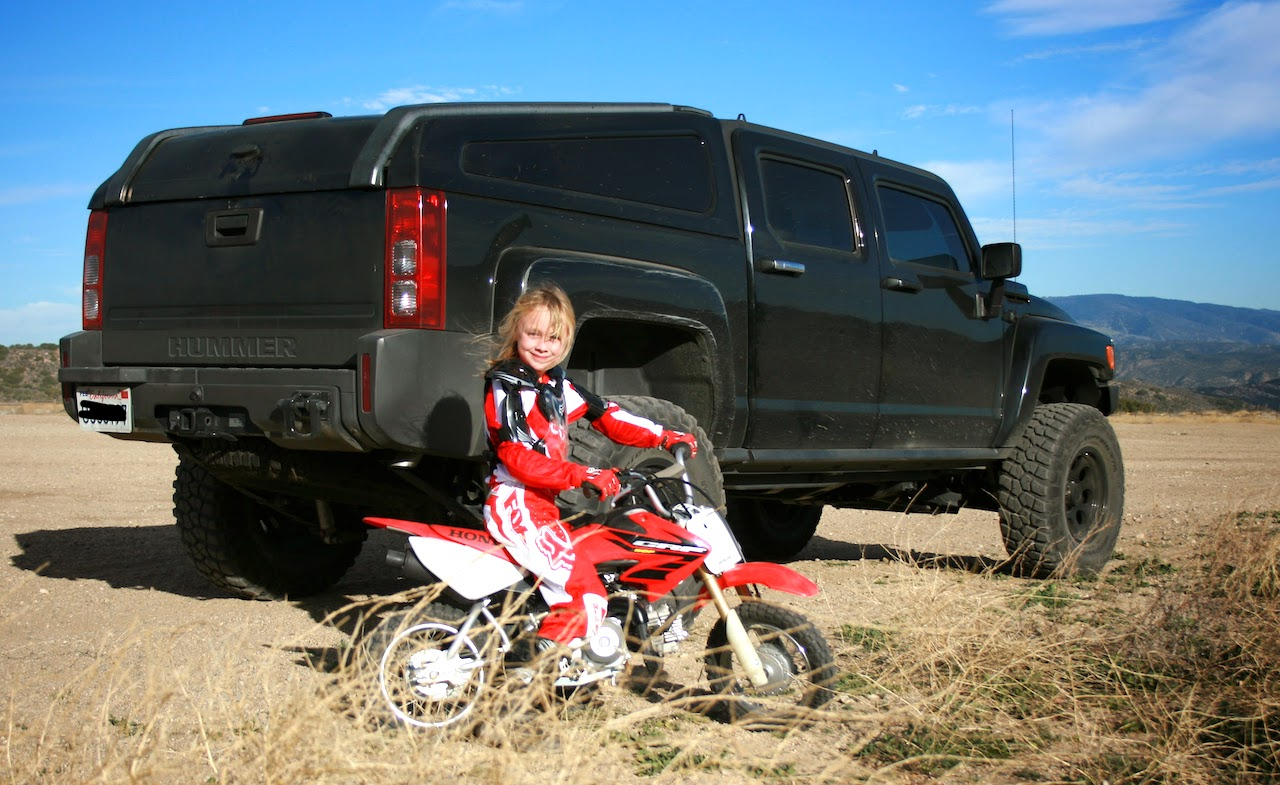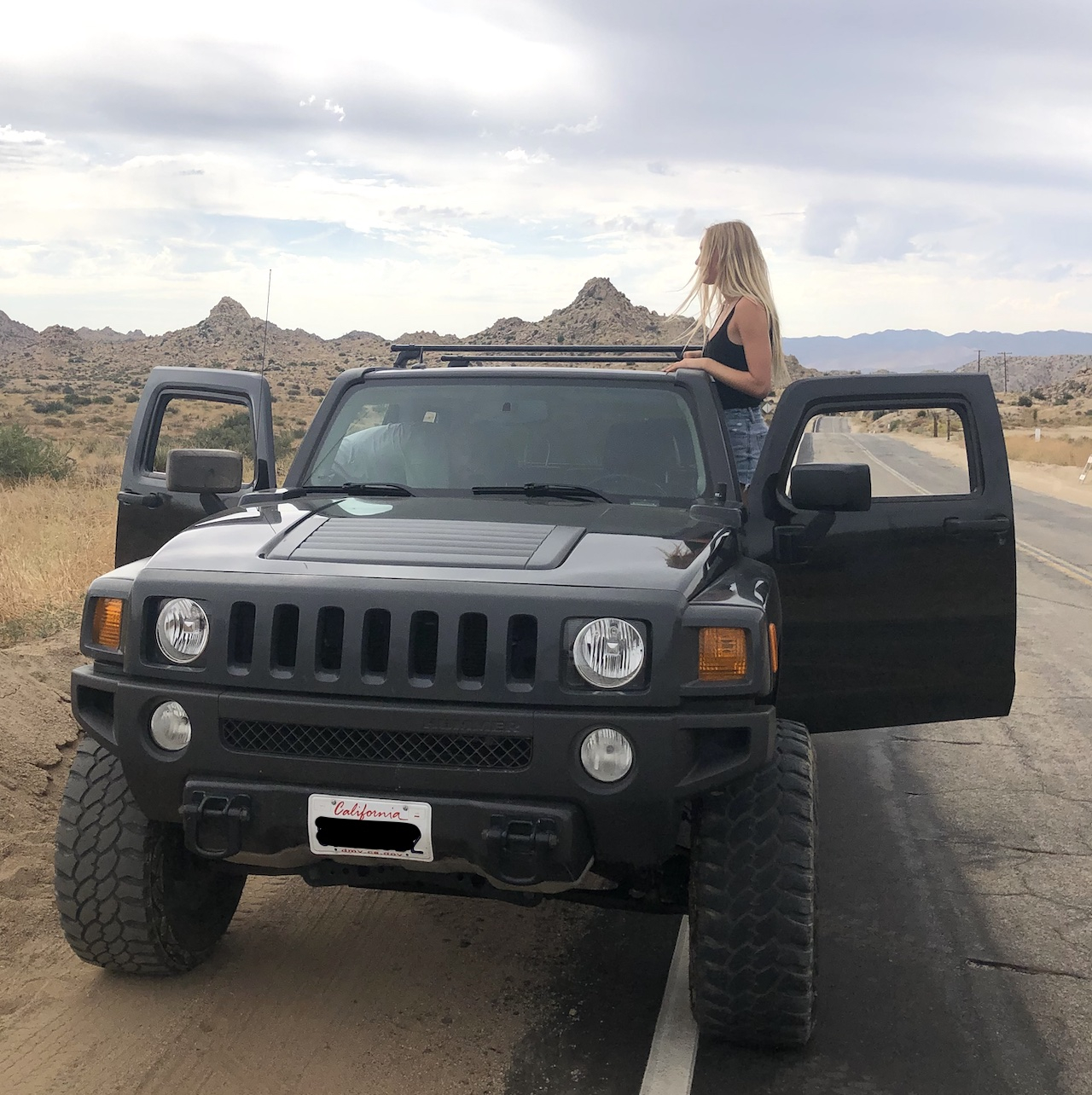 So them bitches can suck it because my vehicle is getting an eco-friendly big brother! I had the pleasure of previewing the new Hummer EV SUV and although I couldn't drive it, it was terribly exciting. More deets in my video here:
the big question: Will The Hummer EV Change Minds?
Now that Hummer is back and all-electric, what does that mean for the iconic brand? Will people stop looking at Hummer as an environmental nightmare? Will its new eco- identity enhance its military heritage and convert a new demographic to go green?
I doubt that. But I suspect what will occur is a new type of consumer will be attracted to this car's durability, comfort, and off-road capability. Plus, it's a great family car. I, for one, can't wait to get behind the wheel.