Hello humans.  It's me, Gunner– Mama's Faithful Doggie.
For those of you who aren't familiar with my work, I'm the real brains behind the Motorhead Mama operation.  I'm young, I'm sexy, and I make it my business to inspect all vehicles that come on my territory.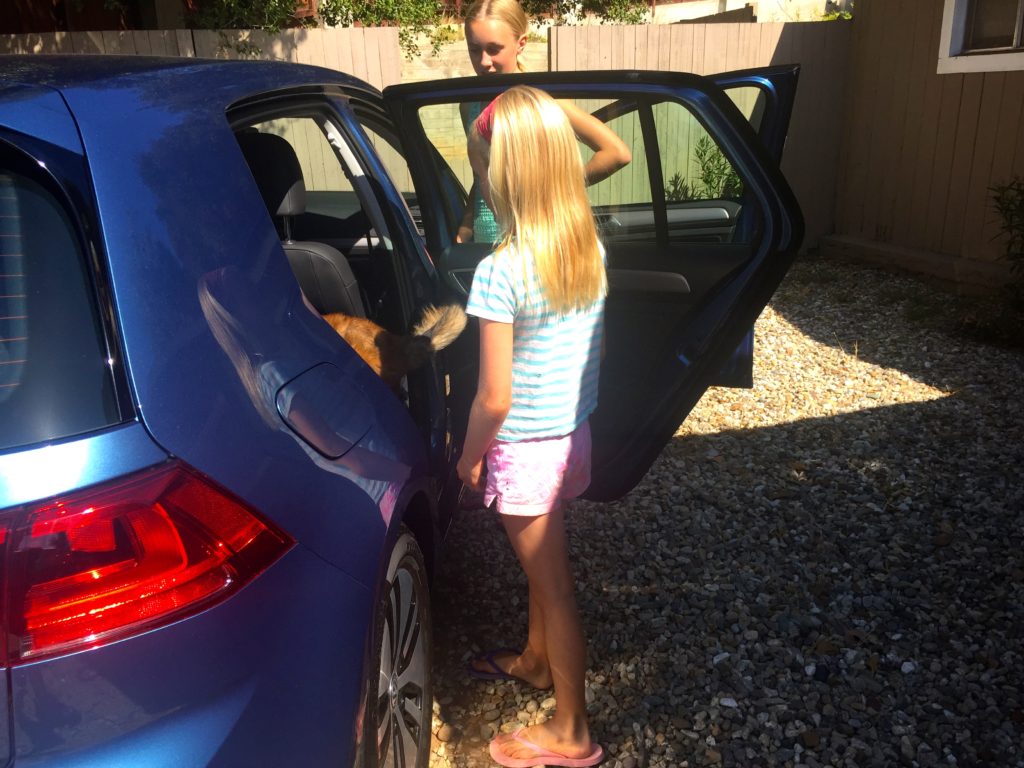 Working with Mama isn't easy. She drives too much, travels a lot, and sometimes gets so caught up in her work that she forgets about the important things,  like me:
So I make sure that she gets out of the house and gets plenty of exercise: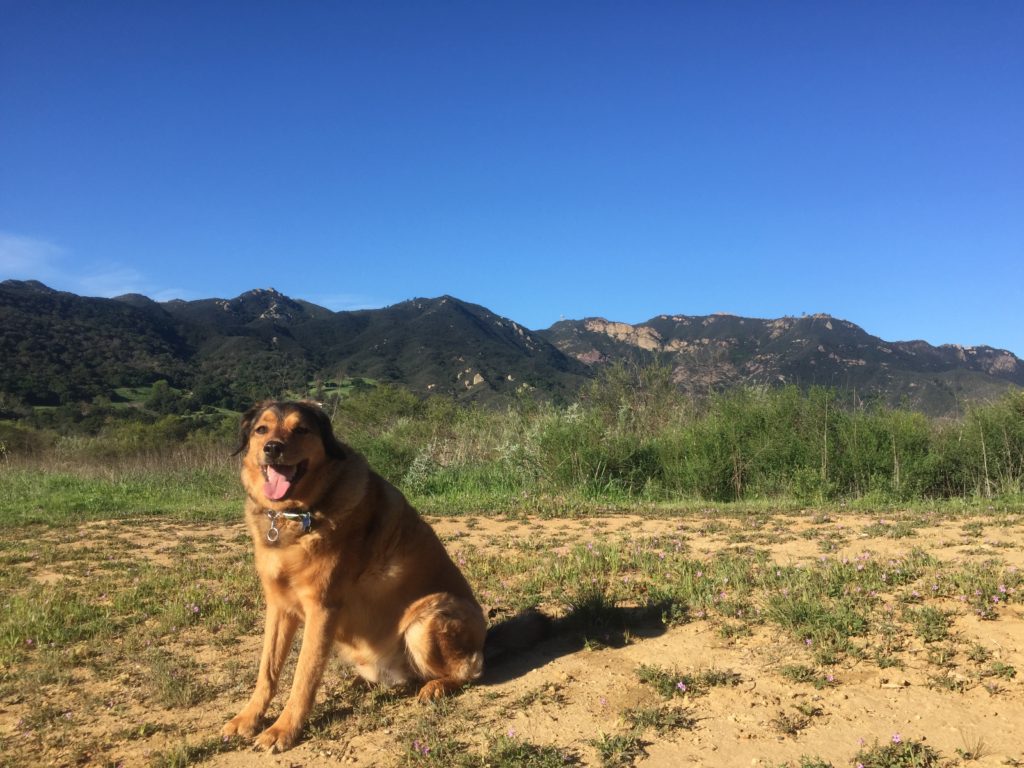 Of course, we have lots of fun too.  Our Office Holiday Parties can get kind of wild: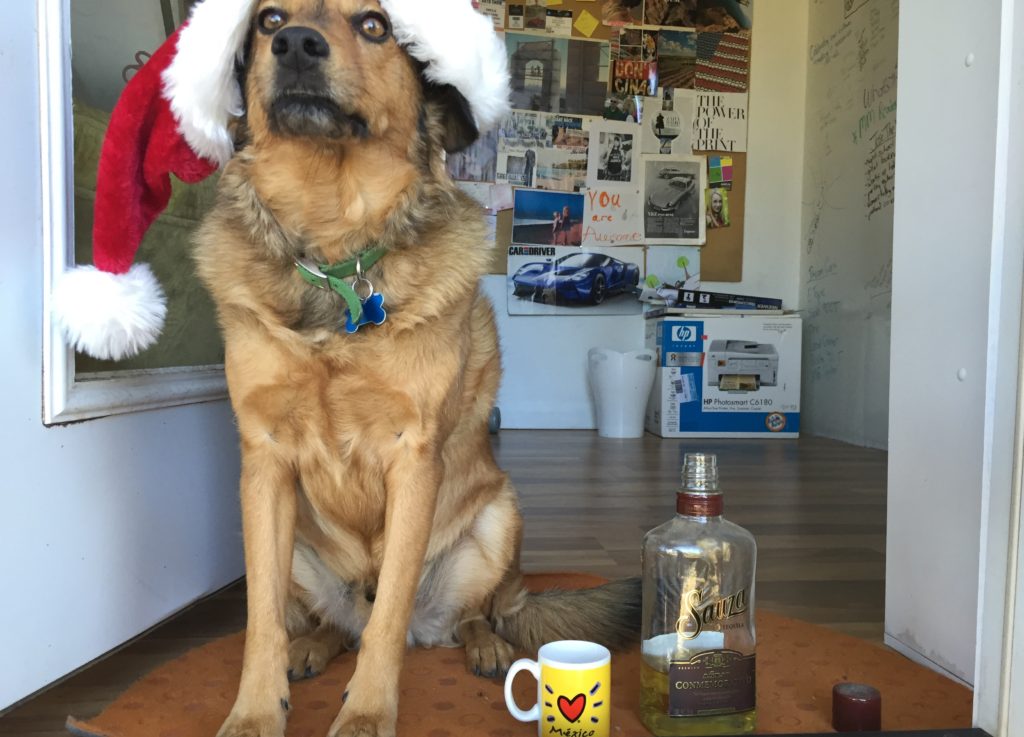 While Mama is off test driving, attending events & looking for freaks or douchebags, I'm coming to my own conclusions about cars, all of which I've kept to myself..until now!  I've decided that I've been quiet long enough, I may be a shelter dog from East LA with butthole breath and questionable morals (it's not stealing if no one is watching the grille), but I'm important.  So when it comes to cars, I'm now gonna be weighing in on what I think from the often-overlooked, but undeniably crucial canine perspective. Here are my Top 5 Dog Approved Vehicles from the past 6 months:
5. Jeep Cherokee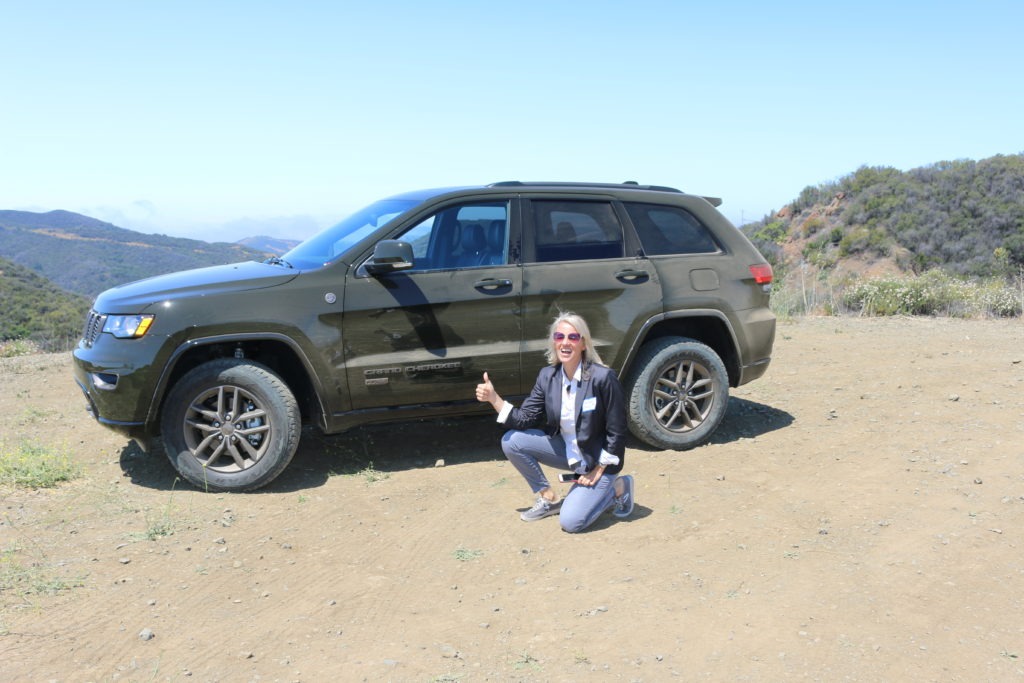 Mama loved it (the diesel review is coming next week) and I did too.  Any vehicle that helps her go off road works for me, because we both know who's coming along to mark some new territory: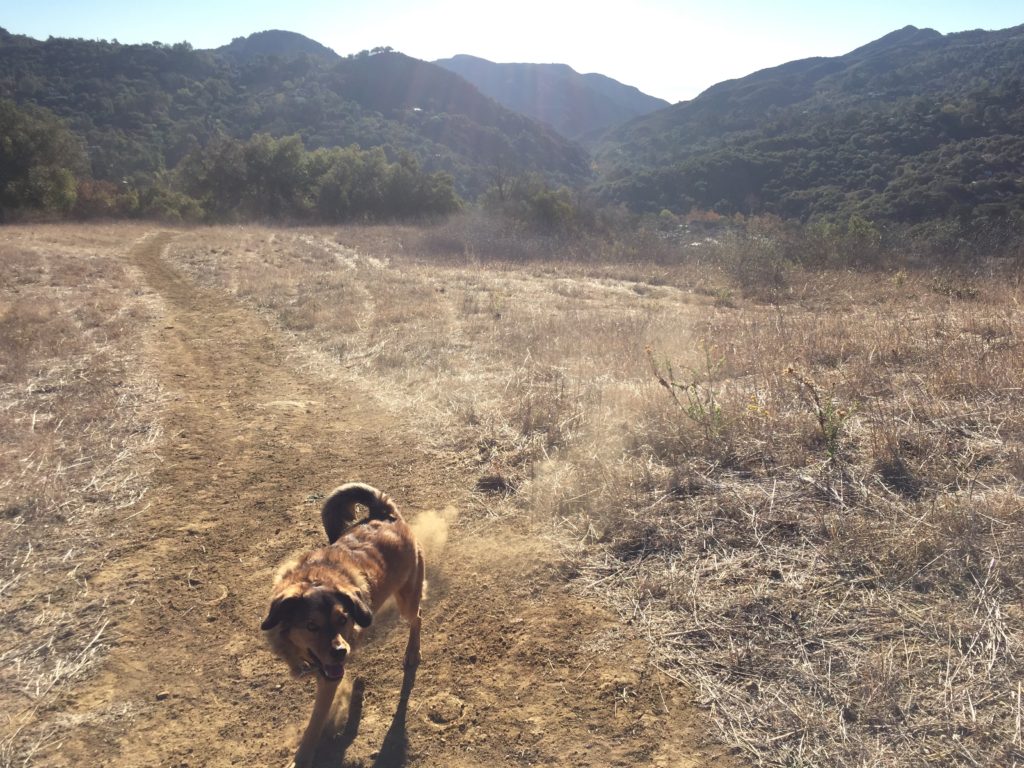 4. Dodge Durango
I don't what Mama meant when she kept saying "I can't believe I love this car" but she did.  Maybe it was the silky smooth ride (I'm prone to car sickness, ironically), the great mileage or that amazing third row.  It was a great week with the Durango, even the kids were happy!
3. Mini Cooper Convertible S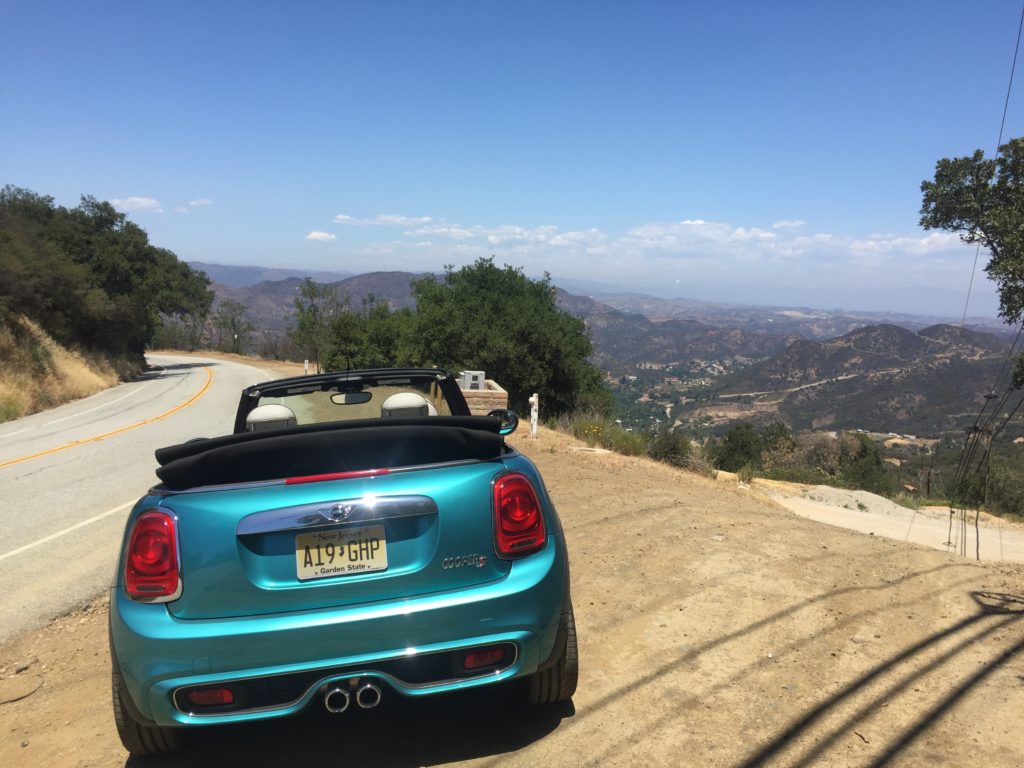 Mama and I had this car a few years ago, before she decided that she needed more room "for the kids" (plu-eez).  I miss this fun little car, we had some good times in that.
2. VW Jetta SEL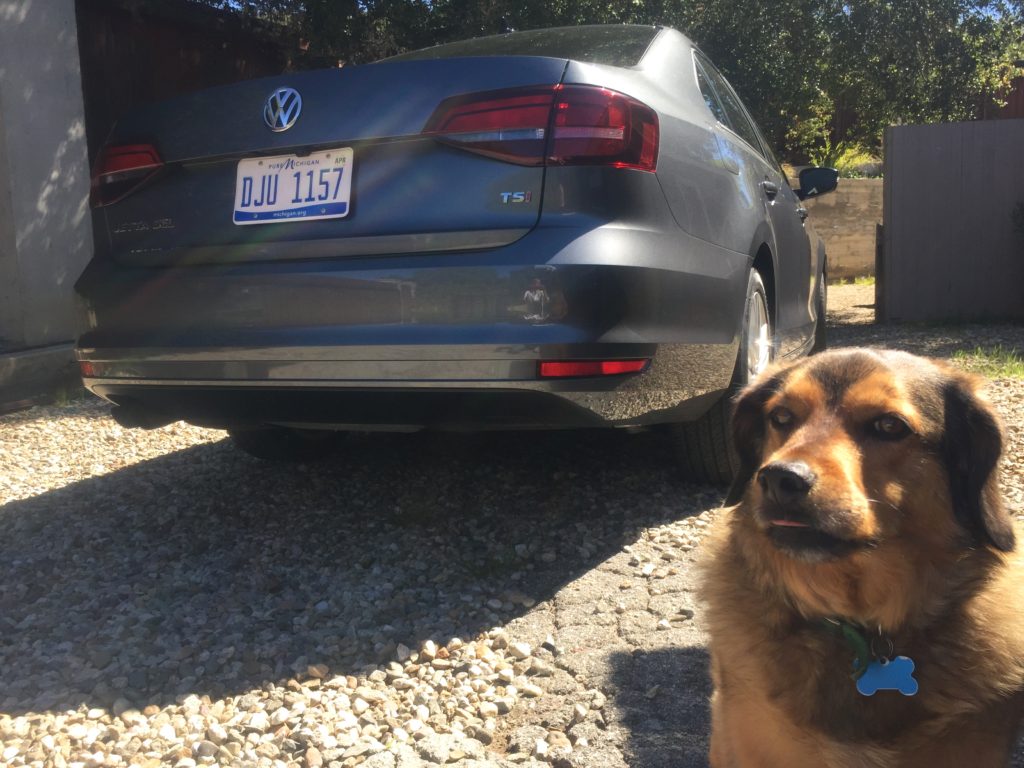 This car was great. It was easy for me to get in and out, the window heigh was perfect for maximum sniffing and Mama would drive me anywhere I wanted to go, even Chipotle..mmmm…tacos..
And my dream car….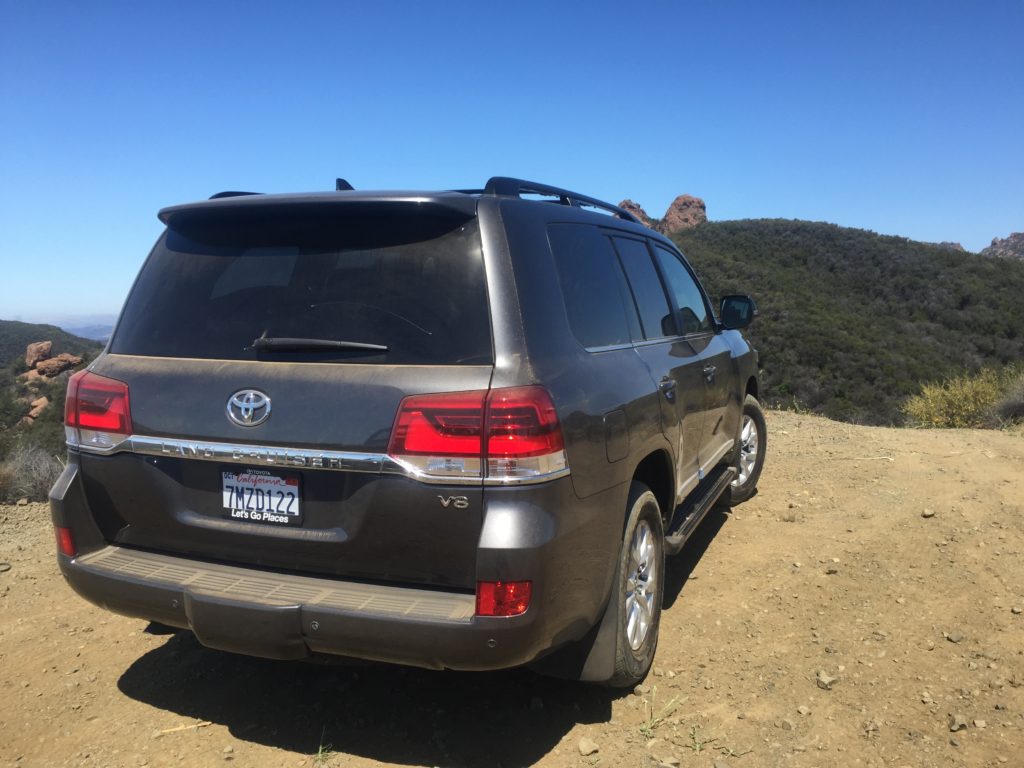 1.Toyota Land Cruiser
This truck was great. It got Mama to all kinds of exciting places without tearing her hair out thanks to stuff like "Hill Start Assist", "KDSS" and "CRAWL control."  Also the sweet suspension and fat tires made it so comfy I didn't even puke. If I did puke, Land Cruiser is sturdy enough to hose right out.  My one complaint is that there wasn't a power rear window (its friend the 4Runner has that), but it does have 4 zone climate control, which is great because this soft, silky fur is no joke, this is the real deal.
So remember, people, dogs have feelings too. Don't buy the wrong car if you want to stay in the good books with your best friend, because if we are unhappy, we can make your whole life really..ruff.