The Consumer Electronics Show is not only the world's biggest trade show for digital geeks and tech dorks, it is now officially an important car show. Thus, even weirdos like me show up. While I'm anxious to show you the great vehicles, insights and advancements I saw at the show, first we need to talk about something much more important. The clothes.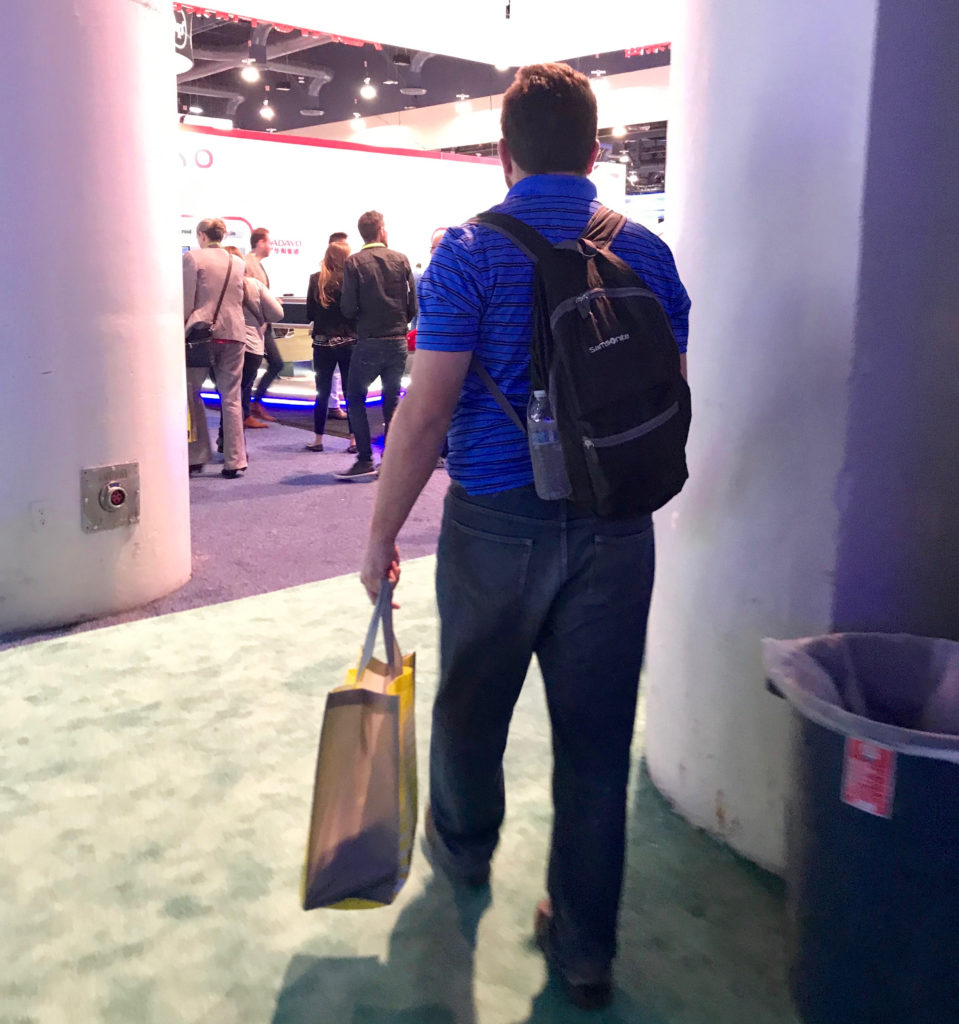 The most common clothing choice at CES is worn by the species known as Dorkus Americanus. This type of human is easily recognizable due to its distinctive round center and flat posterior, usually caused by excessive computer time. At CES, its behavior patterns are very predictable– with swag collection as its primary activity, followed by constant foraging for food, drinks and candy.
Dorkus attire focuses strongly on saggy jeans, khakis, ill-fitting polo shirts and the aforementioned complimentary t-shirt. While the species is often unattractive, it is generally well liked due to its amenable nature and contributions to society as whole.
While the majority of the outfits of CES 2019 fall into the above category, there are some distinct outliers. Especially those who are hired to stand out in a crowd: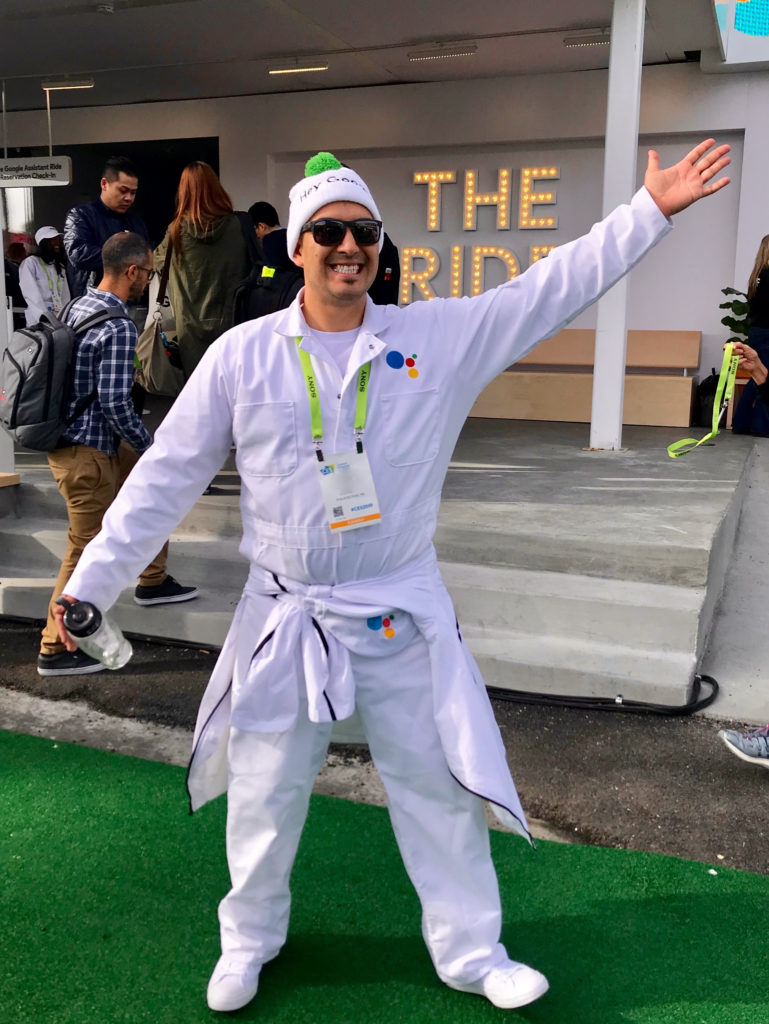 If you Google "medical uniform" you may just find Google's attire choice for this year's CES. I kept waiting for someone to walk over and take my blood pressure. Even worse, Google forgot that white isn't particularly flattering for the Dorkus Americanus body type: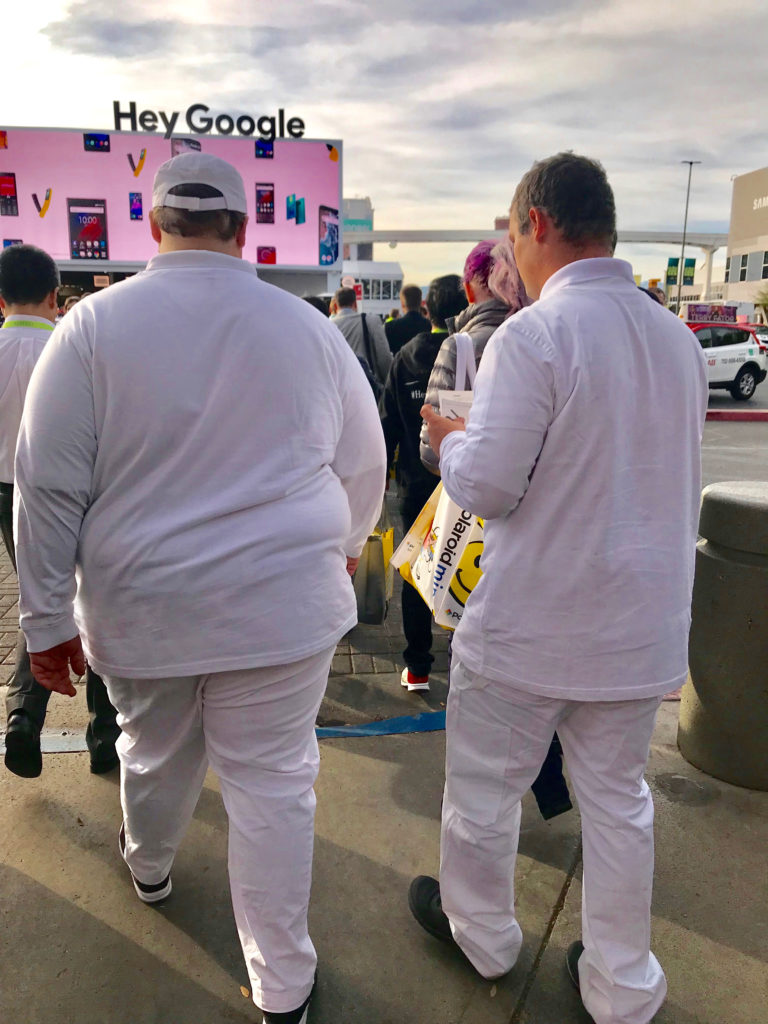 But that wasn't half as bad as the company that decided it would be A GREAT IDEA to give out Panama Fedoras as CES swag. What could possibly go wrong?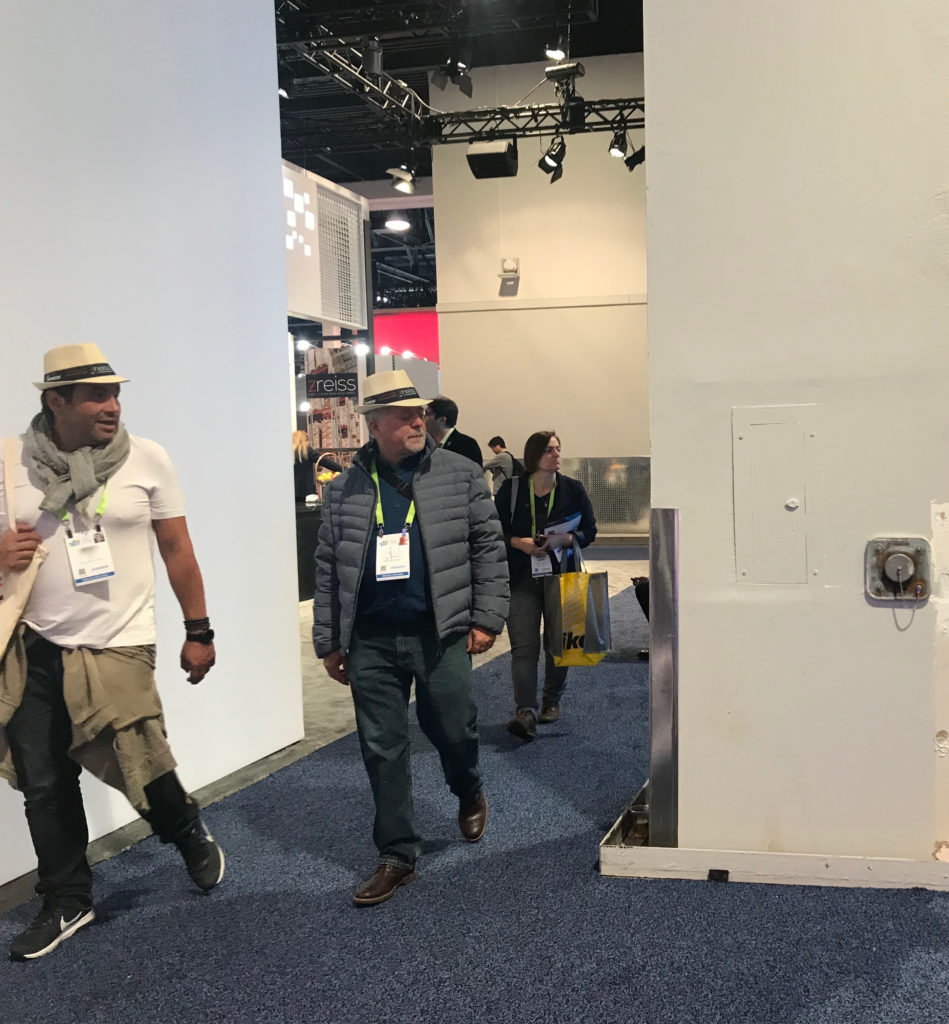 Try not to stare, it may just hurt your eyes. Of course, it's certainly more creative than tote bags, but if you think one Panama Fedora is douchey, just image the horror of a large group. And you thought 'Bird Box' was scary…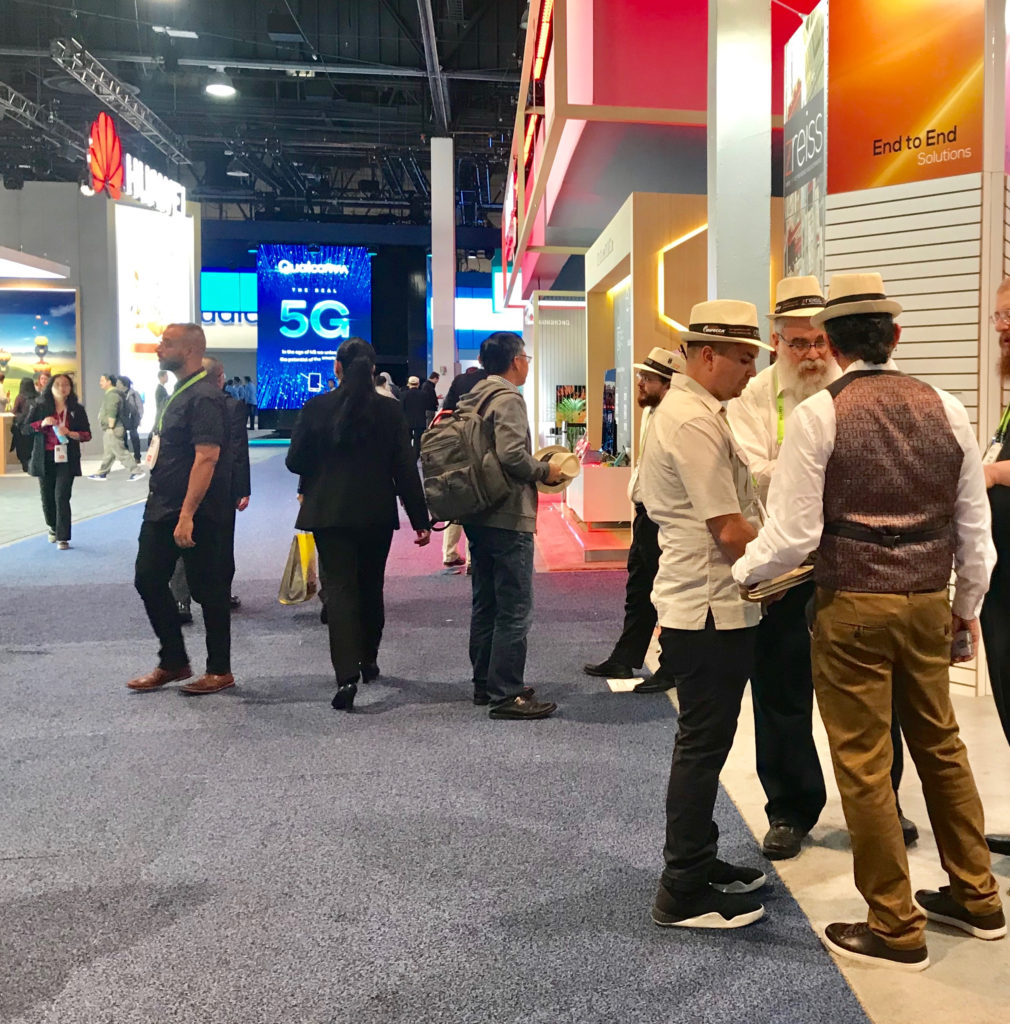 But you know what's fun? Sparkles! I saw so many wonderfully sparkly things at CES, none of which involved technology.
There were sparkly women: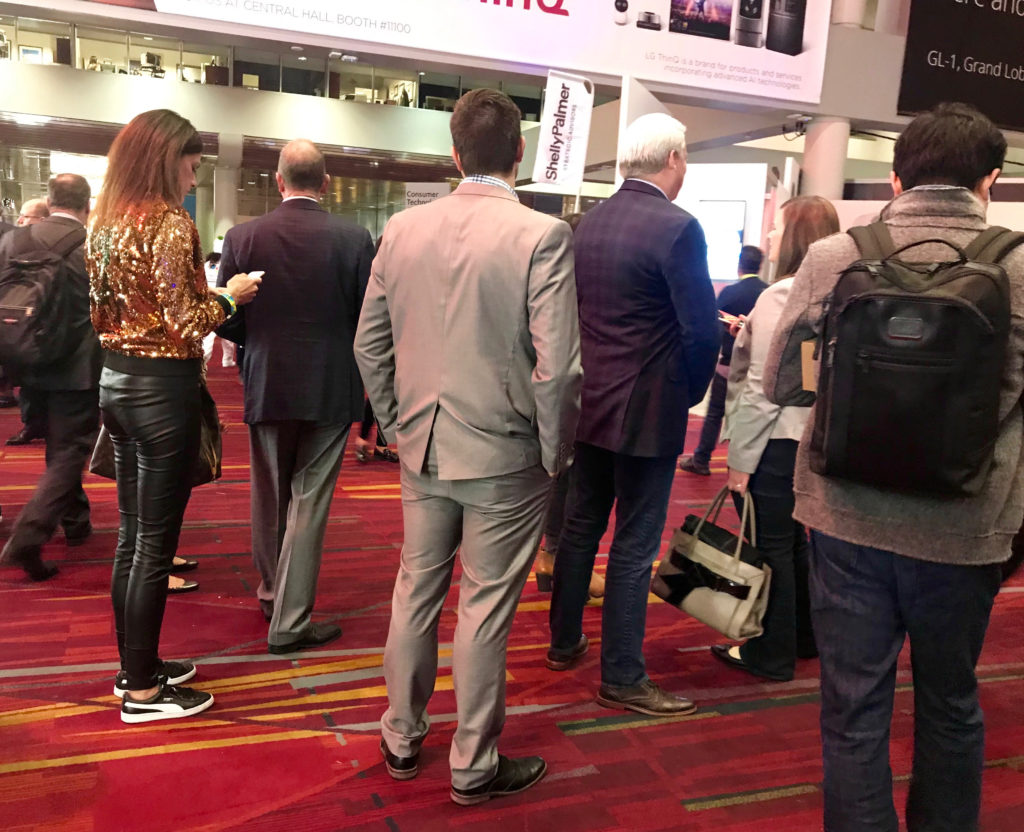 Sparkly men: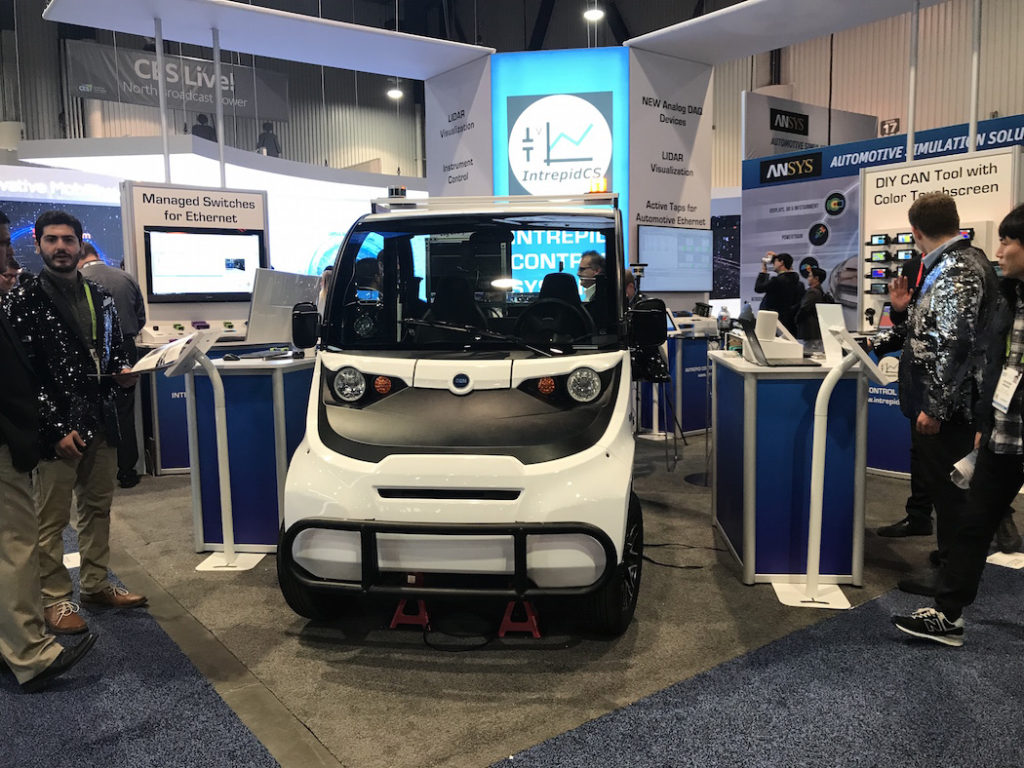 And this: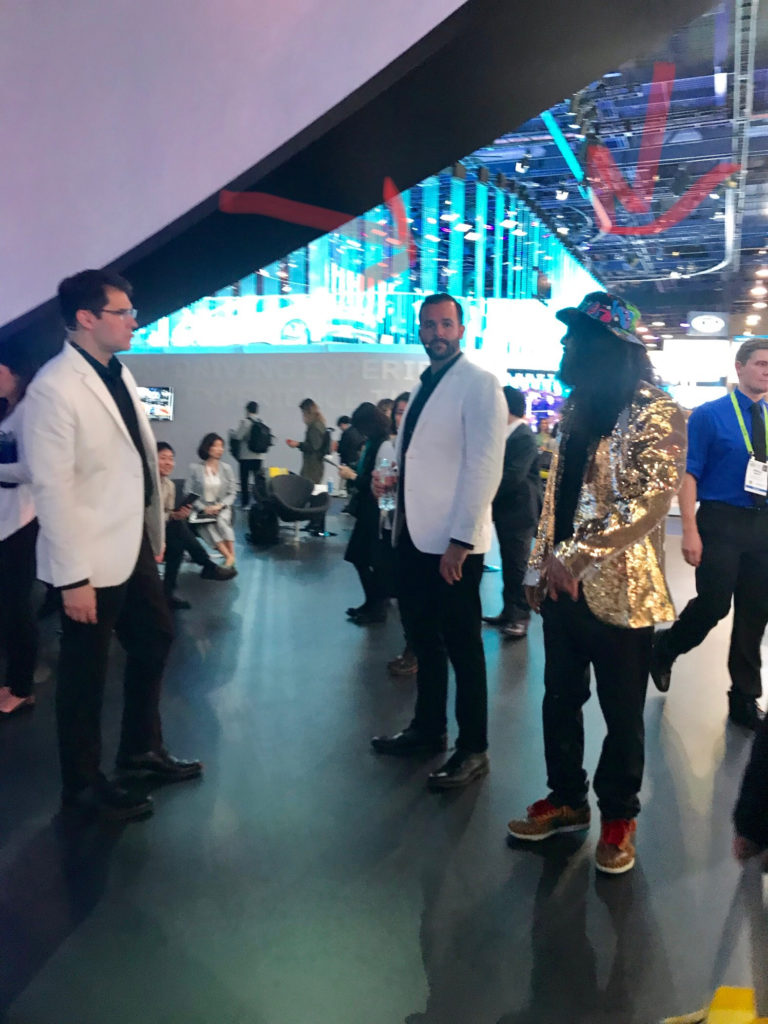 Whatever that is.
You may notice the one dude who was clearly not falling for my "don't mind me, just taking a selfie" act. Thank God this guy had a great sense of humor, not to mention a super cool get up.
In fact, dapper dudes were all over the CES booths: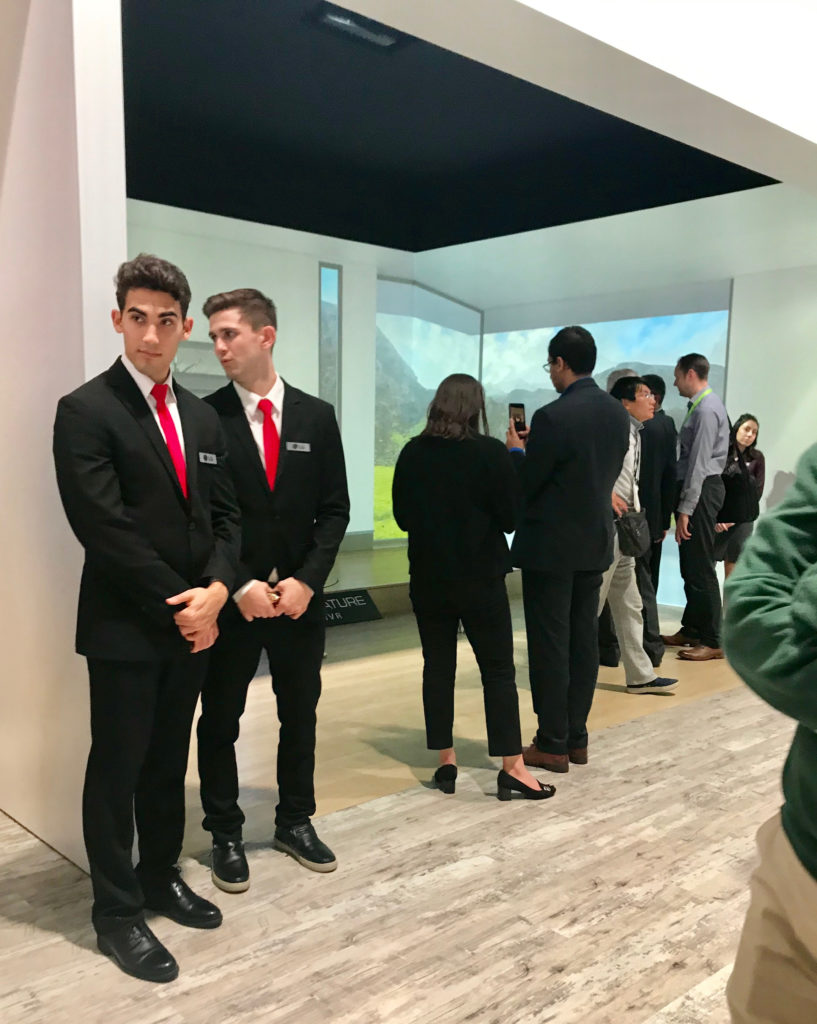 Not only do they look great, but their serious demeanor is the perfect cover for observing how various females fill out their khakis. Carry on, lads!
Another category that happily danced outside of the boredom box and straight into my heart were the Asian women: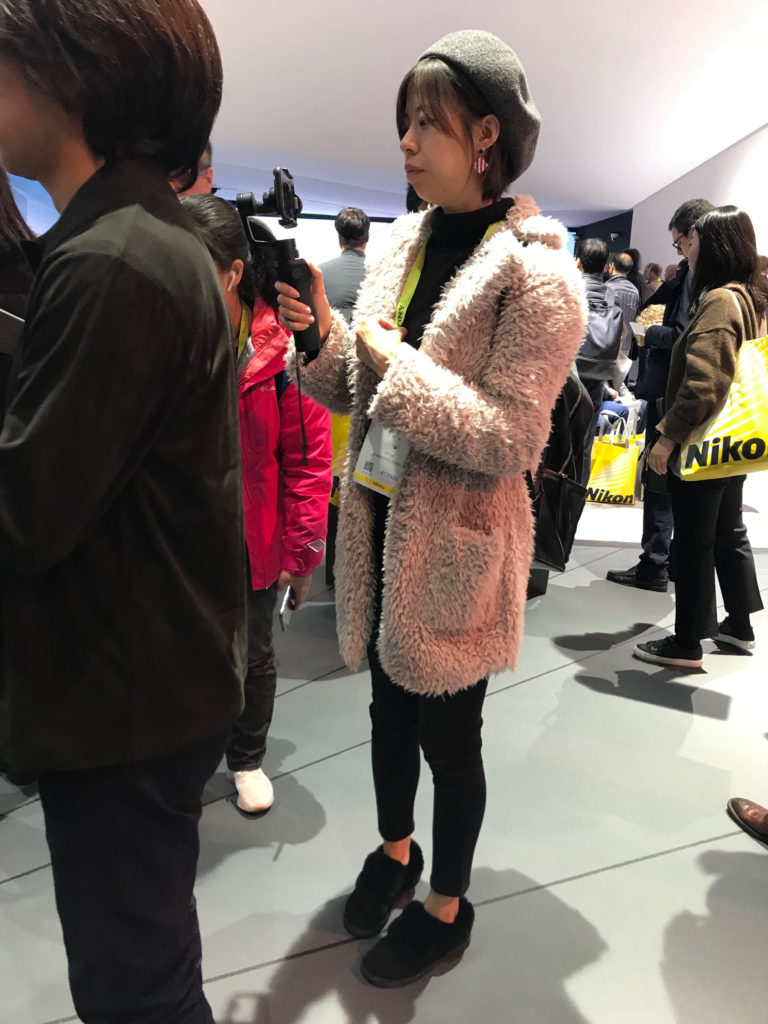 I have no idea if these women were from China, Japan or Milwaukee, but Dorkus Americanus, they were not. Dudes, they were: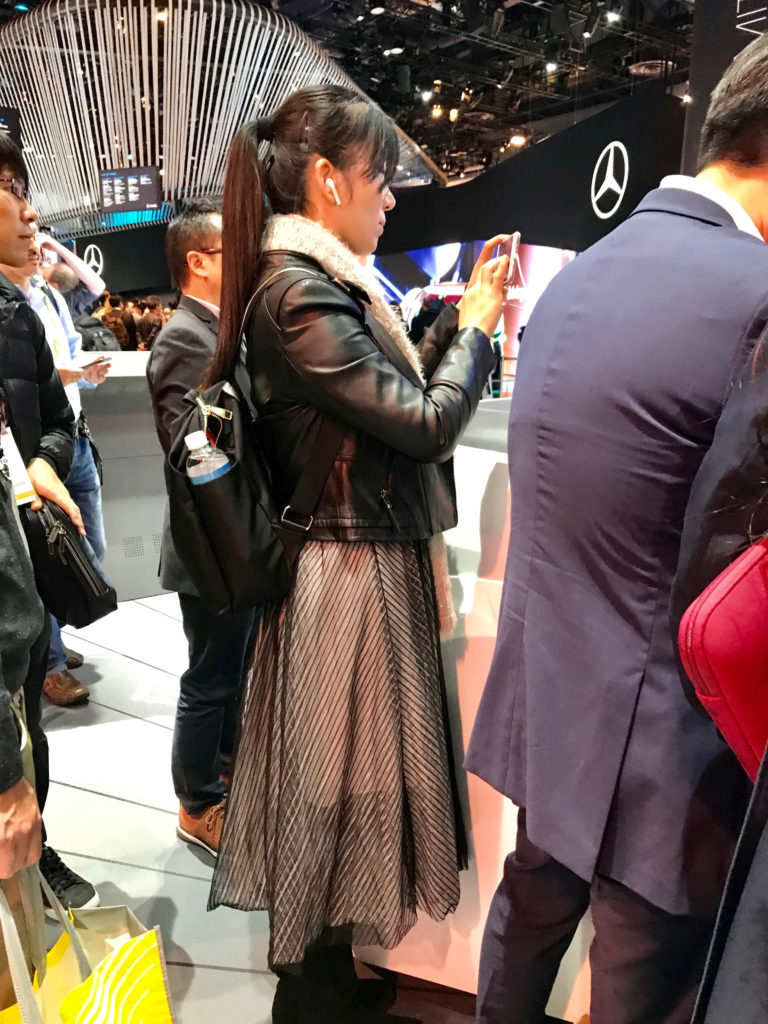 Wherever they're from, I say we make them the official outfitters for the Google booth next year, shall we? For another opinion, let's ask this guy from the North Pole: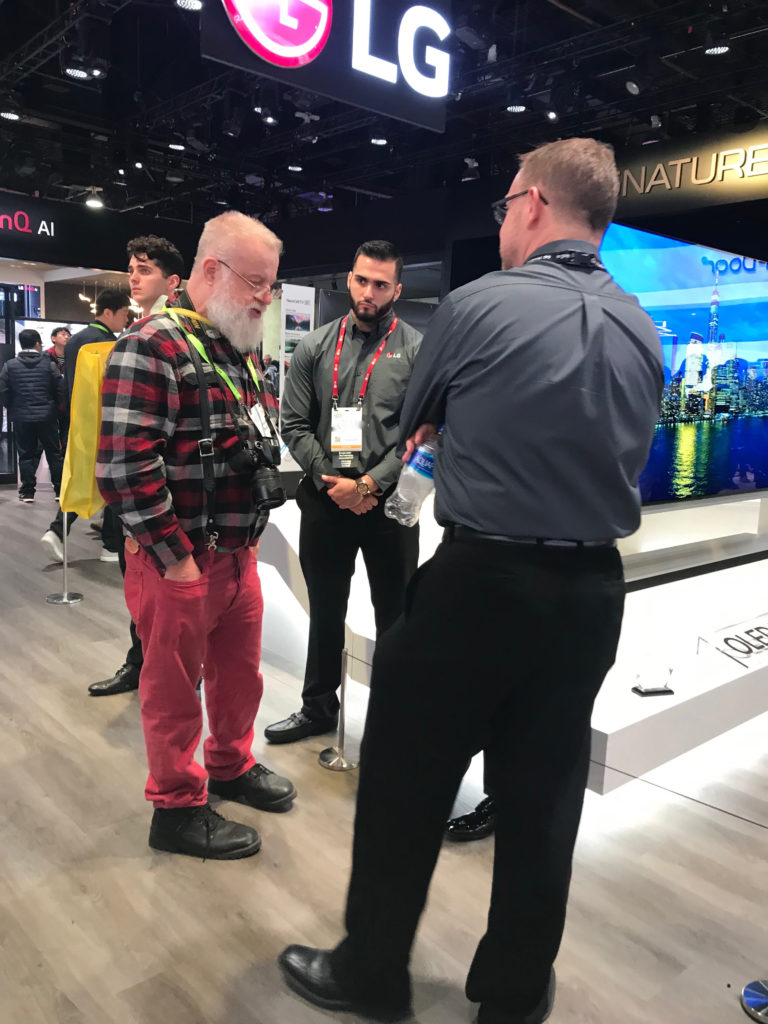 Hey Santa!
Can you put the Fedora dbags on the naughty list? Mama's had enough.
Did you attend CES 2019 and see anything outstanding? Let me know in the comments or on social.