Somebody said to me the other day, 'You're a mom? That's amazing.' As I smiled and gave the obligatory 'Thanks' all I could think was, Not really, dude. Simply remove the goalie, forget the pill or miss the expiration date on the Magnum wrapper and Shazam! You're a mom. Becoming a mom is easy. Being a sane, supportive, grounded one is another story. My greatest ally in my own adventure is an enjoyable ride. And I mean that quite literally. For as most moms know, one of the most challenging maternal duties is transportation. But happily 2018 delivered a bunch of fantastic rides to enhance this experience, no matter where your priorities lay. Let's recap.
THE (BITCH) MOM THAT HAS IT ALL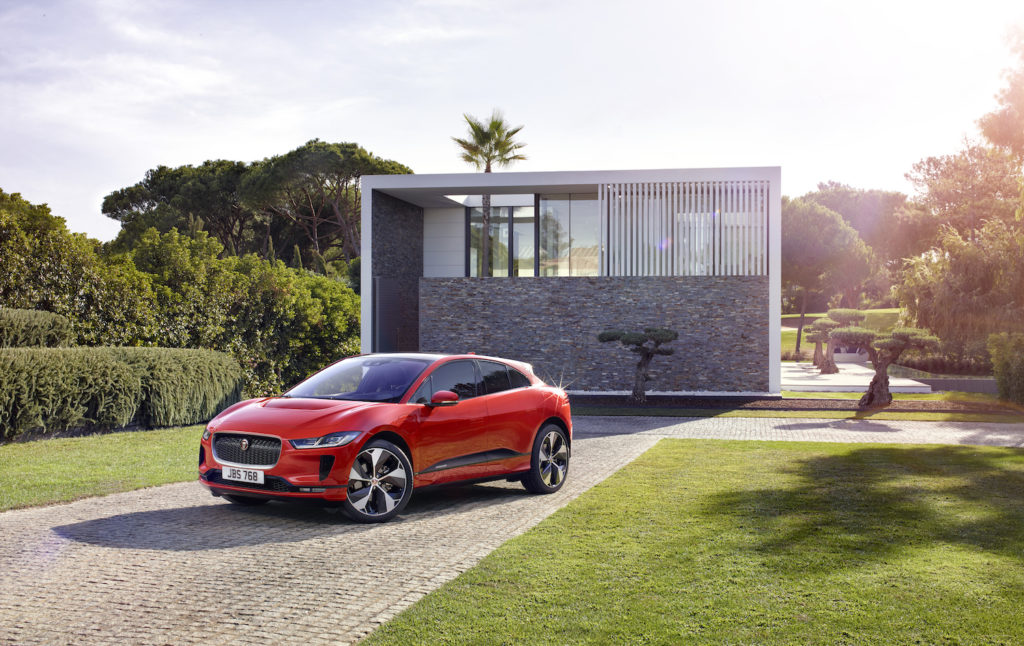 She's smart. She's successful. Her kids are adorable. Her husband is hot. She's probably even..wait for it..still great in bed. As deplorable as she is, she'd probably love the new Jaguar iPace. This luxurious, yet not pretentious CrossoverEV is not only just the right size (#thatswhatshesaid), but it's beautiful. Its one discernible flaw is the absence of autopilot, but of course, Little Miss Perfect doesn't need that because she's so even-keeled. ?
THE DUMBSTRUCK NEW MOM
Didn't plan your parenthood? It's happened to the best of us (and our moms), no matter what your friends say on Facebook. Don't panic. Volvo's got you covered. Even if you're still in apartment, have never owned a car before and aren't even sure if your license is valid! Volvo's XC40 is affordable, super safe, easy to drive and even has a subscription option that includes insurance so that the car buying process doesn't send you over the edge. So be cool, mama, you got this. The XC40 may even help you look the part.
THE ELEGANT COWGIRL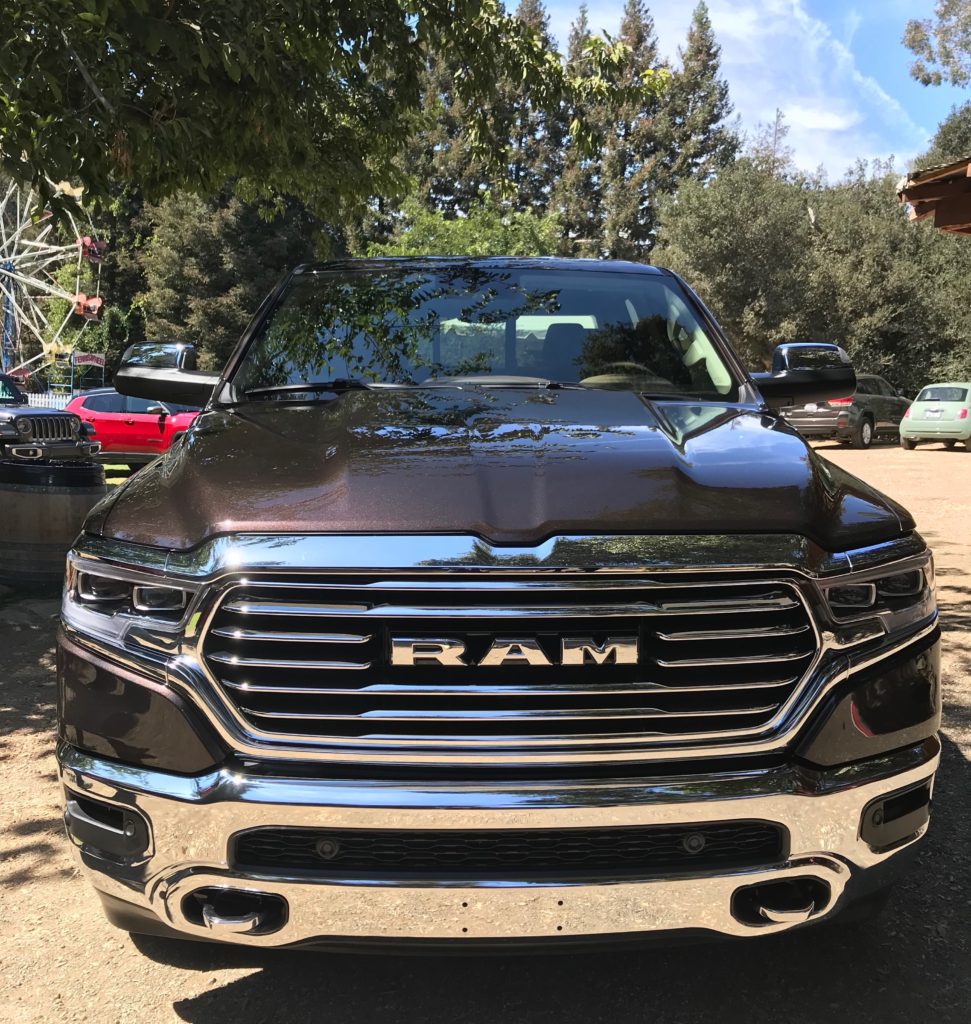 Sometimes people like to think that rural women who drive trucks are just beer slinging, husband worshiping, hicks that doesn't know their tow hitch from their grille guard. The truth is that 30% of American farms are operated by women. So what does the Farm Boss Mom drive? I'd like to suggest the glorious RAM 1500 Laramie Longhorn. With an efficient engine, it'll satisfy her ruthless commitment to the bottom line. While an opulent, yet distinctly American, interior will be a constant reminder of who she is and why she works so hard. Giddy up!
THE CLEVER ENVIRONMENTALIST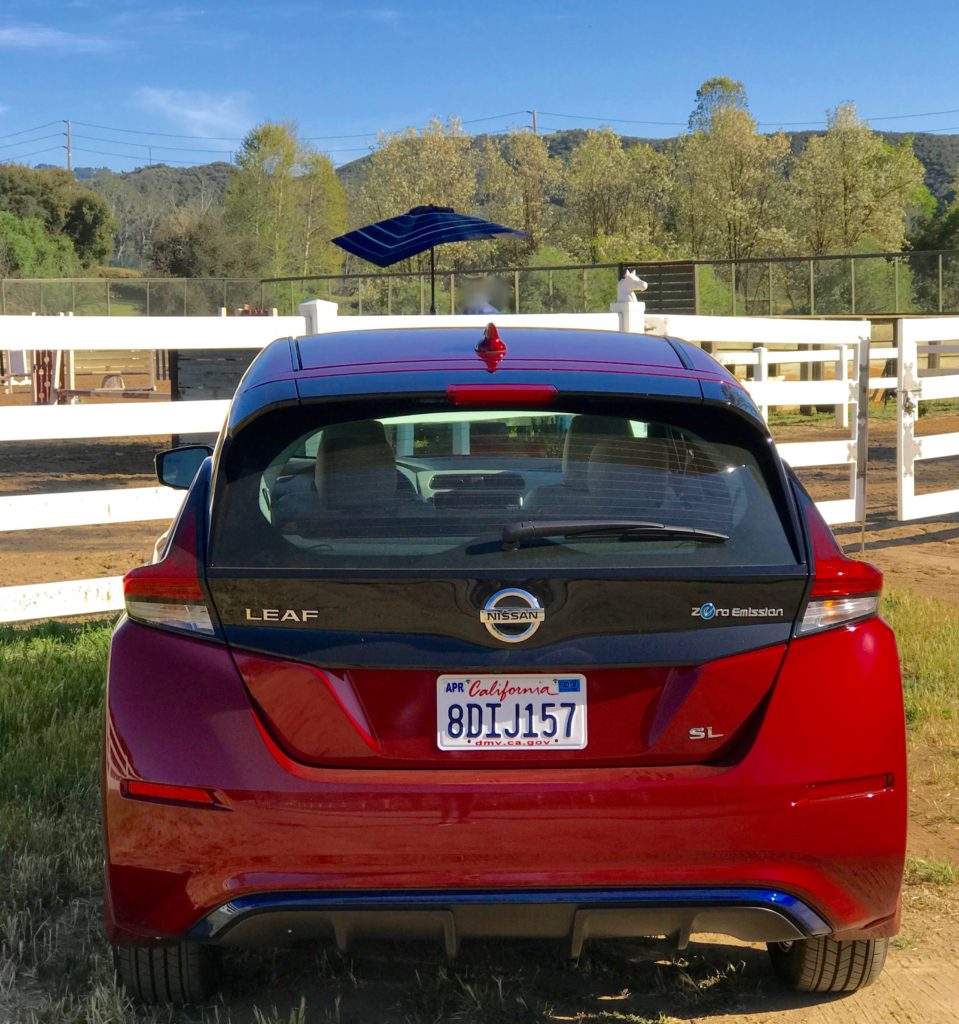 This woman may have just sold her Prius. But we're not going to hold that against her. She's practical, well-educated and guess what? She cares. She doesn't need no dealership dbag to set up her cell phone, she drove this glorious little EV off the lot and immediately turned on the IntelligentMobility, because she learned all about it on YouTube last week. The kids? Oh, hers are a hot mess mashup of over-scheduling, over-achieving and over-committing, but thanks to her 150 mile range and fast-charging, this mom's not sweating a thing thanks to her Nissan Leaf.
LITTLE MISS SEXY/PREPPY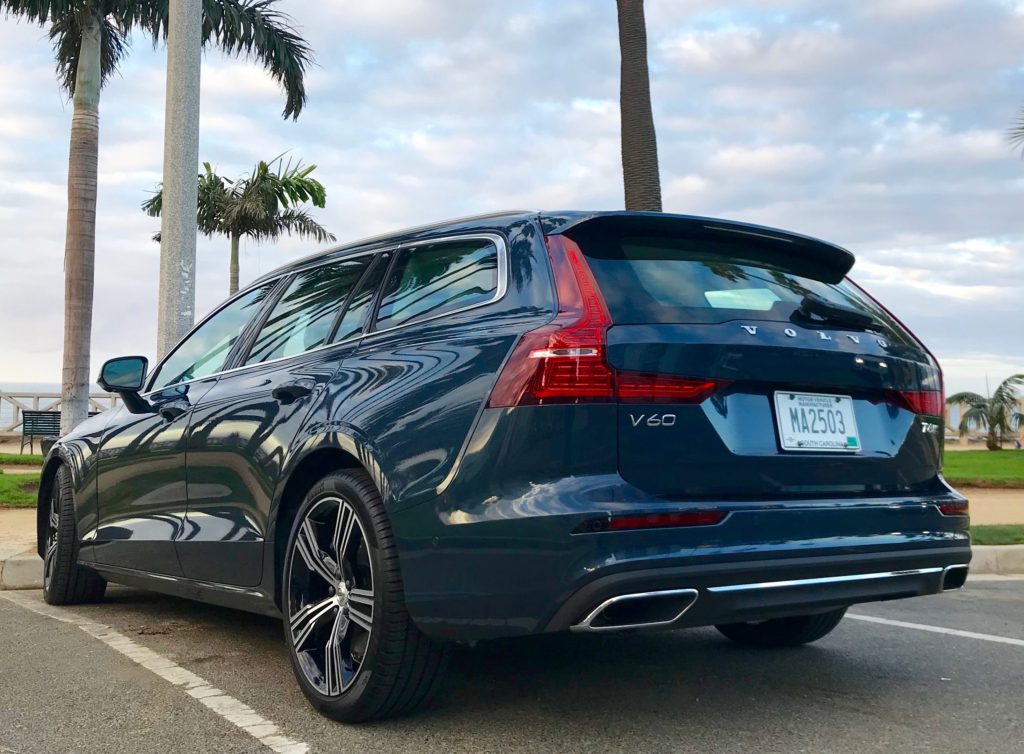 Her kids have names like Carter, Blake and Caroline. Her home is a showplace straight out of Town and Country and parked right there– perfectly centered in the gravel U-shaped drive, flanked by concrete hunting dogs and expertly-trimmed box hedges is her V60 Volvo wagon. It's safe, it drives like a dream, is efficient and holds at least three Labradoodles comfortably. Hey, it may be predictable, but does that make it any less fabulous? I'm afraid not, darling. So grab your boat shoes, we're off to the club!
THE TAKE THIS CARPOOL AND SHOVE IT MOM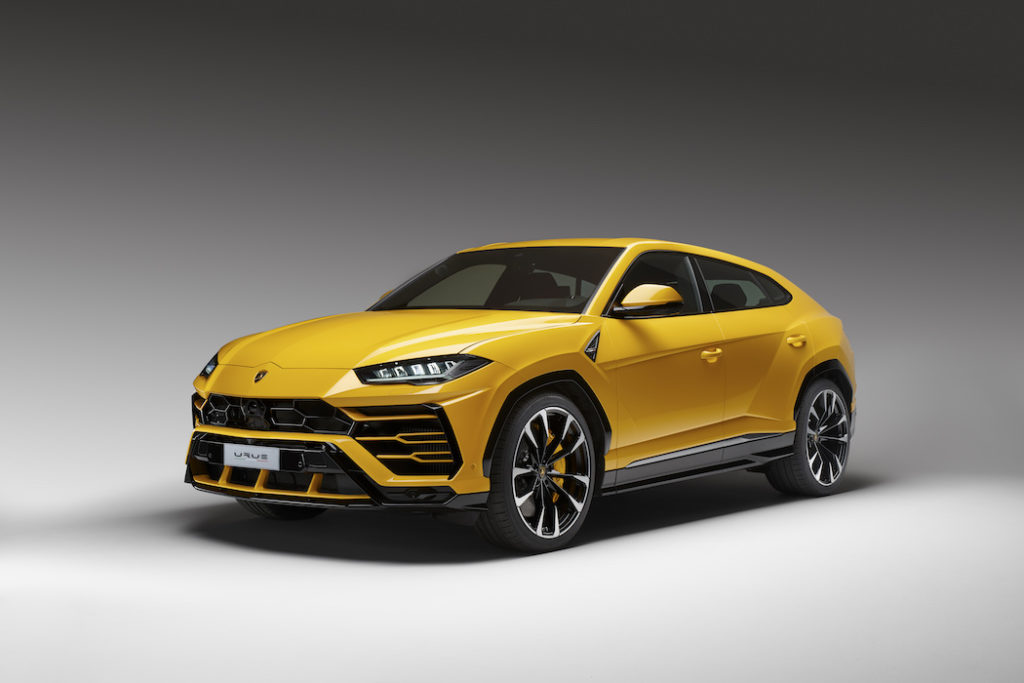 She's rich. She's loud. She's wildly inappropriate. And she doesn't give two f*cks about your judgmental glare as she flies away from school pickup in this rocket ship delivering delivering 650 hp and 850 Nm of maximum torque from its 4.0 liter V8 twin-turbo charged engine. Don't expect her to be on time for playdate pickup and don't you dare invite her to book club. But she's more than happy to join you for shots behind the bleachers at Back to School night. Go ahead and try to hate her but, like the Urus, the way she shakes things up makes her impossible to resist.