Take 1 part car culture, 2 parts sunshine and 3 parts of 11 out of 12 dry months a year and what do you get?  A car collectors dream world. This, dear reader, is the wonder of LA.  Sure, it's probably better for your vehicle to be holed up in Phoenix or Tucson, where they have 11.75 dry months, but then ..where in God's name would you drive it to?  Here in LA, the classic car eye candy is endless and it's all around. From the fancy: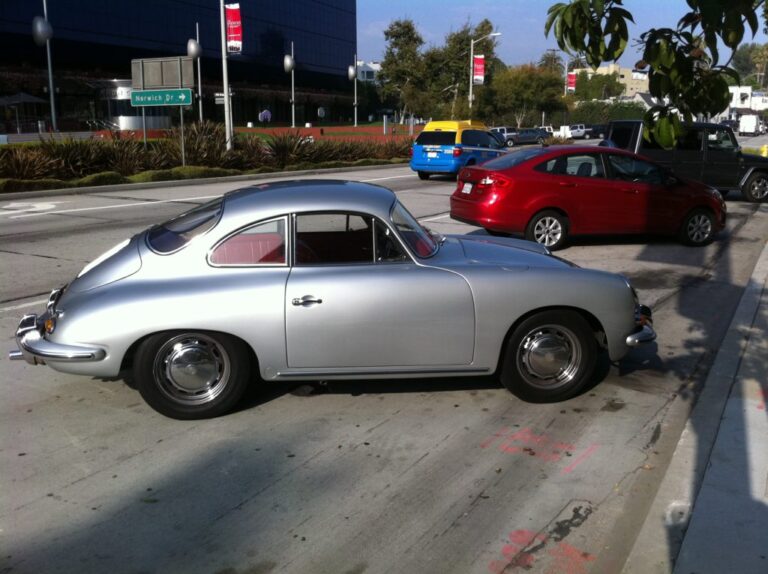 to the classic: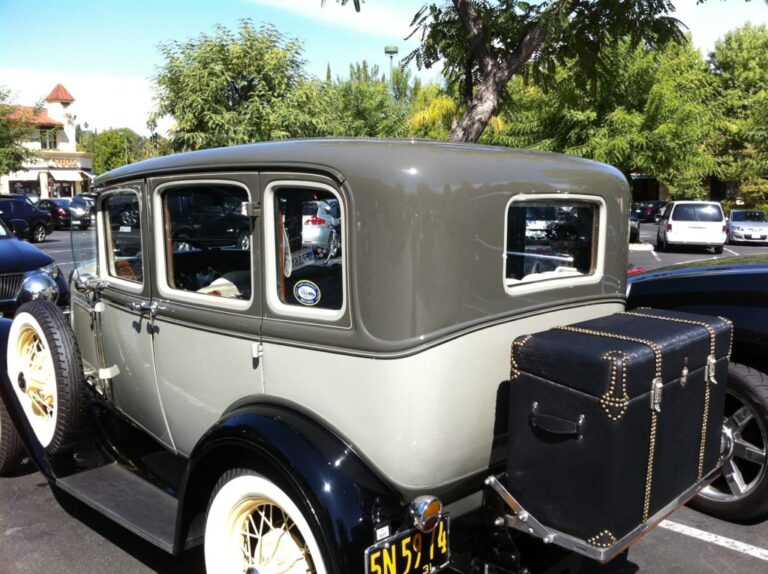 To the Superfly: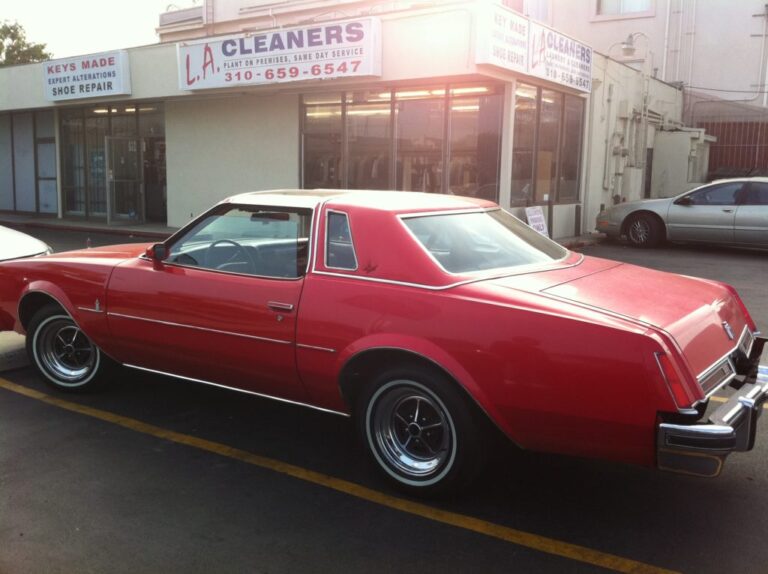 I spotted the Ford at the grocery store one Monday afternoon in Calabasas.  Can you imagine the conversation? "Honey, I'm going to take the priceless Ford for that gallon of milk"  It was meticulous–original upholstery, original etched glass on side, even the trunk was flawless.
The Buick Regal is owned by a beautiful, older black lady who I chased down on La Cienega boulevard after I spotted her as I was filling up at a gas station.  She proceeded to tell me how she is about to have the Buick repainted, "Candy Apple Red, girl."  Then she tells me how she bought the car new for $6800, "best money she ever spent."  But she also told me the tragic tale of how she spent $4200 on a '67 Mustang for her hairdresser's son (!!) and has regretted giving that car away every day since.  When I told her I wrote a car blog, she gave me a sympathetic smile then blessed me with a "that's great, Honey." Sure, she's thinking I'm a lunatic but that's cool with me.
So do yourself a favor tourists, don't poo poo our streets as vapid, congested, ozone depleting wastelands.  We Angelinos love our cars and if you pay attention, you can find that the magic is rolling right along next to you– or at the gas station, the grocery store, wherever..