Ah, the holidays. Time to slap on the snow tires and road trip over to the grumpy relatives place to eat, fart and repeat for 3 days straight. But before that magic begins, the holiday errands have got to be done. And, in this town, that means a sleigh load of driving. As I drive endlessly around my beautiful city, I'm inspired by these Only In LA holiday classics:
First, near Calabasas, I spot "Showoff, The Red Nosed Beemer (Had Some Very Shiny Wheels)":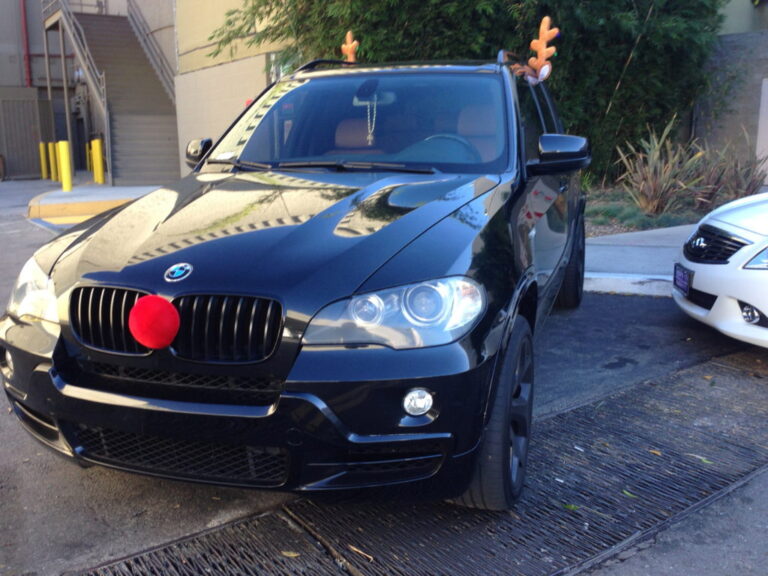 Isn't he cute? Then I cut through Topanga Canyon, where "Have Yourself A Merry Little Prius (May Your Turns Be Wide)" is the refrain. Then I reach PCH, where preppy Palisades wife pleads to her husband "Check Your Balls For Signs of Smoking (Te-e-e-s-La, La, La, La, La)."
Next, as I pull into the packed Santa Monica Place, I reassure myself– "Park! Well & The Angels Sing–Listen To Your Sensors Ding." And my monster SUV is neatly squeezed into that compact space. Walking into the mall, I overhear a kid recounting "I Saw Mommy Racing Santa Claus– In Her Tricked Out Mini Van Last Night." Oh, so sweet.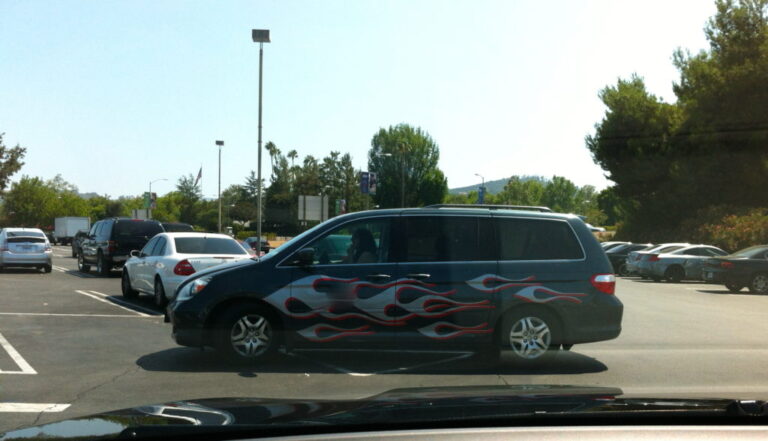 Of course, the Santa Monica store doesn't have what I need so I head across town to Beverly Hills where I hear a woman bitching: "Silver Benz, Silver Benz– Time To Trade Up To A Bentley." Sho' 'nough, sistah.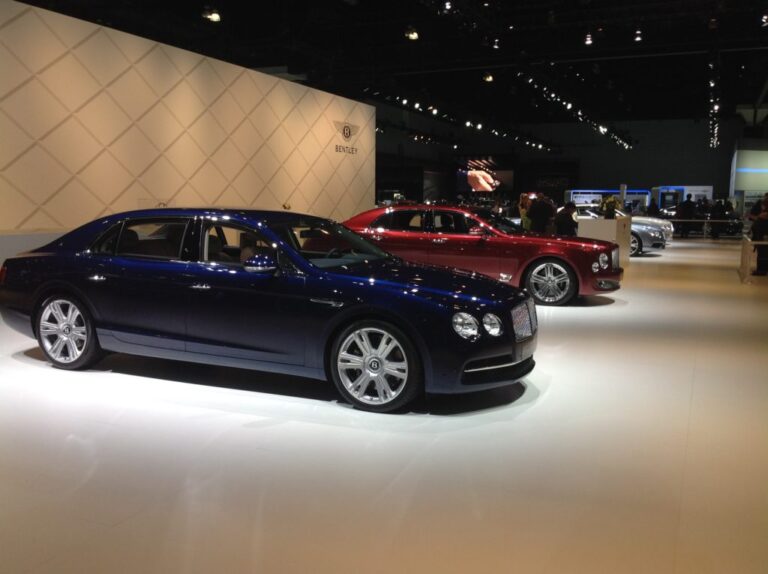 Even worse is her zit-faced kid singing "Rockin' Around My New M3: As My Christmas Tantrum Ends." I hope Santa gives you coal, kid.
Finally, I get what I need and can finally head home. But all the while, I'm distracted by my own Christmas Carol– "Joy To The World! The Ford Has Come! Let Mama Receive Her Keys!" Please, Santa, I've been a good (enough) girl.