This week, I'm heading to San Diego to drive the new Nissan Kicks. This is exciting because a) I get the hell out of my house and leave my husband with the end of school year nonsense, b) the Kicks is an adorable, affordable crossover so it should be fun and c) it's called Kicks!
If you're not in love with this name the way I am, I implore you to reconsider. Remember when cars had strong, distinctive, badass names like Ranchero, Bronco, Continental & Gremlin? Ok, not all were strong, but that's besides the point. These days, take one look at the back of most vehicles (particularly Mercedes or Lexus) –and tell me, for the love of God, what does it all mean?  I barely have time to pluck my eyebrows, not to mention memorize the automakers' wacky naming conventions. I haven't driven Nissan's new little car (& driving impressions are embargoed until Friday) but I'm excited about it because just hearing its name reminds me of some of my favorite songs. So, of course, here's my..
Kicks Playlist
Let's start with the most obvious:  Route 66— Depeche Mode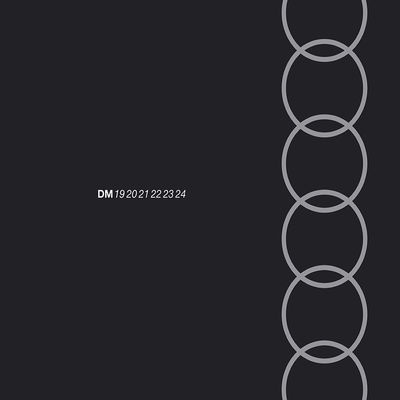 Depending on your generation, you either associate this song with Chuck Berry, The Rolling Stones, (God forbid) The Cheetah Girls or, in my case, Depeche Mode.  When someone says "get your Kicks.." I fill in the blank. And if you're a warm blooded American, I hope you do too.  It's also a great opportunity to put on some heavy black eyeliner and do the white boy gig.
Speaking of white boys and the 80s: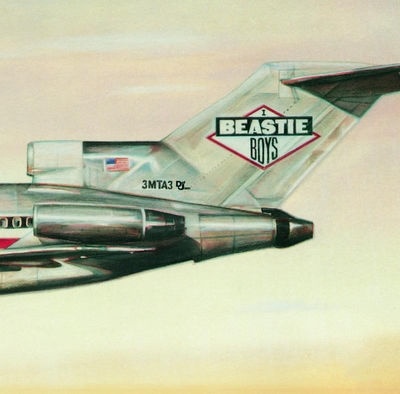 The Beastie Boys: Fight For Your Right
May not have the word "Kicks" anywhere in the lyrics, but that opening phrase is the perfect battle cry for the new Nissan.  This song is particularly poignant if you were in high school when it came out and now you're the mom taking away the best porno mag.  Just sayin'!
Foster The People: Pumped Up Kicks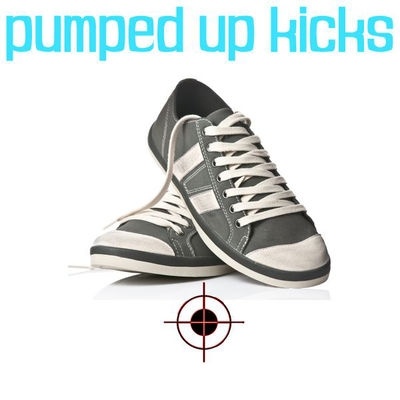 Sorry, I know you tried.  You wanted to avoid it so badly, but let's not kid ourselves. The most infectious song of 2011 is back. You didn't like it. You donn't want to hear it again. But when I said Kicks Playlist, we both knew this was gonna happen.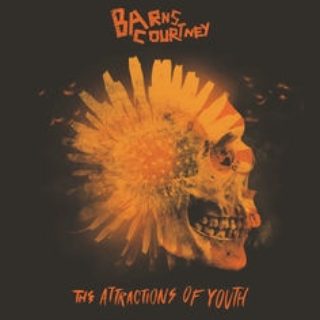 I know. You're scratching your head wondering how you know that name. How about the song from Top Gear "Fire"? Or "Golden Dandelions"? Barns Courtney is one of the freshest young voices out there, so if the Foster record had you bummed out, put this one on. He's guaranteed to cheer you up.
And if that doesn't work:
Tribe Called Quest: Can I Kick It?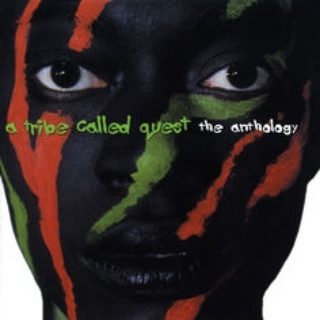 Released in 1990 (the same year that Barns Courtney was born!), this song remains one of the greatest hip-hop anthems of all time. If you don't bob your head when you hear that Lou Reed base line combined with the Tribe's scratching, you've got a screw loose.  And if you missed their 2016 & "final" release, you're even crazier.
So whether or not you're driving the new Nissan CUV or schlepping groceries in your old cruiser, I hope you can get some..I hope you can…I want you to..dammit– this word is irresistible. Forgive me: KICK IT!