Automotive journalists throw around a lot of numbers. Three is a particularly popular one: 3 Series, 300, A3, Model 3, and now, in the context of Mazda, there's a CX-30 and a Mazda3. But what's the difference between the Mazda CX30 and the Mazda3? And which one is best for you?
WHAT'S A CX ANYWAY?
Like its bigger brothers, the CX-5 and the CX-9, the CX-30 falls in the utility vehicle category. It's higher off the ground, is a bit more rugged, and conceptually sportier. Why is it the CX-30 and not the CX-3? Dude, I've got no clue.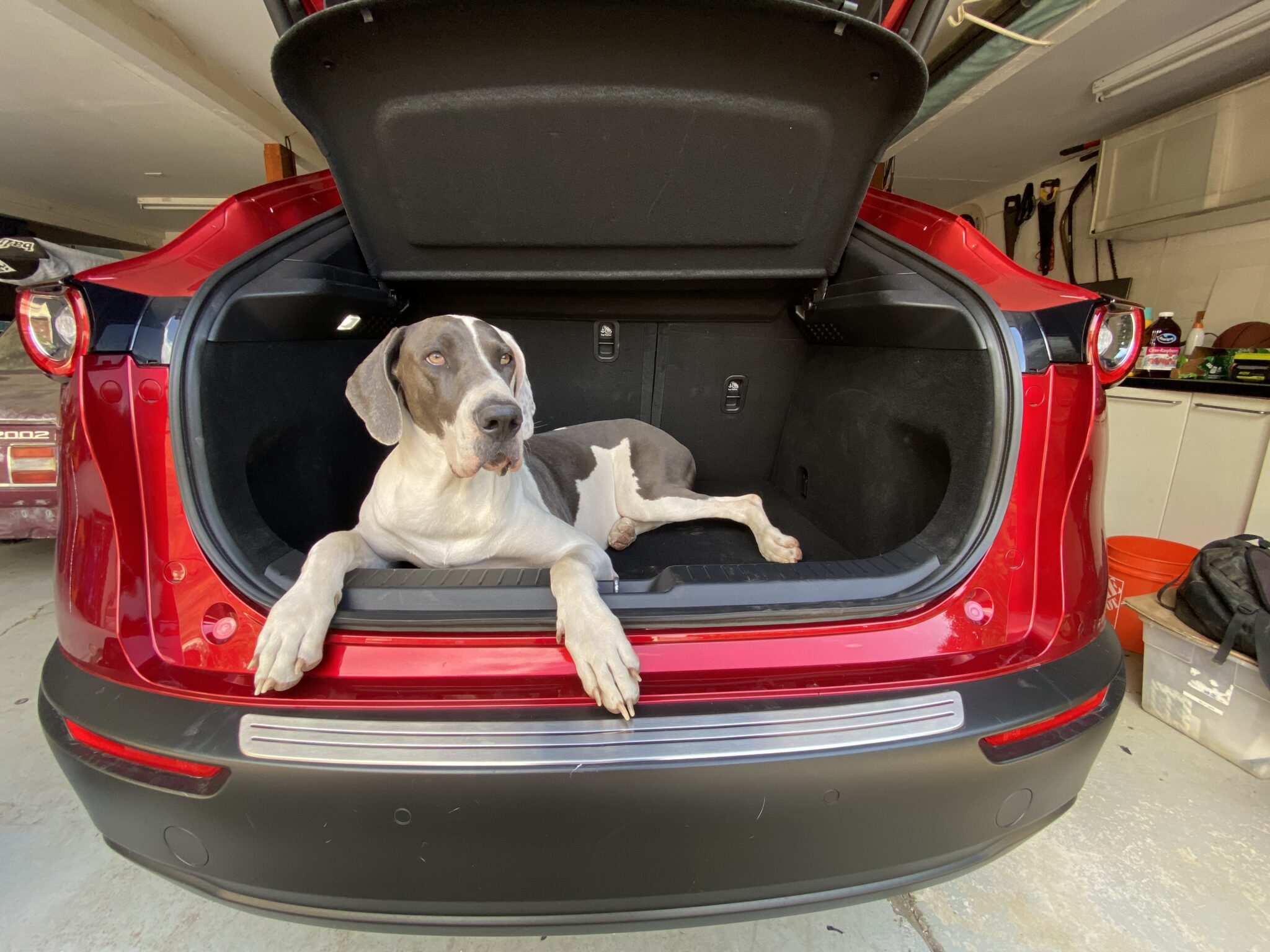 So does that mean that the CX-30 is bigger than the Mazda3? Not necessarily.
IS THE CX-30 BIGGER?
They are so close. It's crazy. Check it out; the numbers don't lie:
Cargo Space:

CX-30 (20.2)

Mazda3 (20.1)
Front Head Room:

CX-30 (38.1")

Mazda3 (37.5")
Front Leg Room: CX-30 (41.7")

Mazda3 (42.3")

Rear Head Room:

CX-30 (38.3")

Mazda3 (36.5")
Rear Leg Room:

CX-30 (36.3")

Mazda3 (35.1")
It makes sense that the Mazda3 would have less rear headroom, being a hatchback. But less rear legroom, one wouldn't necessarily jump to that conclusion. Regardless, the differences in space are minimal. What isn't is the drive.
DOES THE MAZDA3 DRIVE BETTER?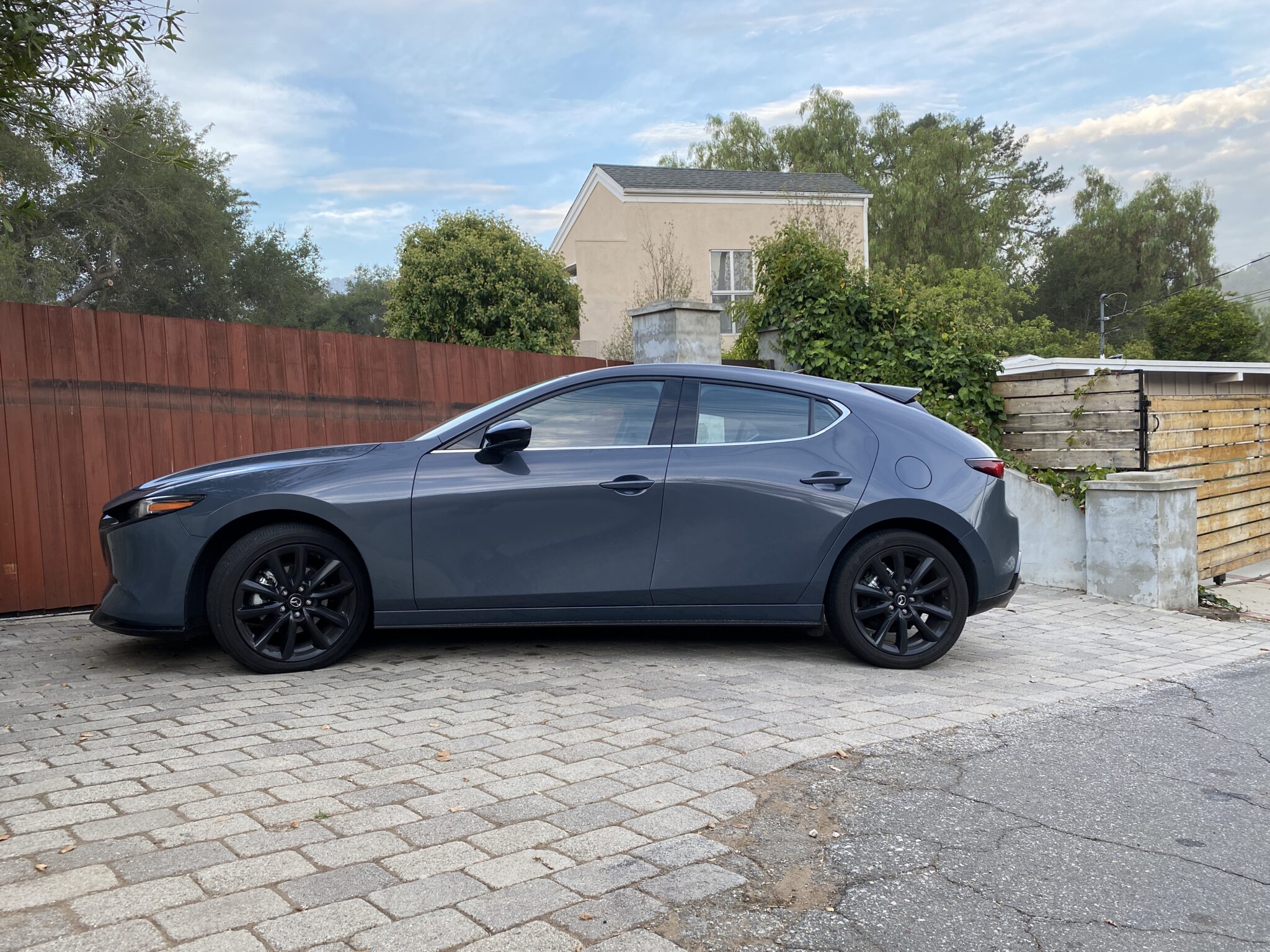 This, of course, is a matter of taste. As someone who drove both back-to-back, I can tell you that they both drive well. Because the Mazda3 is a little lower to the ground, it can feel sportier. But since both are available with AWD and the 2.5L turbocharged engine producing 250hp and 320 lb-ft of torque, the only real difference is the handling. But just because the hatch feels hotter, it doesn't necessarily mean it's the best choice.
WHICH IS THE BEST DAILY DRIVER?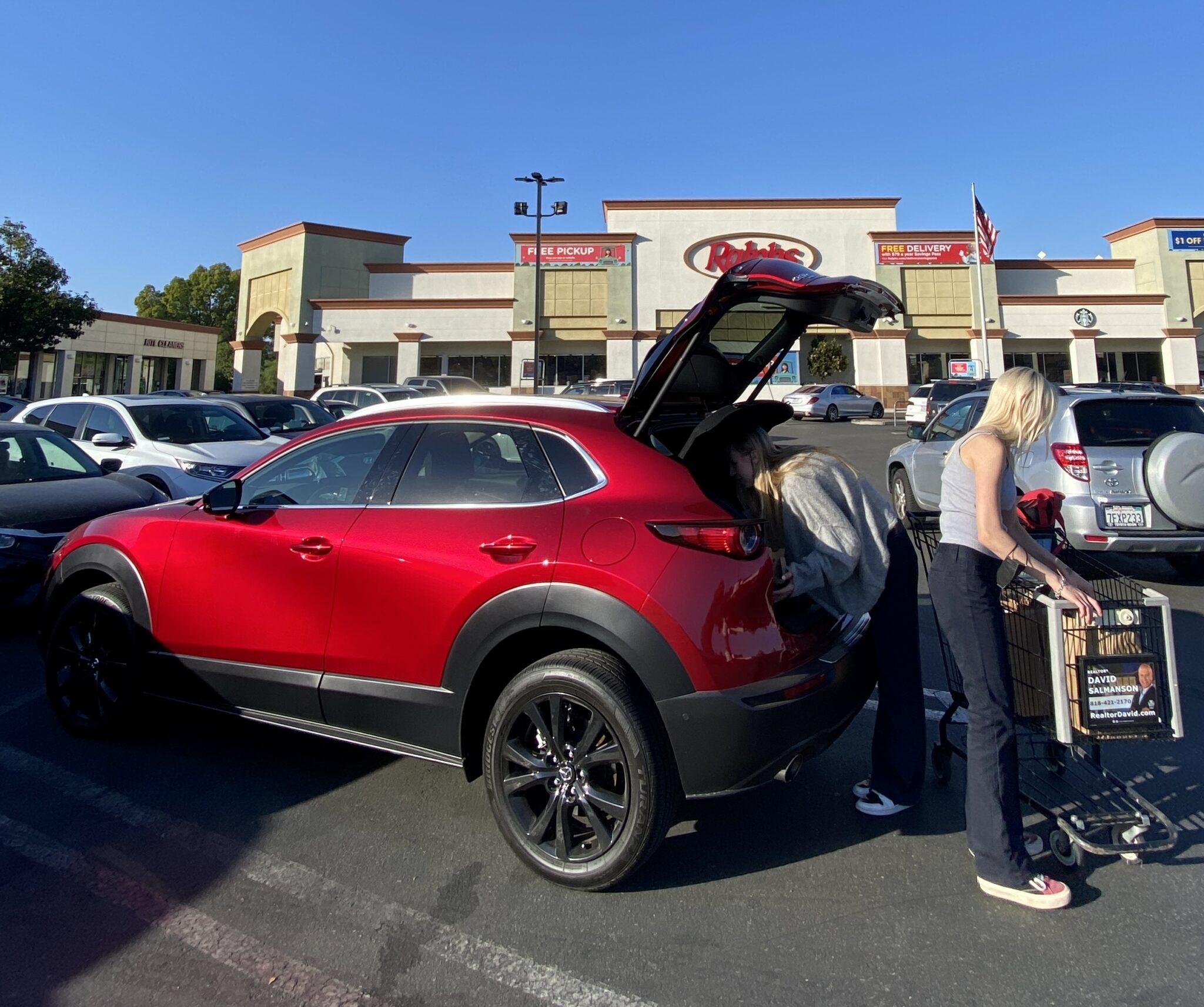 Normally, I'd gravitate immediately towards the hatchback in any situation. But in this case, the CX-30 is so damn good that it's hard to argue against it. The ride height is 1.4" higher than the hatchback, so it's simply more convenient in traffic, thanks to the increased visibility. The only problem? Mazda now offers the MX-30 EV (in California only).
WHICH ONE SHOULD YOU GET?
The difference between the CX-30 and the Mazda3 is a minimal $700. And the MPG is virtually the same. I hate to say you can't go wrong, but it's almost true in this case. One thing to keep in mind—the CX-30 will probably have a better resale value than the Mazda3, so if you're buying (vs. leasing), that's probably the wiser choice.
For a deep dive into the CX-30, please watch my video (and press that SUBSCRIBE button!):