2

min read
I've got a mom crush. It's real. It's serious. It's undeniable. The object of my affection is this little princess named Josephine.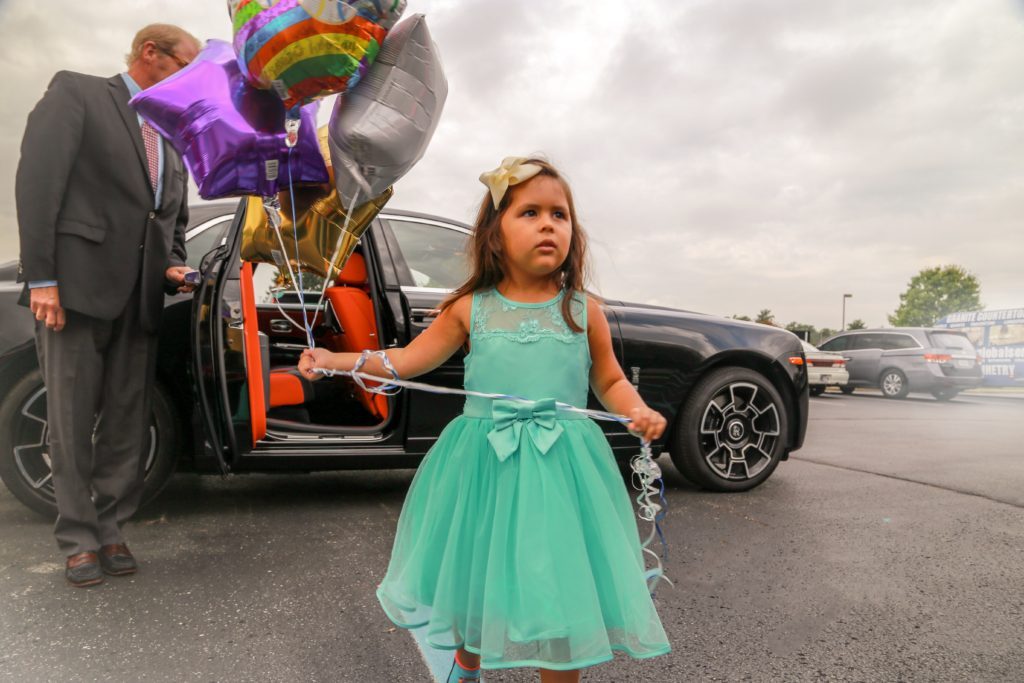 Adorable right? Well she's about to get a lot cuter, because most of the time when I get news about Josephine, she's doing this: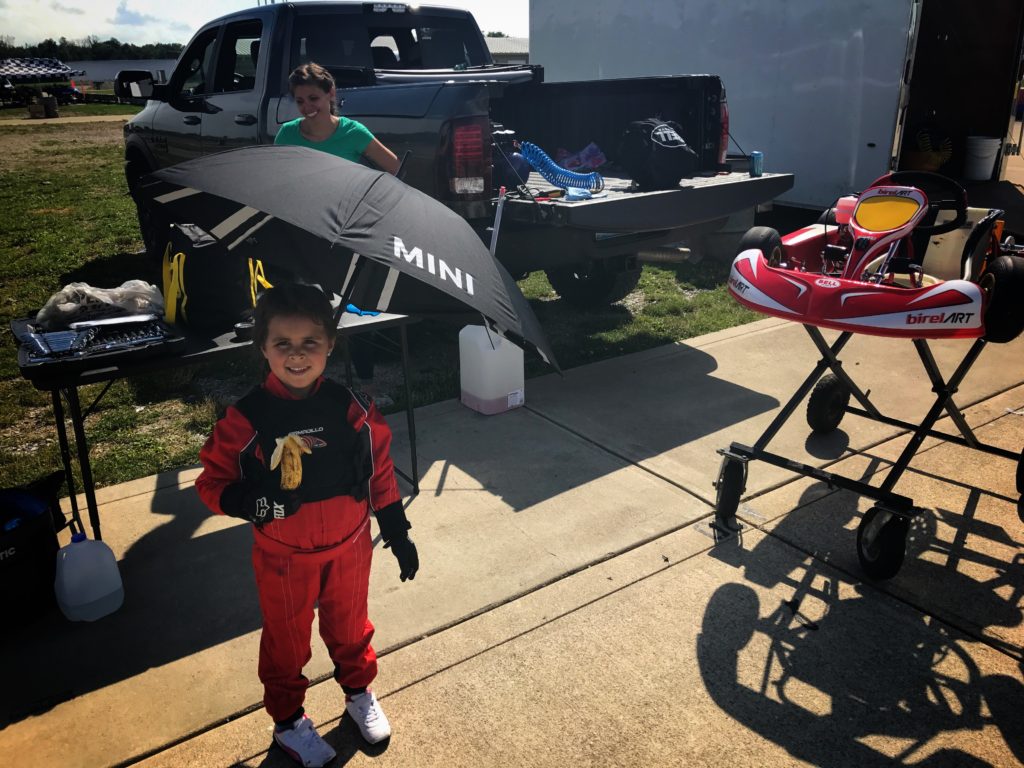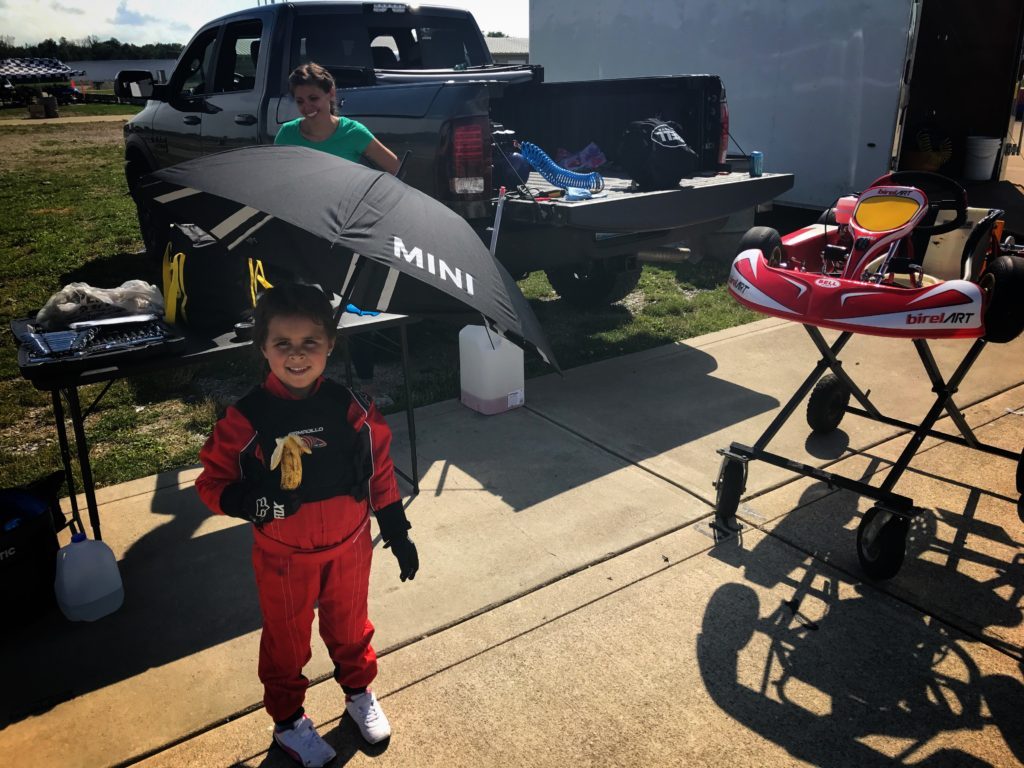 and this: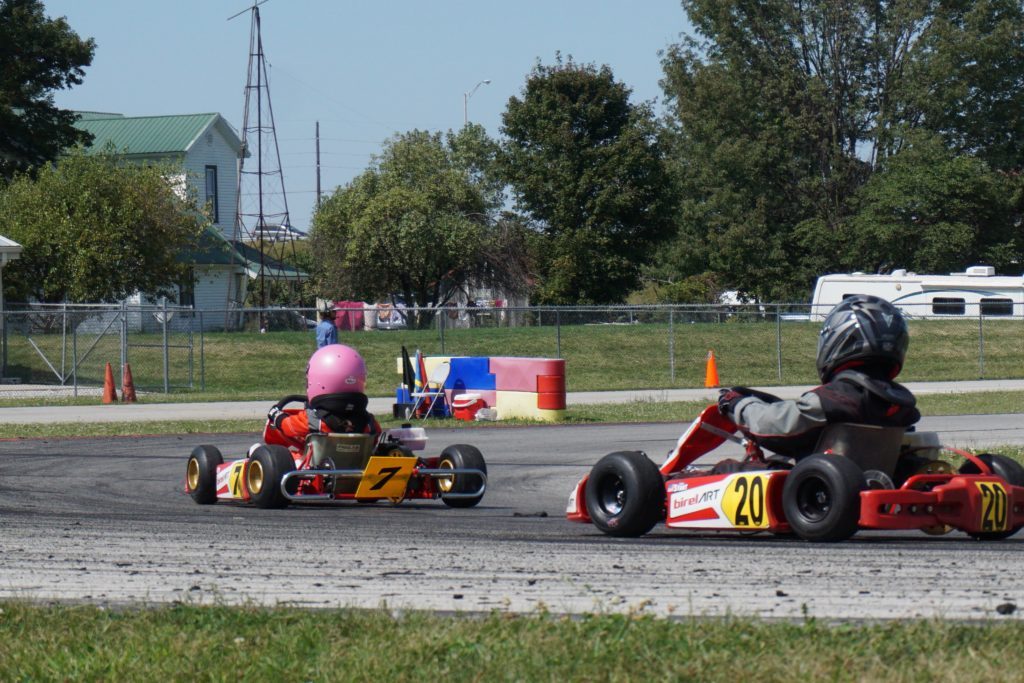 That's right. This 5 year old wunderkind is a kart racer. I know what you're thinking, Oh my kids do that. Sure they do. Mine do too. Birthdays at MB2 raceway? No problem. The occasional family night? You bet. But for Josephine, it's different. This is her SPORT. She's genuinely into it, this is not about parental pressure. Check out my video interview of her here:
There are few other things you should know about Miss Josephine. I'm friendly with her petrolhead parents, Missi & Jerry Perez. Missi is the brains behind the blog Life Is Poppin' — don't hate her because she's beautiful; she's a really nice person. Her dad is the hilarious Jerry Perez who writes Drives With Girls (the name says it all).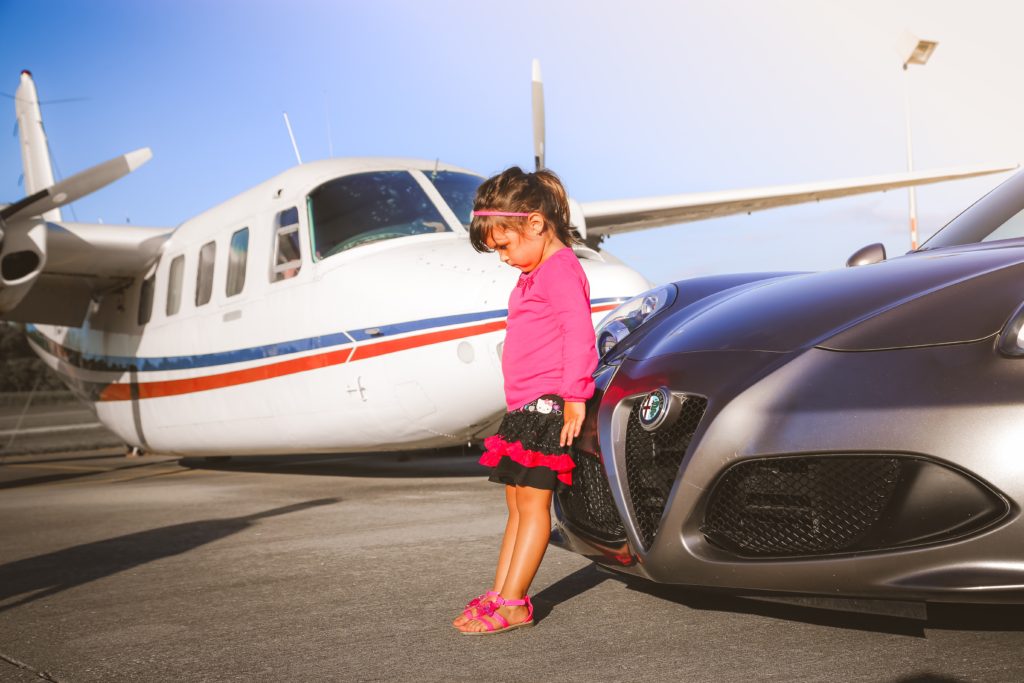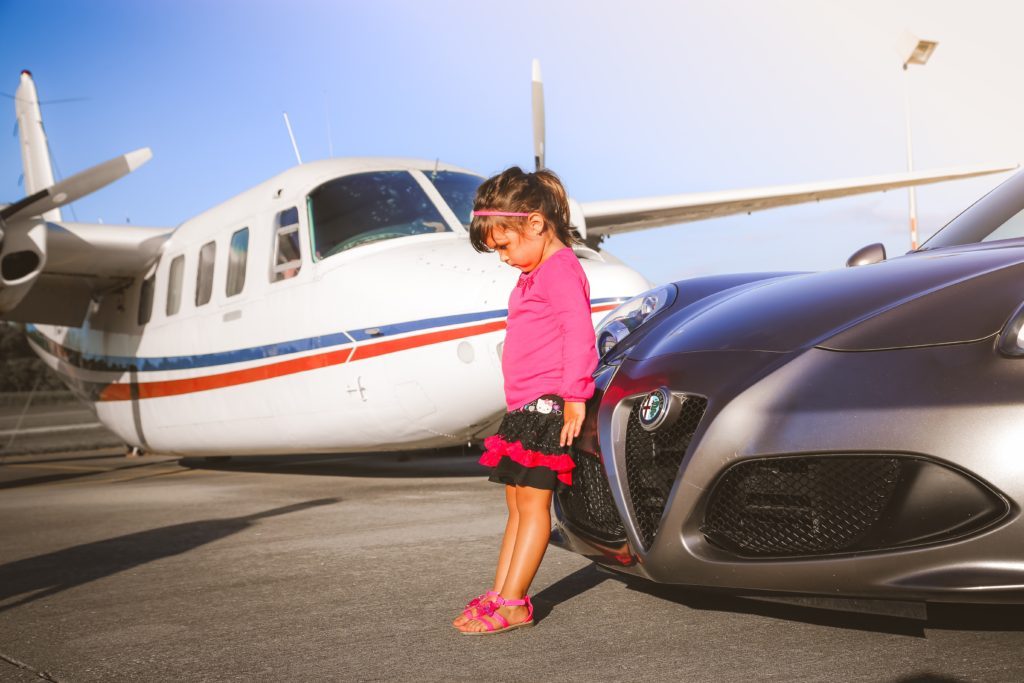 With their other two children, Missi and Jerry review cool cars and run around the motorsporting events in Indianapolis– perhaps you've heard, they have a few there.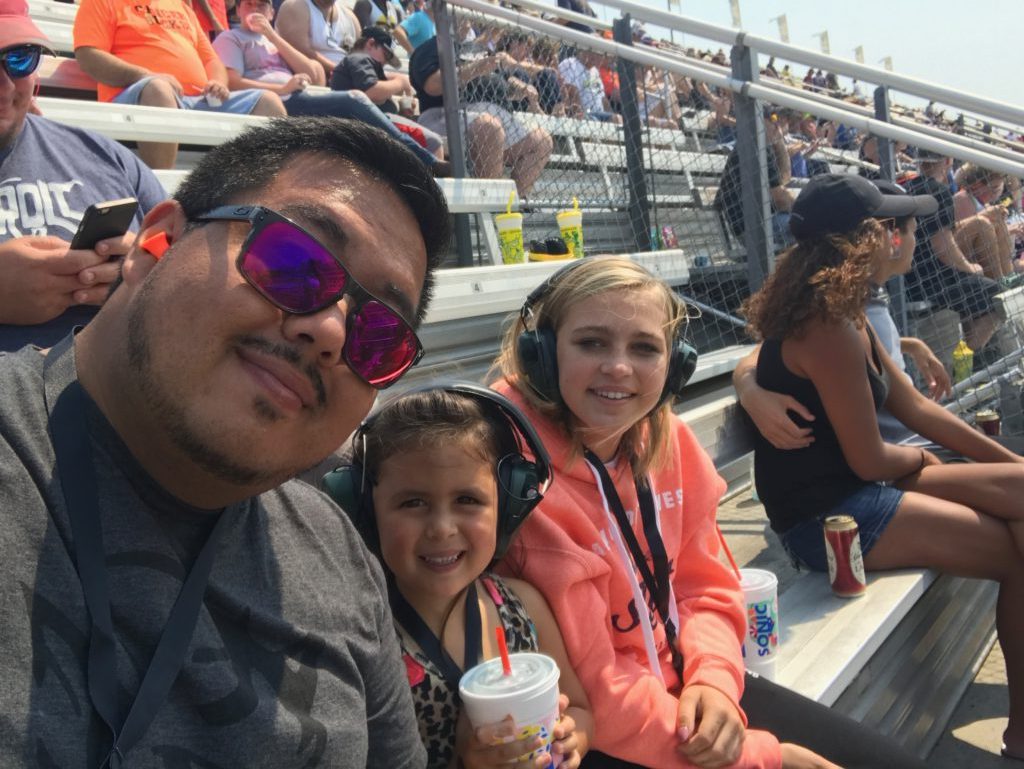 But what really interests me about Josephine is that to me, she is the future. I think that car culture and motorsports belong to the next generation of girls. First of all, they don't know or care that cars are supposed to be for boys. Second, because cars in general are less mechanical and more computerized, to be a great racer you don't have to be a great mechanic– which appeals to many girls. Third, organizations like the NHRA, NASCAR and even F1 are on to the fact that girls dig racing too and are actively making them a part of the fan base. You can even play fantasy NASCAR now at sites such as FanDuel, which is another great way to get new people into the fan base. But girls like Josephine aren't just interested in watching. As you saw from my video, this little girl wants to WIN!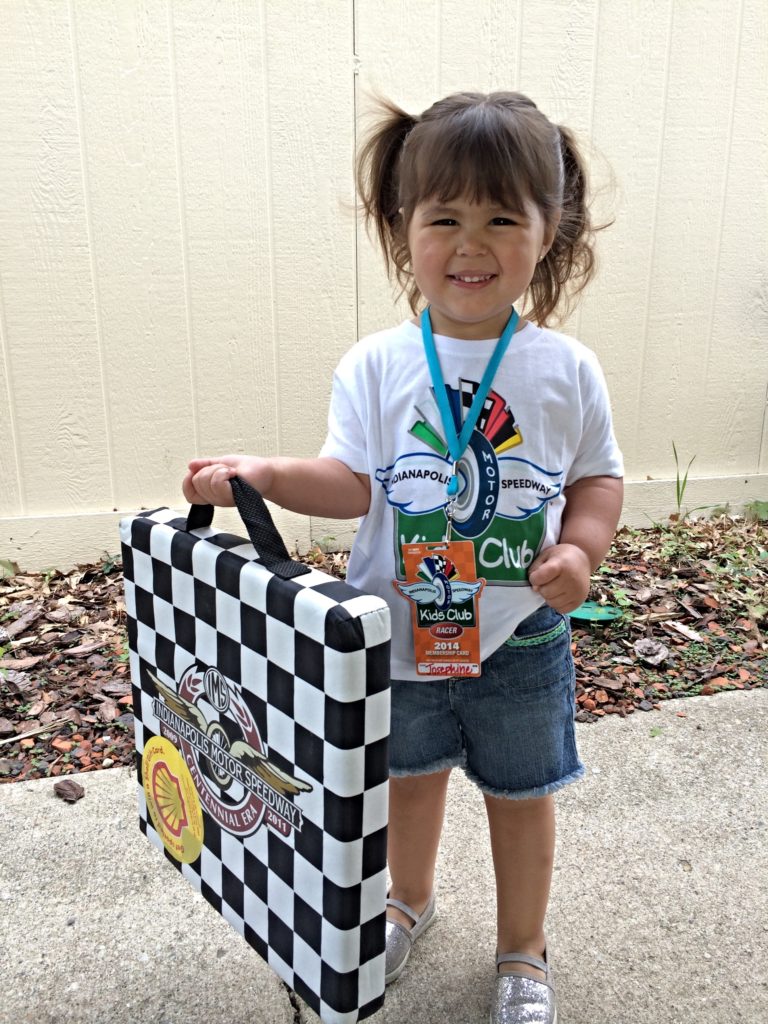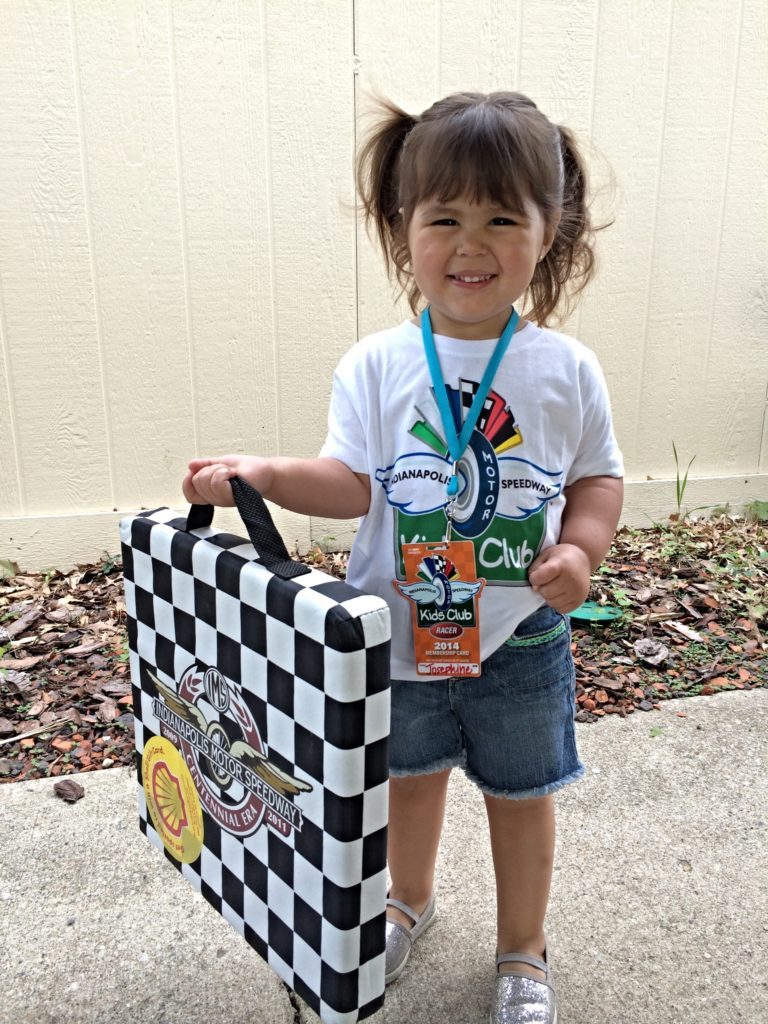 Most pro drivers, whether it's F1, INDYCAR or NASCAR, start in kart racing. Most experts agree that one of the reasons that there aren't as many professional female drivers is that most girls simply start racing too late. At 5 years old, Josephine is paving her future well. But will she have a future like Pippa Mann, Danica Patrick or Michael Schumacher? Well I, for one, am NOT gonna bet against her. GO TEAM JOSEPHINE!!
If you'd like to learn more about Josphine, Missi or Jerry, please check out Drives With Girls.