Sometimes being fully rational about the car you buy is overrated.  Sometimes it's way more important to express yourself, to stand out from the crowd or..wait for it..to have fun. For those of us that subscribe to this, there's the Fiat 500X—a vaguely practical vehicle whose real competitive edge is nothing less than its originality.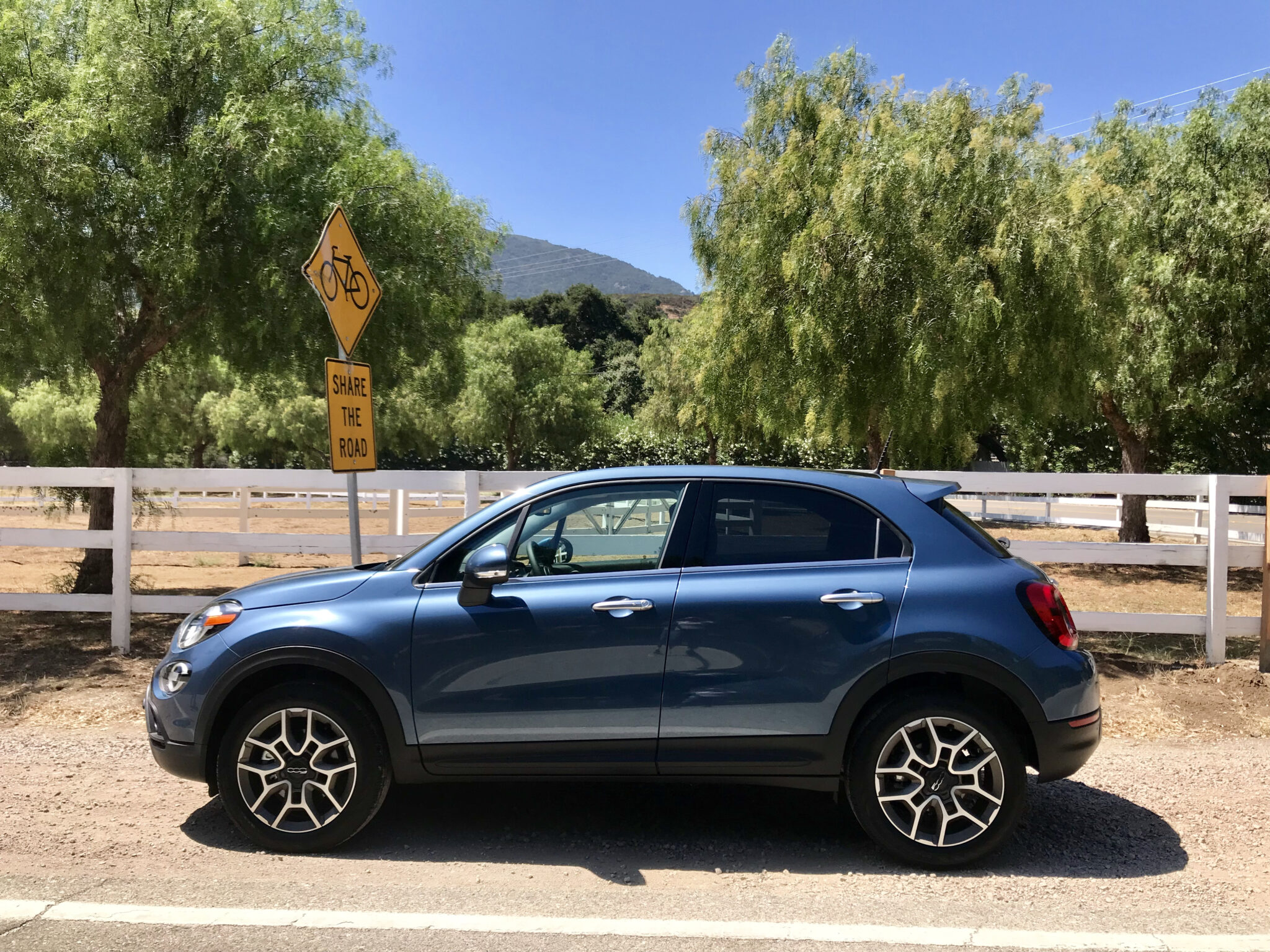 What's practical about a Fiat? Well, this one fits firmly into the hottest automotive segment right now, which is the compact crossover. Like the Nissan Kicks, the Kia Soul or even the Jeep Renegade, this vehicle seats 4 (sure officially "five" but puleez..), while also holding about 4 bags of groceries and maybe a case of wine. It's high enough off the ground so that you don't feel like a sitting duck at a stoplight, but not so high that you need a ladder to get in.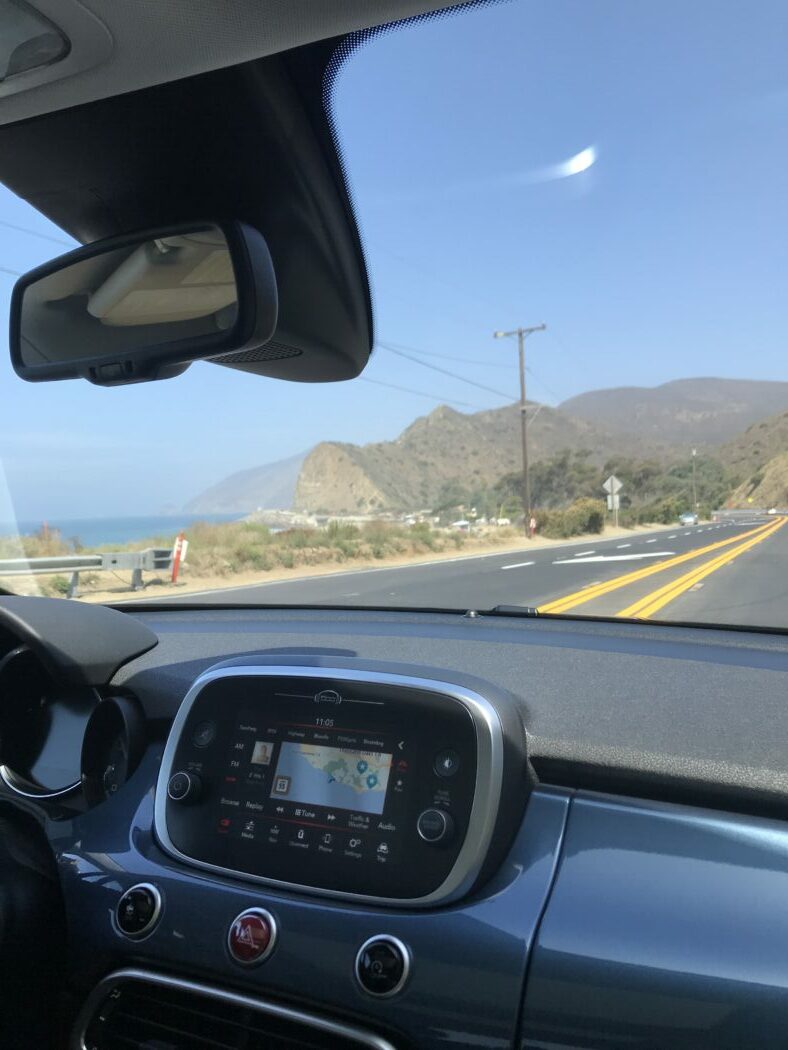 Fiat's big push with this release is the new engine. Compared to the previous generation, this 1.3L turbo engine delivers a 35% increase in low-end torque at 210 lb feet.  The new 500X is now getting a 26 mpg combined and has decreased its green house gas emissions by 22 g/mile, which isn't bad for an engine that's half its size.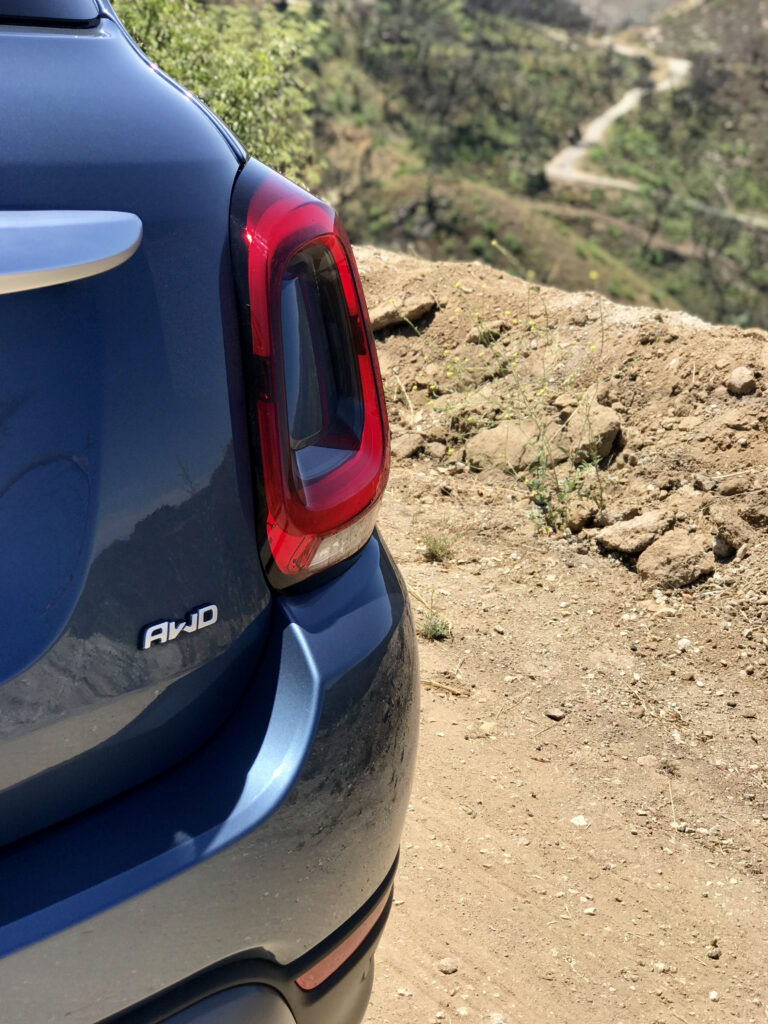 And this new engine is good. What does 'good' mean behind the wheel? It means you can pass people on the freeway. It means when you get stuck behind that stupid tourist in a Chevy Malibu on Mulholland, the dotted line becomes your friend.  Does it mean you're passing the Mustang? Nope.  You're also surely not entering this into your carpool drag race, but it does mean that carpooling won't be hell on wheels.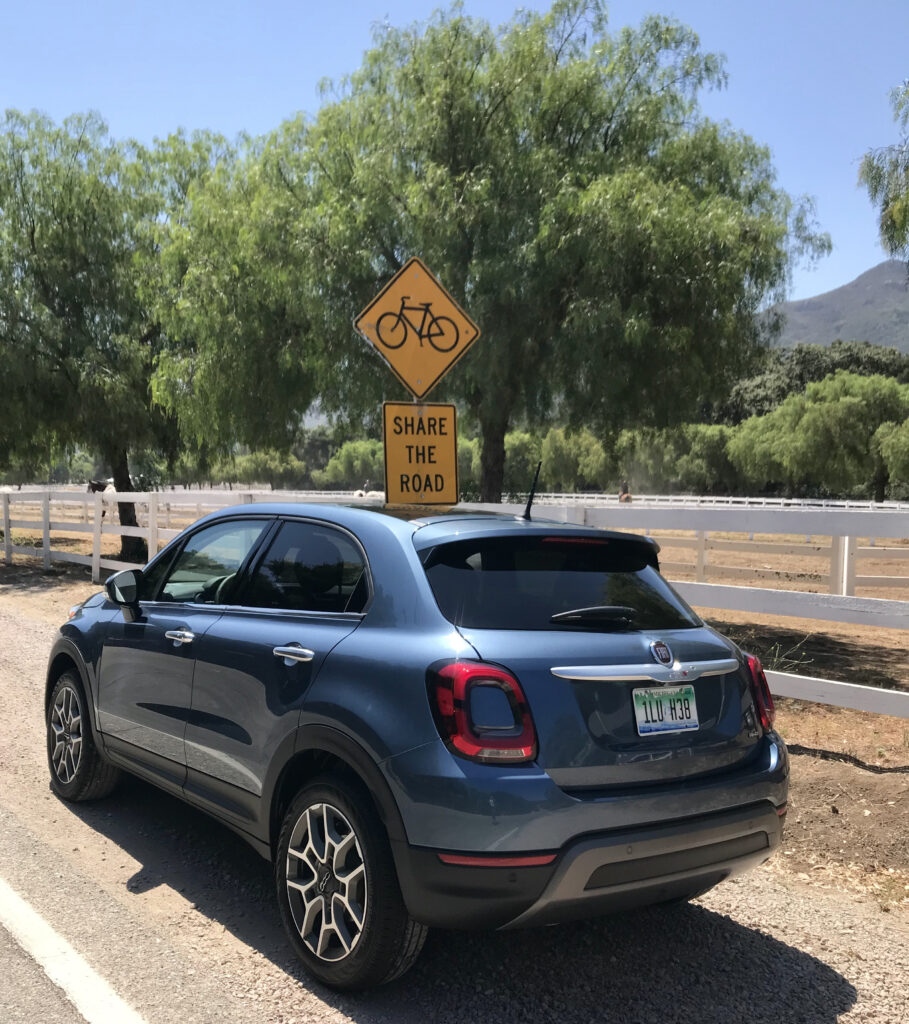 What's original? Its interior. The round, quirky design cues that adorn the 500X's interior continue into the cockpit, with several large, round tactile controls that are not only easy to navigate, they're fun to use. And unlike some of its Korean competitors, little touches like round, chrome trimmed buttons and funky dash lines remind you that you're not in an everyday car. This is a car for people who don't color in the lines.
The Good:
*improved engine
*excellent use of space and visibility
*adorable, unique design elements
*standard AWD
The Bad:
*fun to look at, less fun to drive
*not available in manual transmission (which could up the fun to drive factor)
*engine is under-supported by weak transmission and underwhelming suspension
The Verdict:
*solid refresh, engine is much improved
*great car for people looking for a unique ride at a solid price
*but overall, many of its competitors offers a better drive at a lower price point