Ok, it's official. The color of the year for 2012 is Tangerine Tango. Sounds awful, doesn't it? The initial signs of Orange permeating the car world are everywhere, and has me all kinds of worried.
First, there was the LA Car Show: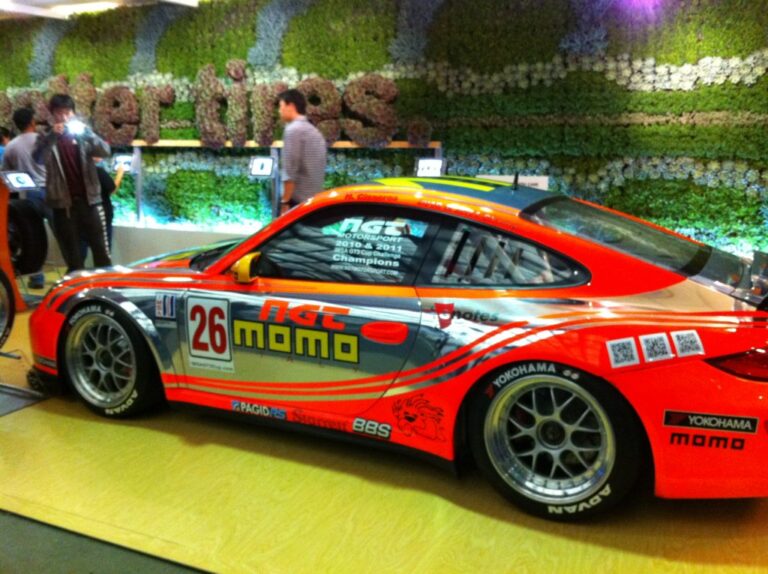 If you squint your eyes, the yellow lettering says "mama".. (Oh Santa, you shouldn't have!)
Then there was the guy with the orange wheels on Sunday: (if you're reading this from outside of Cali, that Fatburger sign is my gift to you.)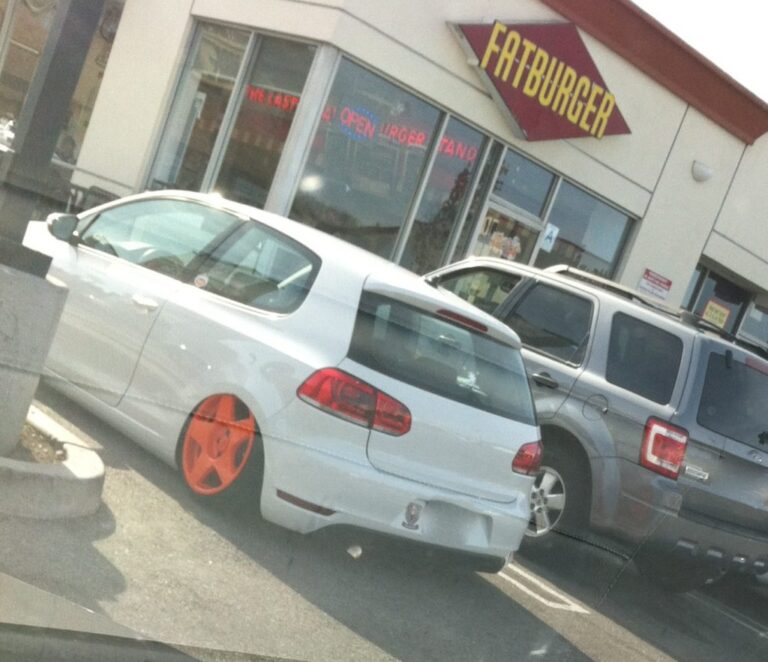 Then yesterday, I'm tailed by TWO of them while driving through one of LA's gnarlier canyons: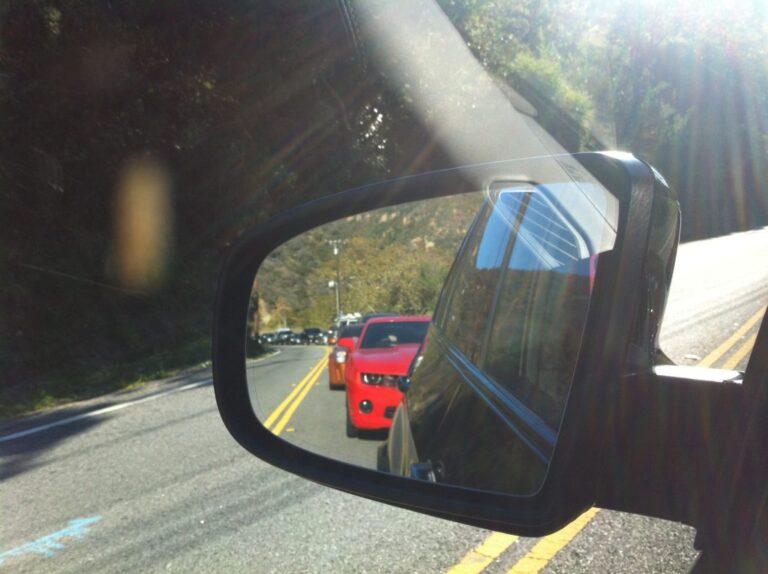 All of these signs have got me worried that Tangerine Tango has already invaded the car world too.  I can't take it.  I already have to endure the misery of the occassional Nissan in that pearled Orange Sherbet (two cars behind me on the left). And then there was the Volvo color from a few years ago, which I dubbed Pumpkin Vomit. Not again!
As far as I'm concerned, Orange cars are only acceptable in four varieties:
1. Lambo (duh)
2. Mustang (preferrably vintage & other American muscle cars may be ok)
3. Carrera (preferrably vintage, the occassional GT3)
and, of course:
4. The General Lee
So please–Detroit, Bavaria, Stuttgart, Yokohama– listen up!  Tread lightly on Tangerine Tango. We already have to tolerate the Leaf, the Evoque and countless other hideous machines, don't make them uglier by making them orange.
Thanks, Mama