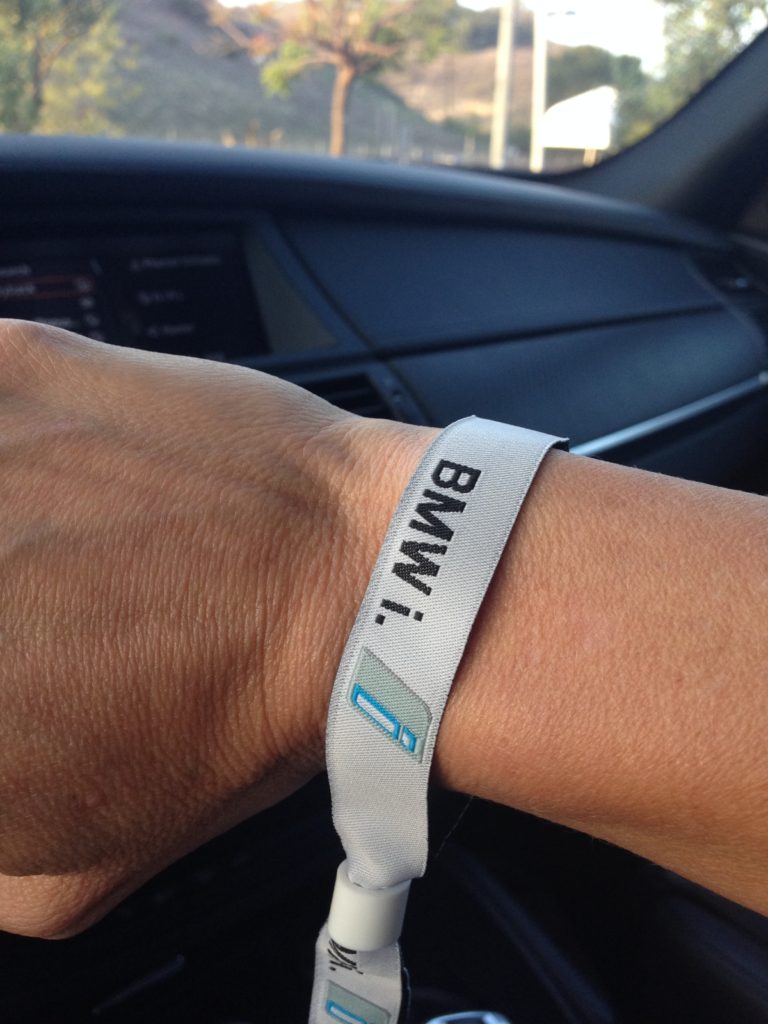 Ah, the electric car. Who doesn't want one? No gas, instant torque and immediate access to the ranks of people who are rich enough to care about the environment. It's a beautiful thing. But, is it fun? Is it still a BMW? I dunno, why don't you ask Jessie:
That's right, 3 seconds into the test drive my friend is laughing hysterically and declaring that he wants one! He's so easy– BMW is licking their chops with this guy.
As we all know I'm a total whore when it comes to new cars (see Car Slut Confessions), so of course I want one too ..at first. But then I give it a good think and realize that now I've got lots of other EV options– the Toyota RAV4 Plug In (white toast), Plug in Prius (that's hilarious), the Electric Golf (tempting) or, if I can wait 300 years, the Tesla Model X. So here's what BMW would need to do to earn my EV business:
5. Dial down the dorkiness. I'm a big fan of looking different, but this thing looks like a Smart car that's been out all night partying with a Mini– bloated and full of regret: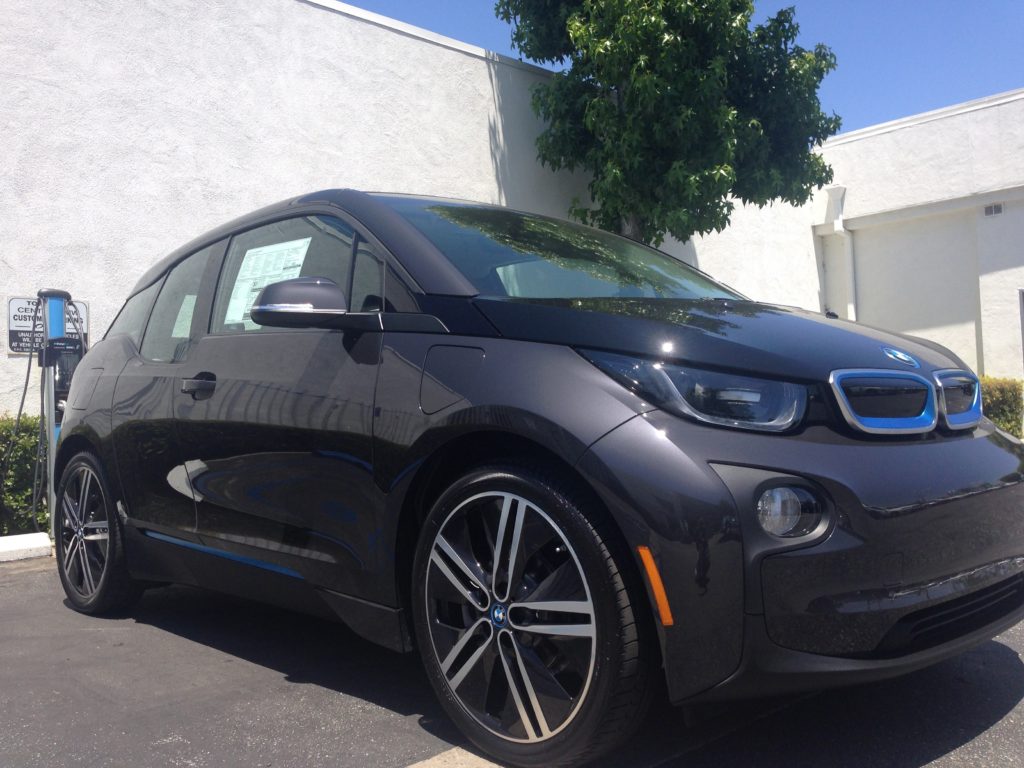 You're a BMW i3 for God's sake, have a little respect for your heritage. There's a 2002 somewhere crying into his carburetor.
4. Give mama some glamour. Again, this is a BMW. I really don't want it to feel like a cheap handbag, I've already got too many of those:


I want the BMW i3 to feel like the fancy, luxurious, eco handbag that my friends wish they'd bought first. Don't roll your eyes, it's possible– or do I need to remind you again about Tesla? I didn't think so…
3. Let's have some fun! The interior was reportedly designed by an interior designer– that's great but I don't want to see a kitchen counter while I'm driving:


Now all I'm doing is thinking about the dishes I should've washed while the car was charging! And what kind of designer overlooks that great, transmission-less space between the driver & passenger, perfect for a gaming console, a mini fridge, port-a-potty, whatever.
2. A self-parking system that's more reliable than self-parking. If I wanted multiple, incredibly frustrating attempts to get into this space, I would've asked my pre-menstrual self do it:
And the #1 thing I'd like from BMW to make the i3 doable is..make it a i8, cuz that's more better.