Or How To Love A Land Rover: Part Two, Defender.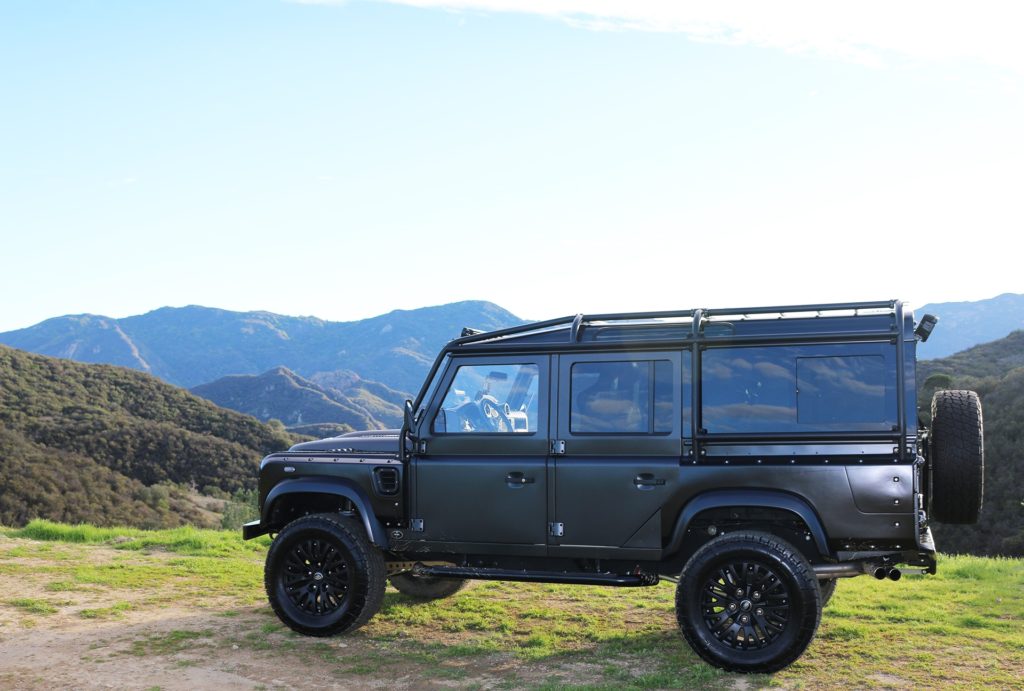 East Coast Defender is known to be the best Land Rover Defender builder in this country. But what does that mean anyway? They wrap it in fancy leather, slap their own badge on and mark the price up by 200%? Many would like to think that, but they're not even close.
As a former Defender owner I can tell you, while this car is a favorite among adventurers in LA, NY, SF and other fancy places, it is no luxury vehicle. If you're looking for something comfy, get yourself a Range Rover. The Defender wants to get wet, get dirty and to take you places you wouldn't normally go. But thanks to East Coast Defender, you can do so without getting whiplash or without giving up any creature comforts like Bluetooth, Navigation or almost 500 hp.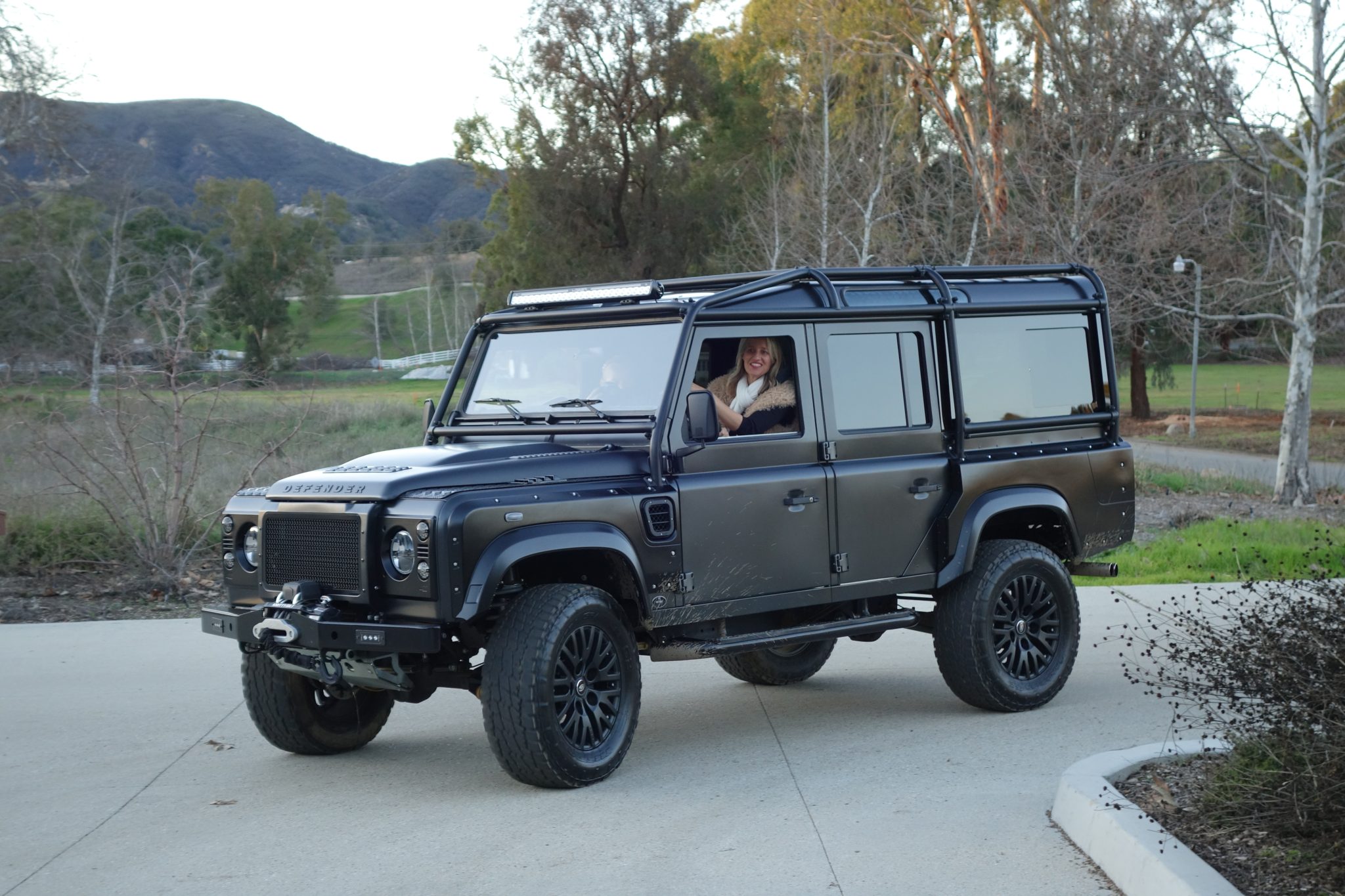 To some, the East Coast Defender D110 Beast is going to seem insane at $210,000.  Yes, that's a lot of lattes. But in the world of dream cars, this is about right. Consider that a Porsche Turbo S Cabriole starts at $200k and a G65 AMG G wagon is $220k, it starts making sense. For this is no off-the-shelf vehicle.  It is customized to each owner with the utmost precision and attention.  After spending an afternoon chatting with these blokes, I can tell you, they're not just in it for the cash. They're car guys that love their clients, love what they do and want to make a kick ass ride.  As far as I'm concerned, mission accomplished: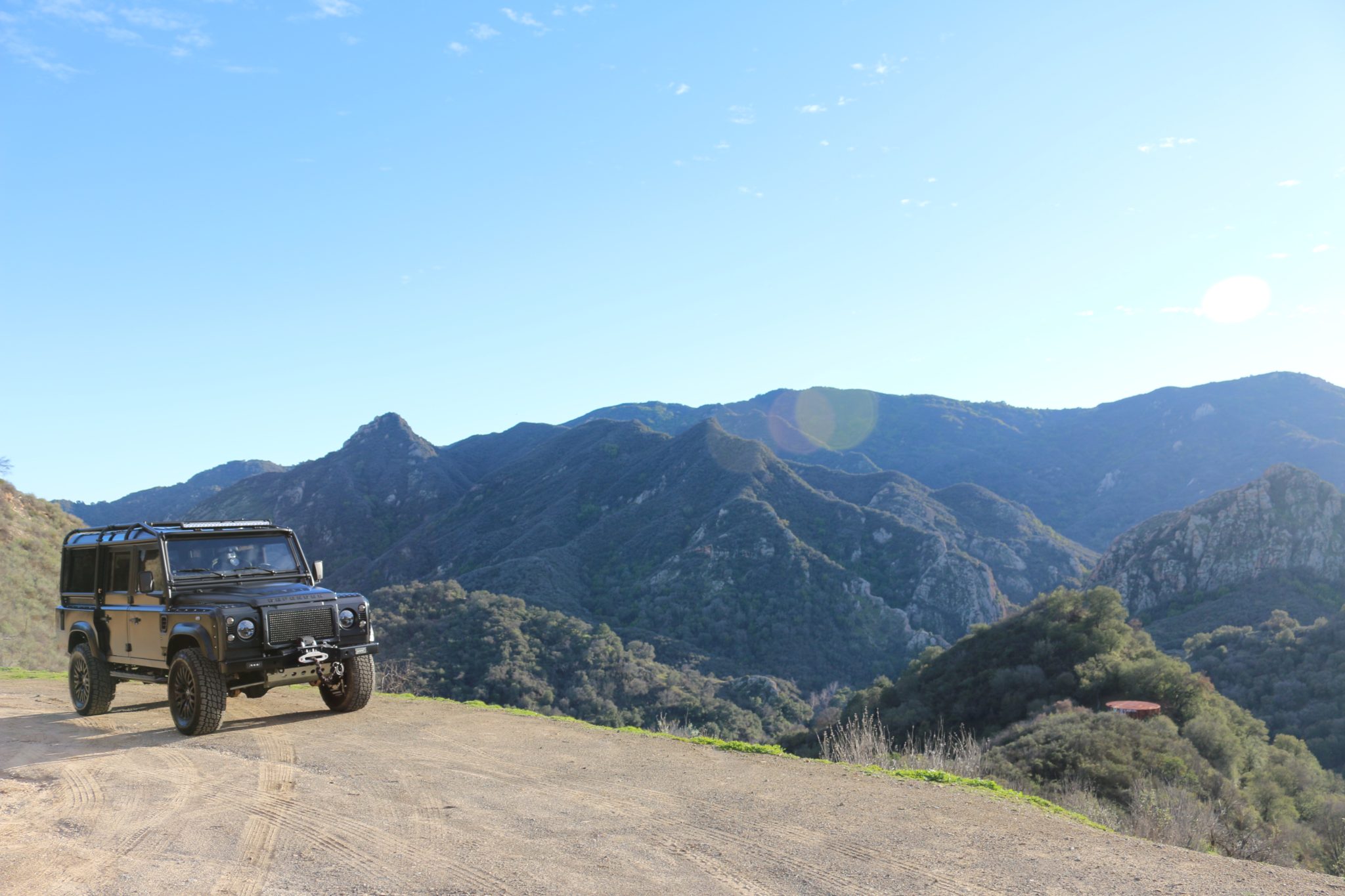 But check out this video recap of the day I spent driving and trying to interview these great guys. Oh and of course, Freya got in on the action and has very much her own opinion: