The Veloster was never meant to be a hot hatch. It was just a funky little 3-doored Hyundai bargain for the automotively indecisive. But then Hyundai decided to take this rad platform and use it to compete against the Honda Civic Si, the VW GTI and the Ford Fiest ST.
What a brilliant idea.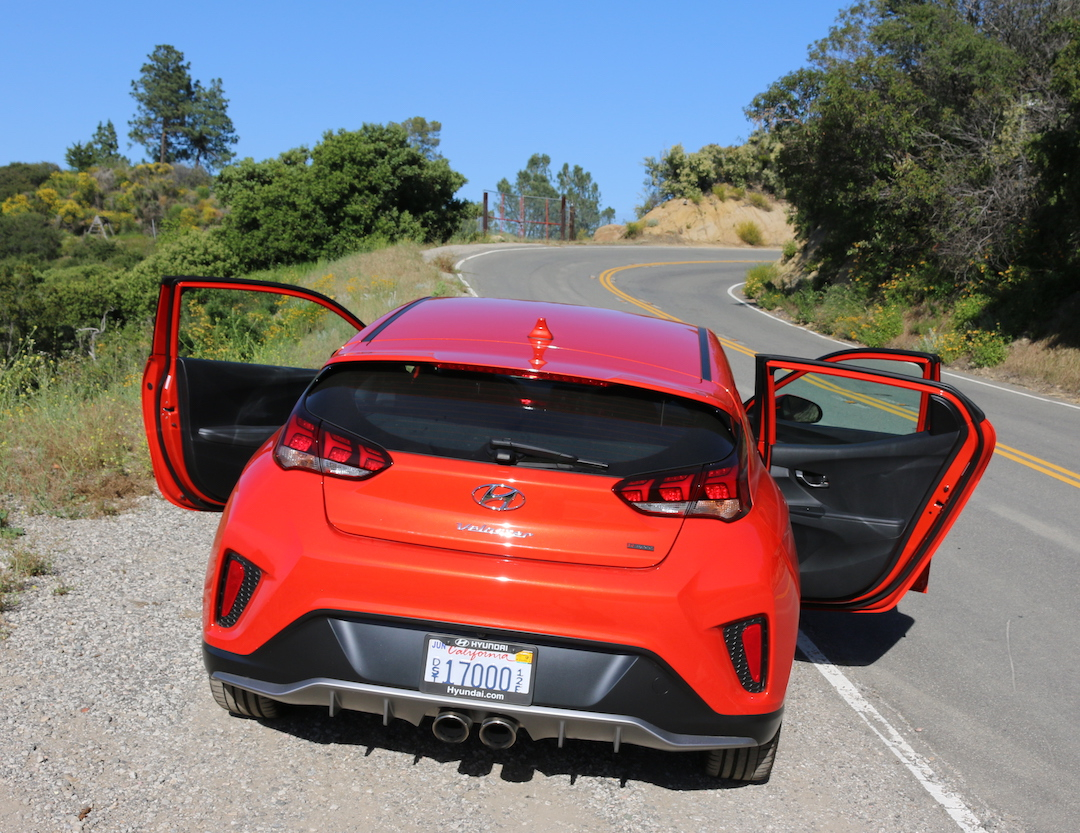 My week with the Veloster R-Spec was nothing less than extraordinary. Sure, I knew Hyundai makes some great, economical vehicles. But performance? No thanks, leave that to my friends in Germany.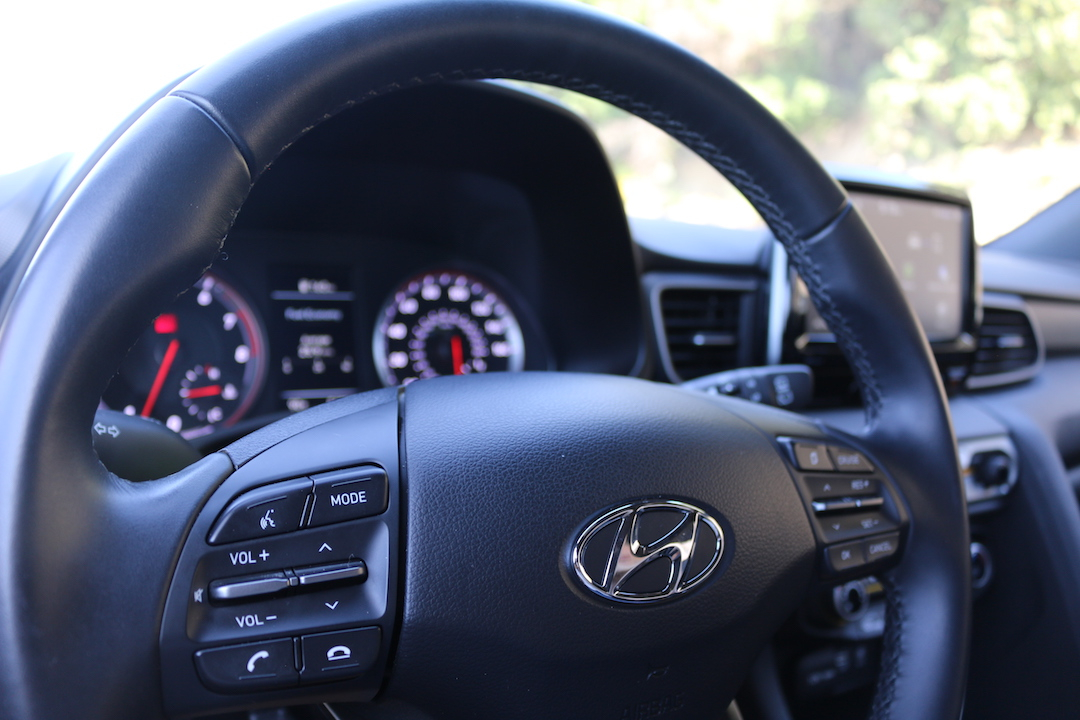 I could not get over the fact that the Veloster R-Spec is only $23k. That's less than all of the above-mentioned competitors. Yes, even the Civic. And with the way it drove, I have absolutely zero reasons not to recommend it. In fact, I'd drive the hell out it..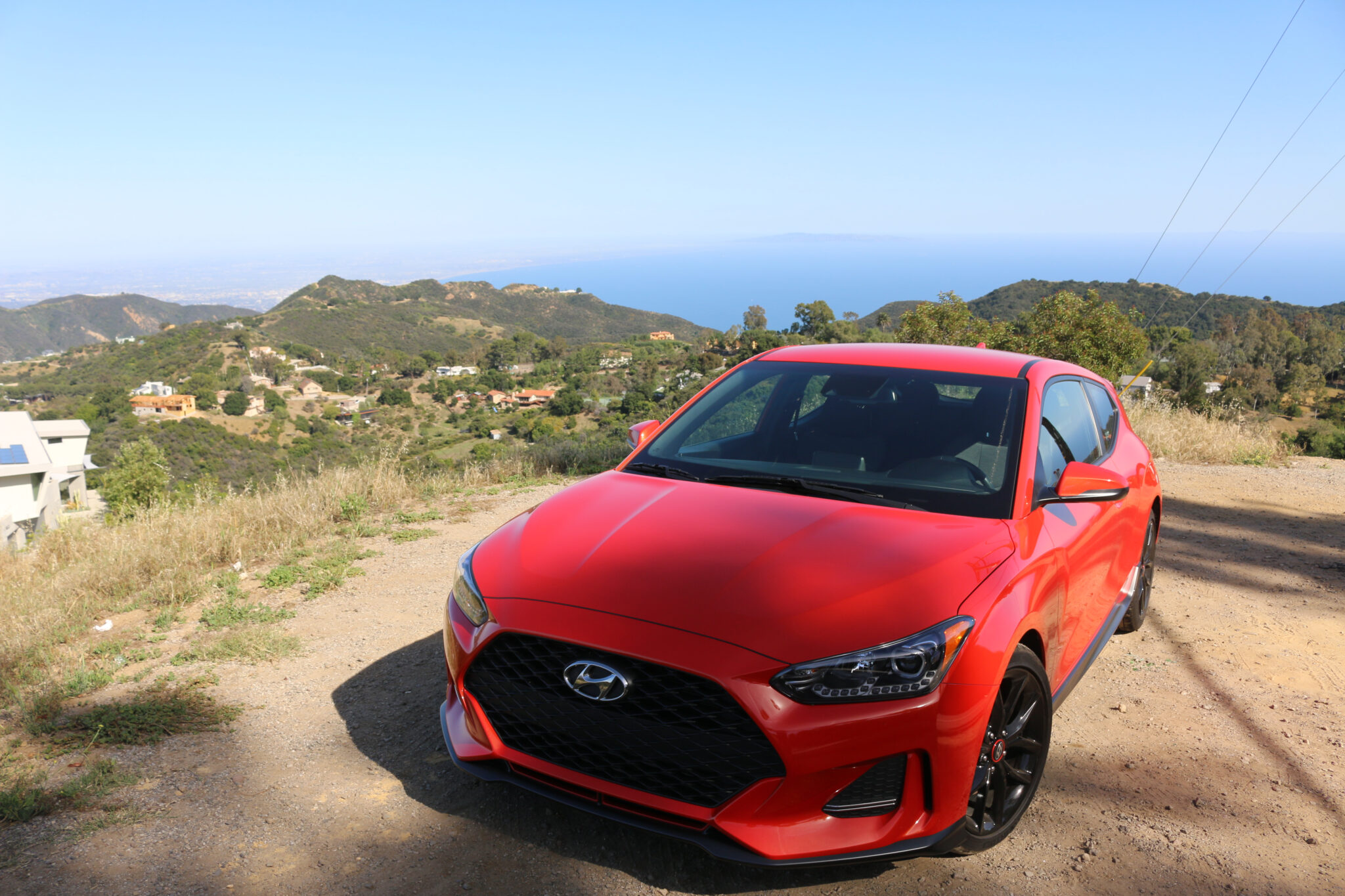 However, how you can convince your significant other that you need a Veloster is another thing. So I made a video to help you navigate this marital minefield. You're welcome.