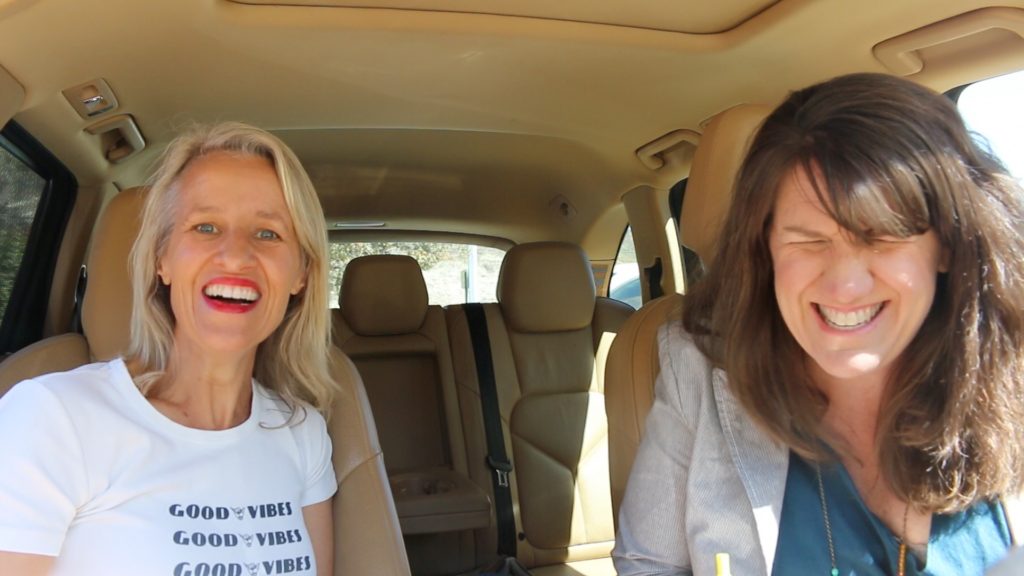 This week's test drive features a friend of mine whose car needs an upgrade.  She's the lovely and talented Stacie Burrows, who is one half of the most awesome duo Mommy Tonk.  Stacie wants an SUV with a third row that's fuel efficient, fun to drive, safe and sexy–kinda just like her.  Now, because so many of you text, email and tell me on social that you need the same thing, I figured we'd make a video.  So I took her to test drive two of my favorite cars.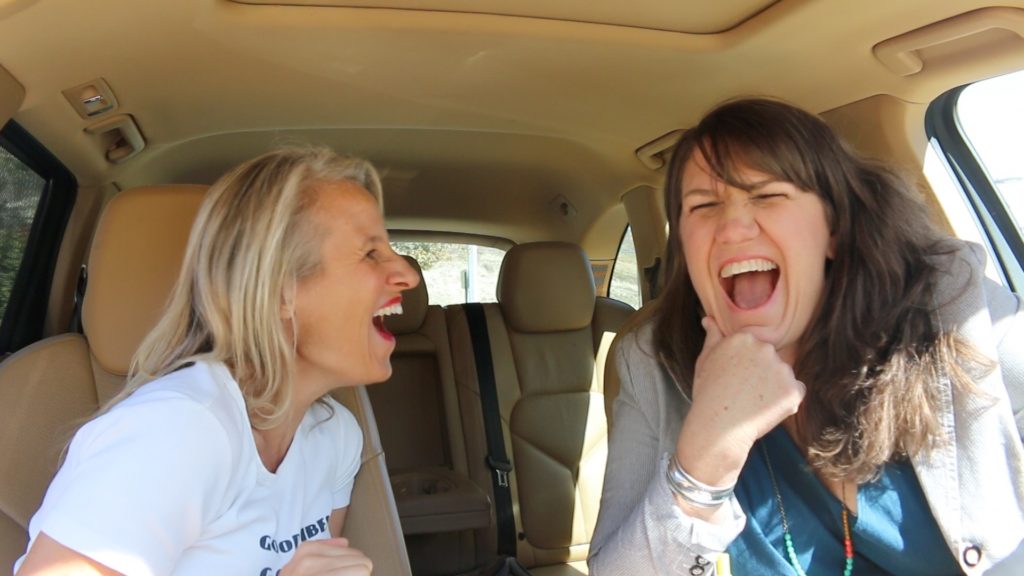 First we went to Bob Smith BMW in Calabasas to drive the x5.  BMW's x5 is a fave of mine (I drive the X5m which is for lunatics) and now there is a new X5 which is a plug in hybrid, called the X5e but sadly, that bad boy doesn't come with a third row.
Next we went to Galpin Volvo in Van Nuys to drive the XC90.  Though Volvo's are necessarily known to be sexy, the XC90 does come in a plug in hybrid (the t8 model) with a third row.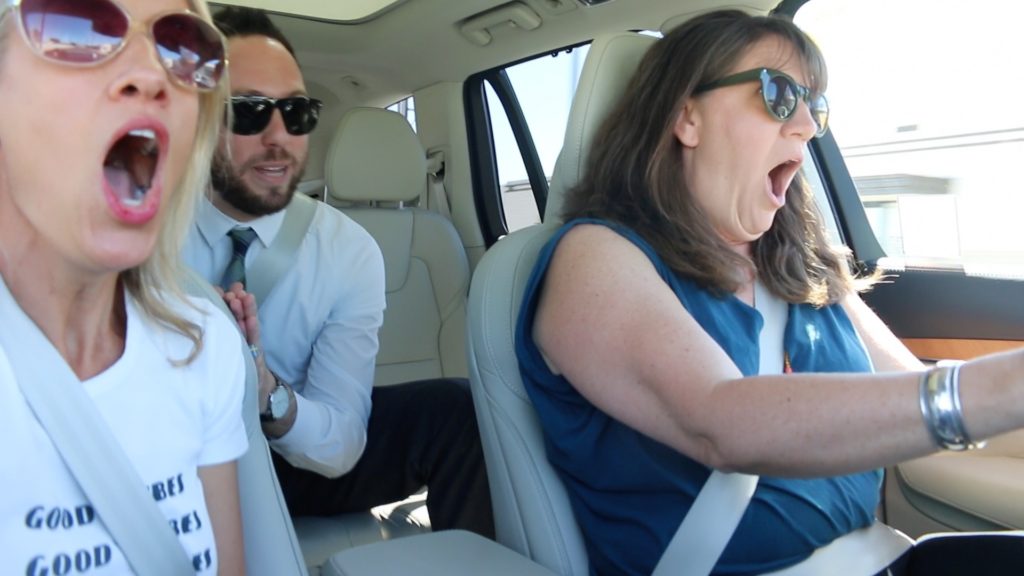 Would Stacie find joy and sexiness in a Volvo?  Could she get past the need for a plug in hybrid? And most importantly, would our two sales dudes ever be the same?
Find out here: