1

min read
I'm not gonna lie.. I drove A LOT of cars in 2017. I couldn't possibly tell you about them all. But there were a few that left some pretty strong impressions. So let's take a look back at my highlight reel:
2017 was the year I officially became a "Jeep Girl" thanks to this Rubicon. It is solely responsible for one of the best days I've ever had with my kids.  That thing is a happiness factory and I just loved it.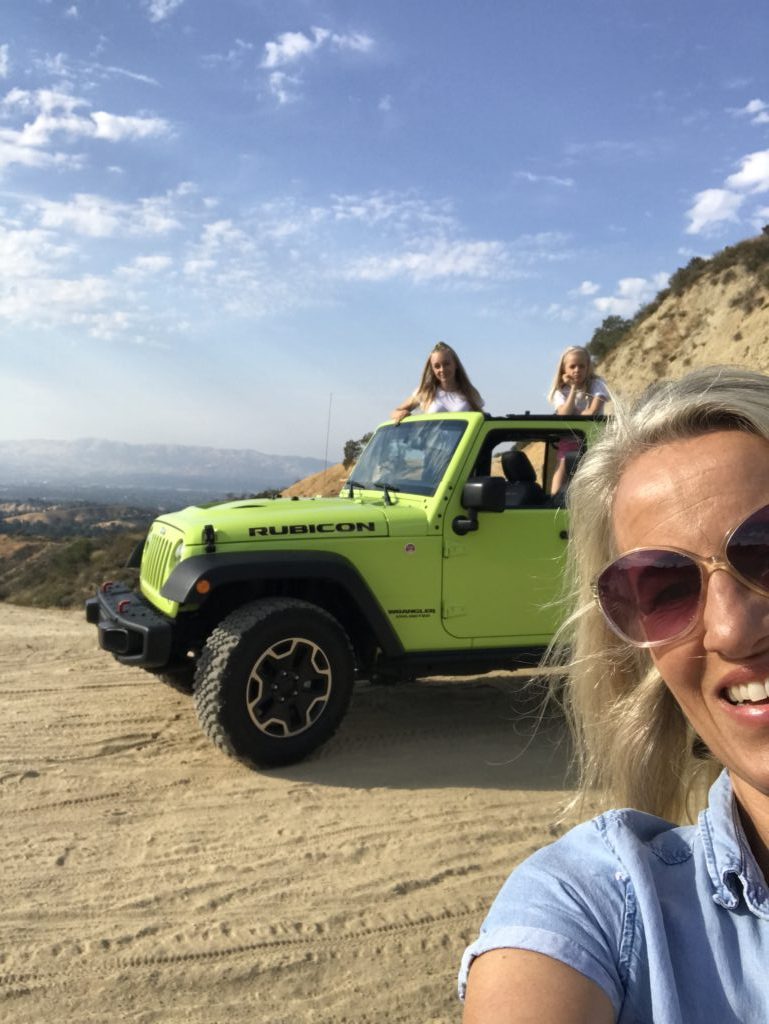 2017 was also the year I found out what all this Kia hype is all about. This little hybrid Niro knocked my socks off: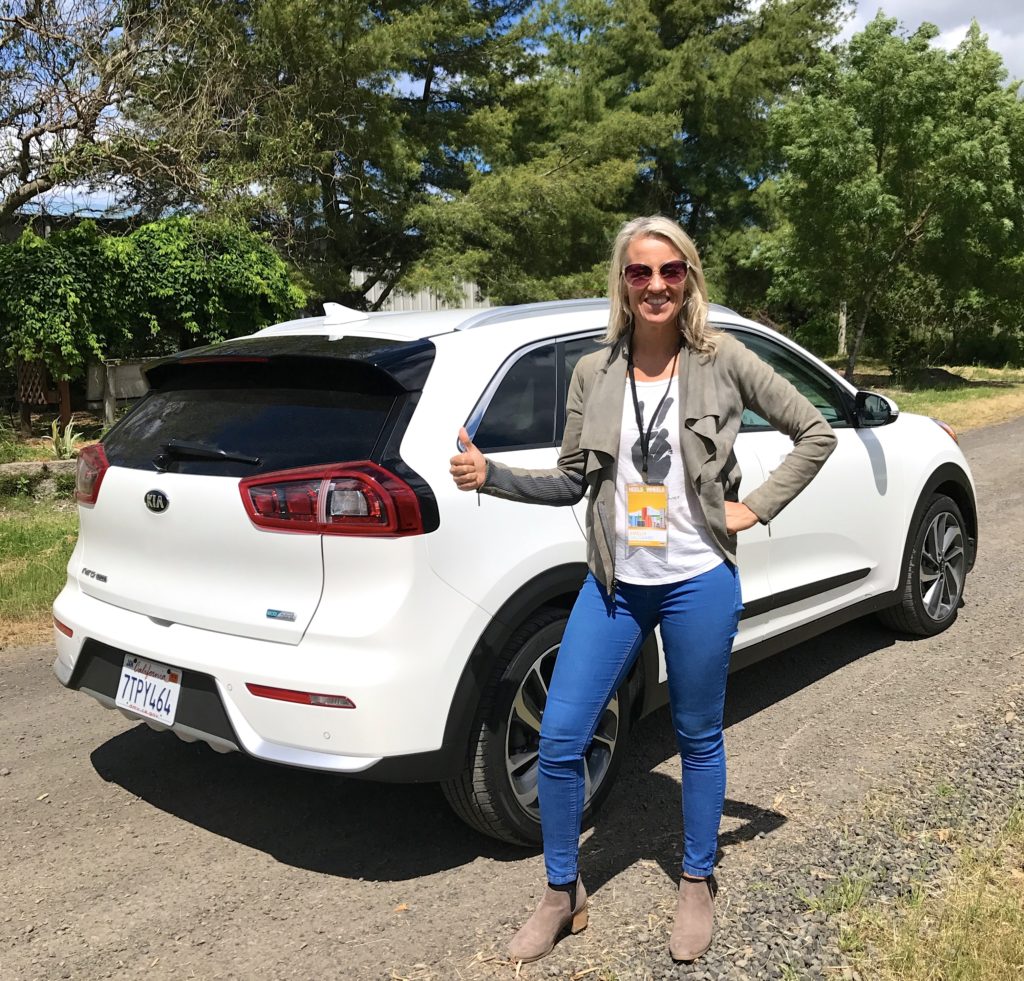 2017 was also the year that I found out that an LS1 + a Defender 90 = Heaven! (watch the video here)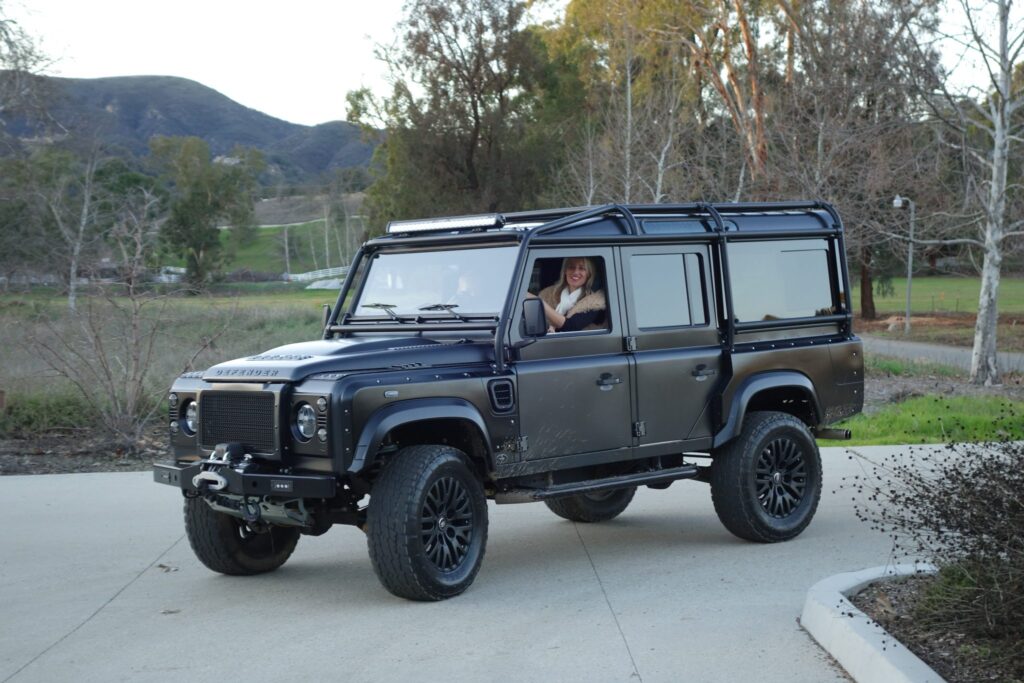 In 2017, I found discovered that analog cars are fab, even if they're ugly: (man I loved this 370Z!!)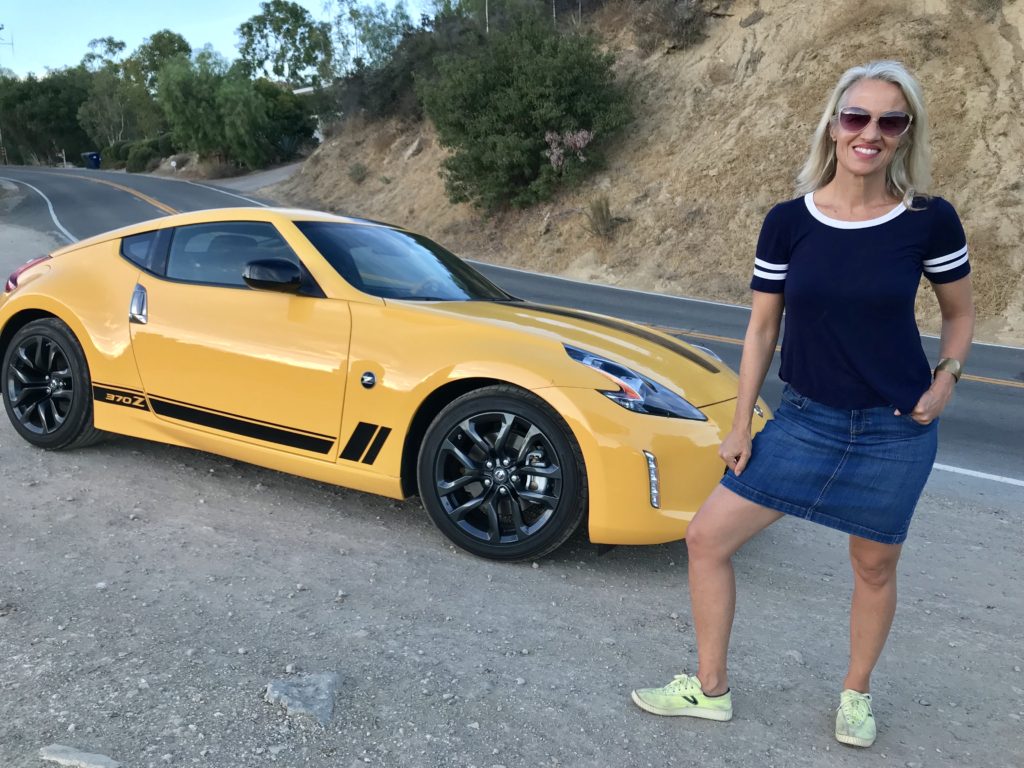 In 2017, I drove the DB11 V8 which was simply outstanding,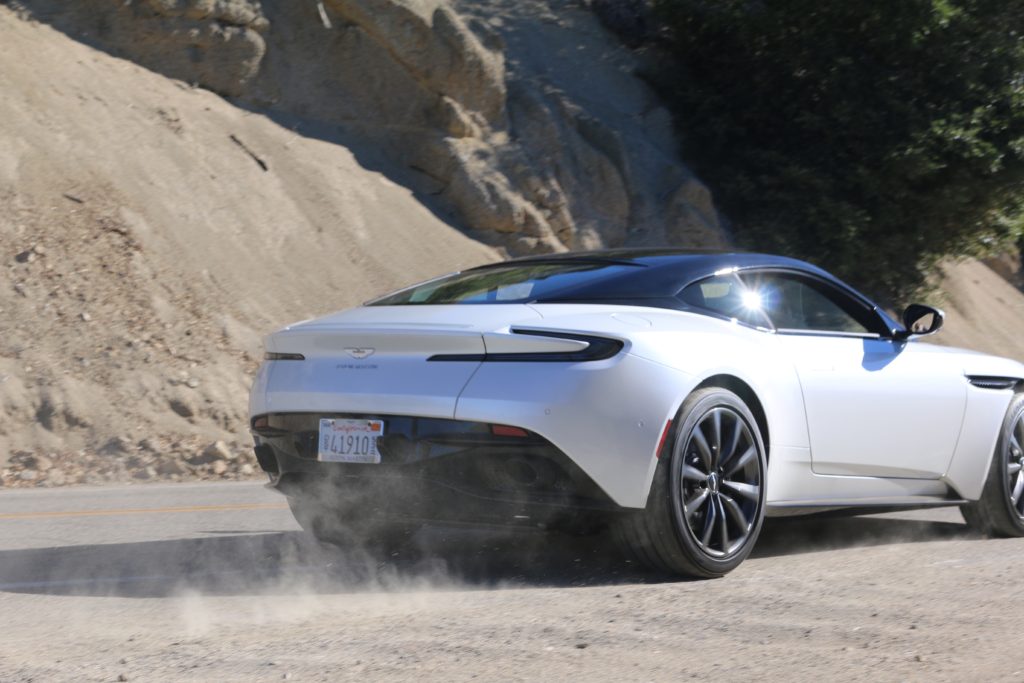 but I prefered this one: (the V12, watch my how I almost got into some minor legal trouble here)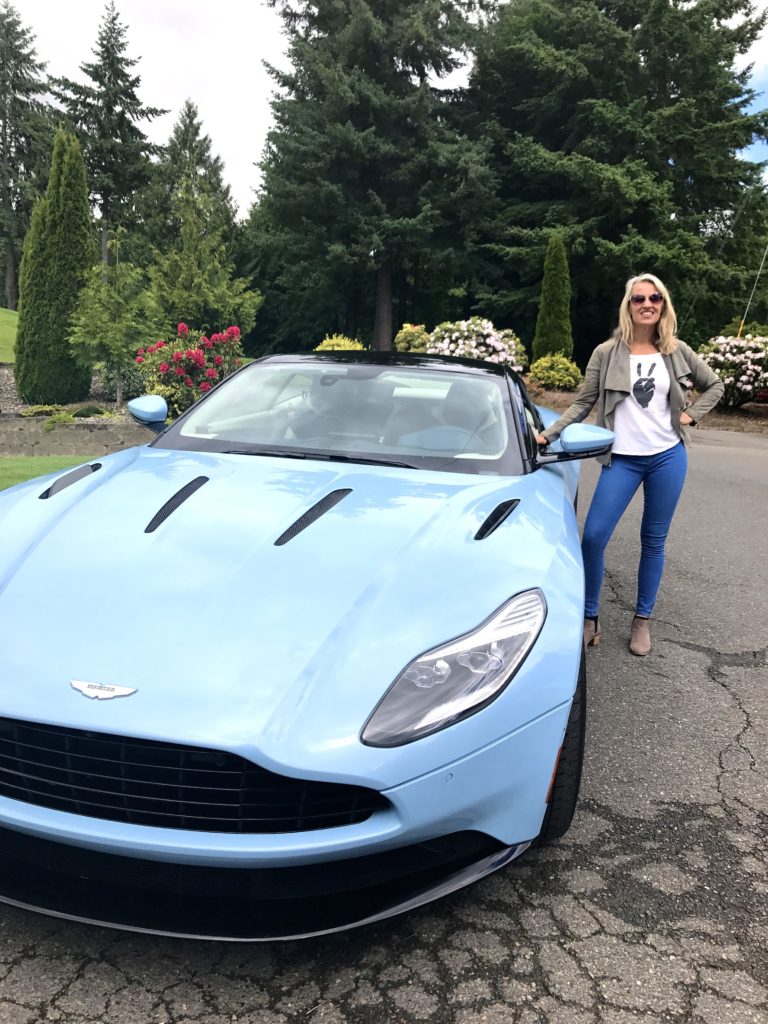 In 2017 I found that a Fiesta ST CAN be a performance car: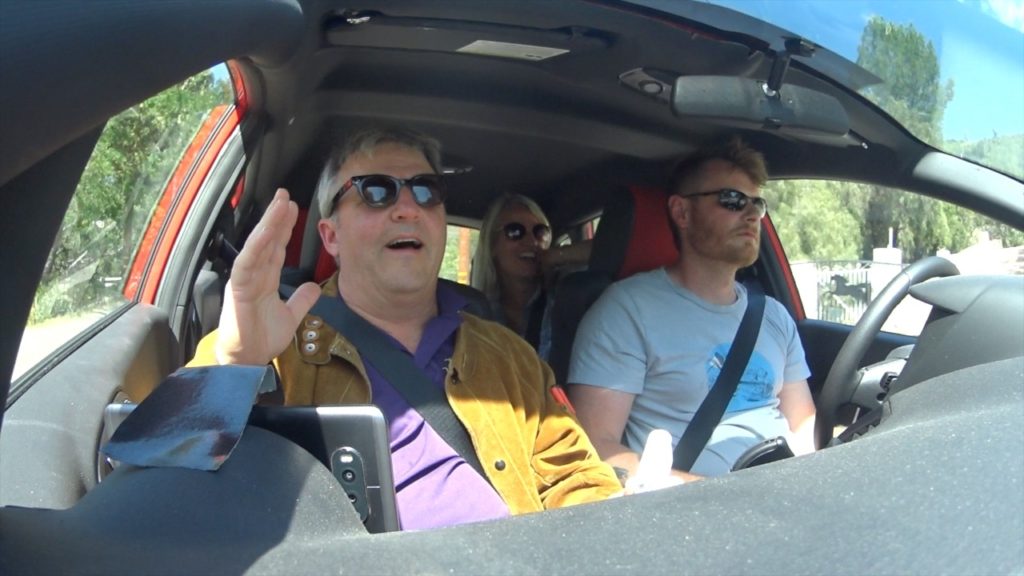 '17 was the year that a Volvo V90 took over on PCH and saved me from killing myself. It was awesome and it is the future: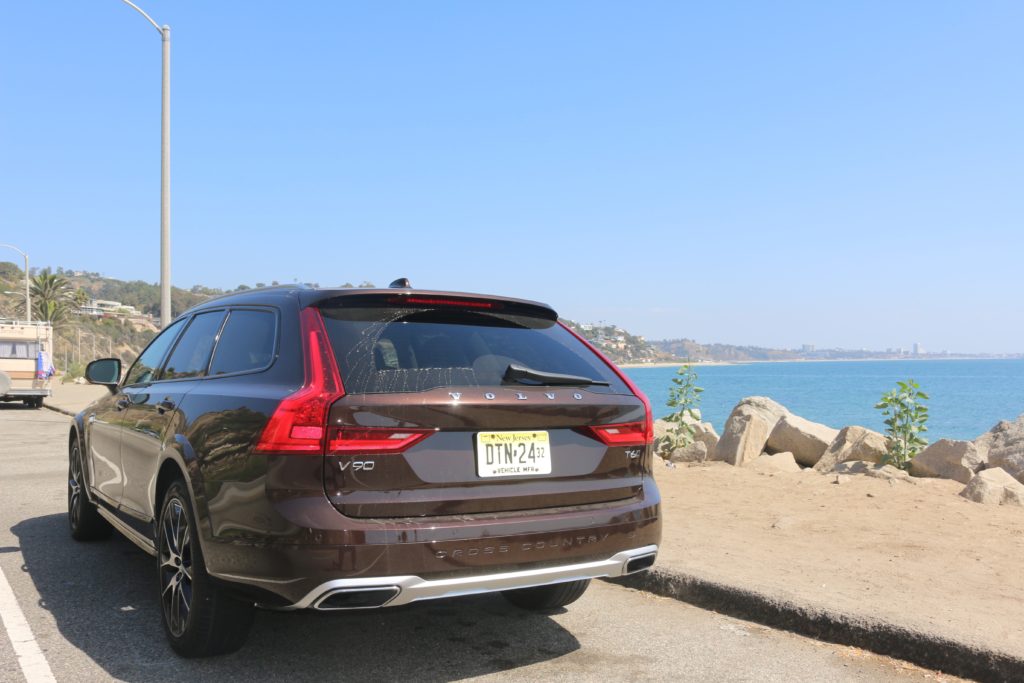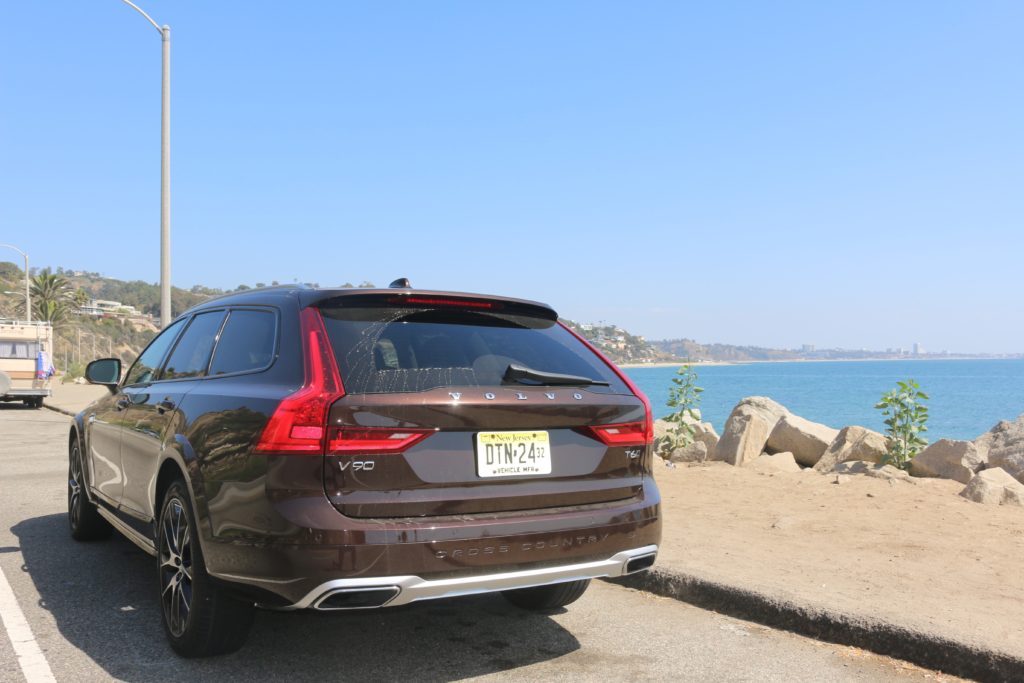 And in 2017, it only took three wheels to make Freya's "sick day" from school into something she'll never forget: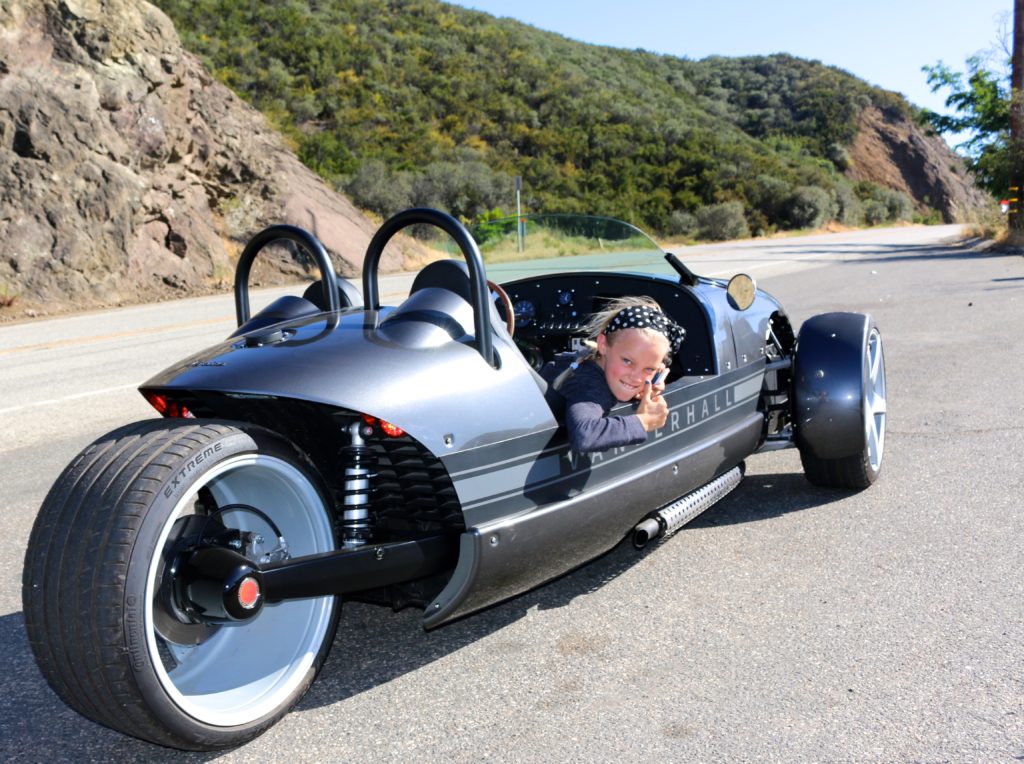 Finally, to the car that people asked me the most about in 2017, the Tesla Model X.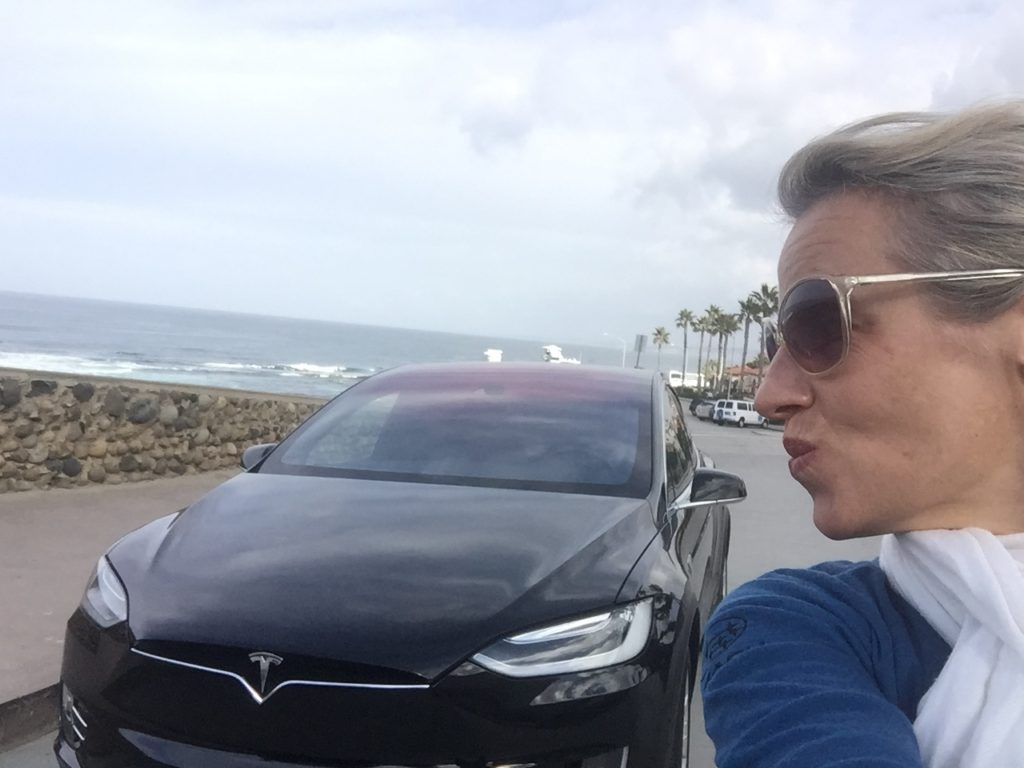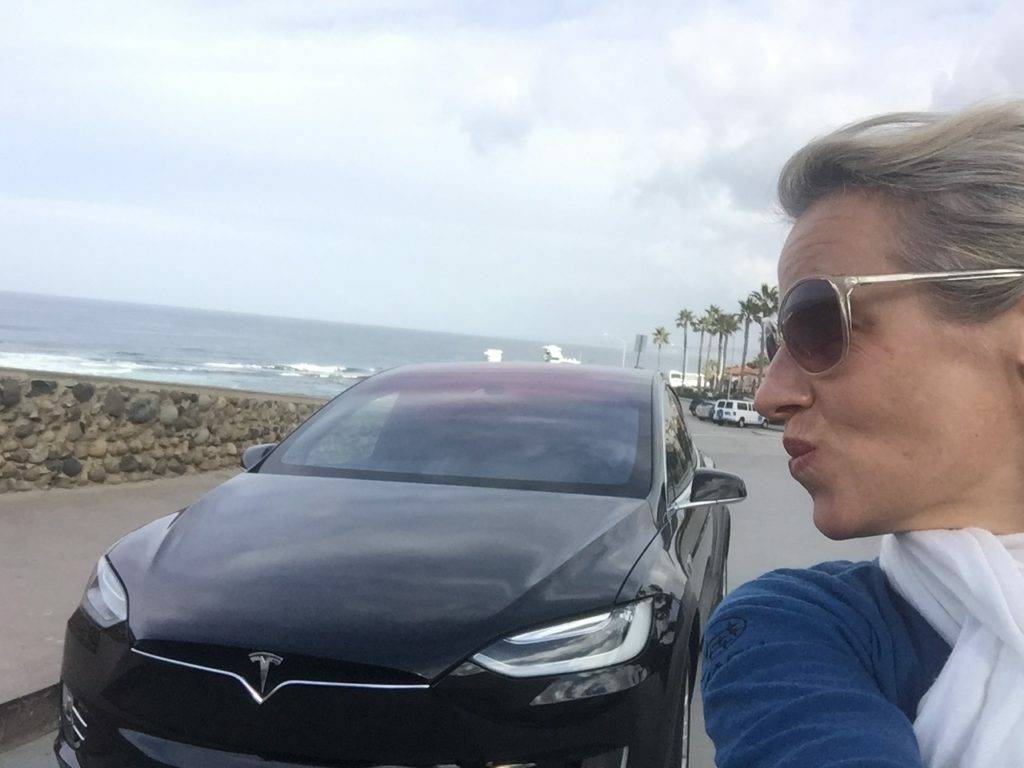 What can I say? I loved it. I hated it. I've never had such mixed emotions about a vehicle in my life. (nor have I had such vicious comments on my YouTube channel, damn!) But ultimately, it wasn't the car for me. But it may be for you. Now what did you drive last year?