Vehicle reboots are a dime a dozen these days. Bronco! Wagoneer! Supra! Though modern technology makes it easy for new cars to outperform the original version, rarely does the new generation vehicle outshine its predecessor in character, charm, or value. But up until now, we didn't have Nissan's new Z car.
Full disclosure, I'm a Datsun Z car fan. I grew up in a town with one of the most legendary racers, Bob Sharp. Thus my family was keenly aware of the car and the brand, even buying a few from Sharp himself. My brother owned a 240Z as a teenager and continues to collect them today. But, let's face it, it's been a very long time since any of us got excited about a new Z.
I generally hold off on full-blown endorsement until driving a car myself. And while I haven't driven the Z, I did get to see and sit in it at a recent Nissan event.
But what really changed everything for me was at this year's LA Auto Show, I was lucky enough to get a personalized tour of this car courtesy of Sean Lee of the Purist Group (aka the nicest guy in automotive). It was fantastic: I can't wait to share this video with you guys because I honestly wish you all could've been there.
Now that I've gotten to know it better, I'm beyond excited for this car to hit the streets (and my driveway). Here are a few damn good reasons why.
The Z Looks Great
Thanks to safety regulations, aerodynamics, and our downright insatiable desire for space reboots, these days often look clunky, awkward, and not nearly as cool as the OG. But the Z got it right. Don't be fooled by the photographs you see online. This car has dimension, character, and charm. It is remarkably sleeker than the original but at the same time contains plenty of nods to its roots.
The Z Honors Its Heritage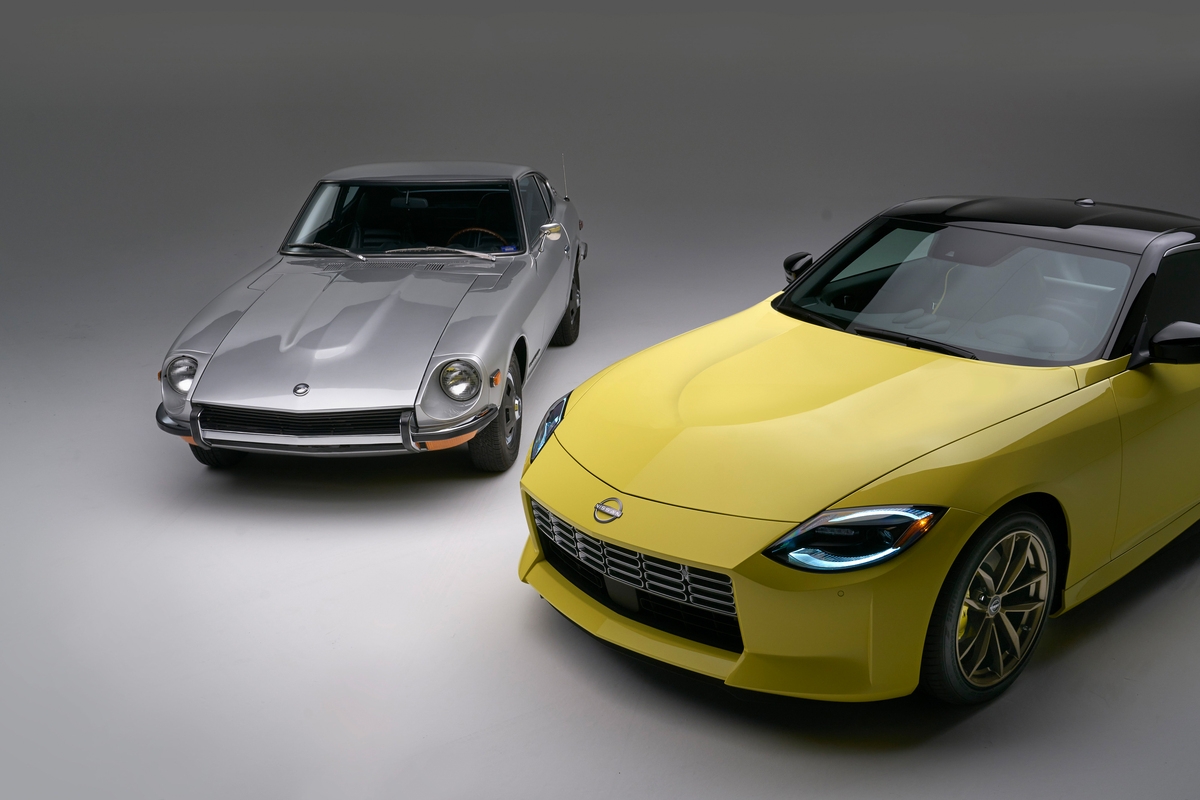 As a Japanophile, I love it when Japanese car brands declare their country of origin as their own. Japanese design has been as elegant as it is innovative since way before cars were a thing. Think of the Nijo castle in Kyoto. If you were an intruder and didn't know exactly how to walk on the floorboards without making them squeak, BAM, you were busted. They built that action in the 17th century, guys.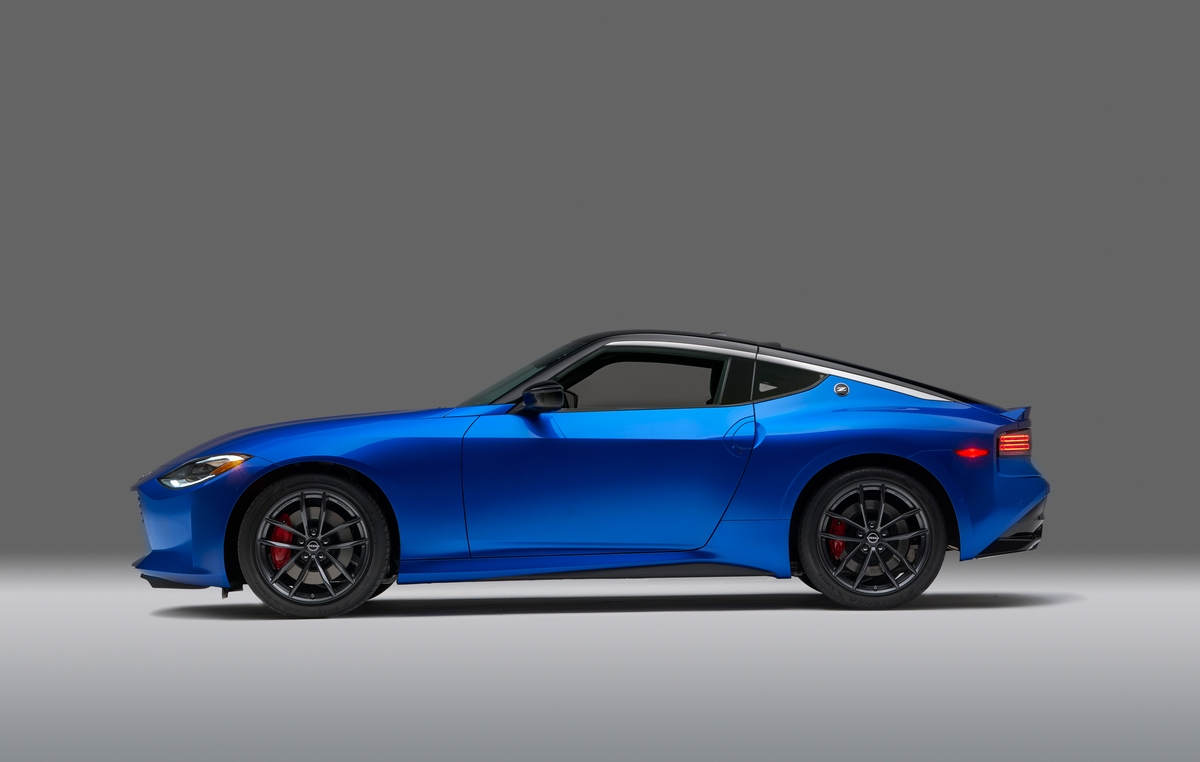 The Z car has a chrome strip on the hatch, which resembles a Samurai sword. Kan-pai!
The Z Respects Its Enthusiasts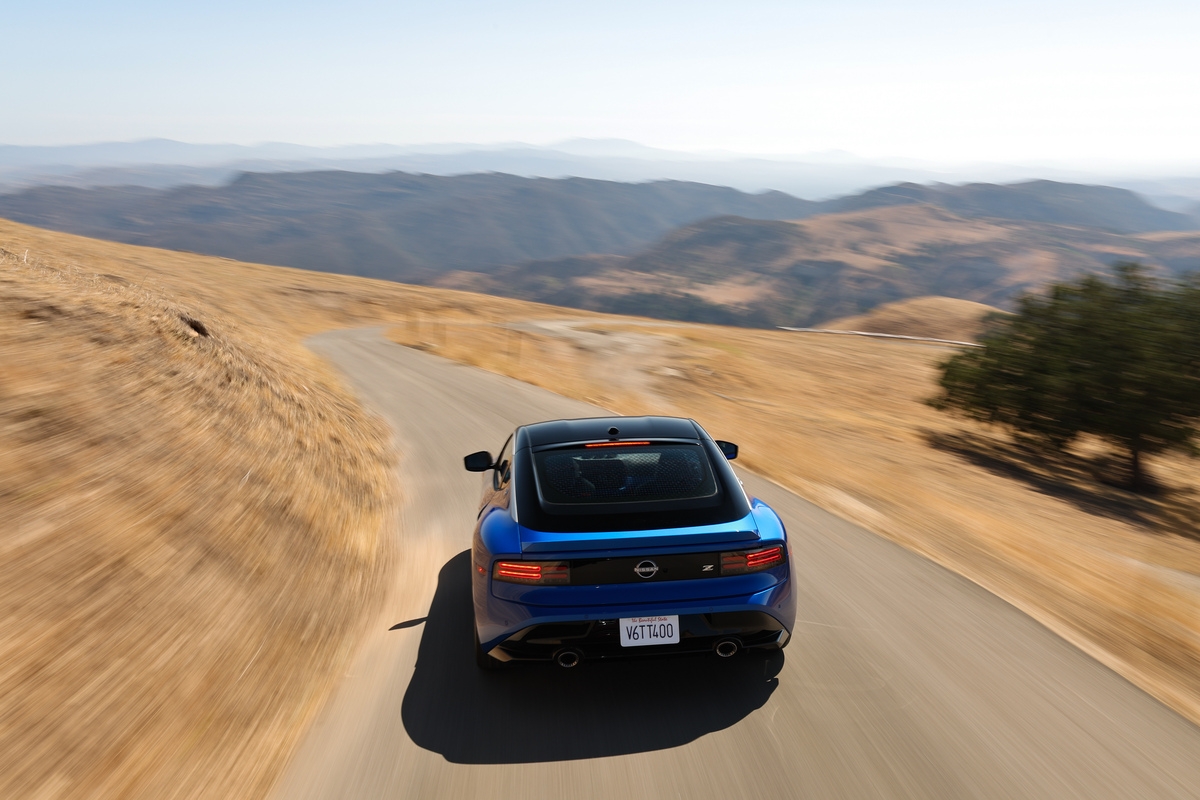 Nissan could've rolled this car out without any details (see video) that remind those of us who love this car why we do. The badging, the lines, the MANUAL TRANSMISSION, it all says to Z enthusiasts, "I see you. I dig you. Let's party." I, for one, really appreciate that.
The New Z Car Is A Bargain
I spec a lot of cars online in my free time because I'm a lunatic. The most common is a two-door sports car with a manual transmission. The minute my youngest is out of the house, and I no longer am contractually obligated to drive carpool, I will get one. The 911 is expensive because the sky is blue. By the time my greedy ass is done with it, the Toyota Supra is pushing $60k. The only other contender as of late has been the Hyundai Veloster N, which I can configure for under $40k, but it's pretty fugly. But at $40k, the Z car is tempting. It's beautiful, fast, and looks like something that I will appreciate, particularly the launch edition.