10. Goodbye Saab–our beloved Swedish automaker is finally taken off life support. How I'll miss the center console ignition. For more info, see To All The Cars I've Loved Before entry.
9. Matte Black Is Everywhere–the only upside that I can think of is that the sales of bar-b-q black spray paint must be good for Home Depot's p&l. But I'm over it already.
8. BMW Goes Off The Rails–after releasing their ugliest car ever, the X6, BMW announces a redesign (yay!) but then release the photos…of the same car (boo!).
7. Land Rover Smokes A Fatty–their debuts for this year were so ugly it made my eyes bleed.  I hope the ganga was good boys, because it ain't pretty from here.
6. Bentley Becomes The BMW of LA–remember when a Bentley used to mean something? Old money? Drug dealer? Rapper? Yeah, well, thanks to the K-clan in Calabasas, the Bentley is now as ubiquitous in Beverly Hills as breast implants and Botox.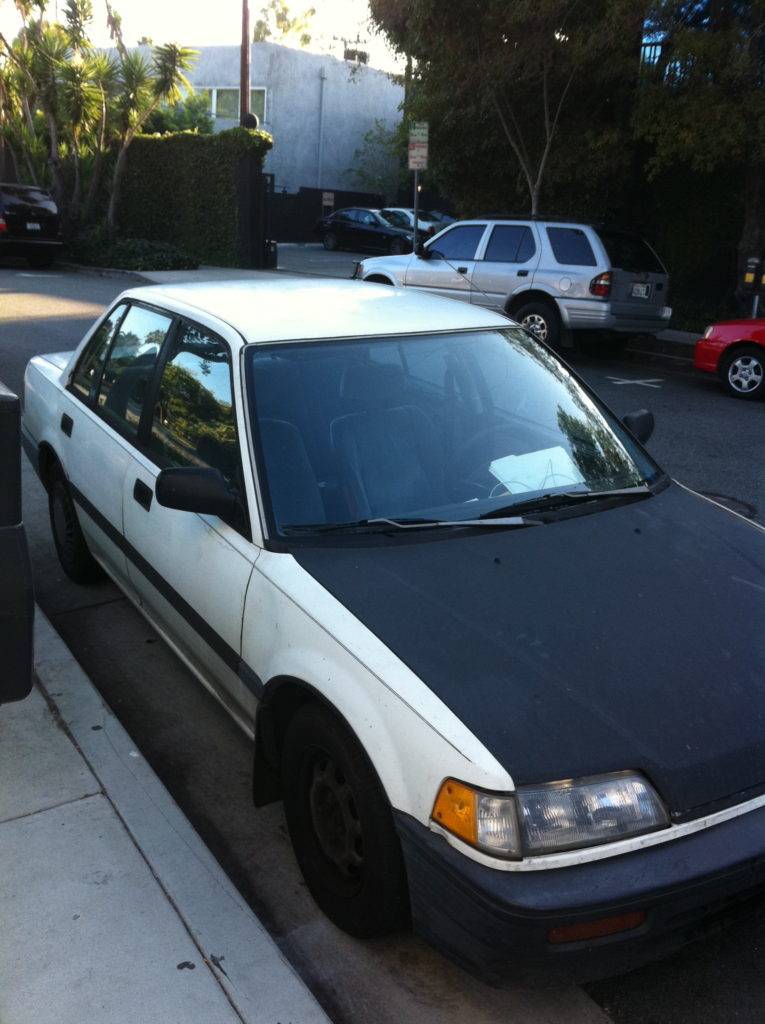 5. Carbon Fiber Copycats— who you think you're foolin'? Again, hooray for Home Depot– (Spraypaint Sales Way Up!), but for the rest of us, just a sad reminder that not everyone gets it.
4. Fiat Falls Flat–our Italian friends jump on the old school bandwagon.  Unfortunately, the 500 ends up looking like a Mini that forgot to wear her Spanx. You know it's bad when even the country's most impressive, junk-filled trunk can't save you. Better luck next time, J Lo.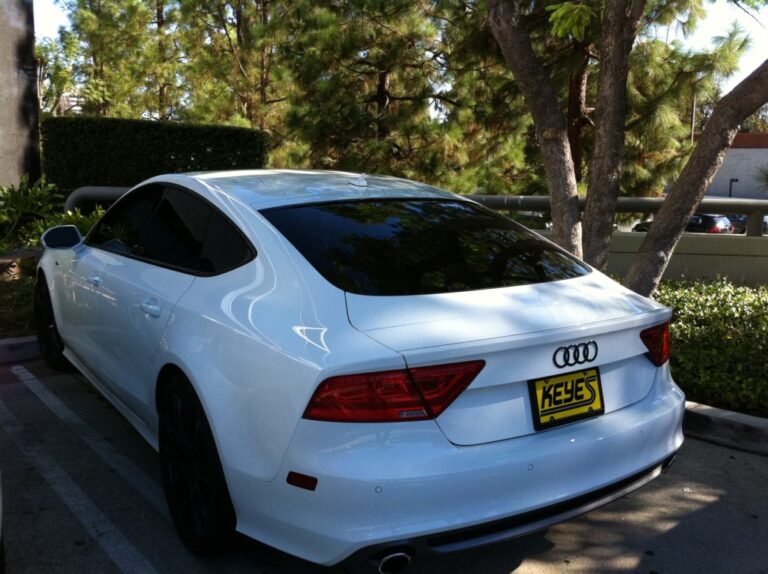 3. Audi is the New A-hole–Remember when you only had to contend with the wanker in the BMW or Porsche in the fast lane? Now we've got a whole new category of inconsiderate, arrogant fools and they've got 4 rings on their trunk.
2. Valet Goes Away–In a town where there's even valet parking at Denny's (could I even make that up?), it was sad to see so many down market places remove paid parking from their repertoire. Now MM has to work even harder to spot a fly ride. It's too bad, that Coffee Bean & Tea Leaf in Santa Monica was like shooting ducks in a barrel.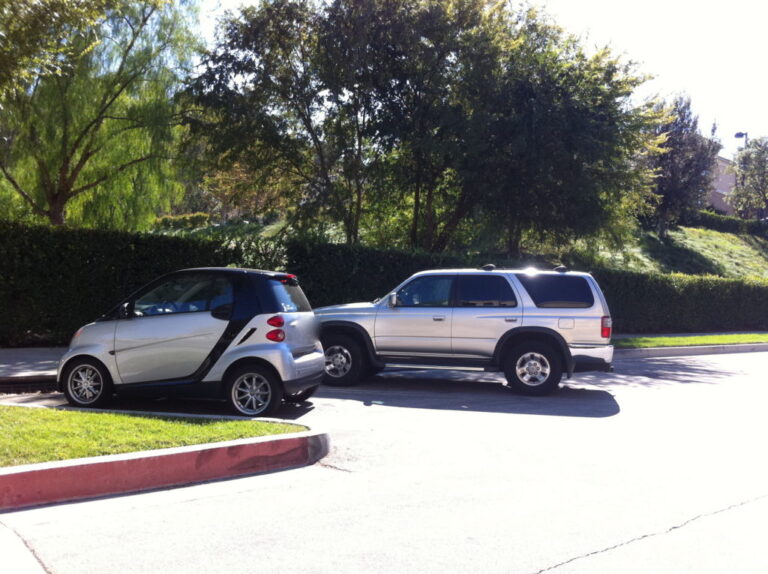 1. People Drive Coffins Around LA– sure they're fuel efficient, easy to park and are the only vehicle in LA that fits in "compact" spaces, but I every time I see someone tooling around my beloved city in a Smart car, I can't help but feel that this trip will be their last.  Maybe they should line the interior in satin and put a floral wreath on the hood…