10. The Cayenne Grows A Pair–the third generation of the Porsche SUV finally does Stuttgart justice. I think it came out in 2010, but I didn't drive it until this year so cut me some slack. Bottom line is, the thing drives like a dream.  Not just a shopping cart for kept ladies anymore..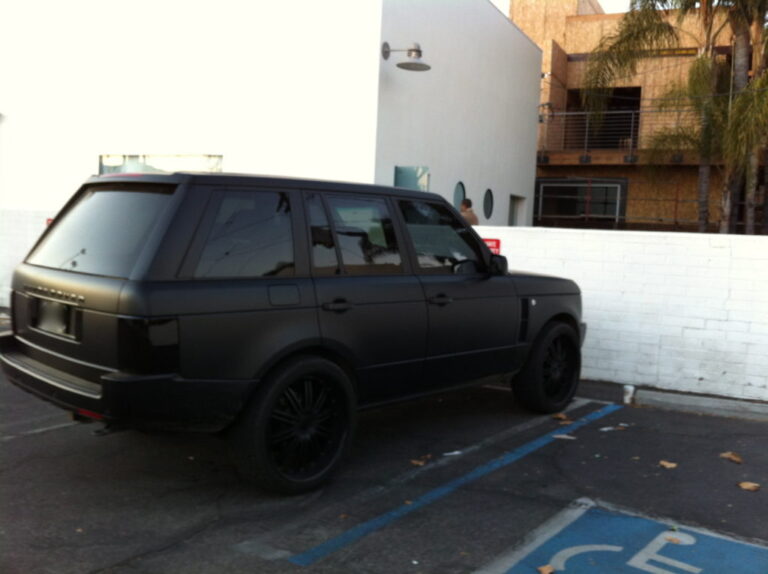 9. Matte Black is Everywhere–this will be on my worst list too, but because it went  mainstream, matte black finally got done right.
8. American Muscle Cars: Not Just For the 70s Anymore The Challenger! The Charger! The New Camaro!  Lynyrd Skynyrd's in the iPod dock, feathers clipped in my hair, so grab some moonshine and let's go!
7.  Audi, Mercedes & Porsche Give Good Head— lights.  Mama loves those arched LEDs.  Not exactly orgasmic, but certainly worth a pat on the head.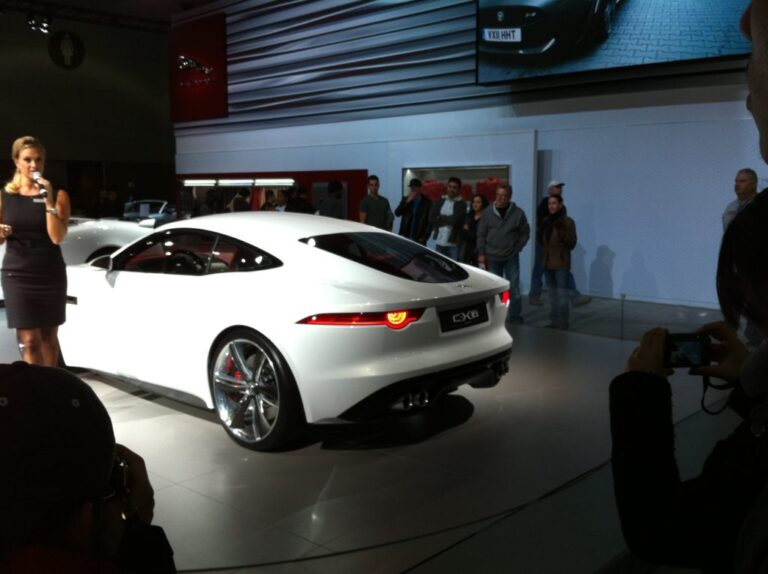 6. E Vehicles Get Real (Real Soon anyway)–BMW, Jaguar and Ferrari all announce upcoming, bad ass, electric vehicles.  Green and fast, it's not just for Tesla anymore.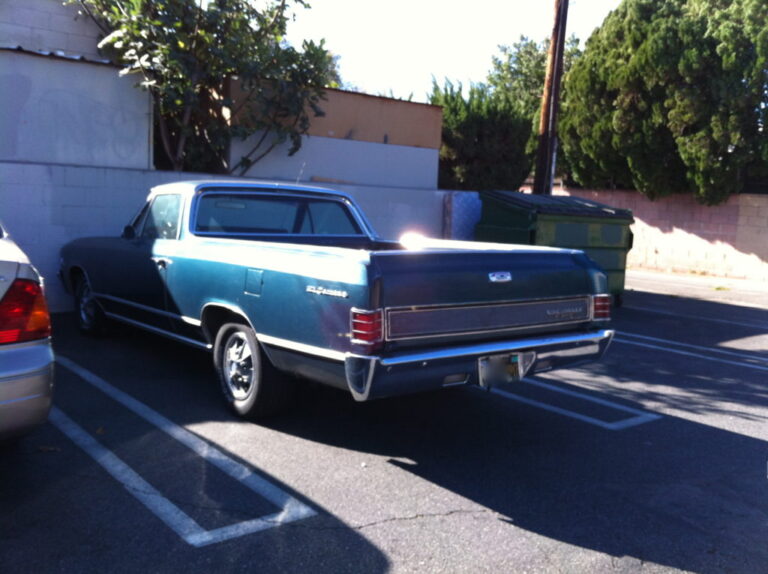 5. The El Camino Comes Out To Play— After decades of hiding out in the valley, the El Camino is finally snatched and adored by Hollywood hipsters.  I love watching the valet guy at Urth Cafe laugh out loud when a kid in skinny jeans tosses him the keys.
4. More Minis Please, Thank You— sure the coupe is ugly but the lamest mini is still less lame than the pimpest Prius, so bring it on.
3. Beetlemania is Back!— from cholos tricking out old school rides to the new Beetle finally getting a dose of testosterone, we can all love the Beetle again without having to put a flower in the vase.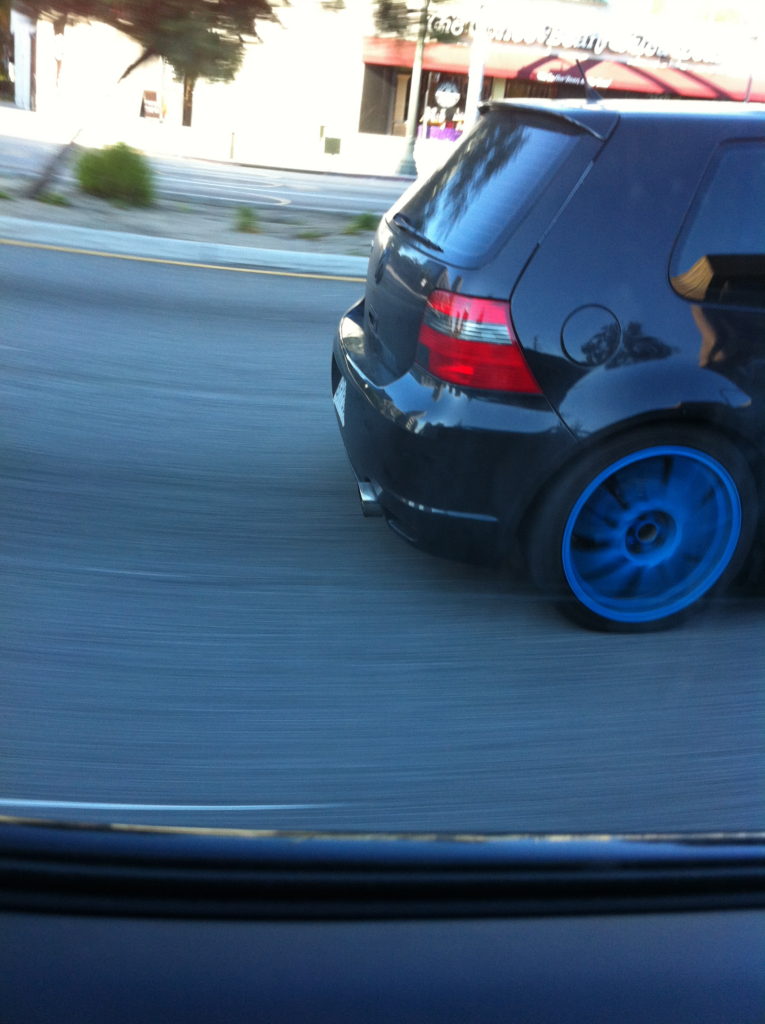 2. Colored Wheels: A Rainbow of Flavors— I've seen yellow, I've seen blue, I've seen a GTI prettier than you.
And the Number One Headline In All of Car News In 2011 is…
1. The Aventador Seduces LA-– I almost got pregnant when this one passed me on the 405.   Thanks Lambo, I hope it was good for you too.