I recently spent a week driving the embarrassingly enjoyable Chrysler Pacifica mini van with my family.  As much as I really liked it, no one had a better time with this vehicle than my 9 year old daughter, Freya, who was furious when we had to give it back. Here she is telling you all about it in her own words:
But the Chrysler Pacifica isn't just a family van. It can also be the perfect surf van, assuming you can find a hot blonde to take along for the ride: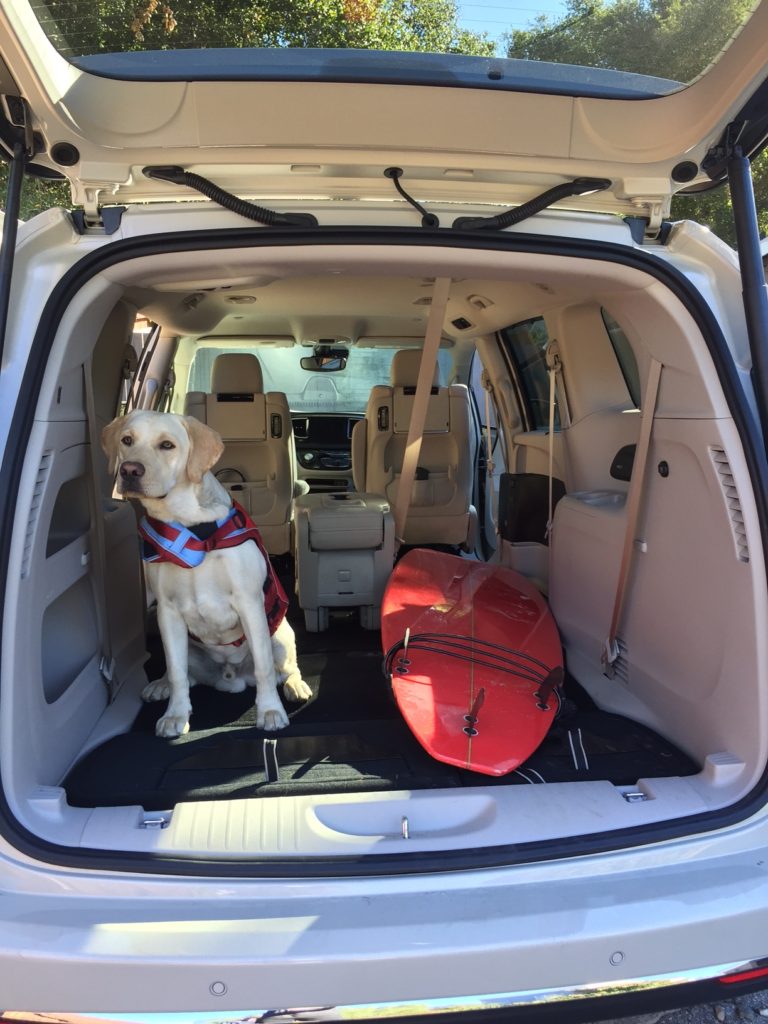 As you can imagine, Freya wasn't the only one sad when the Chrysler Pacifica left: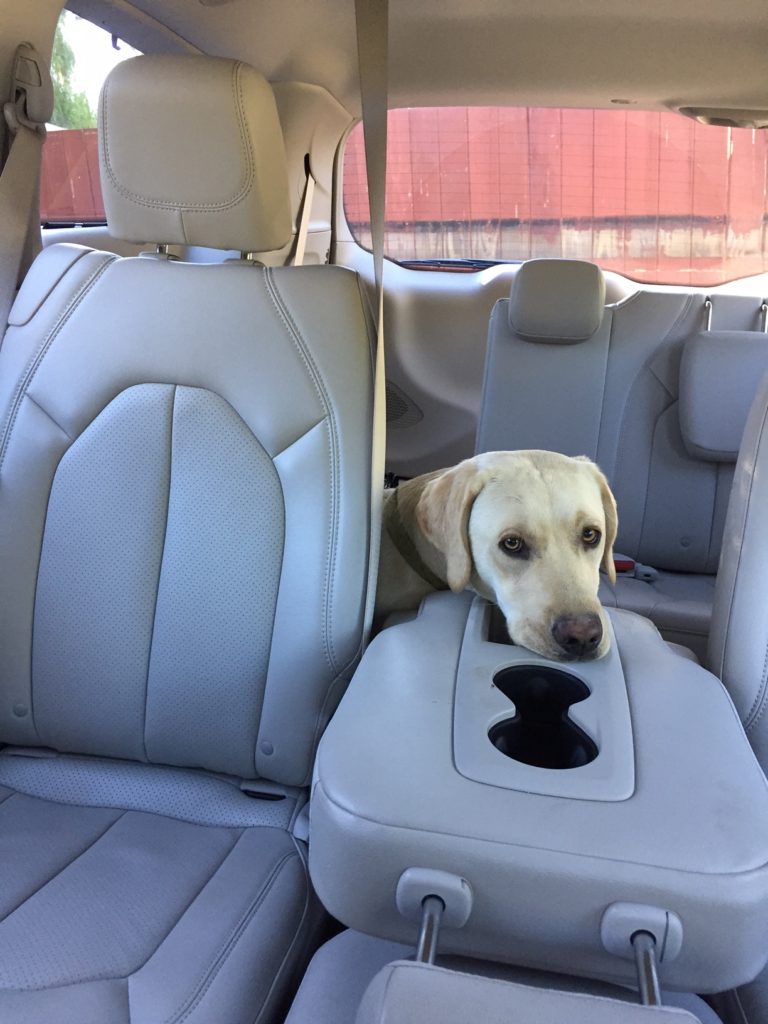 For more information on this fun van, please also check out my Pacifica HYBRID review here!