While I fully respect the advanced features in the 2021 Jeep Grand Cherokee L, there are some fantastic, more simple things that can't be ignored.
If I say Grand Cherokee and you think this: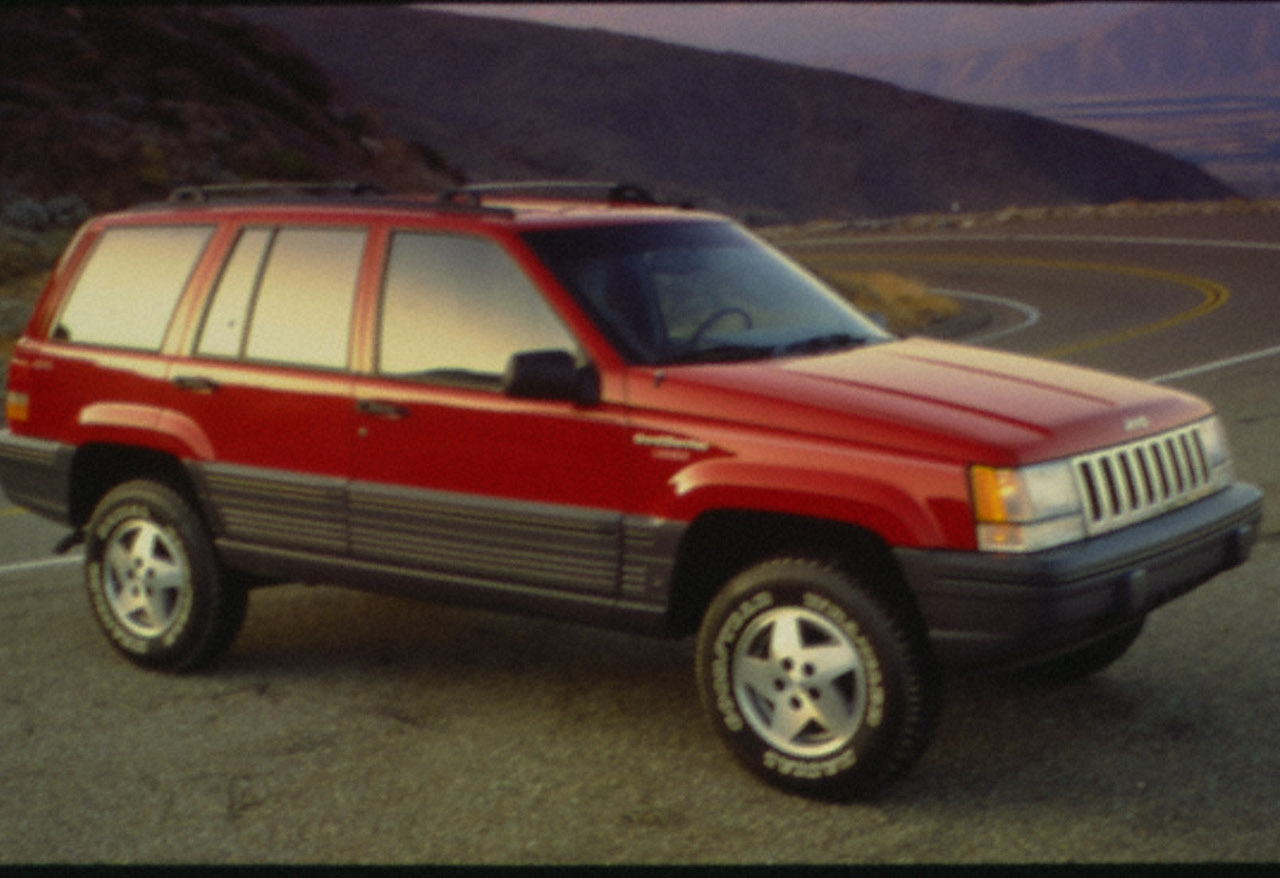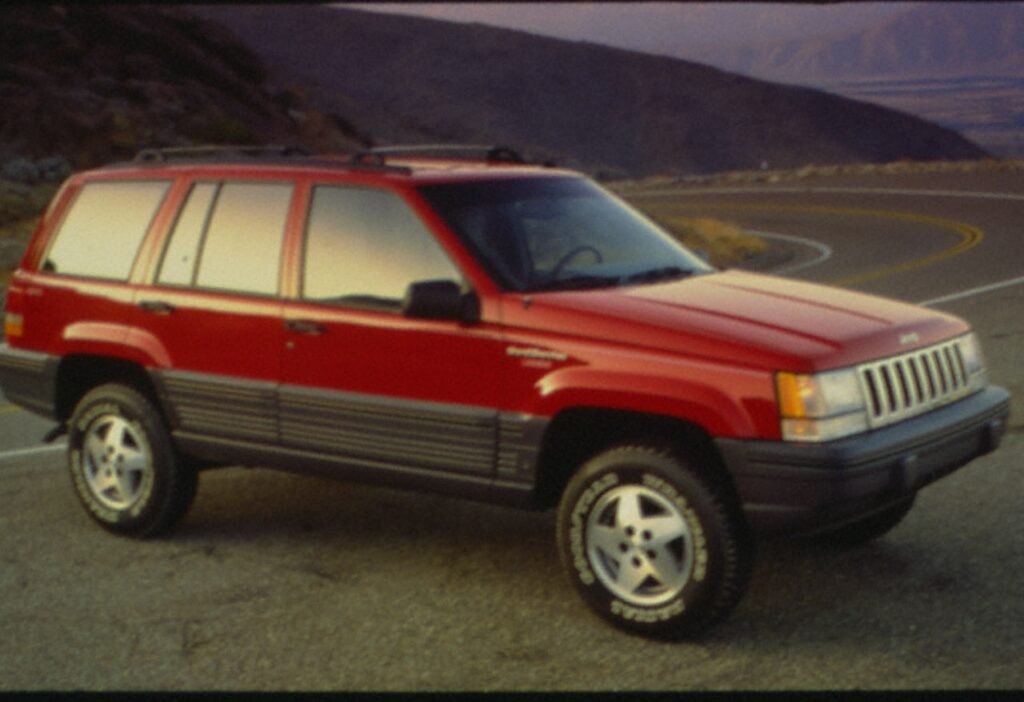 I get it and fully respect your commitment to the OG Jeep lineup. But, like snack foods, video games, and cell phones, the Grand Cherokee has come a long way since the 1980s. Like I'm pretty sure your mama's Grand Cherokee didn't have an interior that looked like this: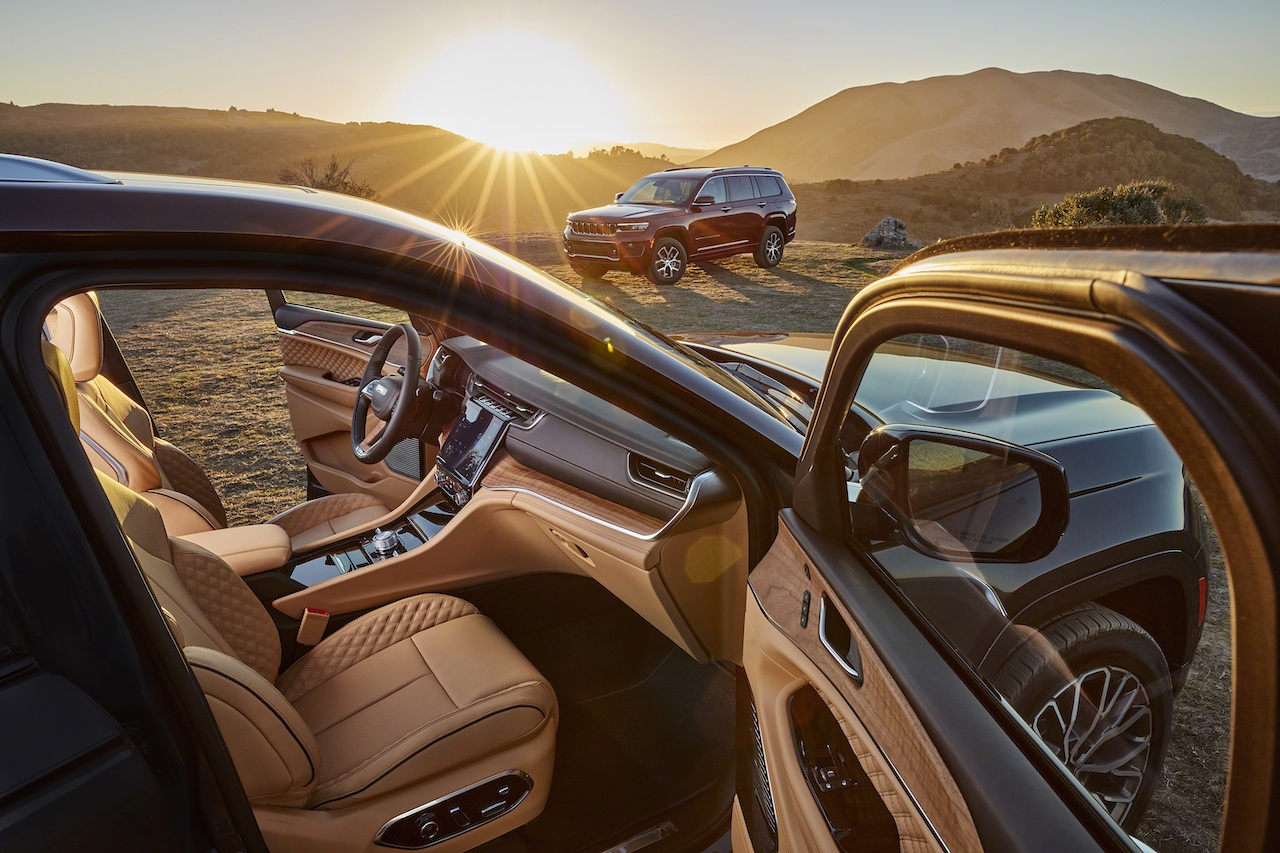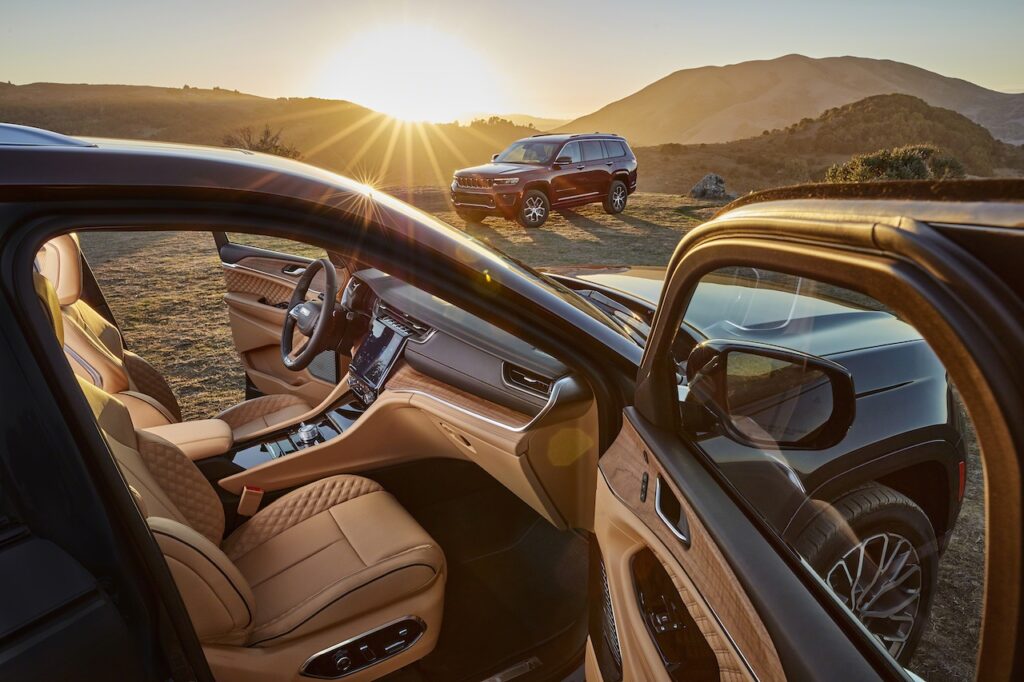 Am I right? So let me break down a few things that this vehicle has that you may not expect. Let's start with the obvious.
A Pimp Third Row
As the L at the end of its name implies, this is the LONG Grand Cherokee. With that extra length comes extra space and an extra row of seating. This one, in particular, is a doozy with exceptional space and plenty of amenities. For more info, check out my video here:
Massage Seats (In A Jeep? Hell Yeah)
Plenty of luxury vehicles have massage seats, and I test many of them. As someone with a grumpy lumbar, I have to say that I really liked these. Unlike some of the other seats I love (Genesis and Volvo both come to mind), it didn't necessarily feel therapeutic as much as it was soothing. It was more like having a cat paw at your back–comforting and relaxing. I dug it.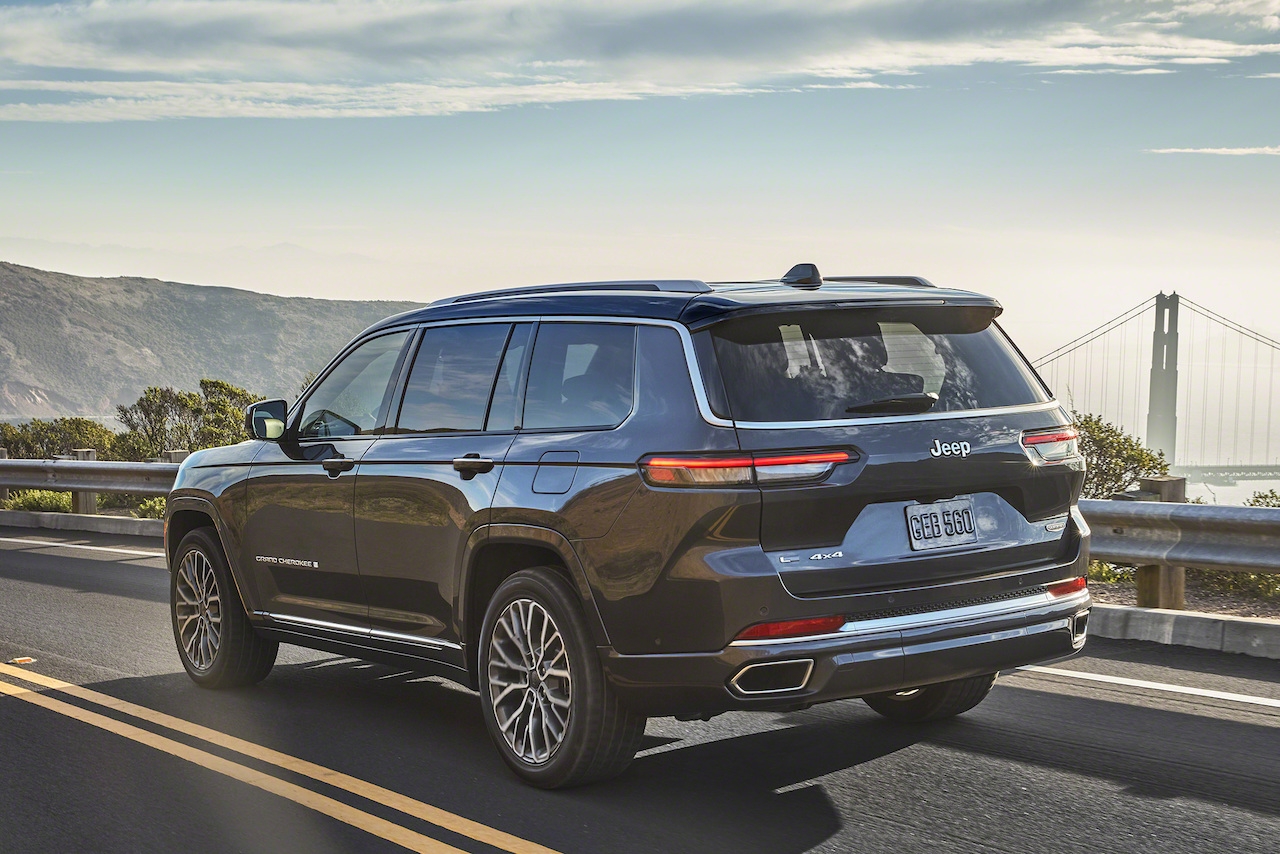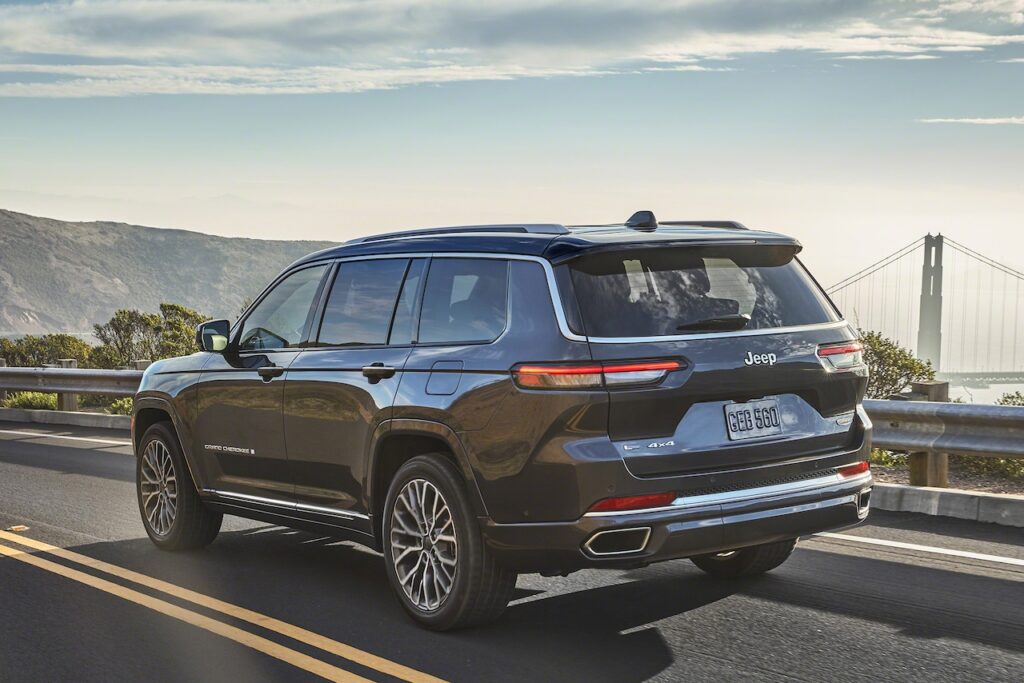 The Jeep Grand Cherokee L Has Night Vision, Y'all!
I've been waiting for over 250 words to tell you guys about that. It's super cool. I know what you're thinking, "I don't need no freaking Night Vision, Mama. Calm down!" Ya sure about that? What about when you came home late and were worried you were going to run over your old sleeping dog in the driveway? How about all of those "what the hell is that?" moments you've had late at night? Guess who knows precisely what that is? NIGHT VISION. So there! Now, who needs to calm down? (For more info, watch my video here)
Some Sweet Design Details From the Grand Cherokee L
I need to mention these because honestly, when I think of beautiful fit and finish, Jeep isn't the first brand that comes to mind, but they are getting it together, people! Check out this beautiful wood: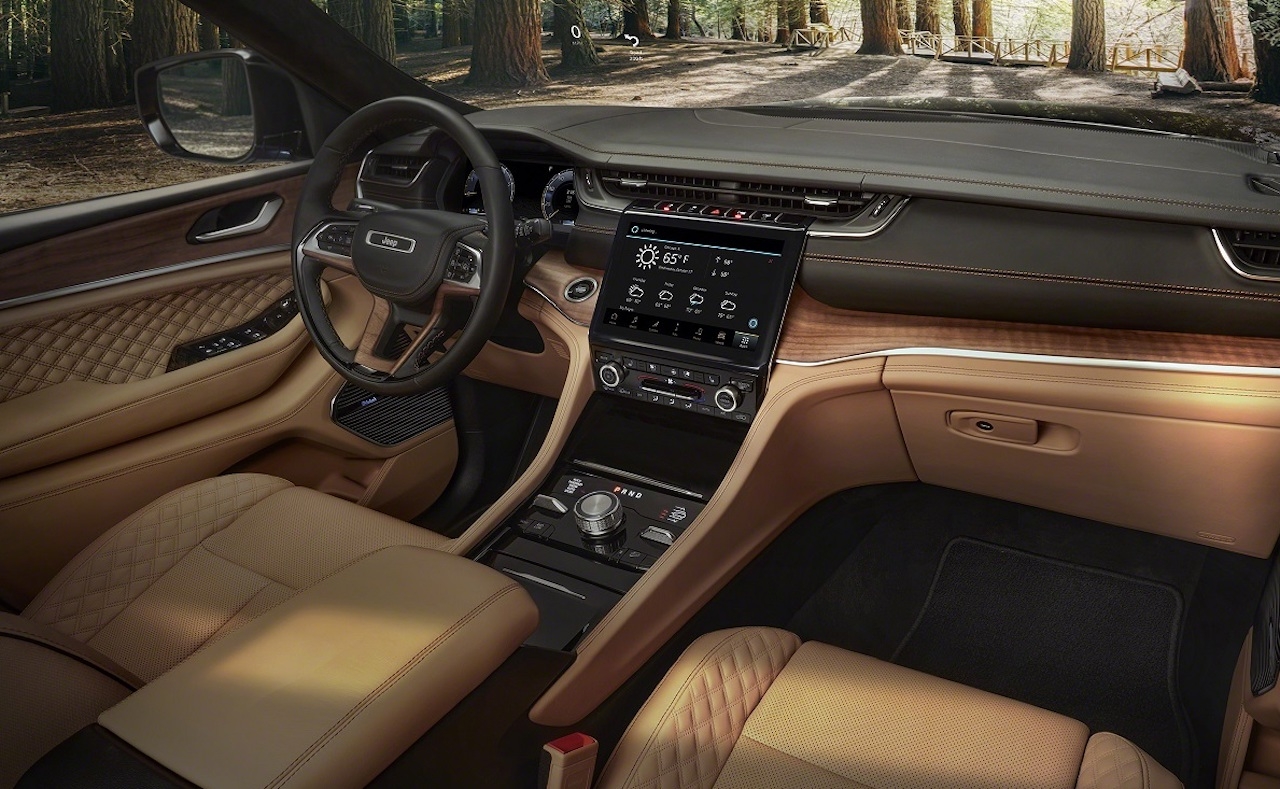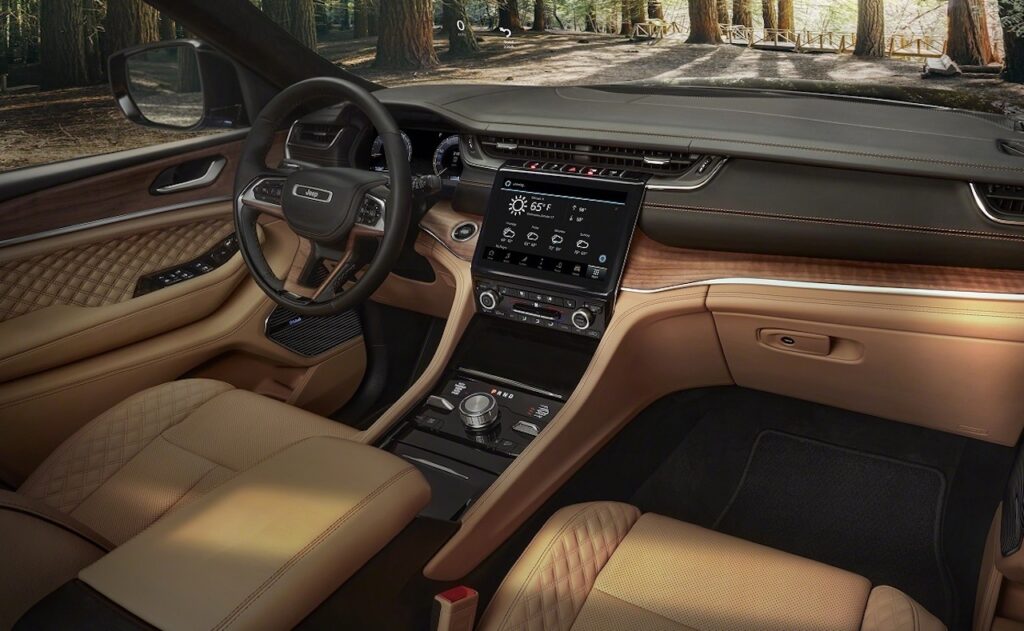 The interior has a few too many buttons for my taste, but overall, the cabin is remarkably elevated. Remember, the base price of the Grand Cherokee L that I drove is $59,660 (It's the Summit Reserve 4×4 trim).
The Exterior Design
An homage to its heritage is something a vehicle can either nail (Defender) or fail (T-bird). In the case of the Grand Cherokee, it's all in the grille.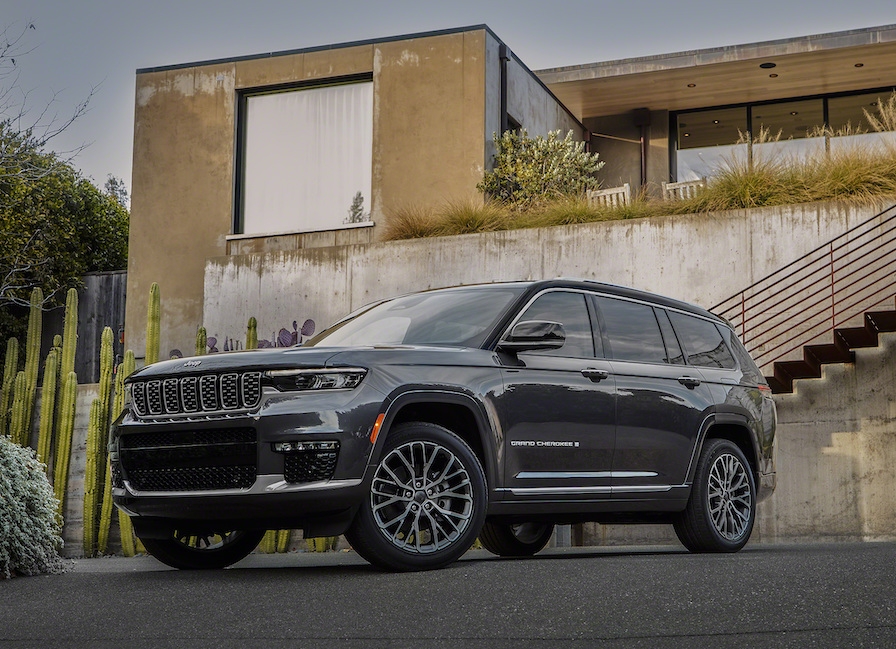 Of course, the proportions are different. That's what we require now as Americans. Just look at the size of a steak (not to mention our butts). But the Grand Cherokee L pulls this off well without looking too bulky or sloppy in its new size.
Other Cool Stuff
As I mentioned at the top, the Grand Cherokee L is also incredibly capable as a 4×4 SUV. It has a terrain selection system that makes off-roading easy. There are also solid safety systems such as– traffic sign recognition, adaptive cruise control with stop and go, active lane management, and a full-speed forward collision system.
With an EPA estimated 21mpg average, this vehicle won't impress you at the pump. But with many other great attributes, it's certainly worth considering.