I'm a contrarian by nature, so whenever people say that a car is AMAZING, I usually reply with a big fat eye roll and a curt, "I'll be the judge of that!" But in the case of Motor Trend's 2022 SUV of the Year, the Genesis GV70, I'm afraid I have to agree. It's a doozy.
My Genesis GV70 Video
Looks Are Everything
The chances that you've noticed the GV70 are high. But it's also very probable that you've seen this vehicle and thought, "Oh, that's a nice Porsche" or "Oh, that's pretty," without knowing what it is. This baby is a real head-turner. Just ask the random dude at Ralphs: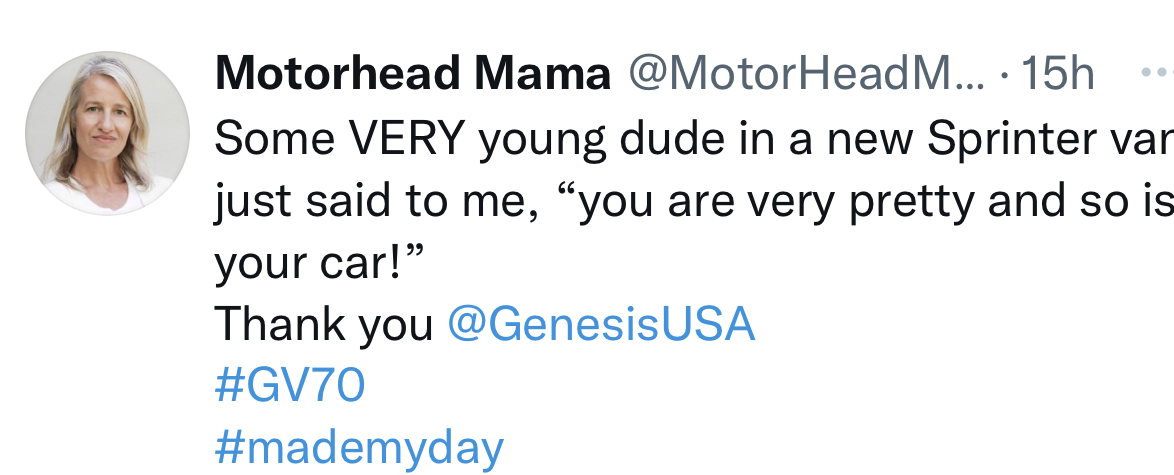 The GV70 is so insanely luxurious on the interior that Freya compared it to the spectacular Aston Martin DBX (watch my video review of that here!). Granted, the model I drove is as pimp as it gets, but considering that even that levels out under $60k, it's awe-inspiring.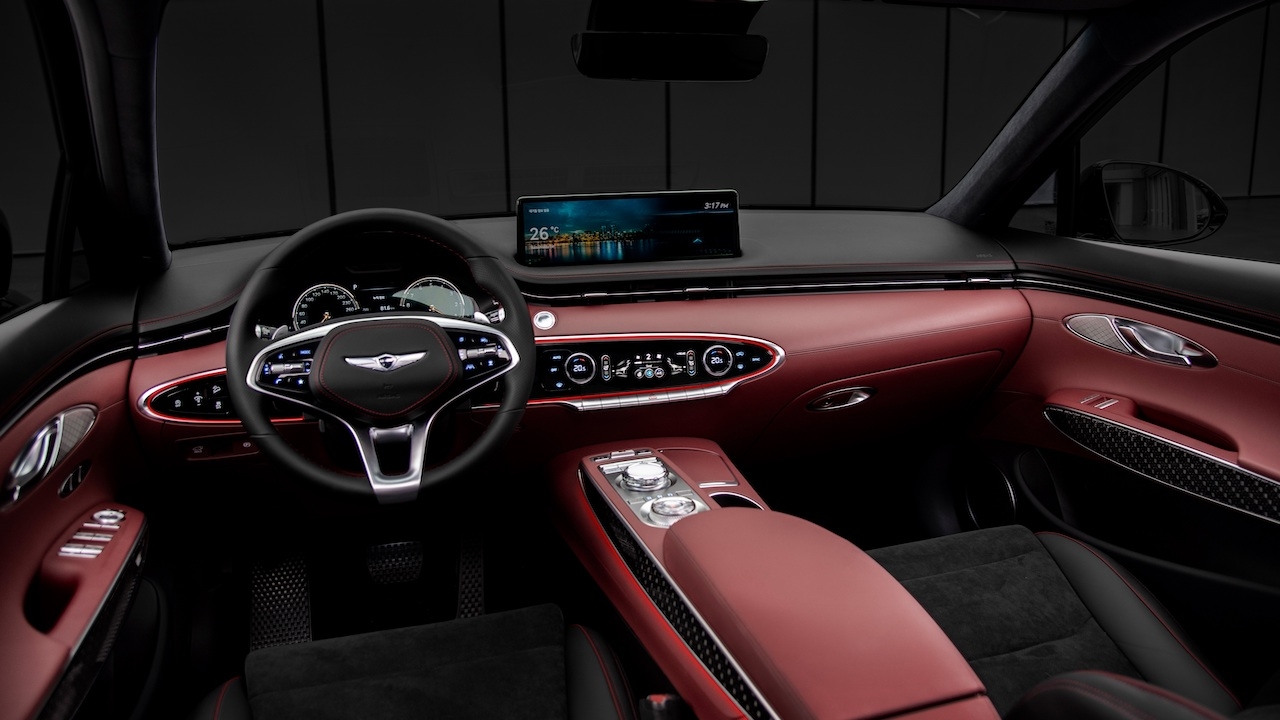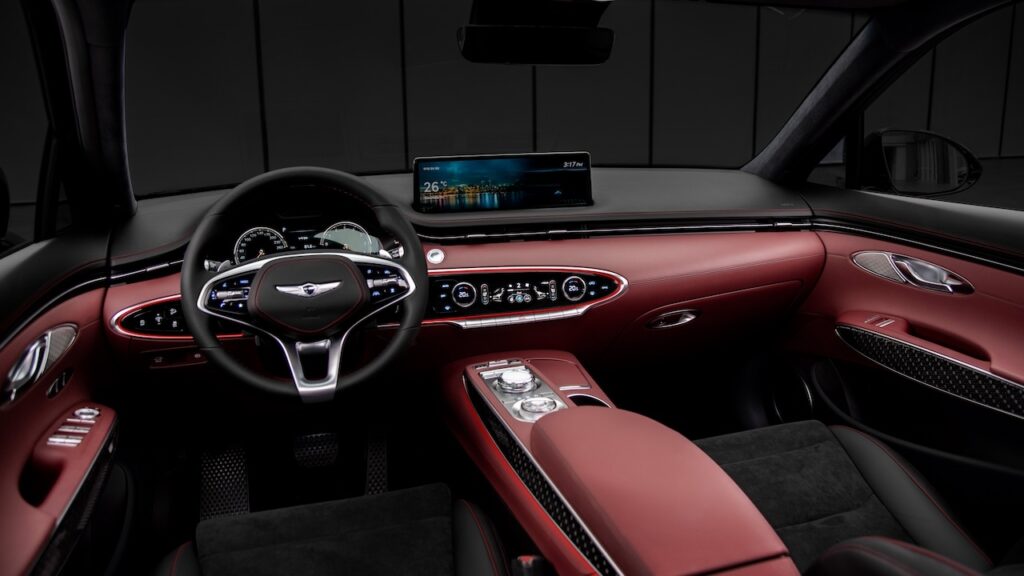 The Good: Genesis GV70
            As a good Motorhead, I like to burn a bit of rubber in each test drive. You know, because that's my job (at least that's what I tell the cops). After tooling around in the GV70, I decided to put my husband in the passenger seat and blow his mind with a fast drive (don't go there, you perv).
After a few solid twisties and experimenting with both Sport and Sport + Mode, I went around a particularly challenging turn. That's when things got real.
"Wow," he said.
"Right?" I said."
"Yeah," he counters, "but the X5m can do that."
"True," I tell him. "But the X5m is twice the price."
Gulp.
Yeah, it's that good. Did I mention it's also got a pimp interior and looks great?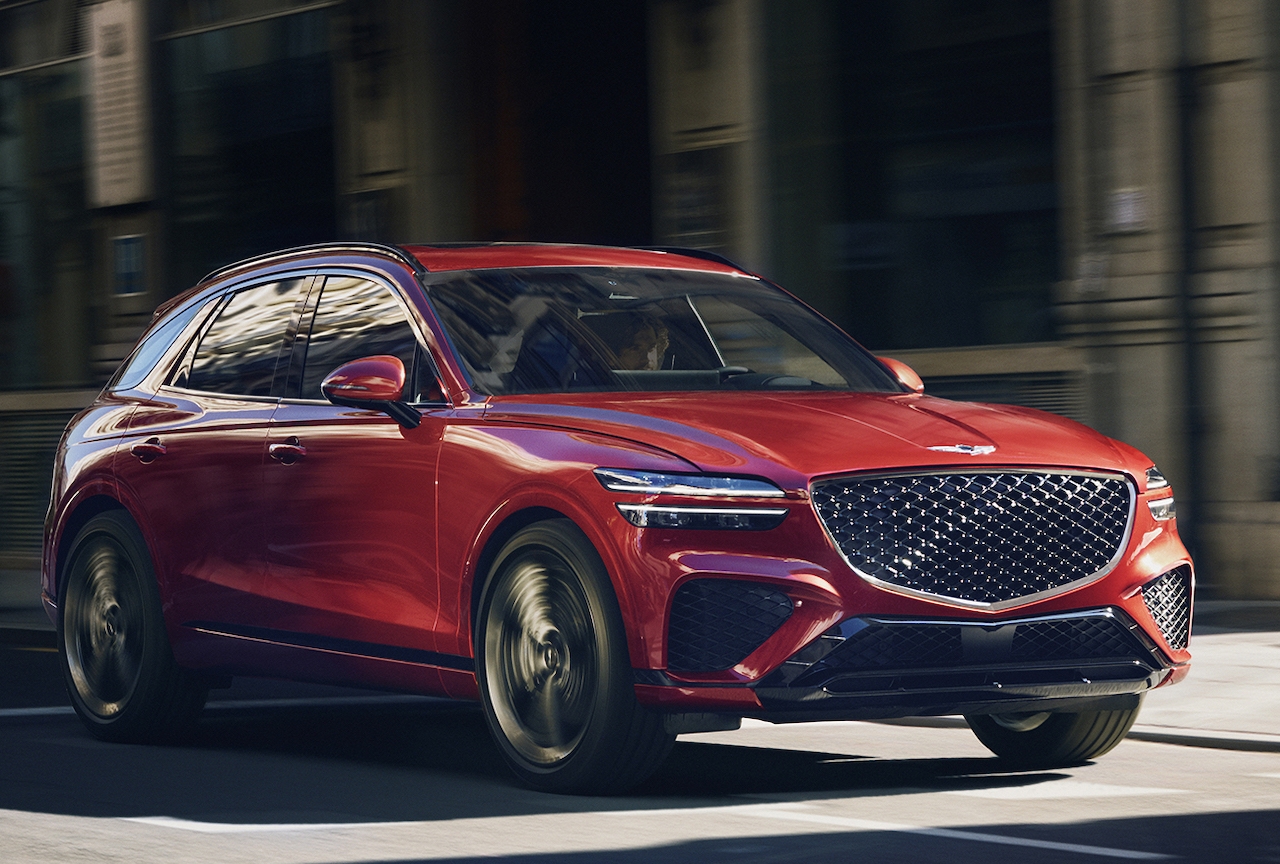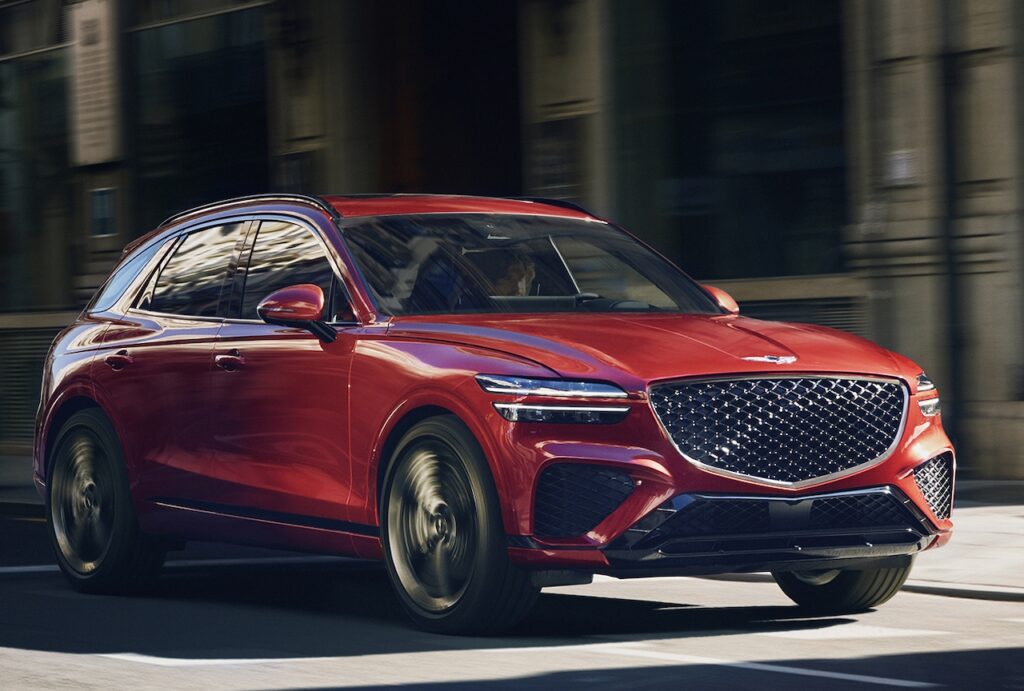 The Bad: Genesis GV70
            The only truly disappointing thing about the GV70 is the mileage. I averaged around 14 mpg (don't worry, you'll do better), and in a world with plenty of exceptional hybrids, plug-in hybrids, and electric vehicles, 14 mpg is silly. Not to mention the bit of extra torque that an electric motor would provide. I don't expect Genesis to postpone an alt-fuel option for too long, and when they do, I'll be ready!
The Verdict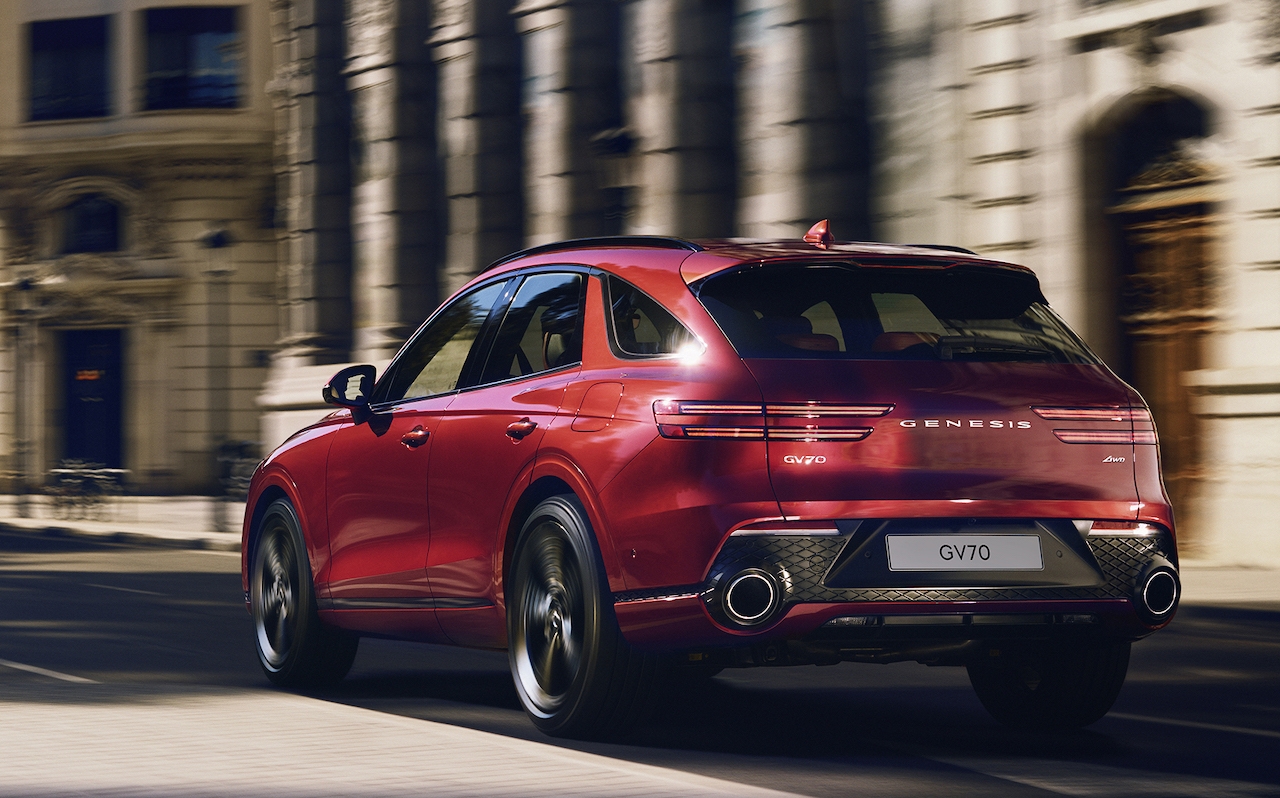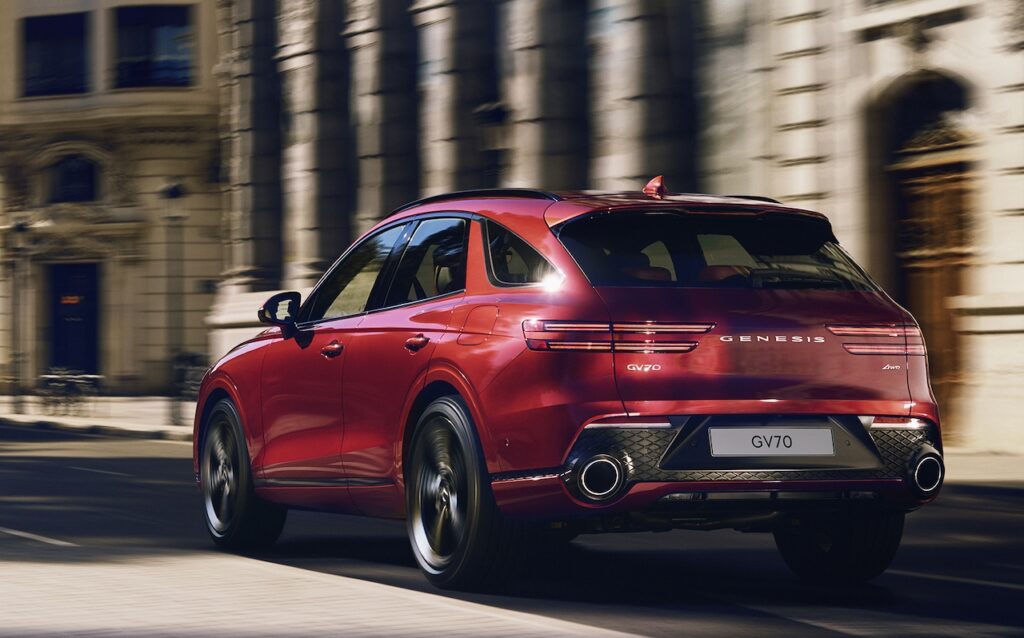 If you're looking for a luxurious SUV, do yourself a favor and try this bad boy. Even if you're not looking for a performance drive, the GV70 is still exceptional. If you can't make it to a Hyundai/Genesis dealer near you, don't fret, many will bring a car to you. And as I just saw in Lafayette, LA, stand-alone Genesis dealerships are on their way!