Gas prices. The environment. Inflation. If there was ever a time to go electric, now would exactly be that time. Lucky for us, Volvo has just released its only fully electric model, the C40 Recharge. Sure, Volvo has another all-electric ride, the XC40 Recharge. But unlike the XC40, the C40 isn't an electric version of a regular vehicle, but one that's designed, from Day One, to be electric.
I originally saw a sneak peek of the C40 Recharge about a year ago, but I like to reserve most of my excitement until I've actually driven a new car. So, here it is, all of my excitement:
Please watch my video and SUBSCRIBE (it's just a little button and helps me enormously!)
Here are a few fun facts about the C40 Recharge.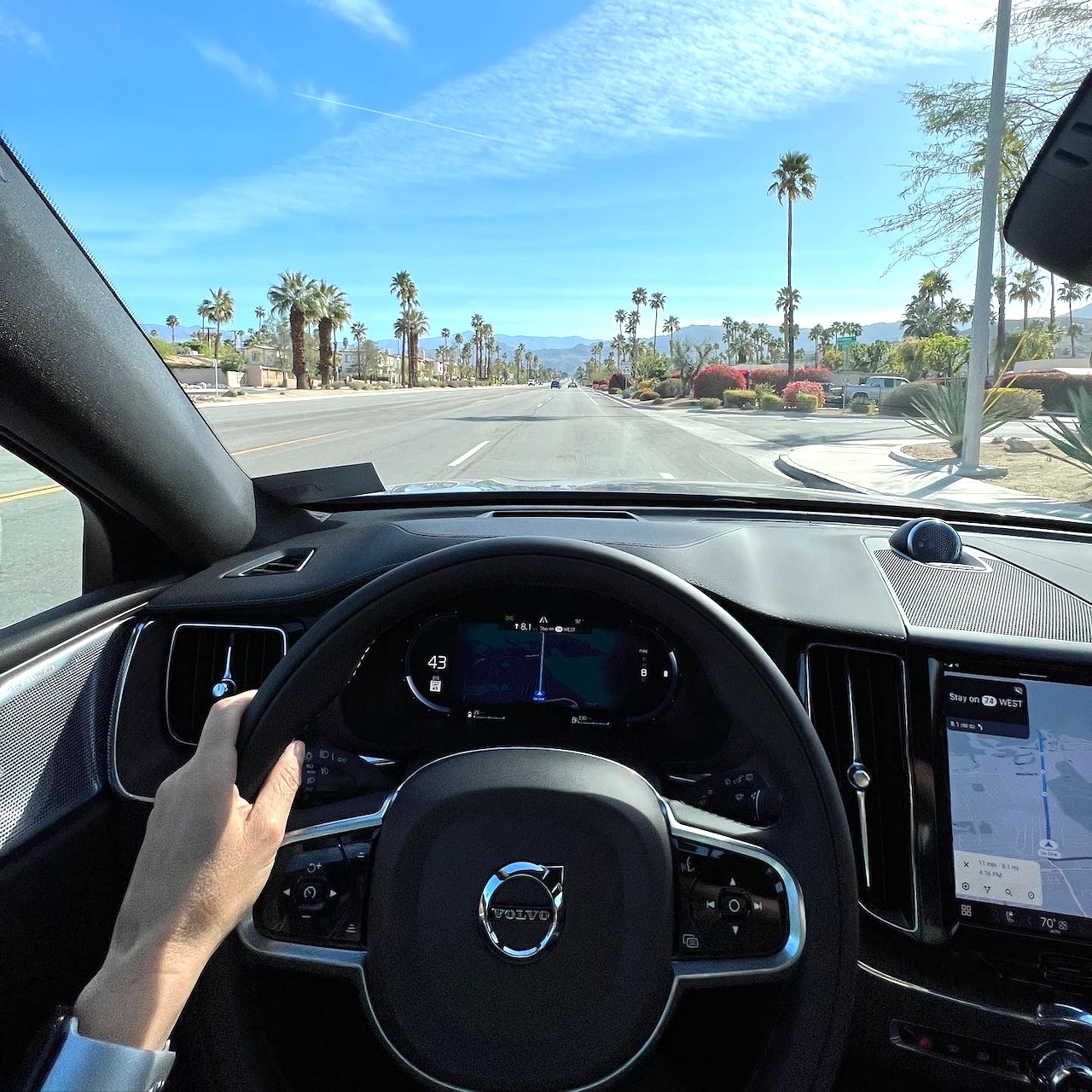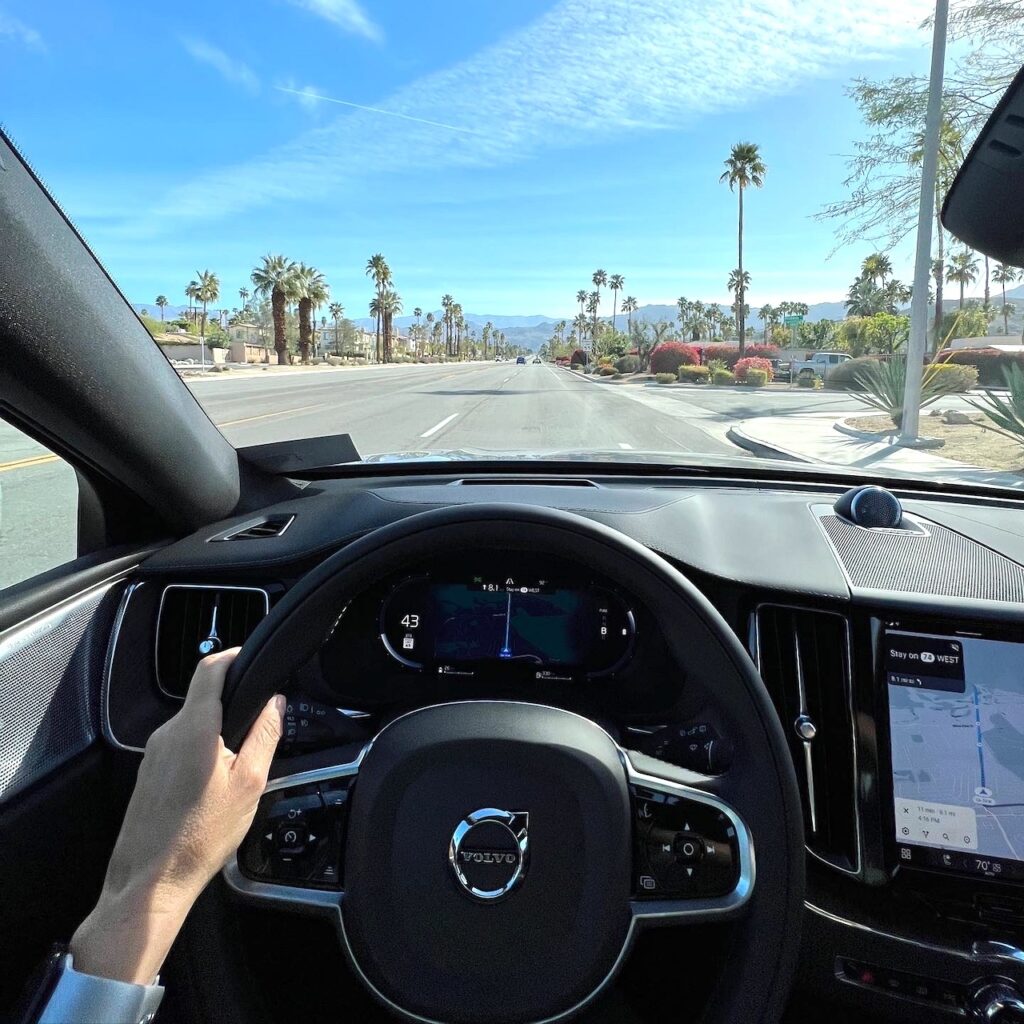 THE GOOD
Here are a few things I loved about this car:
The Google integration. OH MY GOD. It sounds like a nice, little upgrade. That's until you get into another car and try "Take me to Peets Coffee." That other car's navigation will respond with annoying things like "I'm sorry, I don't understand" or "Ok, let's go to Geets Offy." Don't ask me what's Geets Offy is, but my other press car wanted to take me there.
The Drive. Tight, solid, and highly maneuverable, this is easily the most enjoyable Volvo I've driven. Between the instant torque, the one pedal driving, and the incredible handling, this thing can be a blast!
The Interior. So simple, so elegant, so streamlined. Of course, once I get inside, it's littered with empty water bottles, candy wrappers, and dog hair, but at least it starts out gorgeous. That way, my mess won't ruin it entirely.
Conscious Driving. (yeah I just made that up–tm Motorhead Mama) Between the leather-free interior, the amount of recycled plastic in the materials, and Volvo's general responsible philosophy, you don't feel like you've made a deal with the devil when you buy this.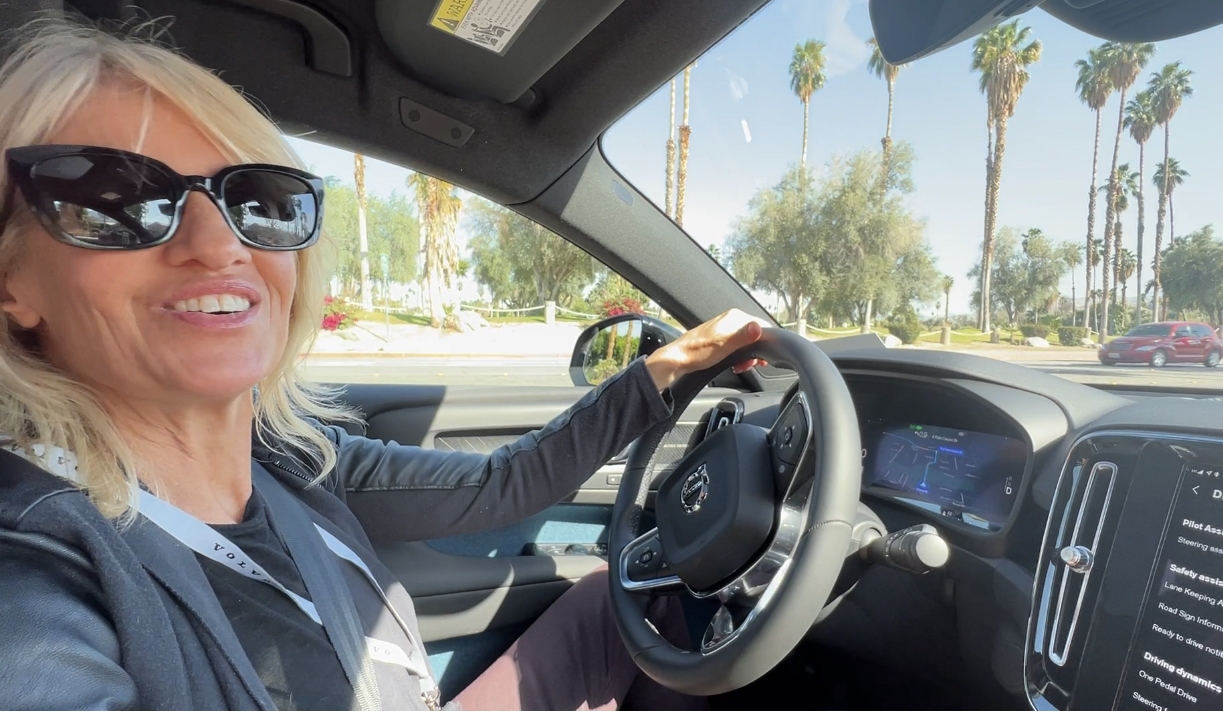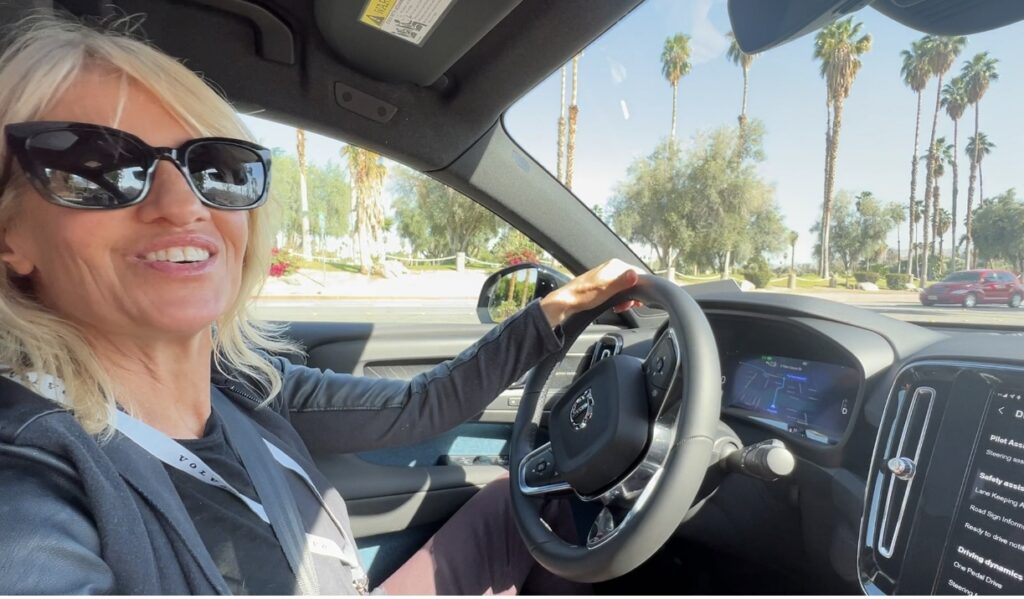 THE BAD
Apple CarPlay/Android Auto will come later. Wonh, wonh. Don't get too dismayed, Volvo is promising an over-the-air update in the coming months. So by the time, this lands in your hands, you'll get the Apple Interface if you must.
One Pedal Driving. I love it. I'm pretty sure you're gonna hate it. That is until you figure out how to use it. The learning curve isn't like driving a stick, but unlike Nissan's Leaf, the one-pedal driving system is very harsh in this car and difficult to get used to. (see video for more info)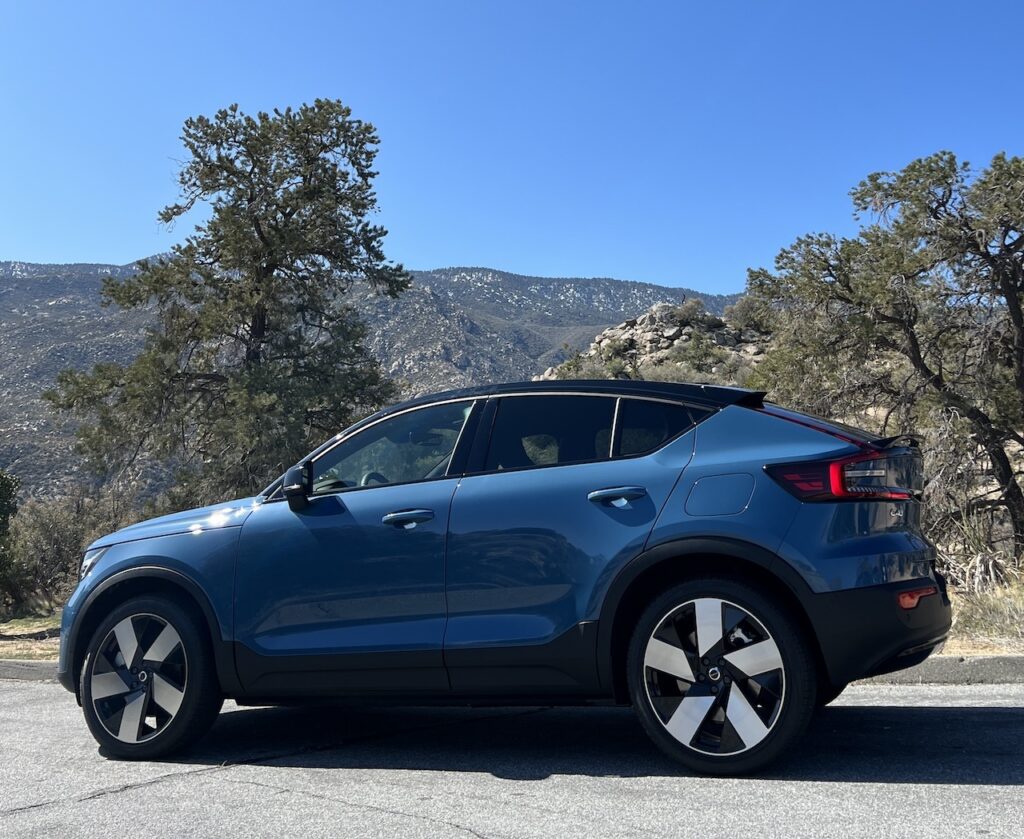 THE VERDICT: Volvo's C40 Recharge Is A Winner
There are so many things to love about this car: the price, the drive, the simplicity. It's hard to find a competitor. Plus, because it qualifies for all state and local incentives, some of you will get this for a steal!
Please watch my video and as always, pop your questions in the comments and I'll be sure to get to them.