The first time I drove the Nissan Rogue, it was as a rental car. My overall impression was, 'Damn, these Zero Gravity seats are the bomb!' and that was pretty much it. Well my friends, those days are gone. The Nissan Rogue is back for 2021 with a new look, a new powertrain, and all kinds of incredibly smart (and dare I say luxurious?) features that make it (finally) an SUV worth consideration.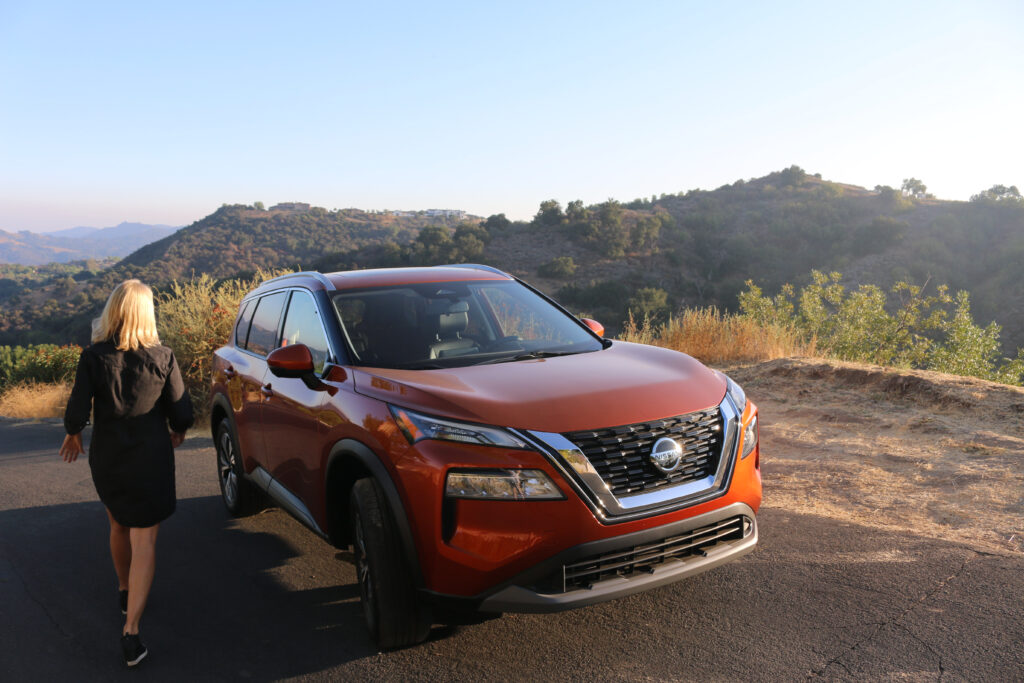 Among the things that most impressed me were these:
*standard Safety Shield 360 (which includes automatic braking in forward and reverse, lane departure warning, and rear cross traffic alert)
*the easy-to-use ProPilot Assist which includes start and stop (I first experienced this system in the Nissan Leaf)
*Zero Gravity Seats in front and rear seats (!)
*finally a decent infotainment system
*thoughtful storage options
*a solid, comfortable drive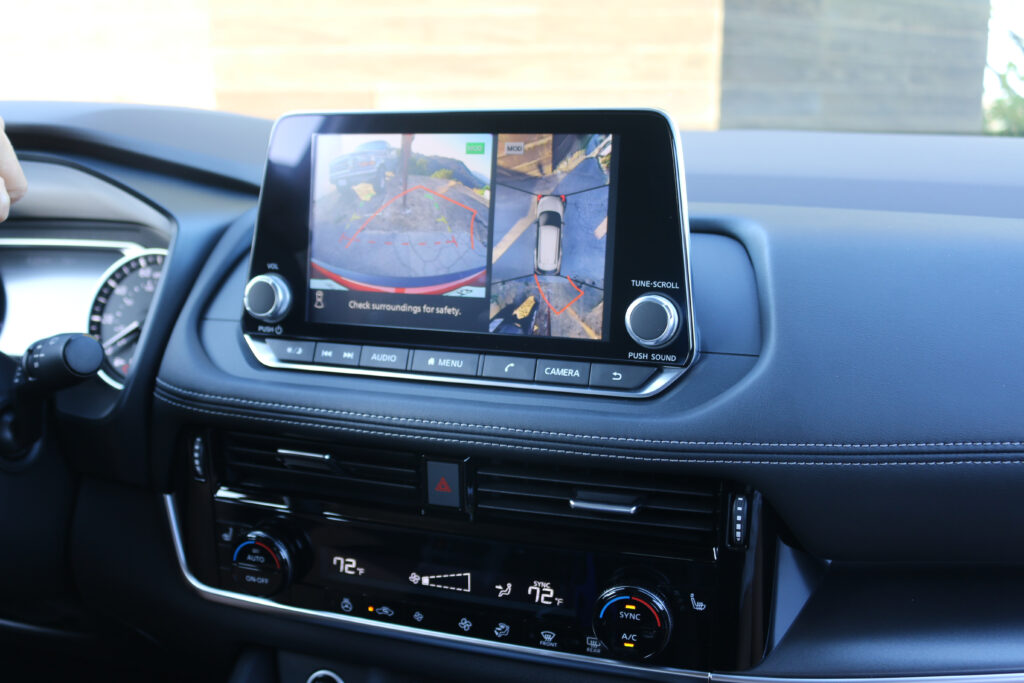 Stuff I didn't like as much:
*the groovy Divide and Hide trunk system isn't standard on all trims (wah)
*we don't have a Sport version yet (pretty please)
My video take is here. Watch it and subscribe!!
Now let's address the obvious problem. It's 2020 and there isn't a hybrid version of this vehicle..yet. How is that possible? Well, believe it or not, the rest of the country isn't exactly on board with hybrids just yet, not to mention EVs. And we both know that a hybrid version HAS to be coming soon and when it does, I'll be here to drive it for you.