This is the fourth Dear BMW letter I've written since I started writing Motorhead Mama. The first one Dear BMW Design Team, was inspired by the hideous X6. Then because of little nuggets of brilliance like the m4, the new 8 series and the X3m, I overlooked monstrosities such as the X7, the X4, and the fact that you're giving out m badges like twenty spots in the champagne room. But today you dropped this turd onto the Interweb: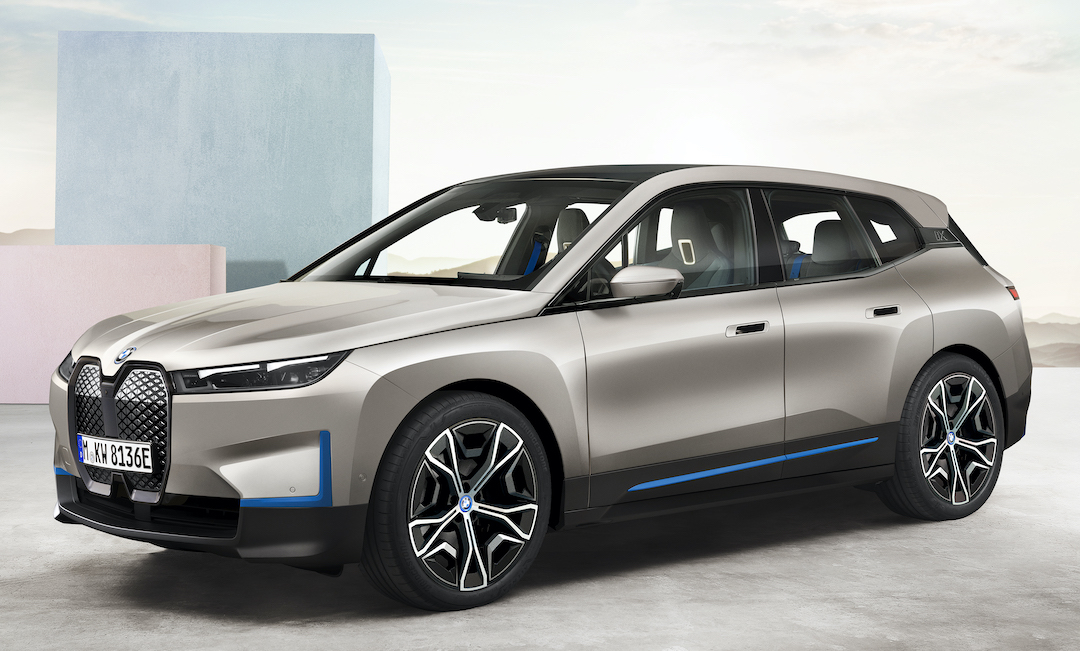 This is, my friends, is the iX. They're calling it the EV version of the X5, which it clearly is not. Because why? Because it's fugly.
Let's just ignore that front end for a minute (which I understand is nearly impossible). If you look at only the back end, the car is fine. Fine, I say. Not extraordinary, not interesting, not cool, but fine. Fine is not acceptable for the fellas that gave us this masterpiece: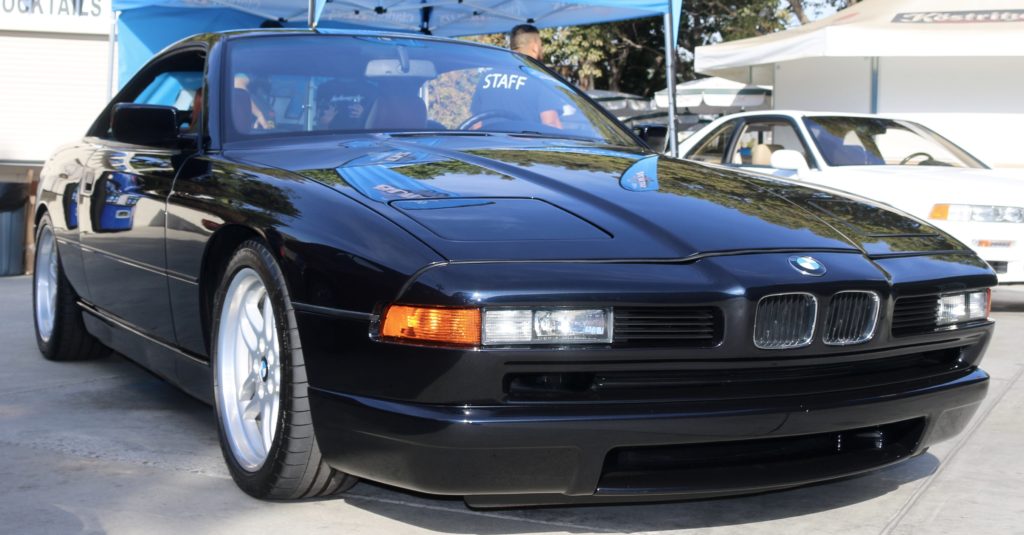 Please note the size of kidney grilles on this 8 series. Remember when those little chrome morsels were like a dollop of caviar on a water cracker? Now they're slapped on the front end like a slice of bologna on Wonder Bread. What blasphemy. The worst part? They know it. Look: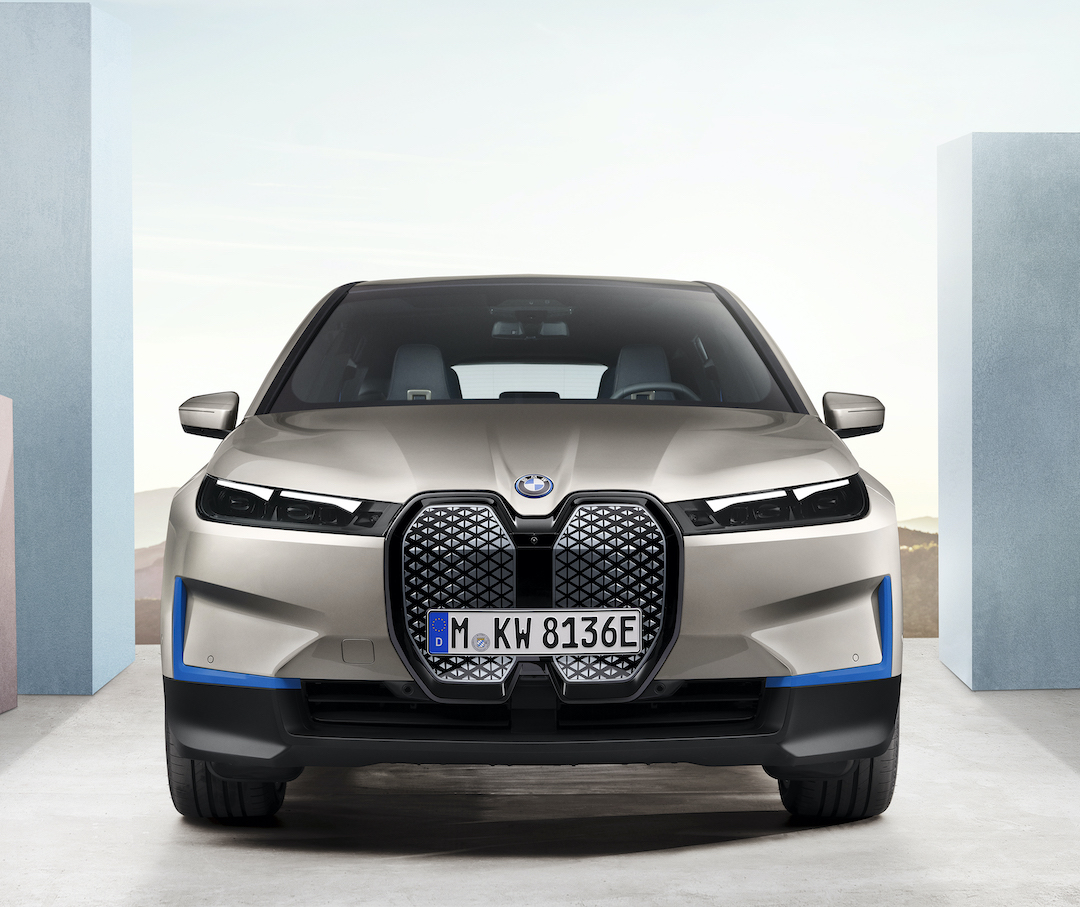 I'm just imaging the PR meeting. The conversation probably went like this:
"How shall we photograph ze front end?" Hans says, baffled.
"How about we add ze number plate?" Franz says, vaguely encouraged.
"Ya, maybe zat will fix it." They agree with defeat.
The problem is, it just doesn't. It is worse. It's like when someone puts too much coverup on a zit and is like, no I'm cool. No one will notice. It's totally hidden behind this glob of zinc oxide and sparkles, it's virtually invisible. Nope. Nope, it's not. It's awful.
The good news is that all hope is not lost on the interior: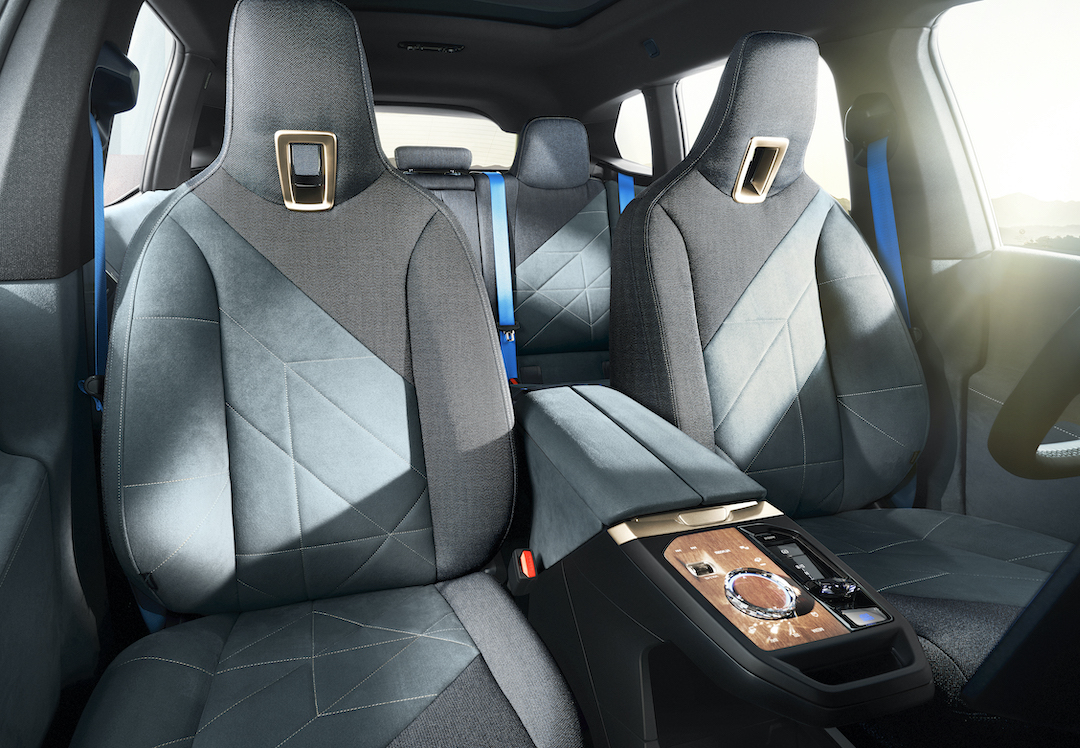 Very nice. It's an elevated version of the i3 interior, which is exactly what it should be. Though I'm not gonna lie, the crystal i-Drive controller is a little too close to the Volvo design and a rip of the Orrefors concept. But hey, at least they copied something attractive!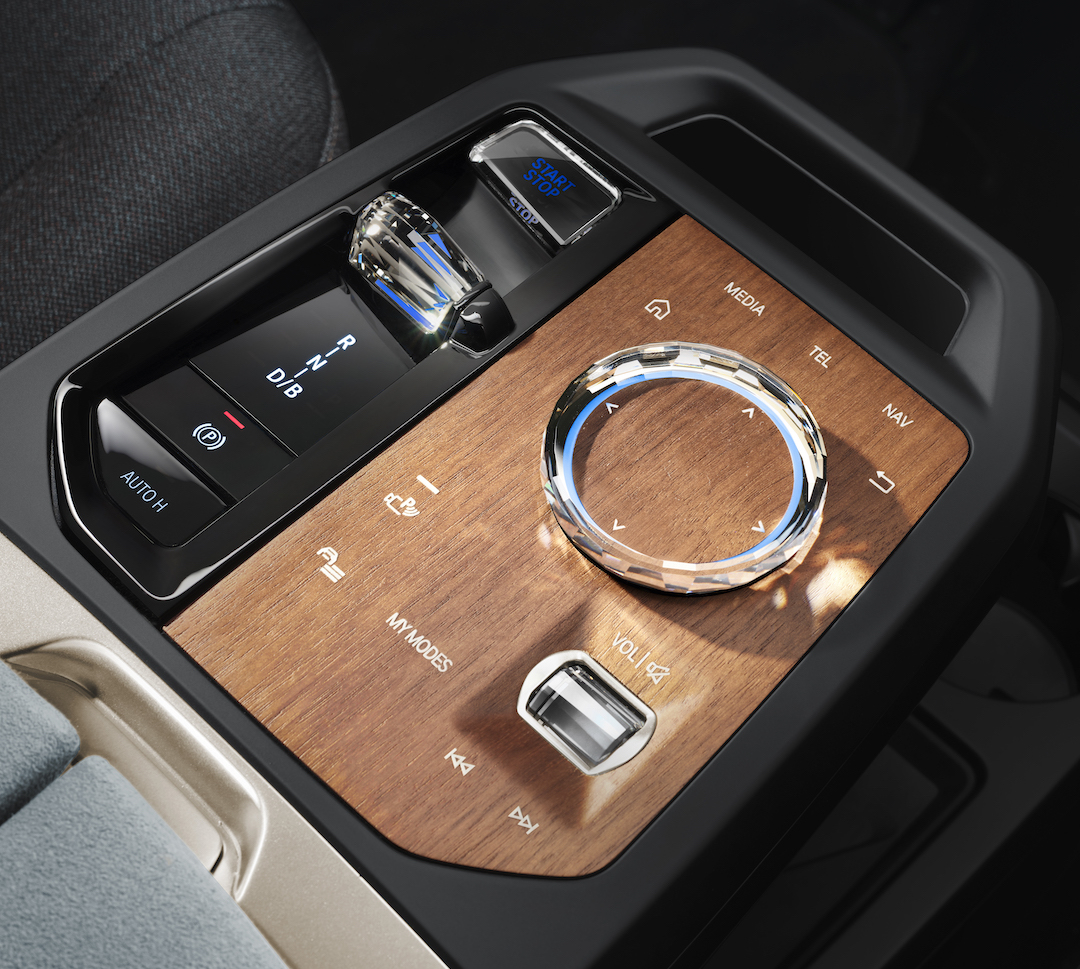 So while I'm thrilled that BMW will introduce this all-wheel drive EV with a range of 300 miles and two electric motors, I just can't with the design. But 2022 is still a long way away, still time for a bunch of Bavarians to come to their senses. A girl can dream…