When choosing an electric vehicle, many parents make very adult choices. Saving the environment, enabling cleaner air, and being fiscally responsible are wonderful, admirable decisions and I respect them all. But I'd be a liar if I didn't admit to also admiring things like FUN and ADRENALINE, especially the unexpected variety. If there ever were a car that screams UNEXPECTED, it would be the 2024 GMC HUMMER EV SUV. Check out its video release here:
Here is a sampling of a few super cool things parents can do with their kids in this zero emissions "Supertruck."
#5 SMOKE A PORSCHE
With a 20-module battery pack, the Series 1 HUMMER EV SUV is expected to have a 0-60 mph time of less than 3.5 seconds. This means that if you happen to be stuck at a red light with either a 2020 Porsche 718 Boxster Spyder, a 2020 718 Cayman GT4 or the 2021 Macan GTS, you'll rev up to 60 faster than any of them. Can you say Coolest Dad ever? Guess who's getting a stopwatch for Christmas this year, kids?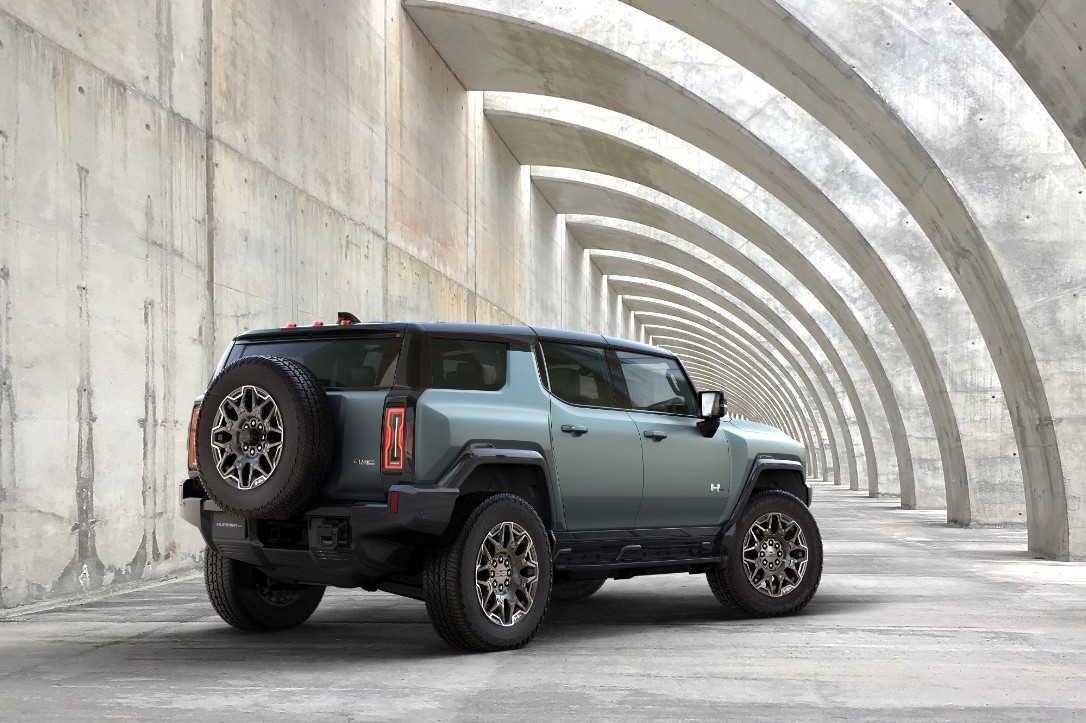 #4 CRABWALK TOWARDS THE SIDEWALK
The HUMMER EV SUV also includes the insane Crabwalk function, which enables horizontal driving. So if getting 6″ closer to the sidewalk means that your little angels won't have to brave a large puddle in order to sprint towards Menchie's Frozen Yogurt, rest assured, they most certainly won't have to.
Watch Crabwalk in action here:
Kids impressed check ✅
Other parents' minds blown ✅
Laundry crisis averted ✅
#3 OPEN AIR MUD FEST
Sure, that superfit, super dad down the street takes his kids mud-driving on the weekends in his Bronco while the wife thinks they're at soccer practice. But does that d-bag do it with the top down and sides open? Oh no he doesn't. With a removable roof and droppable back window, your kids are just a bottle of OxiClean away from the best Saturday ever. #winning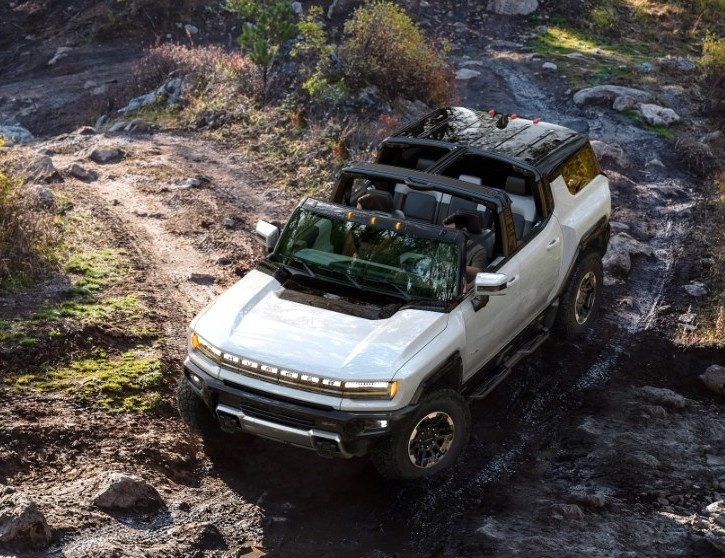 #2 FULL SCOOTER EXTRACTION
Worried you'll run over your kid's bike while backing out of the driveway? Too lazy to get out of the car to move those pesky skateboards blocking your exit? Have no fear, the HUMMER EV SUV's Extraction Mode's got you covered. With the push of a button, you can raise the suspension height by 6″, thereby averting any tearful explanations of why Spooky the cat is now in a better place.
And the Number One Cool Thing Parents Can Do In A HUMMER EV SUV is…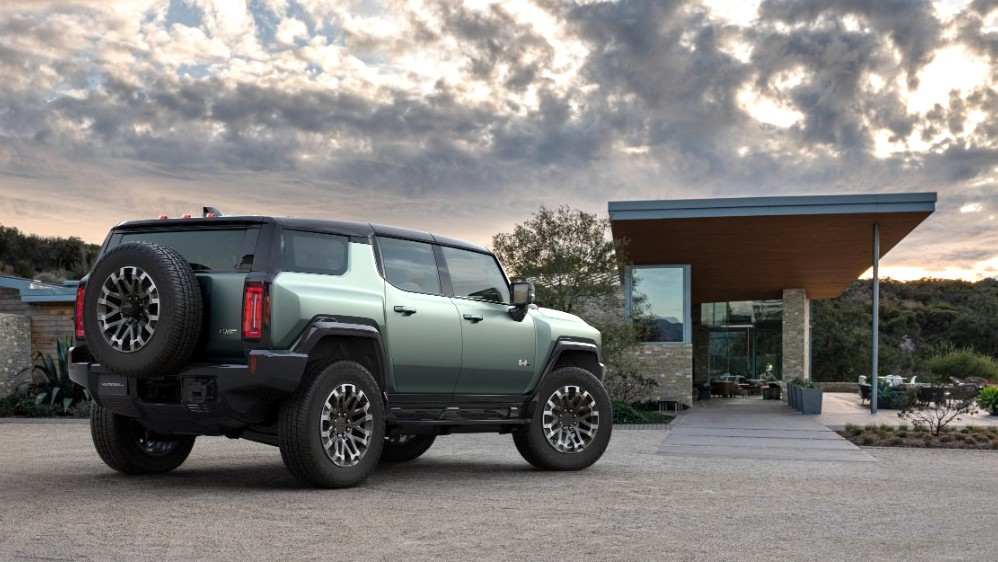 #1 BLOW THE COLLEGE FUND
The new electric Hummer SUV Edition 1 will set you back a cool $105k. So if you were thinking you were going to send Little Johnny to an elite private college and Crabwalk with him on the weekends, you may have to reconsider. You may even have to put that groovy, mid-century gem on the market too. The good news? Many believe that college is overrated. Driving is forever.
For more info on the HUMMER EV SUV, head to GMC's page here.
If you're interested in the SUV's big brother, the HUMMER EV PICKUP, check out my post here.