This year, automakers decided to get ahead of the action at the LA Auto Show. So the night before the press preview, we were blessed with significant reveals from the likes of Land Rover, Aston Martin and Lexus. My video recap is here: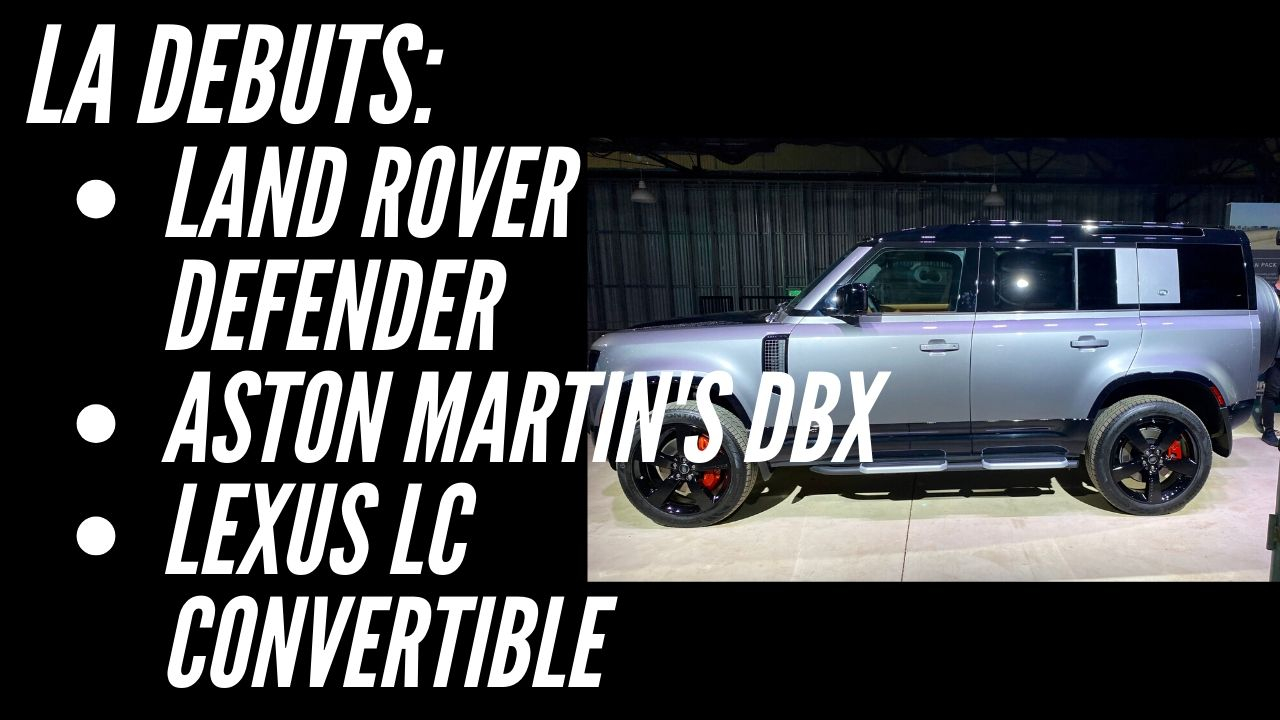 Now it's easy for one to say that the Defender is the biggest deal here. It has been 22 years in the making.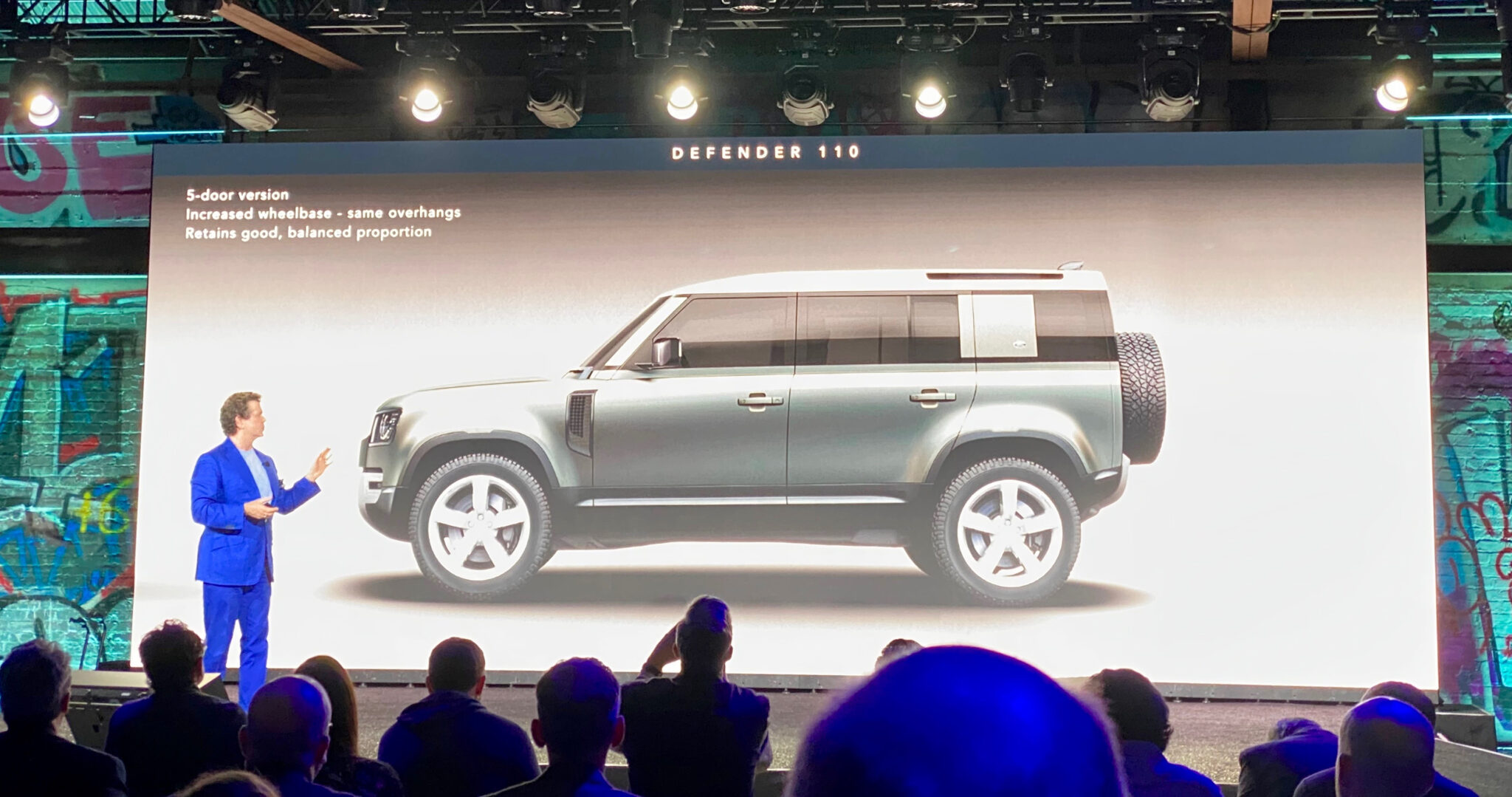 If you watched that video, you'll know that it is a very exciting vehicle. Land Rover claims it is their most capable vehicle ever. Honestly, I seriously could've driven that thing home..sigh..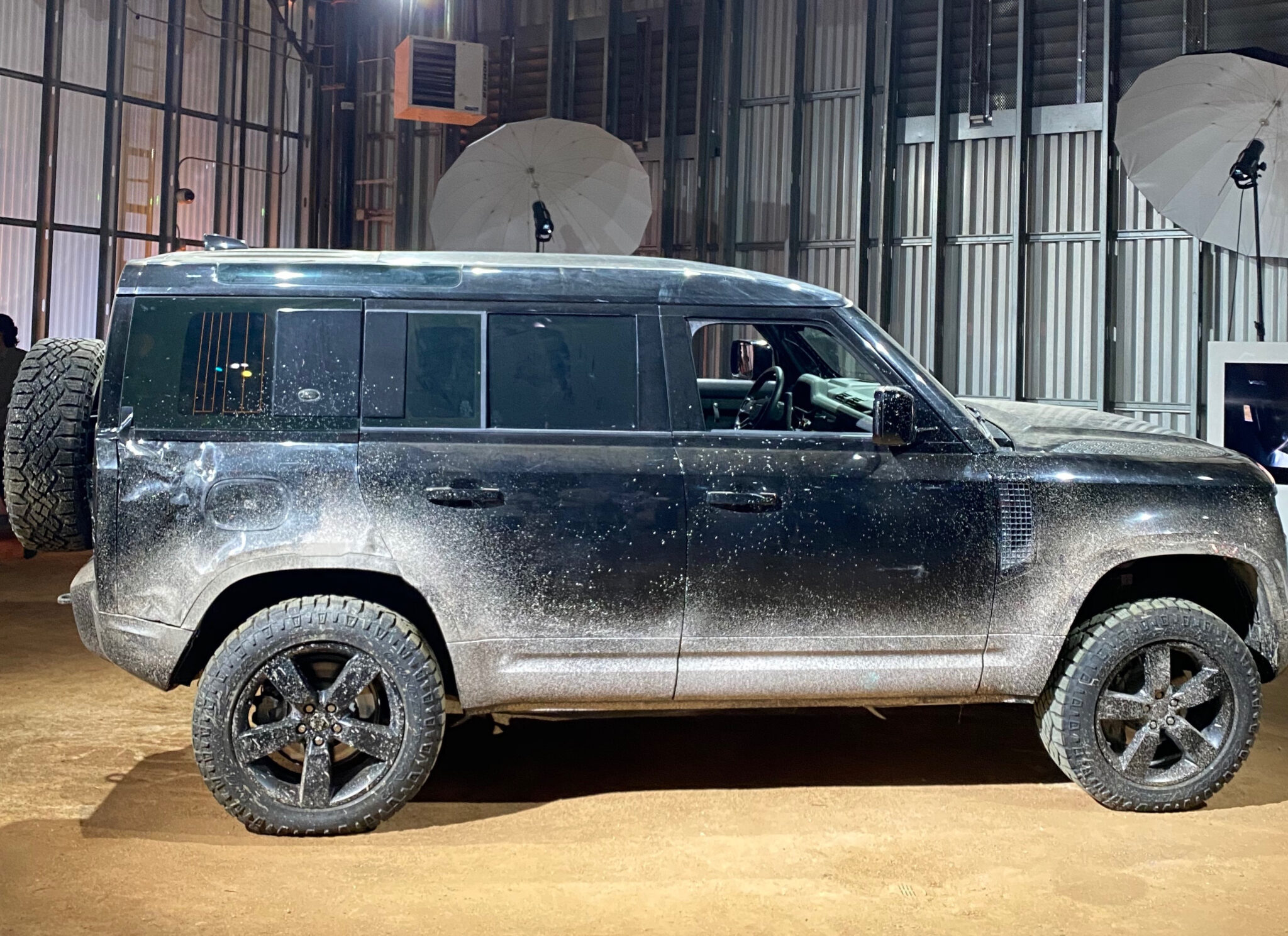 Then there's the oh so sexy Lexus LC500, now with an optional roof. I haven't driven this car in a while (note to self: book LC convertible press drive), but damn it looks good! Lexus doesn't always nail it on the design but in this case, well done!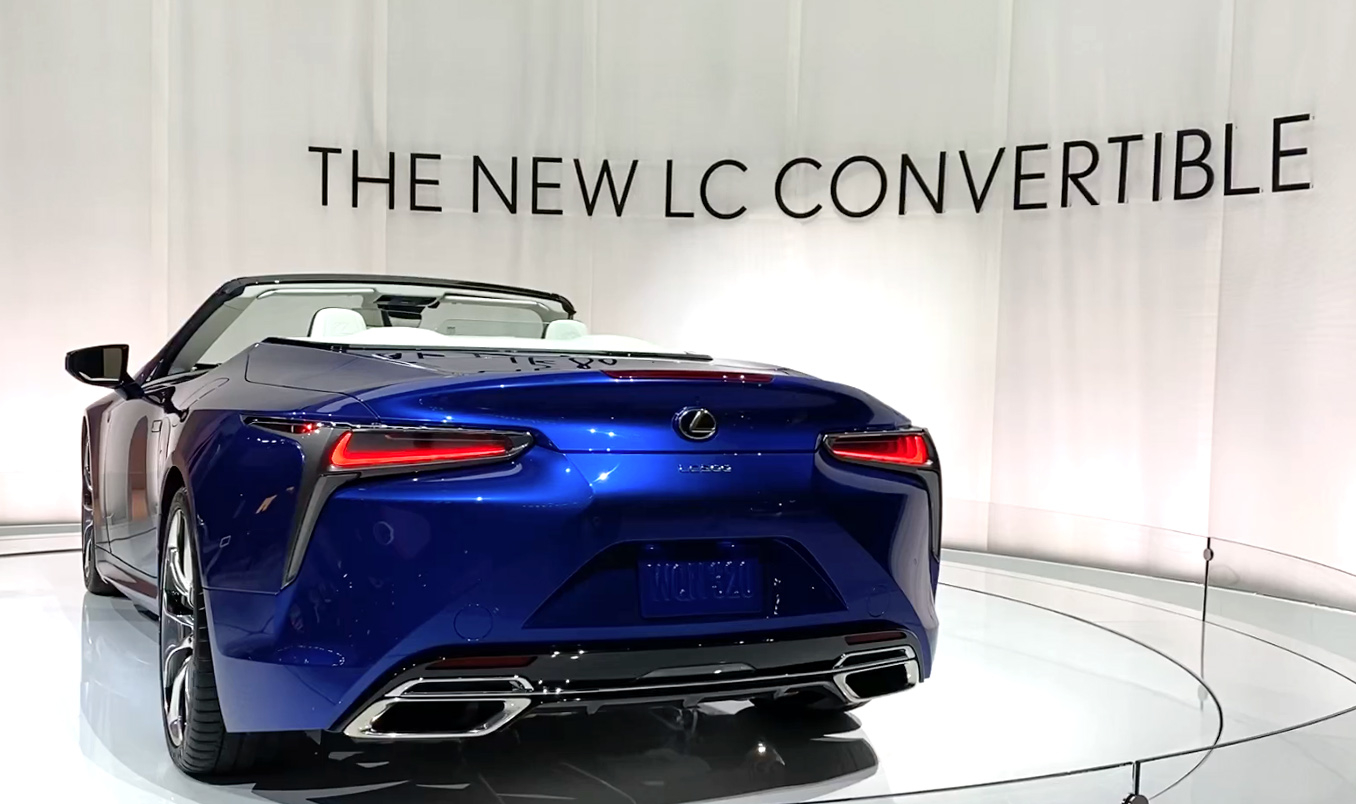 Last, and hardly least, is the Aston Martin DBX. That's right, bitches, it's an Aston SUV. It had to happen! Luckily, it happened with the style and grace that we've learned to love from Aston. How many of these $200k grocery getters will fly off the shelves? Well, remember how nobody thought a $5 coffee? Like that..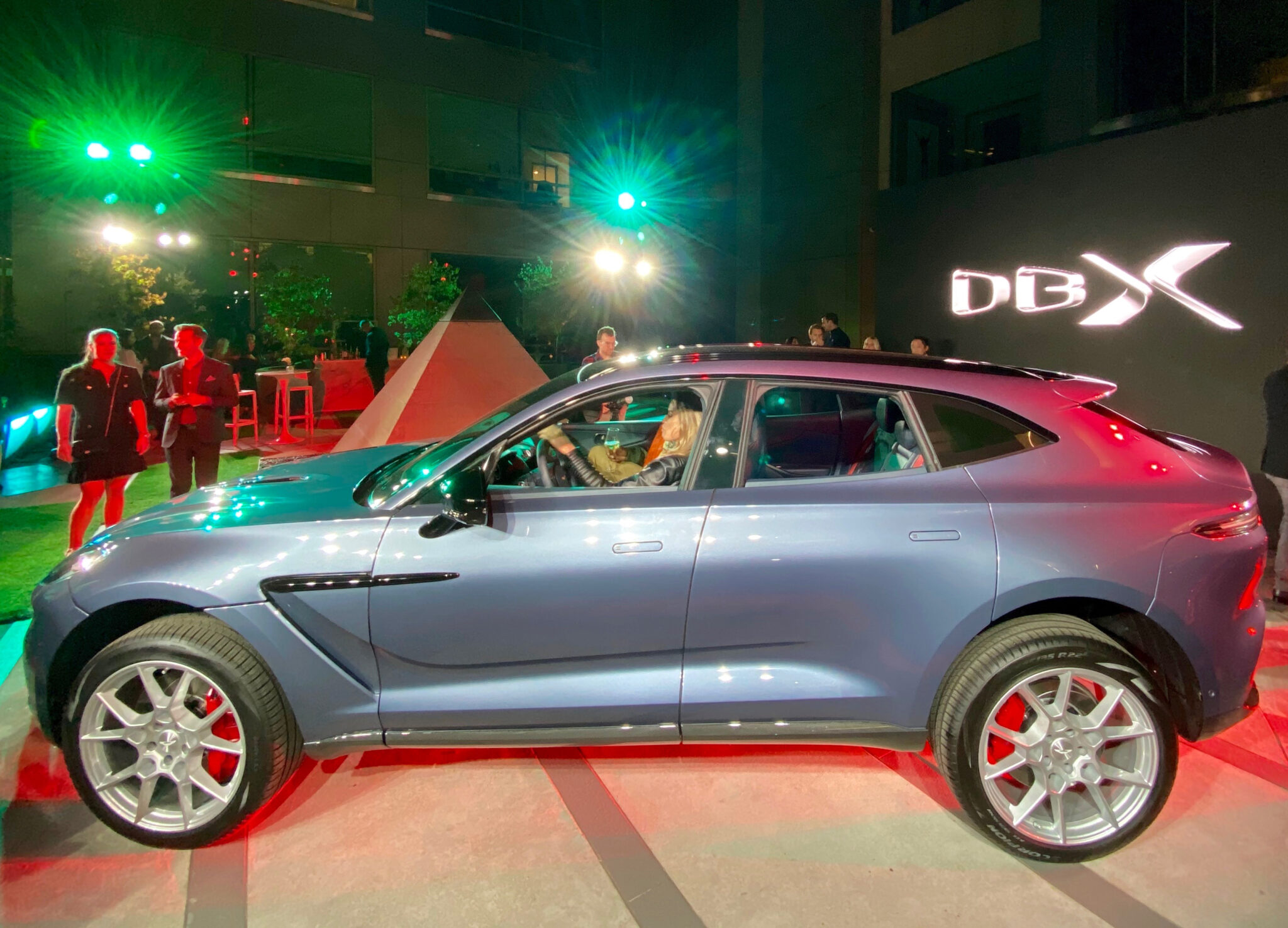 All of these reveals happened before we even got to the show! And before we even saw Musk's crazy pickup. Don't guys, we'll get to that later– or feel free to weigh in on my FB page here. In the meantime, watch them videos, load up the like and comments and tell me what else you want to see from Mama!