Talk to any EV enthusiast about the slow proliferation of electric vehicles in the US and within a few seconds, they'll point a finger towards Detroit. As other manufacturers go electric or vow to electrify their entire fleet, companies like Ford and GM have lagged behind.
But that all changed just ahead of the LA Auto Show, as Ford announced its Mustand Mach-E. I was lucky enough to get in it with my friend Chad Kirchner, a legit automotive journalist, who also happens to be a walking encyclopedia of Mach-E knowledge:
Still not thrilled? Isn't it more exciting to talk about Elon's origami pickup? Yes, of course, it is. But this is different. This is Ford. This isn't some "Calfornia wack job" (takes one to know one). Middle America drives Fords. Find me the Tesla showroom (sorry 'store' or 'gallery') in Nebraska and I'll buy you a beer. If Ford can electrify those consumers, things will really begin to change.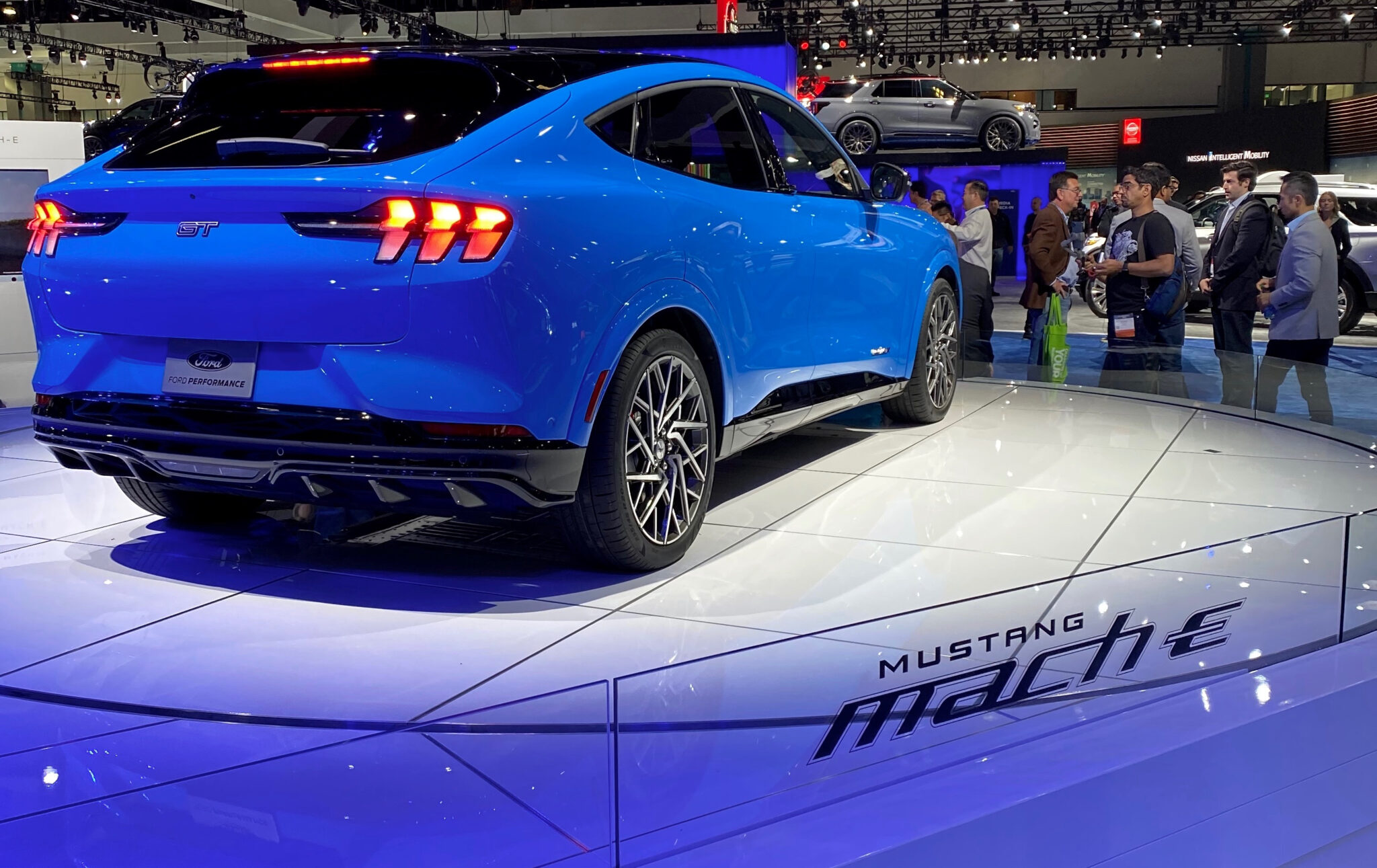 Plus, Ford has also introduced a charging program that will help electrify the parts of the country that aren't already embracing the EV revolution. This is great.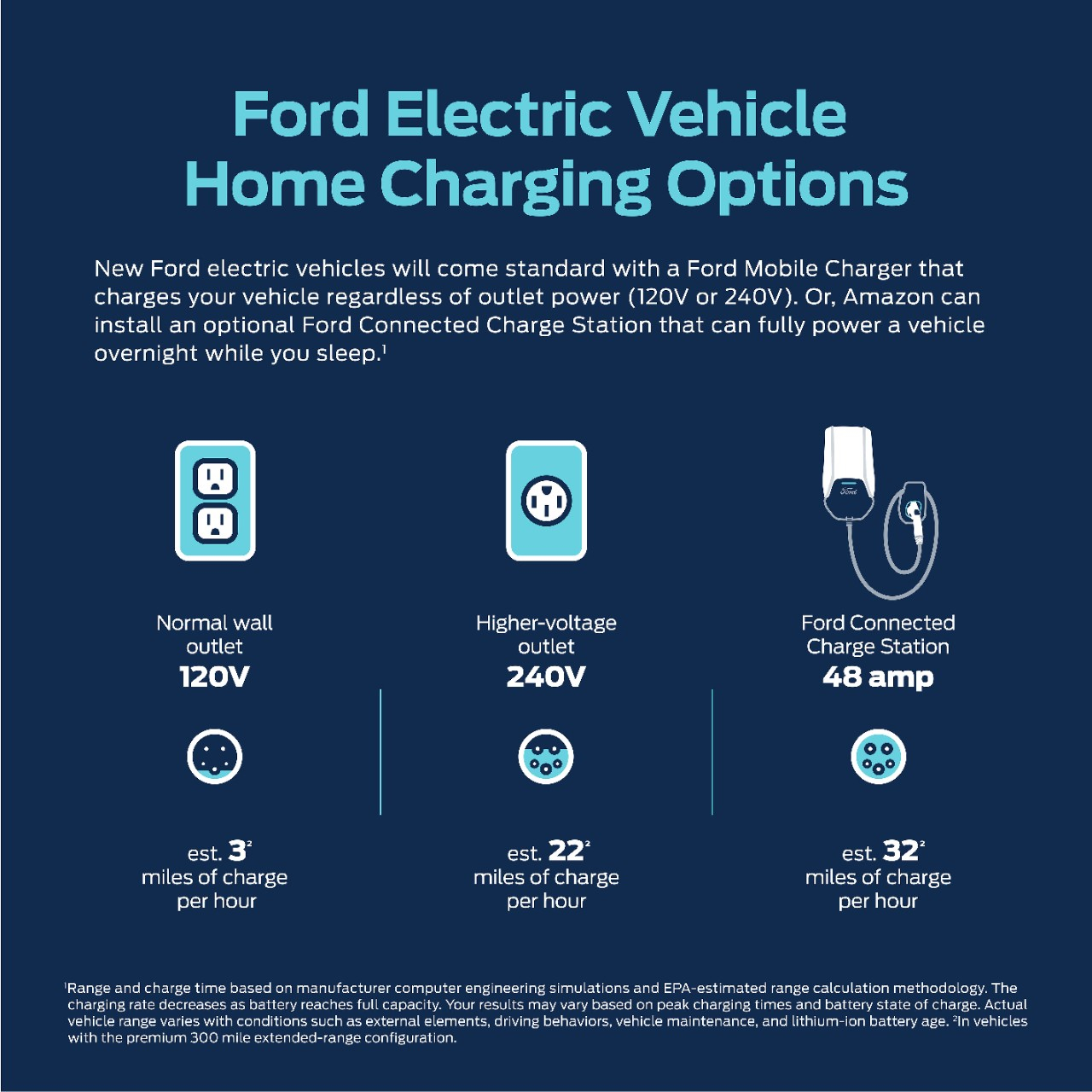 Now as I write this, enthusiasts are arguing about the fact that Ford named this vehicle a Mustang. I get that. I can respect that. But I can't agree. While it isn't a pony car, it will be the fastest Mustang ever. And, like the original Mustang, it is here to shake up the market and sell as many as possible. Plus, I don't see your Uncle Bill walking into his local Ford dealership, removing his MAGA hat and announcing, "I'd like to see that new E-clown" or whatever. If it's a Mustang Mach-E, he may just give it a shot.
I'm not saying that Elon's DeLorean El Camino isn't cool. It is. It's genius. I know three smart people who have already put down deposits. But to effect change, we need sexy publicity stunts and the cars that everyone will buy. So don't hate on Ford, and when your Uncle Bill buys one..buy him a beer.