I first met Sue Mead three years ago at a press event on Long Island. Our mutual friend, Holly Reich*, ran up to me (without even saying hello) and said, "Amelia, you HAVE to meet Sue Mead." And she was right. In fact, we all need to meet Sue Mead.
When do you meet her, you'll quickly get that Sue's a down-to-earth, smart, generous grandma from New England. And she'd be happy with that. You may also get hip to the fact that she's a woman of faith and one is who is immensely proud of her family—especially that grand-daughter. The thing you won't get is Sue dropping bombs into the conversation like "When I won the Dakar Rally" or "I felt the same way when I won the Baja 1000" or "As a member of the Off-Road Motorsports Hall of Fame" or any of the not-so-humble brags that we'd all be tempted to do if we were her.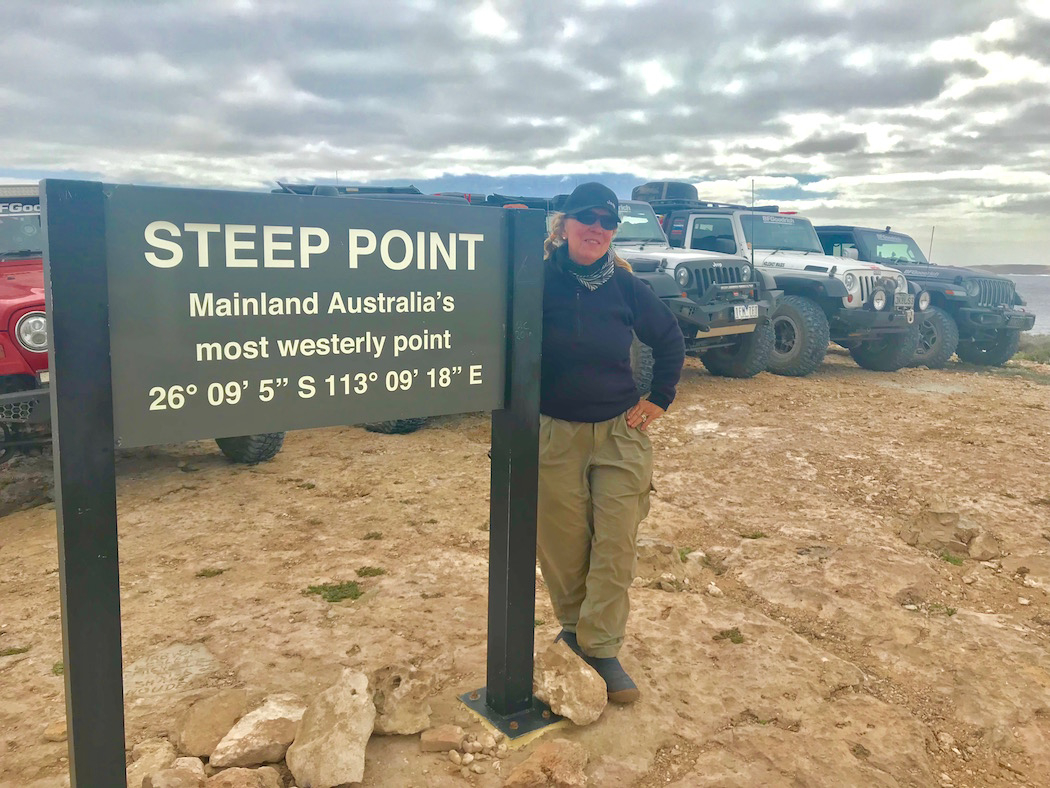 I caught up with Sue just before she began her latest adventure, driving over 4,000 miles across Australia (including over 1,100 sand dunes) for the BFGoodrich 50th Anniversary East-West Australia Jeep Expedition.
****
WHEN YOU'RE AT A COCKTAIL PARTY WITH NON-INDUSTRY PEOPLE, WHAT DO YOU TELL PEOPLE YOU DO?
I like to say that I test drive cars for a living. It often brings a quizzical look. Some women say 'that's so cool' and some men that say 'that's amazing.' There are times, however, that by the end of a lengthy conversation about what their mother-in-law should drive, I almost wish I had said that I was a chambermaid at a Days Inn.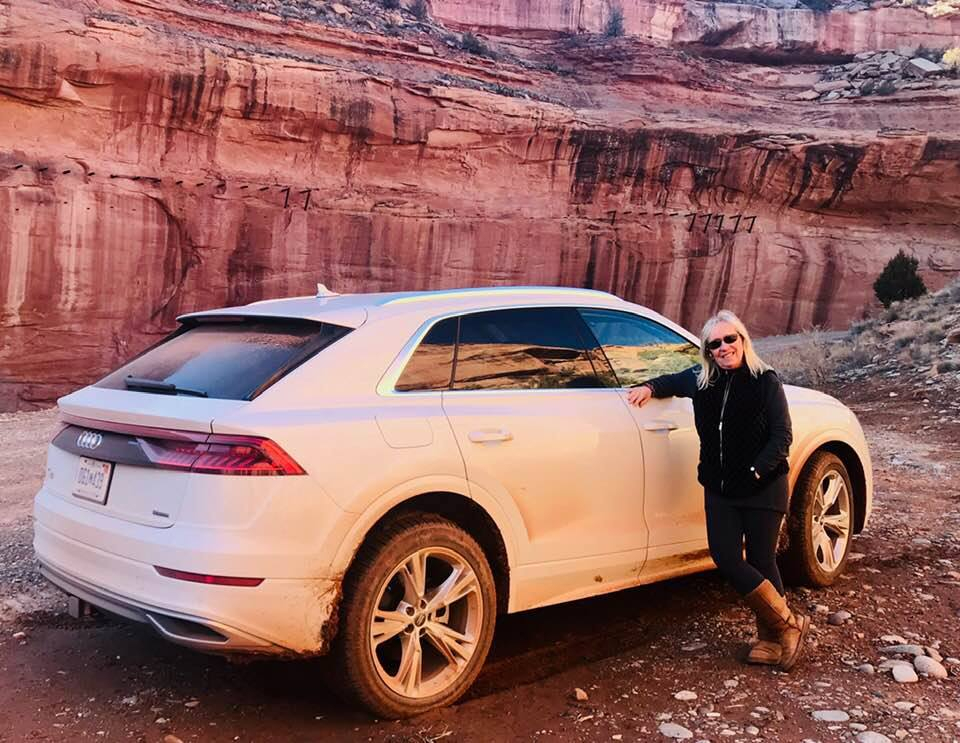 WHAT DO THEY ALWAYS ASK?
Most often I'm asked:
1) can I carry your bags? Answer: sure!
2) what do you drive? Answer: I haven't owned a car of my own for 24 years, because I drive about 150 cars a year.
3) how do you get that job? Answer: see below.
4) what's your favorite car? Answer: My favorite vehicles are the ones that have taken me on my top adventures. The Ford Raptor helped me and my team win the Dakar Rally in 2011. So for me, it's like a family member.
I feel the same way about Land Rover and Jeep vehicles because I've done so many adventures in them—in the wilds of Borneo, Jeep events in Alaska, Australia. For me, I love shiny new sheet metal and I love off-road vehicles that have true personality and capability. But I'll also swoon over an Aston Martin or ZR1.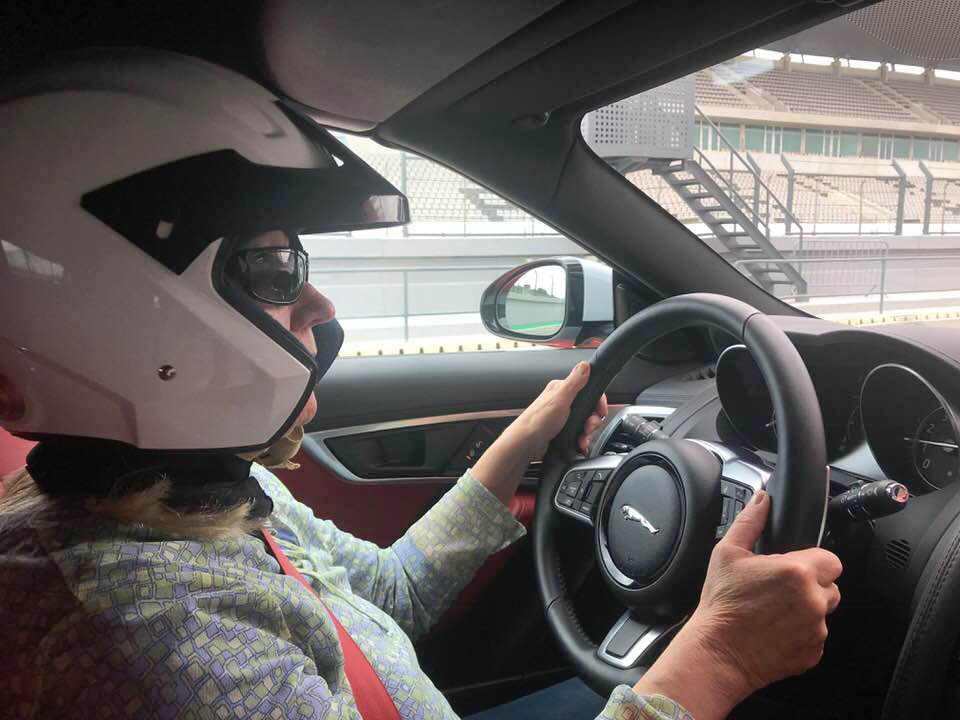 WHAT DO THEY ALWAYS ASK?
So many people think my job is only fun. What they don't see is how often I work in airports, airplanes and hotel rooms. Each one of us that do this for a living have to pay dues to get here—I have to remind people that I'm really grateful to have this job, but it is work.
The other misconception is that it is all men. From test drivers to engineers to color and trim designers—there are all kinds of women in this industry. There's also a misconception for me that men in the industry aren't as generous as most are. Many have helped me get to where I am. We are really blessed by a lot of good men (Mama: AMEN TO THAT).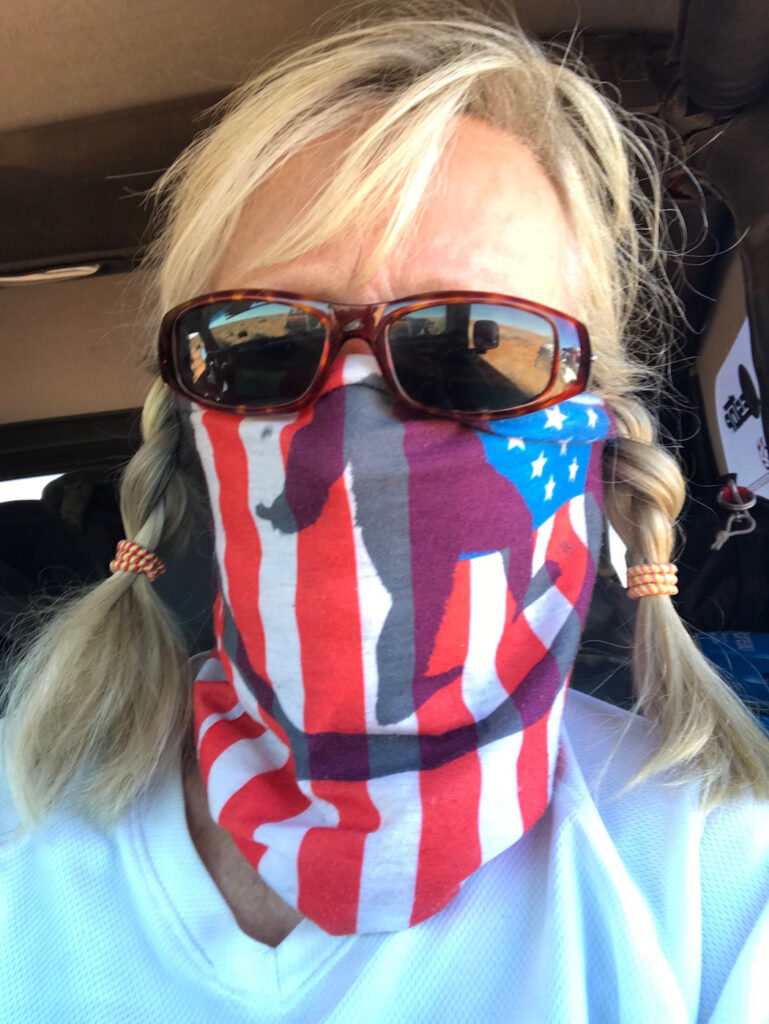 DID YOU GET INTO THIS BUSINESS BY CHOICE OR BY ACCIDENT? HOW?
I had a friend that got a job at Four Wheeler Magazine in 1988. He called and said, "go buy it in the guns and ammo section." That year they decided to add women to the test drive team— I was lucky enough to join them.
DID YOU GET INTO THIS BUSINESS BY CHOICE OR BY ACCIDENT? HOW?
Hmmmm… I'd say that was putting a giant tarantula on my hand when I was on a drive in Central America. My colleague made me do it to conquer my fear. While I don't like other spiders, he proved to me that tarantulas are very gentle.
WHAT'S YOUR PROUDEST ACHIEVEMENT ON THE JOB, IT'S OK TO BRAG…
Winning my class in the Dakar Rally in 2011. I had done it as a co-drive in 2000 and been a support driver in 2010, but I had a dream to just finish. And I was so blessed to hook up with the right vehicle, the co-driver, the right mechanical team, and the right media manager. We not only won our class, no one else finished in our class. And it was 6,000 miles of off-road racing with 4,000 miles of transit—it was a 10,000-mile race.
I'm really proud of that. I'm in the record books. There has not been another man or woman from North or South America that has won their class. Ford has put me in their F-Series page of Wikipedia for that win.
WHAT'S YOUR PROUDEST ACHIEVEMENT ON THE JOB, IT'S OK TO BRAG…
I'd love to do more mission work. If could find mission work that paid, I'd be doing that. I've responded to many natural disasters in our own country with vehicles and is one of the top reasons I'm getting my pilot's license—so I can help first responders that help via aviation.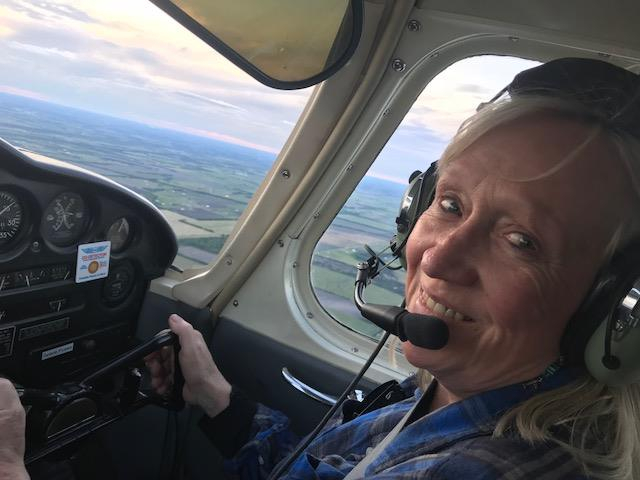 WHAT'S YOUR AUTOMOTIVE PET PEEVE?
It makes me grit my teeth and click my tongue when I am in a conversation with someone and I say "Hyundai"–(as in HYUN-day, rhymes with Sunday)- and that person corrects it to "Hi-UN-die" or 'Hun-die" or when I pronounce "Porsche" correctly as "Por-shuh" and a listener corrects it to "Porsh". Mispronouncing a word? Easy-Peasy, if we make mistakes and we don't know. I do often. But, if I am talking to an expert, I'll put my listening ears on and, if in doubt, clarify the info.
****************
If you find yourself thinking 'She's who I want to be when I grow up', I second that emotion. Basically, she's the definition of badass. But she's also one of the kindest, gentlest souls I know.
If you'd like to learn more about Sue, please buy her books on Amazon, read her work on Cool Hunting, as well as many other automotive publications. I'll also be sure to share the coverage of her Australian adventure on Twitter and Facebook.
*- our beautiful friend Holly passed away in October of 2016 after a long, very brave fight with breast cancer. Though it is hard to write this without her input, I feel sure she is reading this with an enormous smile on her face and love in her heart.