The first time I met Nikkie, she immediately won me over because her hiking boots matched the vehicle she was launching. Then, 30 seconds into our conversation, I realized that she was the definition of badass. Her official title is Carline Planning Manager for Subaru Outback, Ascent, and Legacy Carlines, but they should really weave "badass mama" into that immediately.
Keep reading my interview with Nikkie to learn why: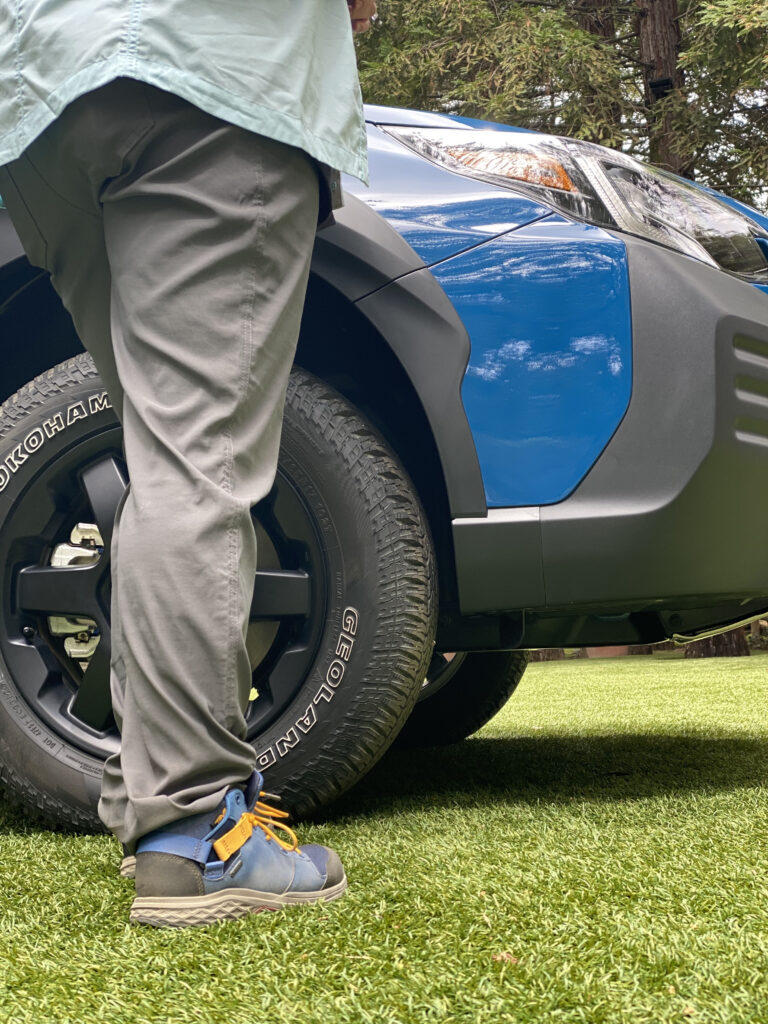 When you're at a cocktail party with non-industry people, what do you tell people you do?
I plan Subaru vehicles for the US market. My job is to get the right features, design, and pricing to our customers. For me, the best part is learning the customer, their needs, and preferences. Trending the color and design is the most fun!
What do they ALWAYS ask?
Do you go to Japan? Yes, and it's one of my favorite things about this role! I've been taking Japanese language classes for a few years now and I love the culture.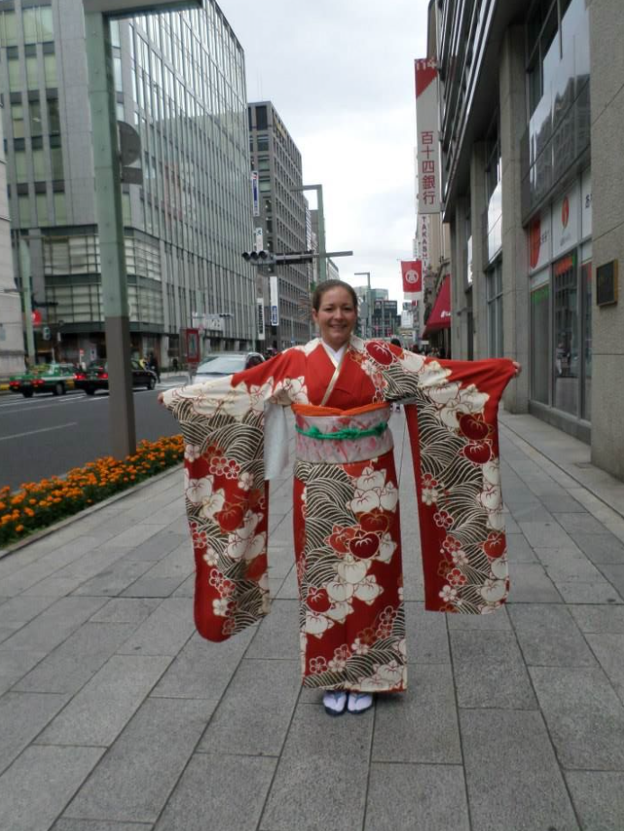 What's the biggest misconception about your job?
That I get to build whatever car I want. Every decision is data-driven. Most of my job is excel spreadsheets and data analysis. I really love the days when we're specking color, looking at new designs, or test-driving at the track!
Did you get into this business by choice or by accident? Tell me everything.
By accident. I never thought much about how vehicles were designed until I started dating a car guy. Subaru Owners have so much passion and love for their cars- it's intoxicating. If you walk through a meet, you feel the responsibility to make these wonderful people happy. I love the research and trending that goes into every little feature, making sure it's really the best decision. Carline Planning is a long game, so it's really rewarding to see something you planned years ago become a success!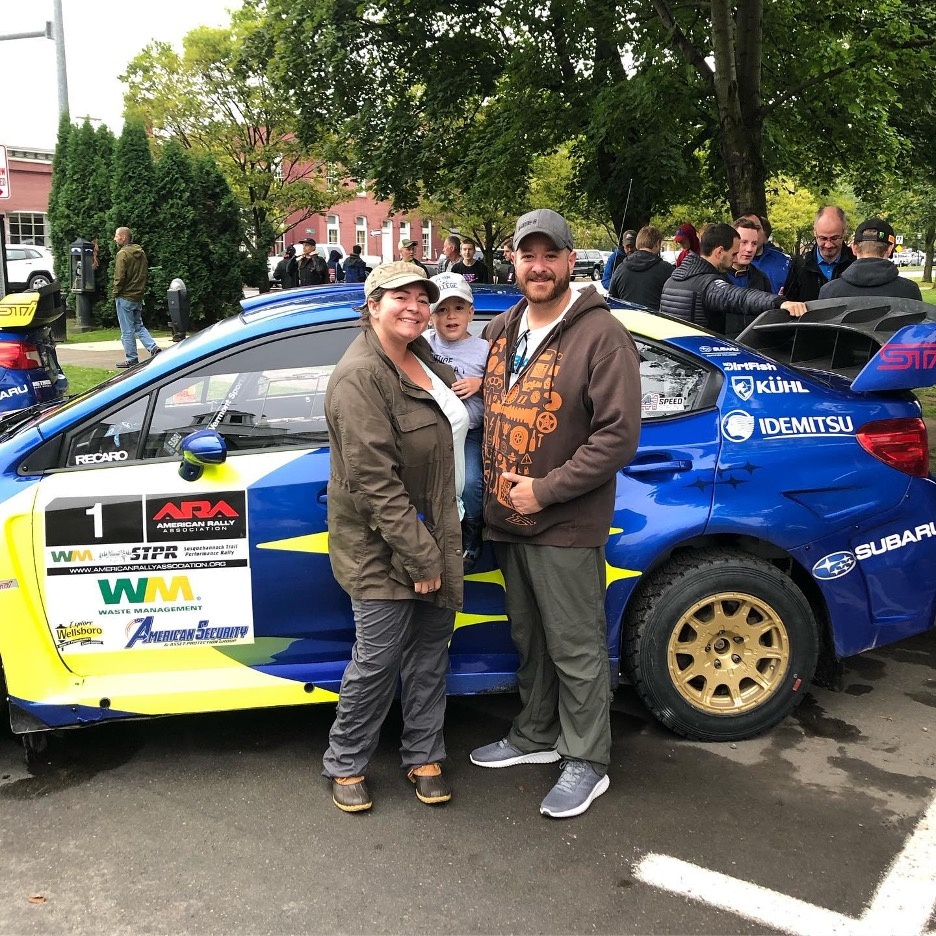 It's also how I got into working on and racing cars. I went to a few of my boyfriend's (now husband) Autocross races to watch and ride along. A few months after that I was like "Forget this, I need my own car!" (I've never been much of a sideline girl…) I got an '02 WRX, he taught me how to work on it, and we started going to autocross and track days. Almost every weekend was either working on the cars or racing them. Fast forward to 10 years later- after a honeymoon at an F1 Race,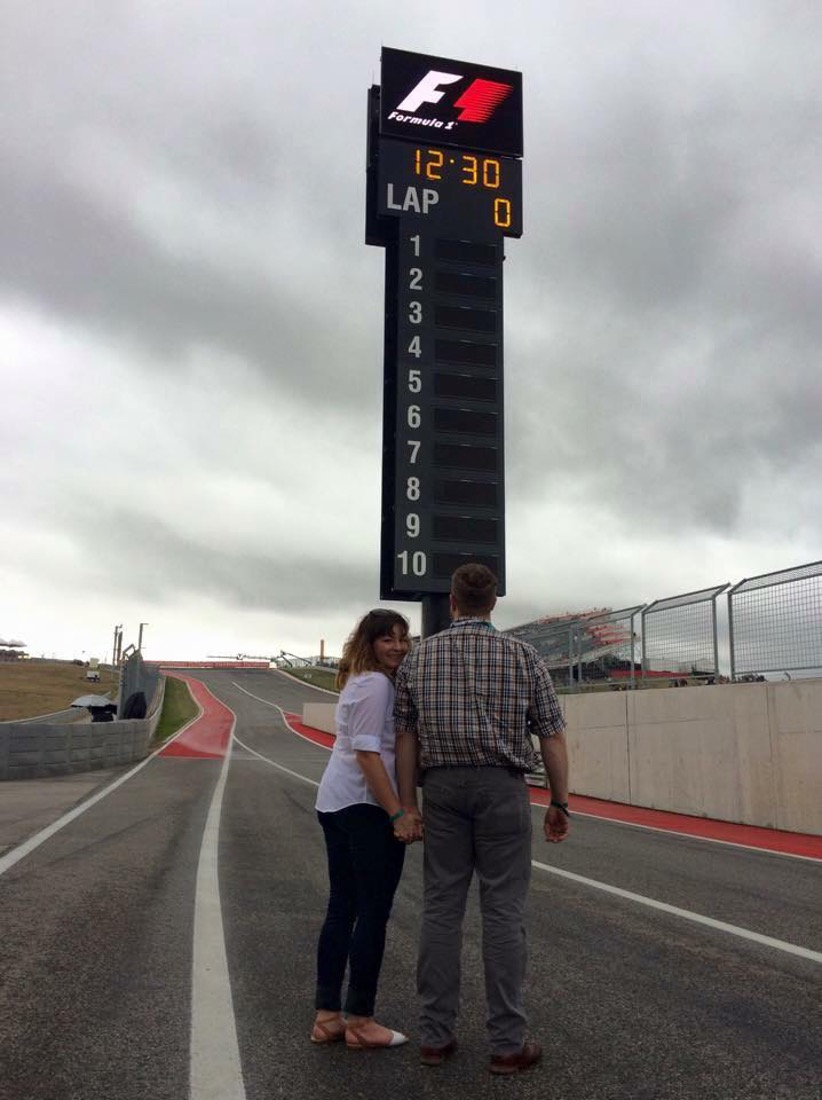 building our own garage at home, and a 4-year-old son who's a major Travis Pastrana fan- we're still talking about or working on cars every day.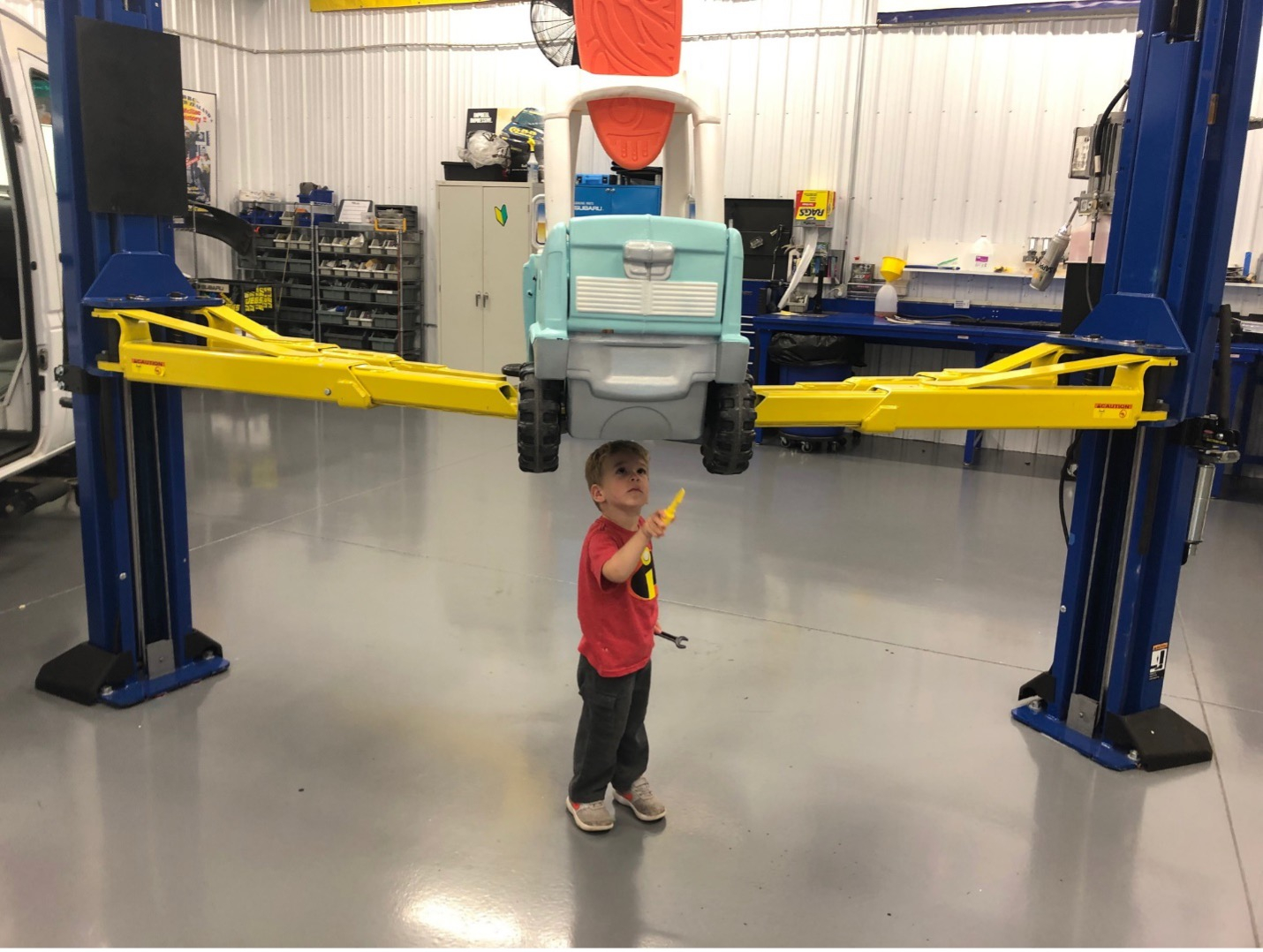 For us, cars are a love story.
What's the wackiest thing you've ever done on the job?
Luckily working at Subaru gives you the opportunity to do lots of wacky things… once went zip-lining 876ft off the longest steel arch bridge on the Western Hemisphere…
One time I managed a Subaru-sponsored Zombie 5k race. Makeup artists from The Walking Dead did the zombie makeup. It was so popular; people were climbing the fences, crashing the race. There were 3x as many people as there should have been, all dressed like zombies, literally running all over the woods. We had a WRX Zombie Escape Vehicle… It was surreal to see!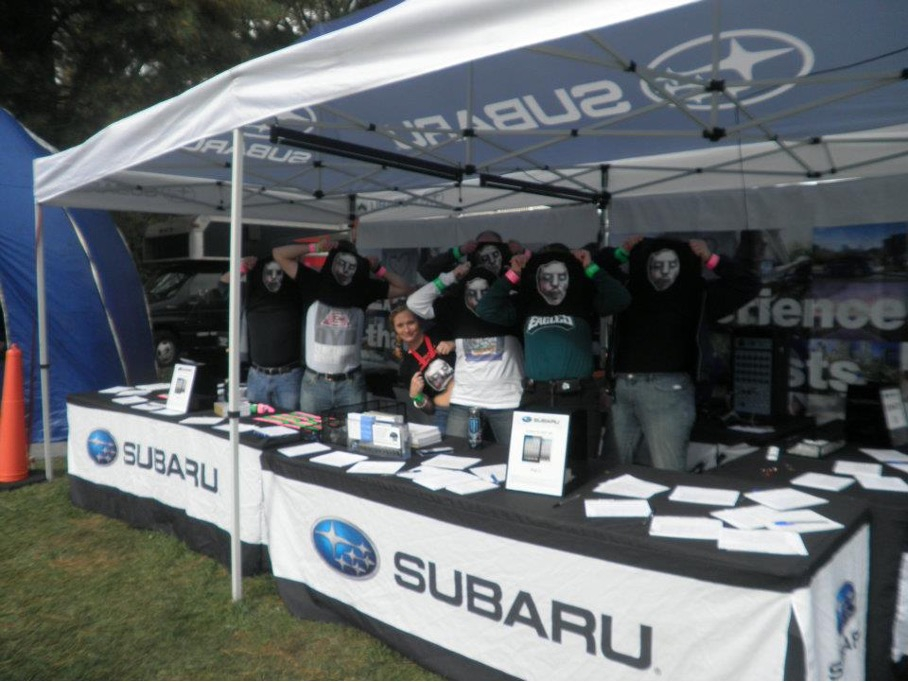 What's your proudest achievement on the job, it's ok to brag…
I lead the initial development for the colors Abyss Blue and Geyser Blue (the new exclusive Subaru Wilderness color! Read Mama's review here.). It was great to use my artistic background to create a color specifically for our target customer and had a good experience collaborating with our Design Team in Japan and Indiana. Abyss has been a great color for Subaru and so far everyone seems to love Geyser too!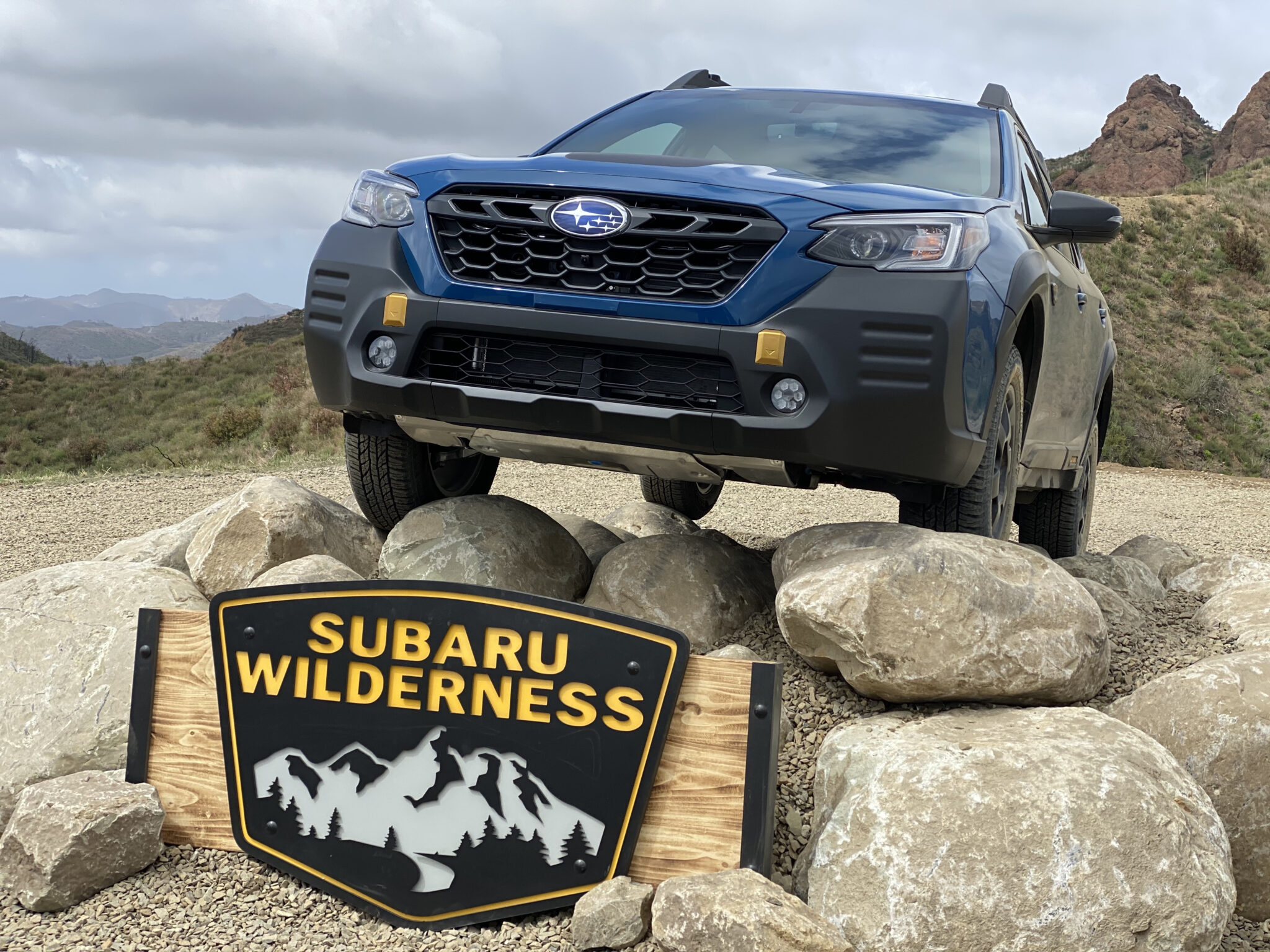 I'm also proud to be one of the founding members of the Subaru Women's Network ERG as the first Communications Chair.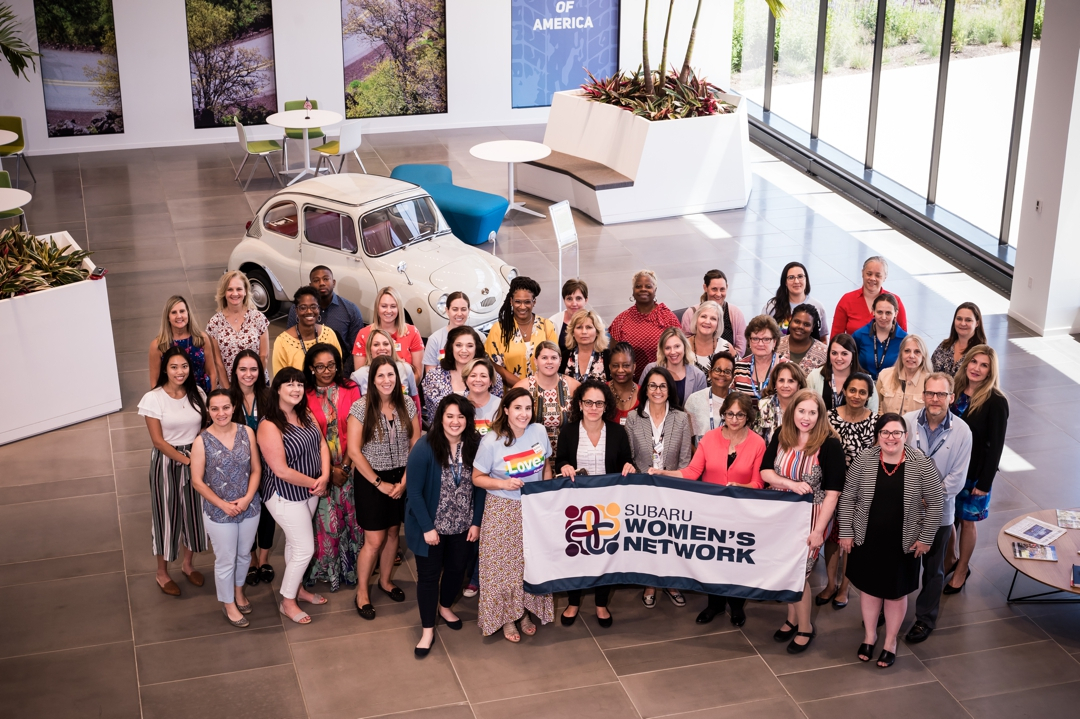 If you weren't in the car business, you'd be…
An artist. I have my degree in Fine Art and oil paint in my spare time. I love the arts and wish I had more time to dedicate to them. My low-key dream is to get accepted into one of the National Parks Residencies. The idea of living off the grid for a few weeks with nothing to do but paint a beautiful landscape sounds like heaven.
What's your automotive pet peeve?
I don't know if I have one. I think whatever people do with their car is great. Even if it's a modification or something I wouldn't personally choose, I really love to see someone love their car enough to put time and effort into it. I think the unique self-expression in the enthusiast world is what makes it great and I wouldn't trade it for anything. Keep being weird, folks!
[Mama: Can I get an A-MEN?]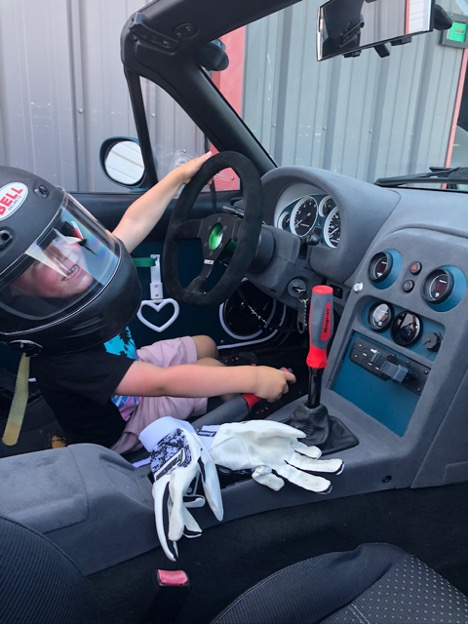 Thanks, Nikkie!