If you come to the West Side of LA, I'd like to challenge you to a drinking game. It's simple. Every time you see a super clean, brand new, grey Sprinter van, you drink. Easy. You'll be loaded before you know it. But if you were to play this game with the Chrysler Pacifica Hybrid, however, you'd be stone-cold sober. I don't get it. Why are dudes dropping six figures on 4×4 vans when they could up their Hot Dad status and save a bundle of dough if they'd just buy a Chrysler Pacifica. Hear me out: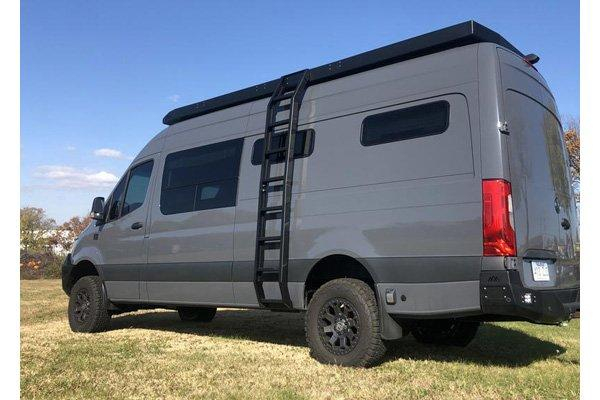 The Pacifica Is Cool
Oh, I know. You're thinking, "But it's a minivan." For the sake of simplicity, let's just call it a van. OK? This van is a plug-in hybrid, has seats that fold into the bed with two simple moves, and drives like a dream. Still hating it? How about government incentives that can have you saving up to $11k on the purchase price. Do you know what's the ultimate in cool? Money in the bank.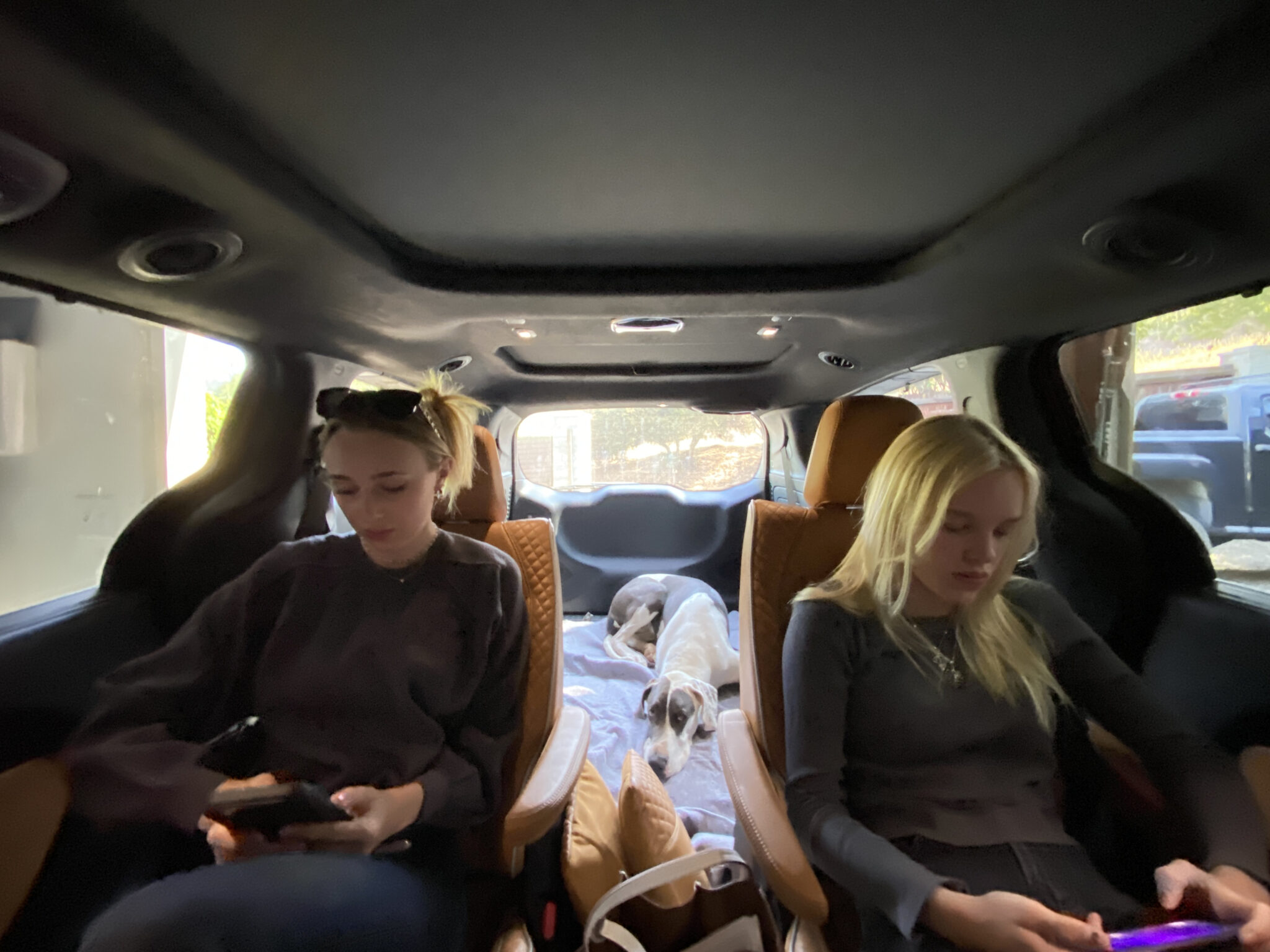 The Pacifica Is Smarter Than An SPRINTER
If saving money isn't your bag, then consider the environment. While the Sprinter gets roughly 21mpg, the Pacifica hybrid gets a jaw-dropping 82 MPGe. Until we have a fully electric van (there are reports of ones coming from VW, Mercedes, Ford, and Canoo), this is close as your family is gonna get.
The Pacifica Can't TAKE YOU OFF-ROAD BUT HERE'S WHAT IT CAN DO
News flash: You can commute a lot more often than you can 4×4. It makes me crazy how many people I see driving shiny new Jeeps, Sprinter vans, and other off-road vehicles around the streets of LA. They have winches, snorkels, off-road tires, and crawl suspension for the one or two times they may get that thing dirty. It's dumb.
But you know what you will do without question? Go to the market. Take the kids to school. That dog can't drive itself to the vet (sorry, Princess).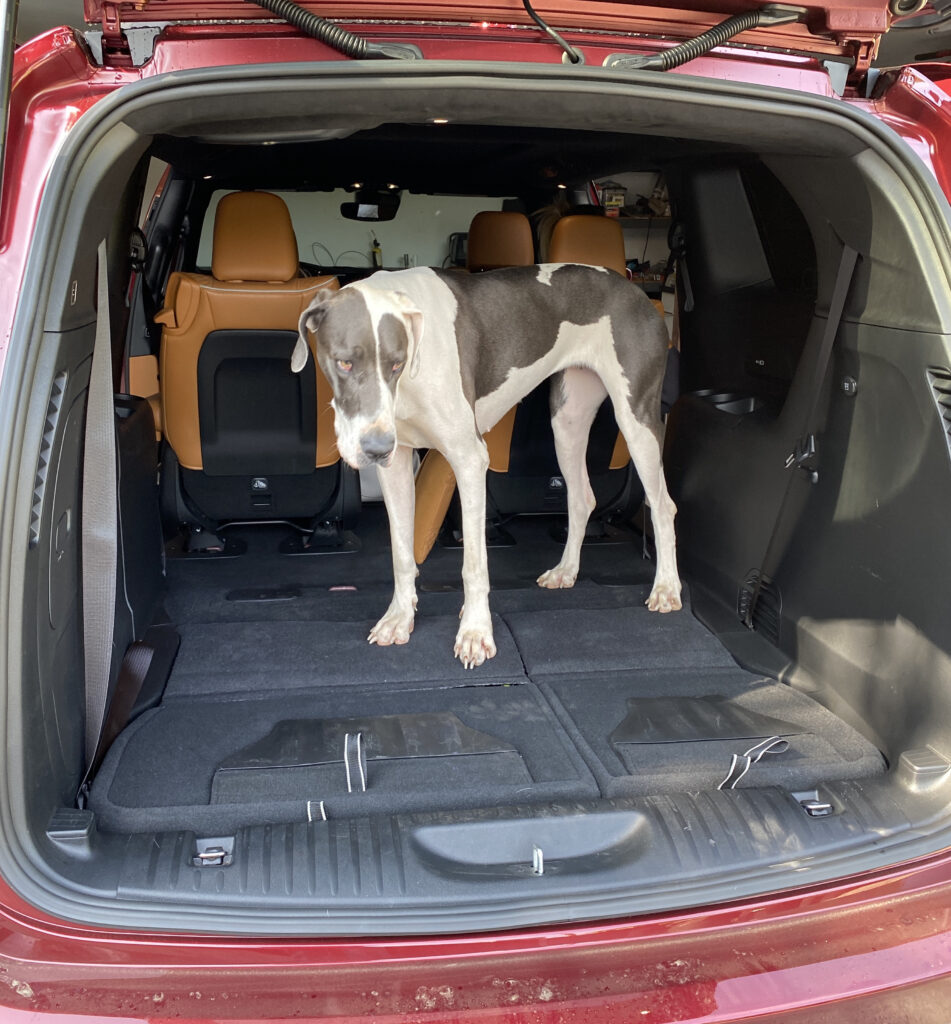 The Pacifica IS IMPOSSIBLE NOT TO LIKE
Maybe you've seen my video reviews. Maybe you've seen Freya review this car on her own. Maybe you've seen our trip across the West in a Pacifica. Despite the fact that we are a bunch of car snobs, this van is the undisputed crowd-pleaser in my house. Period. We all simply loved it.
Check out the video review here and please, subscribe!