This year marked my inaugural visit to the Chicago Auto Show. Honestly, I never really felt a strong desire to go. But apparently I was, once again, very wrong. Chicago is a pretty heavy consumer facing show and being in the mid-west there were plenty of heavy consumers. (Oh shut up, it was right there.) In fact, the consumers were a bit of a flop in terms my search for the biggest Dudes and the biggest Dbags at the show, but luckily the automotive journalists never cease to provide endless content. So let's get going: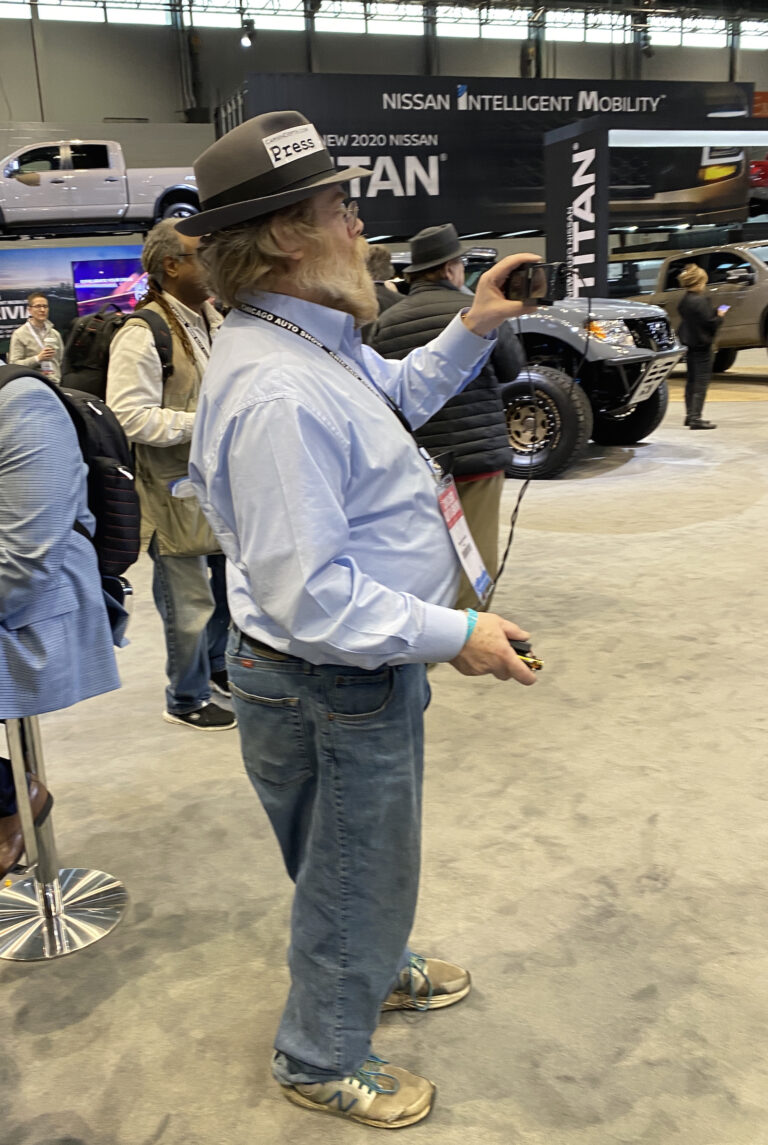 The Fedora enjoyed a very strong presence at the Chicago Show. Oh sorry, I'm going to have to retract that 'enjoy'ment part: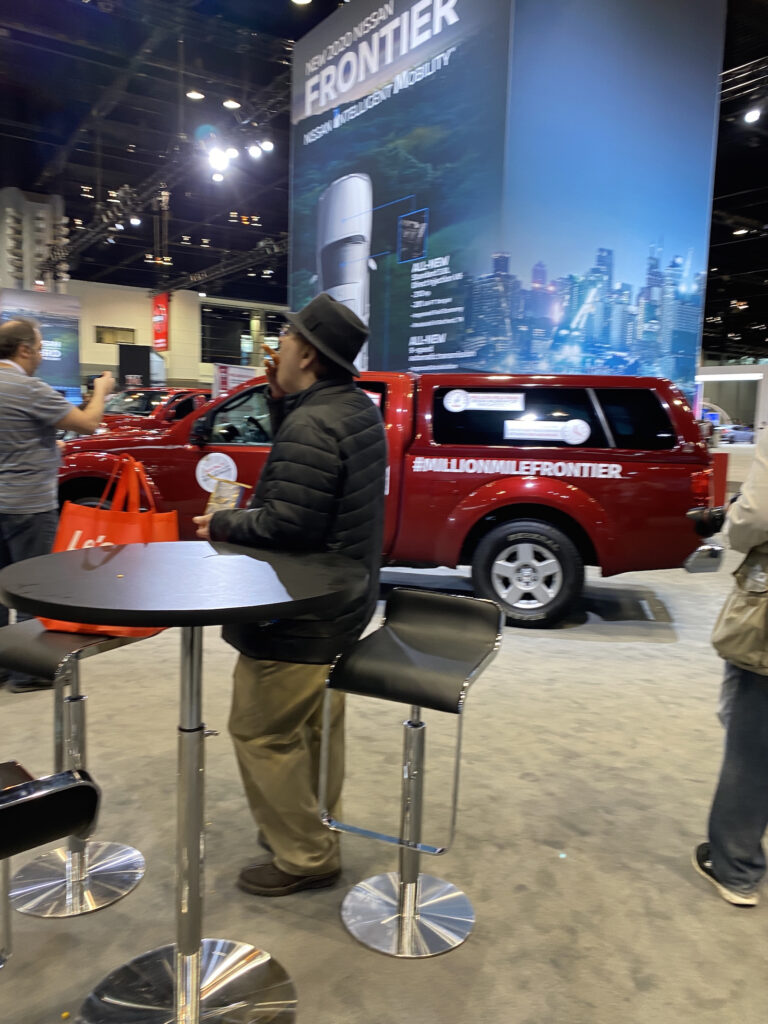 An automotive journalist eating free food? IMPOSSIBLE. And just in case you think I'm exaggerating about the Fedora, here we go again: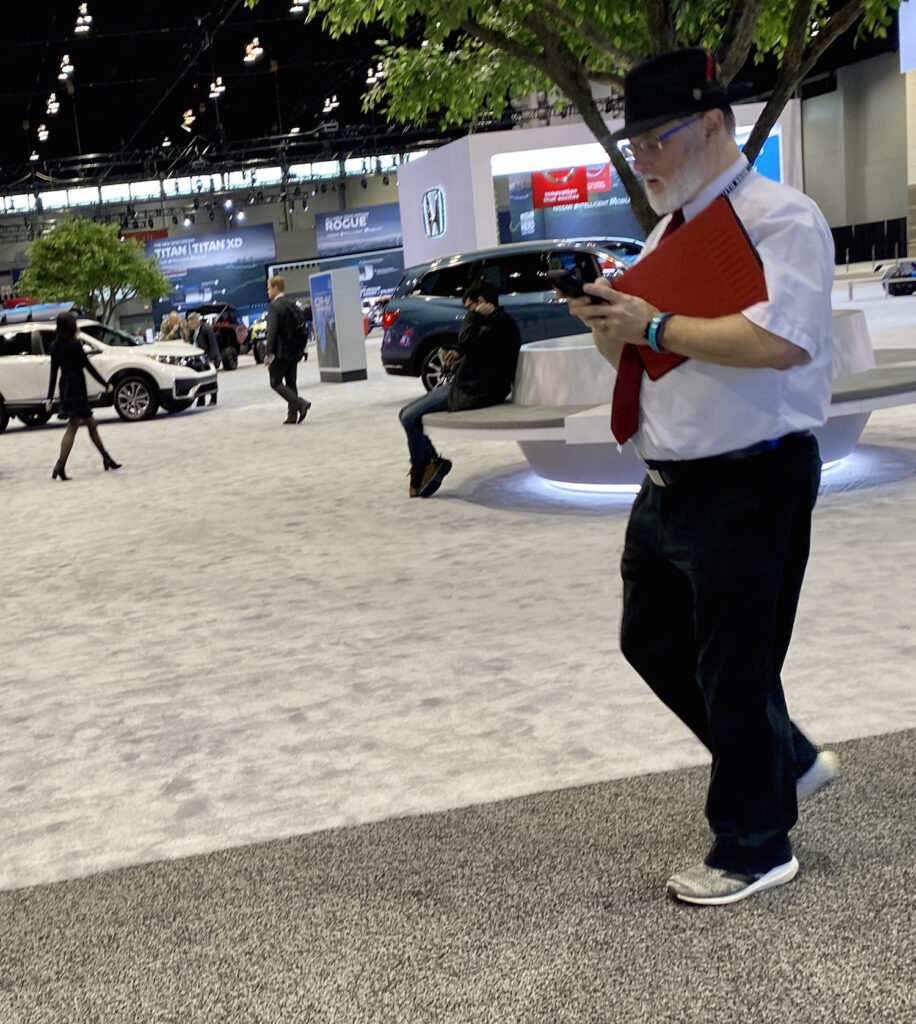 Actually, I think that guy looks pretty cute. Way to rock the Sauconys without getting too douchey.. bravo! But there ain't nobody who can rock an Auto Show like Larry Printz:
The dude not only knows how to put an outfit together, he also speaks Armani, which is a language I can respect. Nice work. Speaking of work, I think these two are a real piece of it: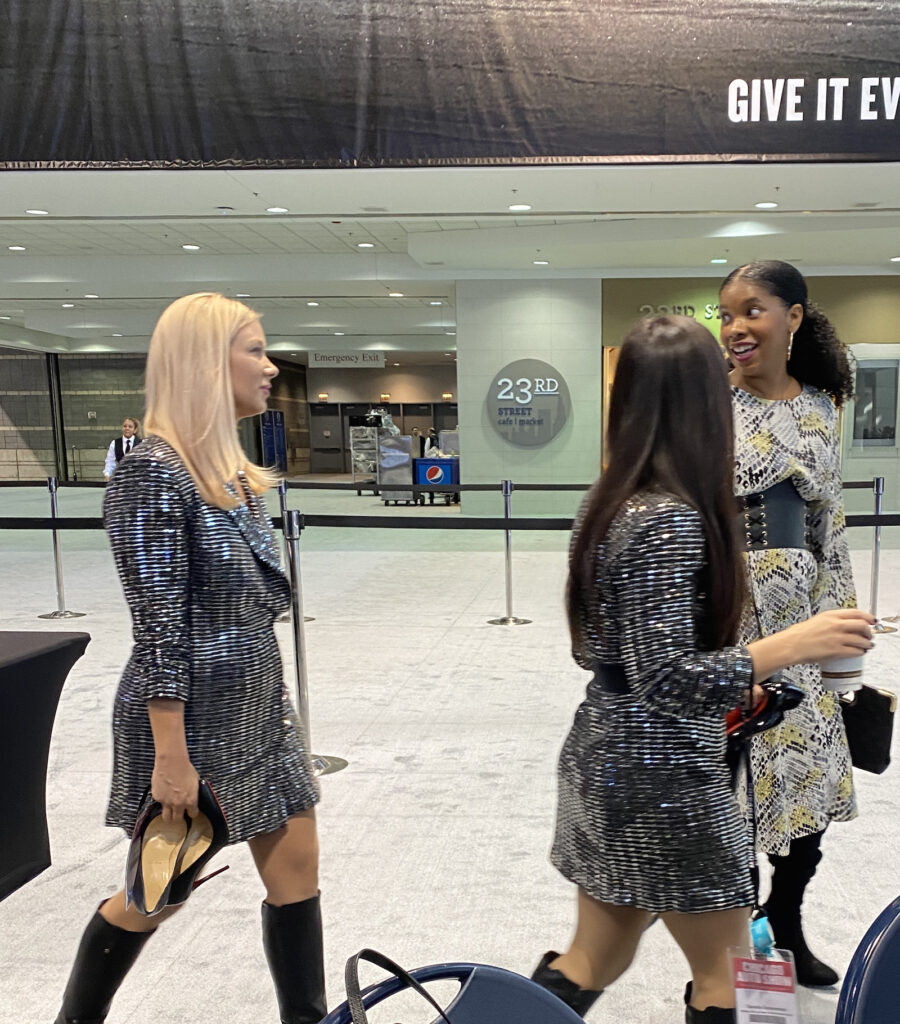 No, they're not booth babes either. They're just two chics sparkling their way through an auto show..during the day. Whatever ladies, you do you. But next time you do it, maybe some cues from Tomika Bryant because here's a woman who knows how to sparkle: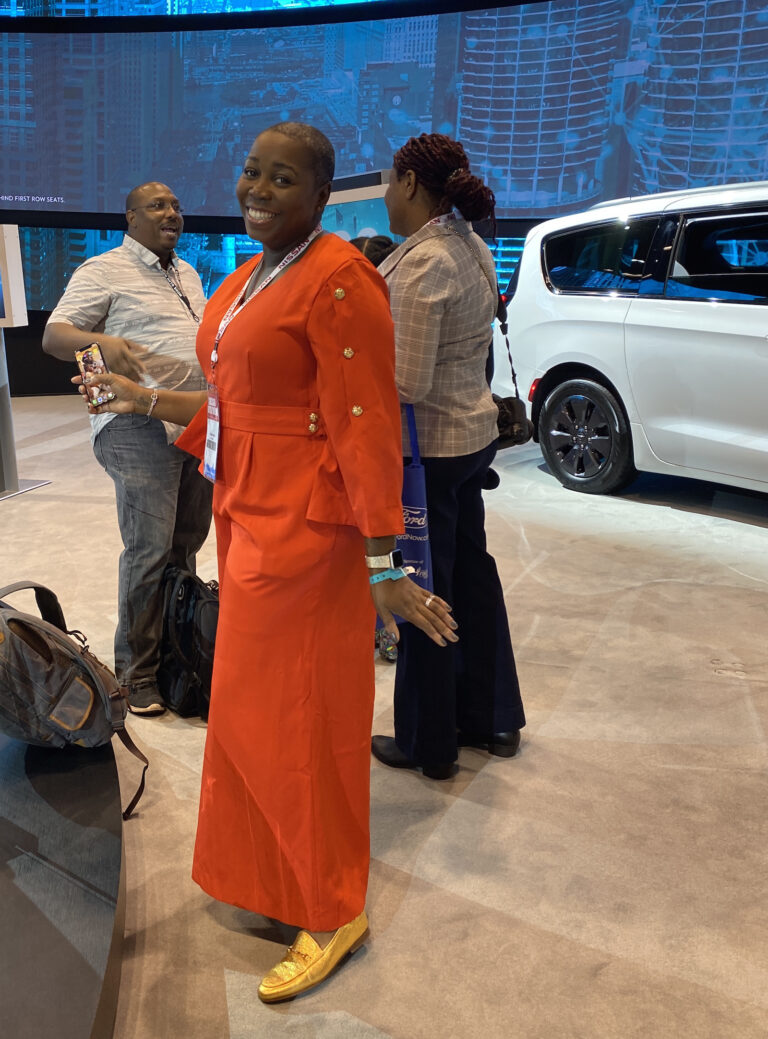 Love it! You know what else I love? Puppies: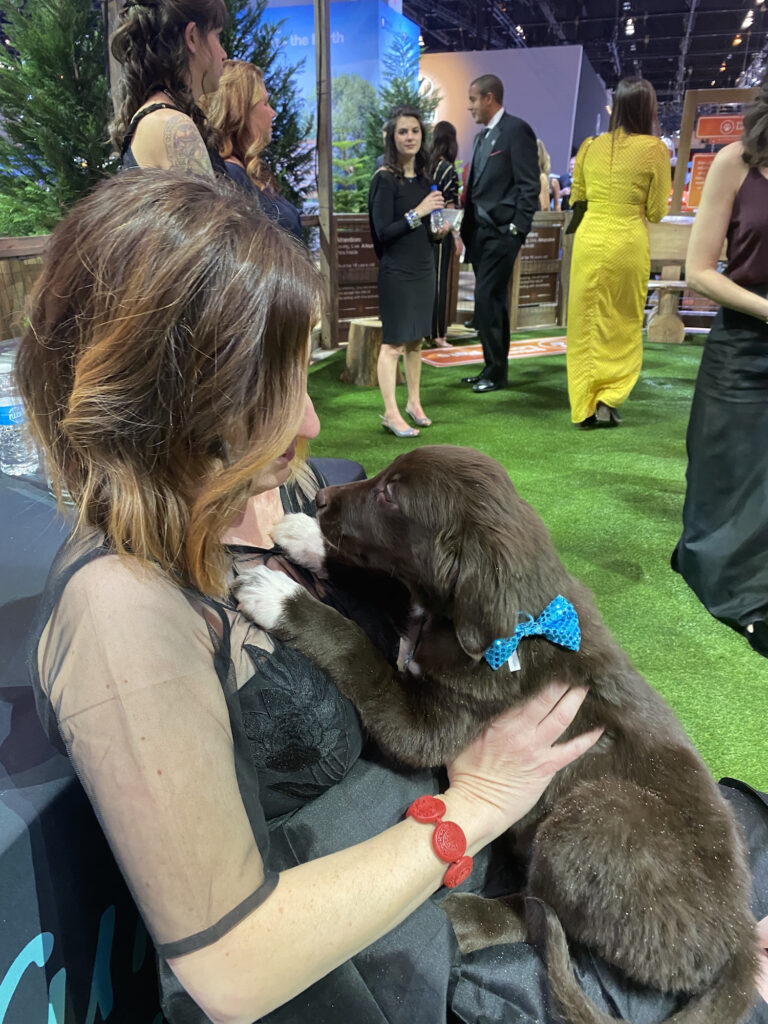 This little dude is all dressed up for the black tie First Look for Charity event, which was fantastic! He made out with Fadra Nally for a solid 20 minutes. Speaking of black tie, it looks like this dbag needs a refresher course: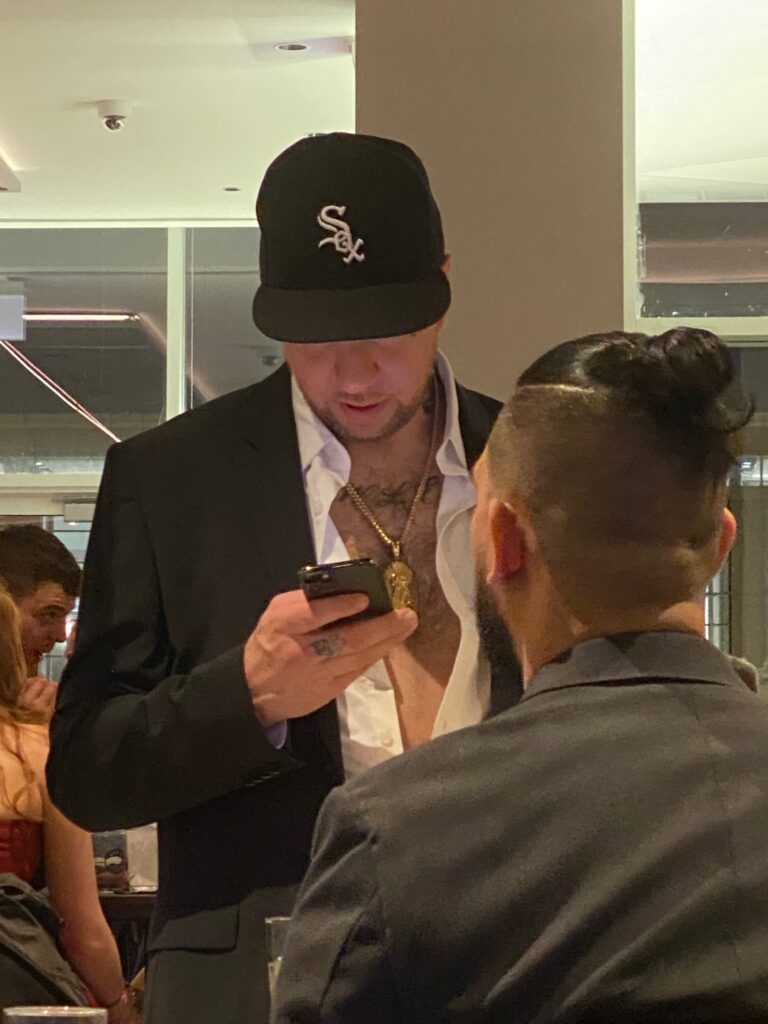 Sorry pal, but I'm pretty sure there are supposed to be buttons involved. I know that was painful and for that I'm deeply sorry. You know who's not sorry? Brett (Red Dog) Evans, ladies and gentlemen: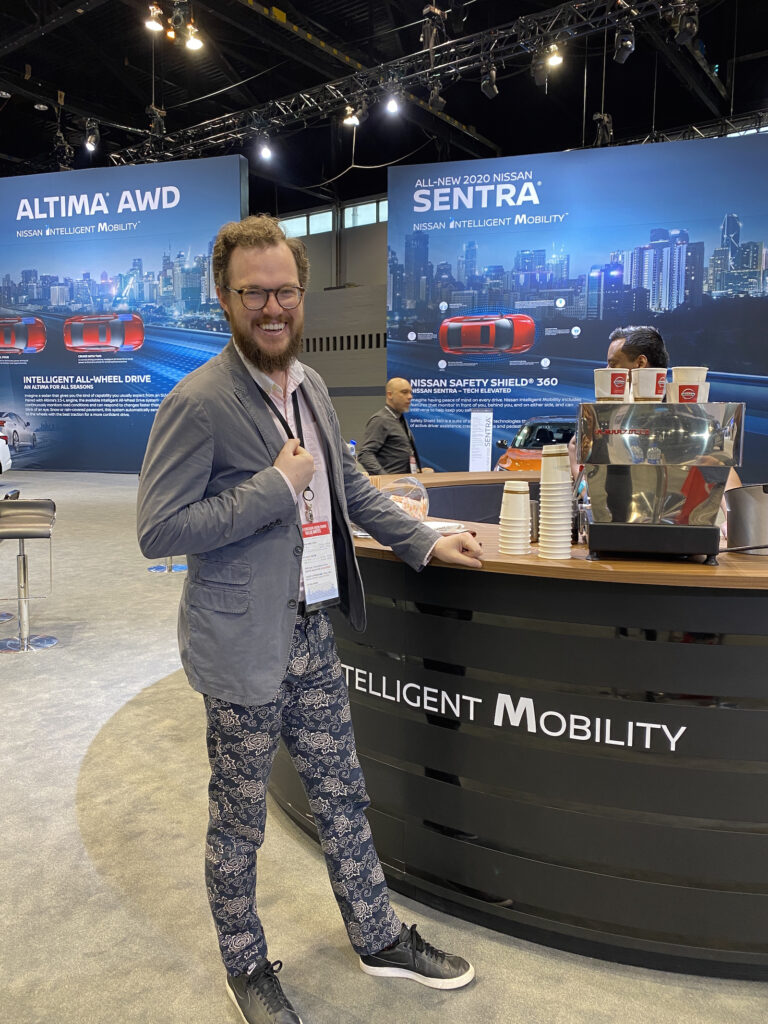 Because his pants are cooler than your pants, and mine for that matter. 100% certified Dude!
Oh in case you forgot that you're in Chicago, her pants are here to remind you in the least subtle way possible: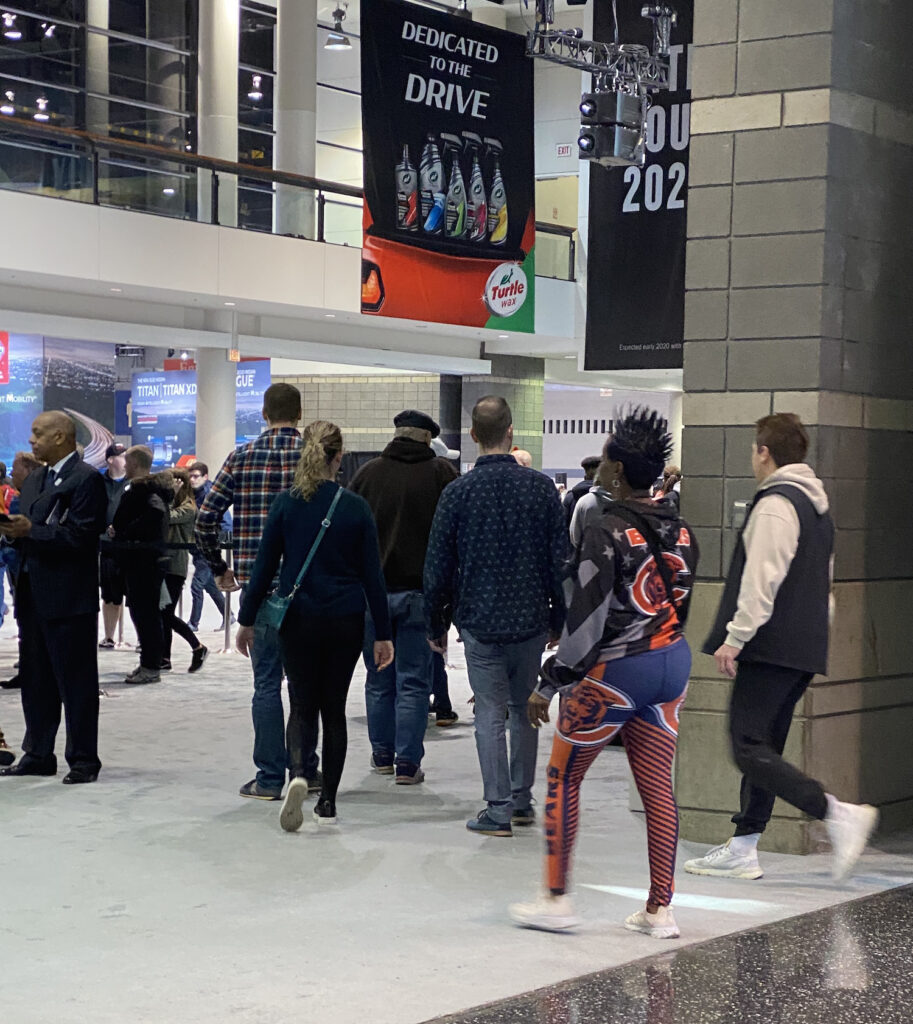 Speaking of reminders, here's one: Uggs are not formal wear. Just sayin':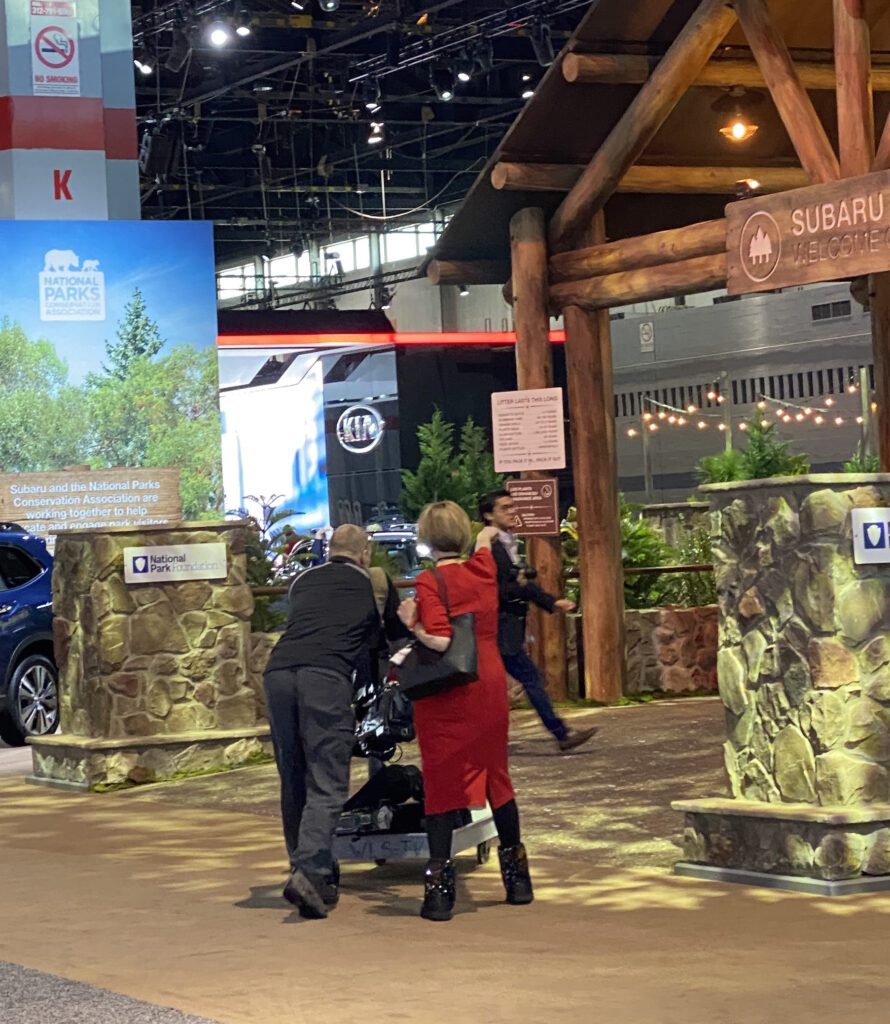 And I understand the temptation. Uggs are delightful and they can love a lady like no other boot can love a lady. But with a dress? Sorry pal, even I wouldn't do that and I wore board shorts to my wedding.
Thanks so much, Chicago! Let's do it again next year..just maybe with fewer Fedoras.