Oh Chicago, we had fun didn't we? It may have been snowy and cold outside, but inside your convention center, it was really rockin. Let's take a look at what I did at the Chicago Auto Show and why I'm damn sure to return. First of all, there were puppies: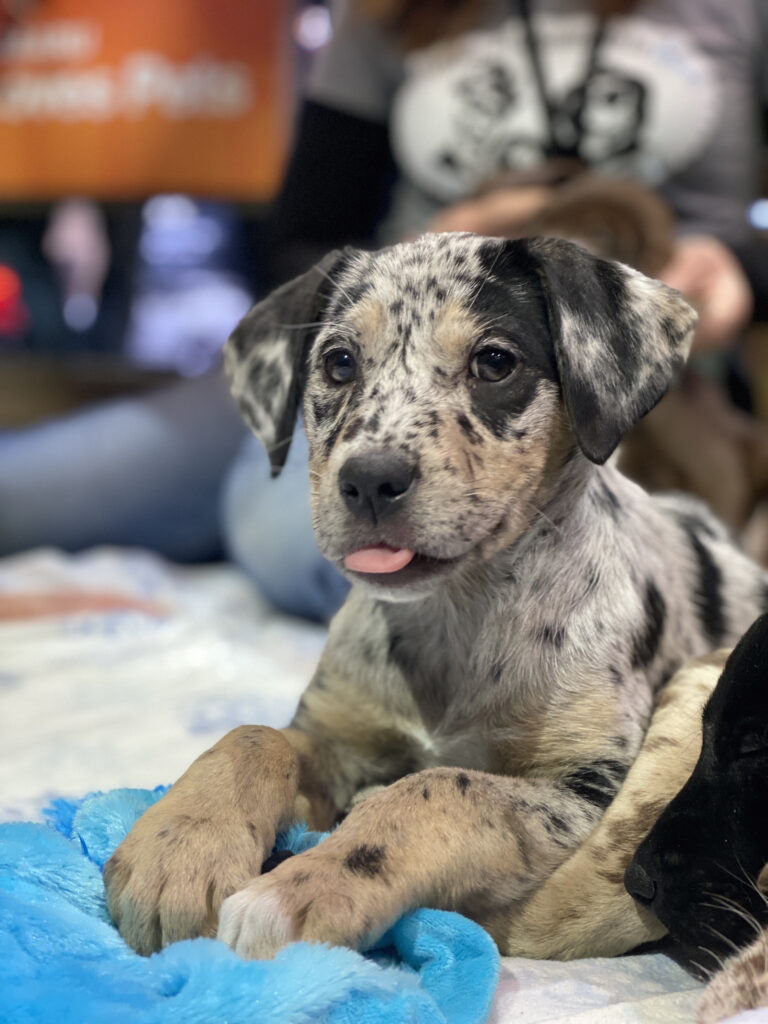 Subaru filled their booth with adoptable little mutts so cute you that I was half-tempted to cut air holes into my carry on. Then there was a new, factory direct Mercedes camper van. You bet your sweet pop up I got inside and grilled the dudes in charge (video evidence below):
Next up, a black tie fundraiser with all kinds of beautiful sparkly business: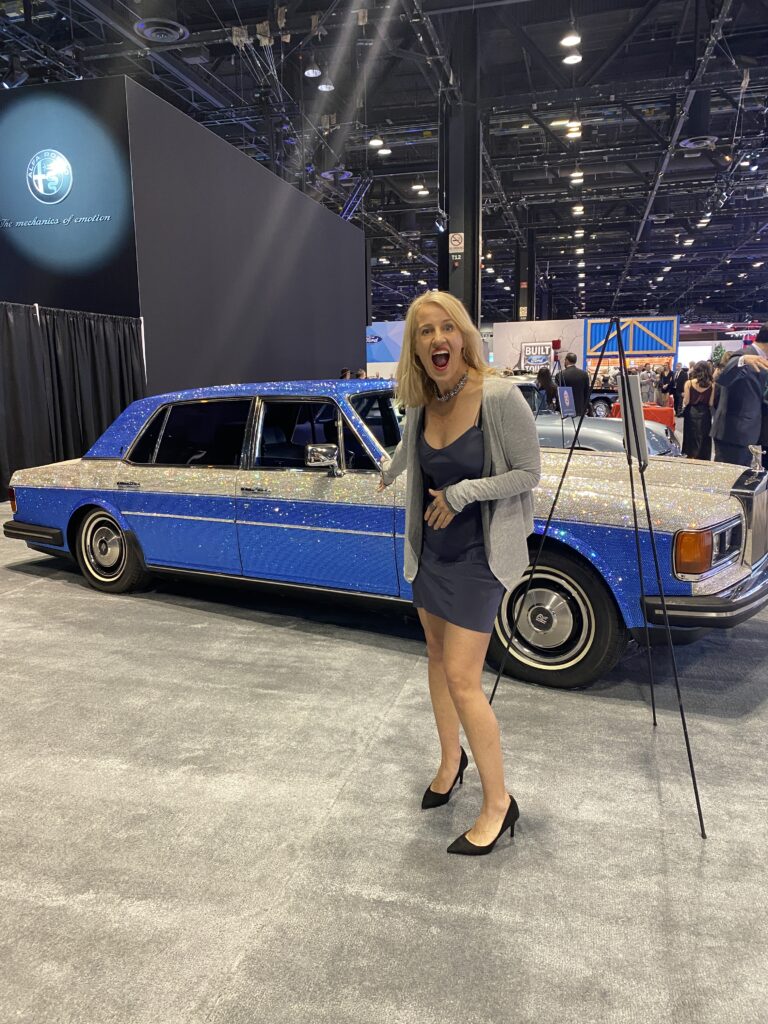 Of course there were dudes.. and dbags.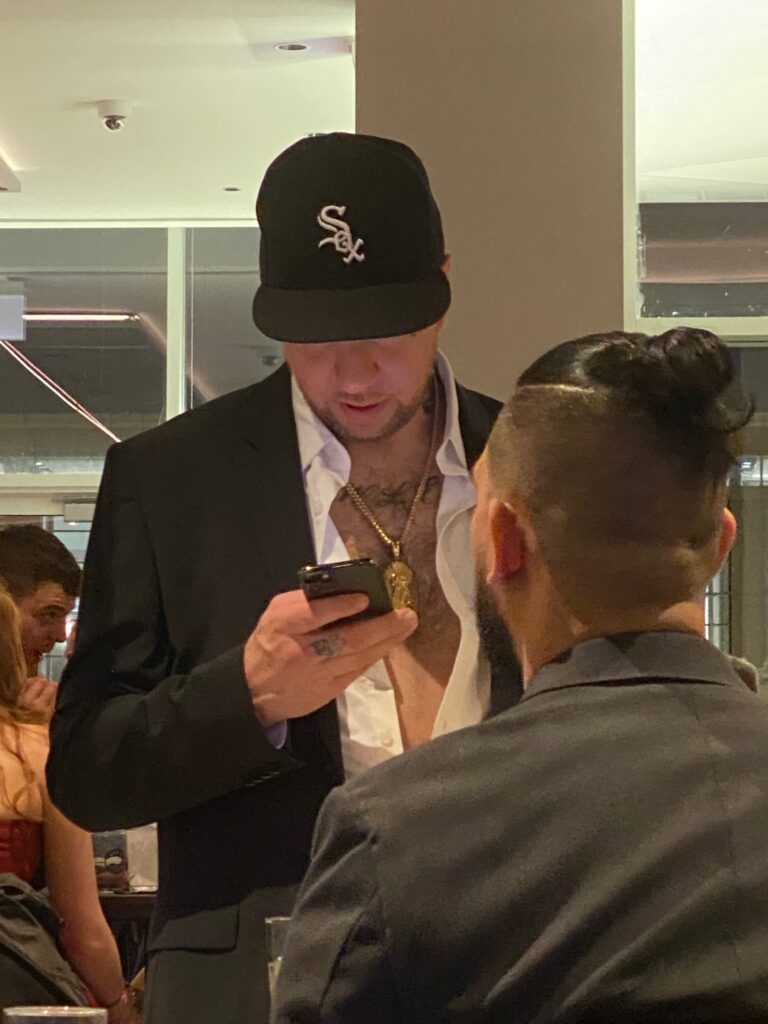 And in terms of cars, there was the new 2021 Chrysler Pacifica: (click to watch video)
The new Honda Civic Type R: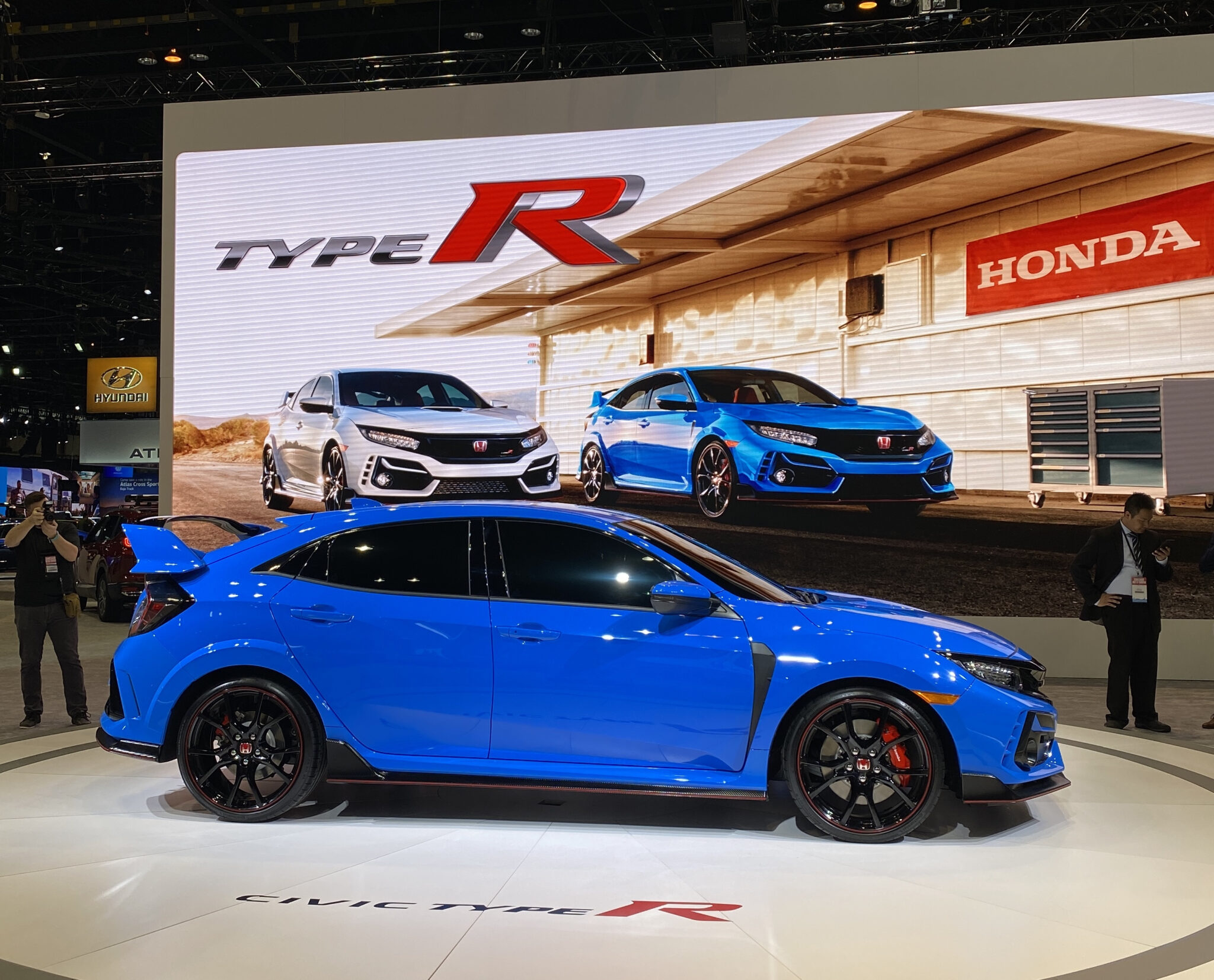 And, according to my latest video, lots of cool things to do:
So the next time you're wondering if the Chicago Auto Show is worth a visit, think puppies, hairy chests and mini vans. How in the world is that a no?