I'm on Day Four with my new boyfriend, the all-electric Golf. Thus far, the best thing about this car is that it is distinctly Volkswagen.  What does that mean? That means that it handles like a German car, is remarkably well designed and is as practical as it is fun. Despite my tortured range anxiety, I think love him (for more reasons see yesterday's post) but today, we had our second fight.
This afternoon, I took my kids to the mall, to spend the gas money that's been burning a hole in my pocket all week and found that there's EV parking right in front (bingo!). Of course I have to be charging to park there and unless I'm driving a Tesla (don't get me started), I have to pay to charge. So I suck it up and I pull in behind another eGolf (we exchanged 'the nod') and get ready to hook myself up.
Then I find that the charger is broken.  I report it to ChargePoint (who was helpful) and to Westfield Topanga, who assured me I'd be fine. I exit and hour and a half later to find a Westfield parking ticket on my windshield.  Oh come on!
I was so upset, I had to find something soothing to calm myself down.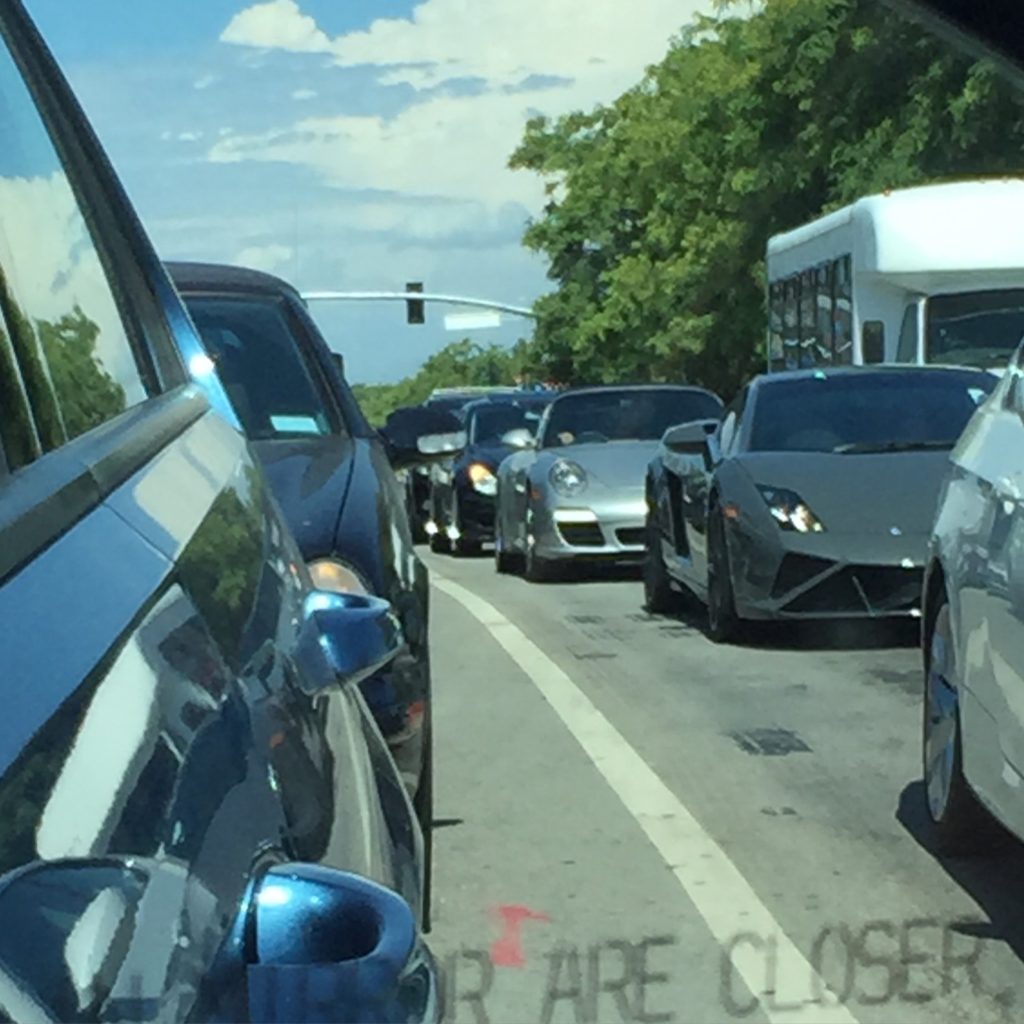 Let's hope tomorrow is a better day.