I had a huge ePiphany today.  Everyone knows that owning an electric car requires extra attention, extra care, extra awareness, it's something you really have to manage, and manage well or else, well, you're screwed.  Or are you?  See, I realized today that being fully electric gives you the ability to get of almost anything by blaming your car. Here are five totally awesome examples:
#5 "I'd love to come to your Fly-Infested Patchouli-Stinkin' Potluck Brunch today but I forgot to charge the car overnight. So sorry! Tell Raindrop & Xavier I say hi."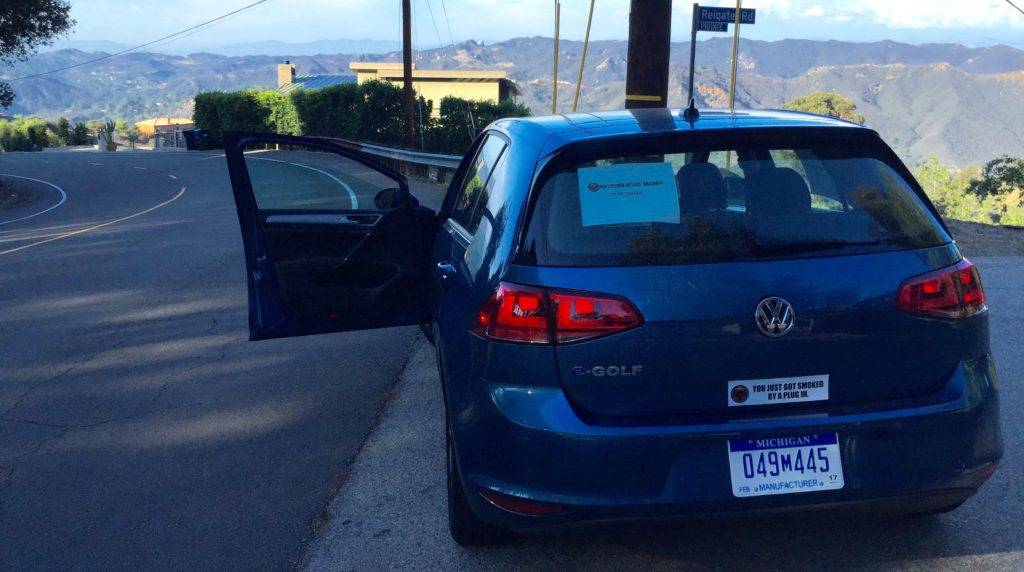 #4 "Mommy would love to take you to the Lego store this afternoon to buy yet another $69 in vacuum clogging, foot impaling, skull-crushing civil engineering project that you'll never, ever finish, but the car just isn't charged."
#3 "OMG my beloved tween, I totally understand that you need to LOL with your BFF at the mall, but Mommy's car doesn't have enough range.  Sorry, STBY!" LMAO
2. "A girls weekend in Vegas in August sounds like so much fun, because I totally love gay male strippers with prison tattoos and cheap red wine in plastic cups, but the eGolf only has a range of 83 miles.  So I'm good if you guys want to do Pechanga.."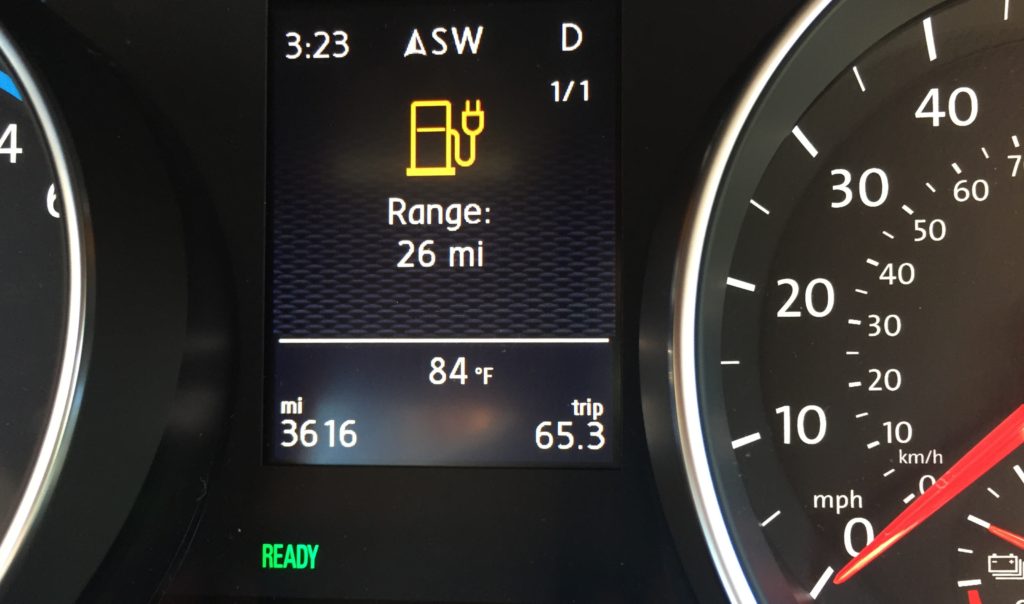 And the #1, least expected and most exciting thing that the electric car allows you to do is this one:
#1 "Wow, a family road trip to find the best donut in the Southwest sounds like a great way to spend the summer, but I'm sure the kids don't want to stop every 83 miles to charge.  So I guess we should just go to Hawaii"
And… Bam! All of your dreams come true.
You're welcome.