Gas prices. A looming recession. The world ending. There are all kinds of good reasons to hold on to your cash and buy a reasonable vehicle. Apparently, Kia got this memo, for they have just redesigned the Kia Niro and it's got all kinds of reasons to grab your hard-earned cash. Let's get into it.
The Video
The Options
What's cool about the Niro is that it can meet you wherever you are on your electrification journey. If you're not ready to plug in, there's the hybrid (HEV). If you're ready for the plug, but not fully committed, there's the plug-in hybrid (PHEV). If you're ready to ditch gas altogether, there's the fully electric vehicle (EV).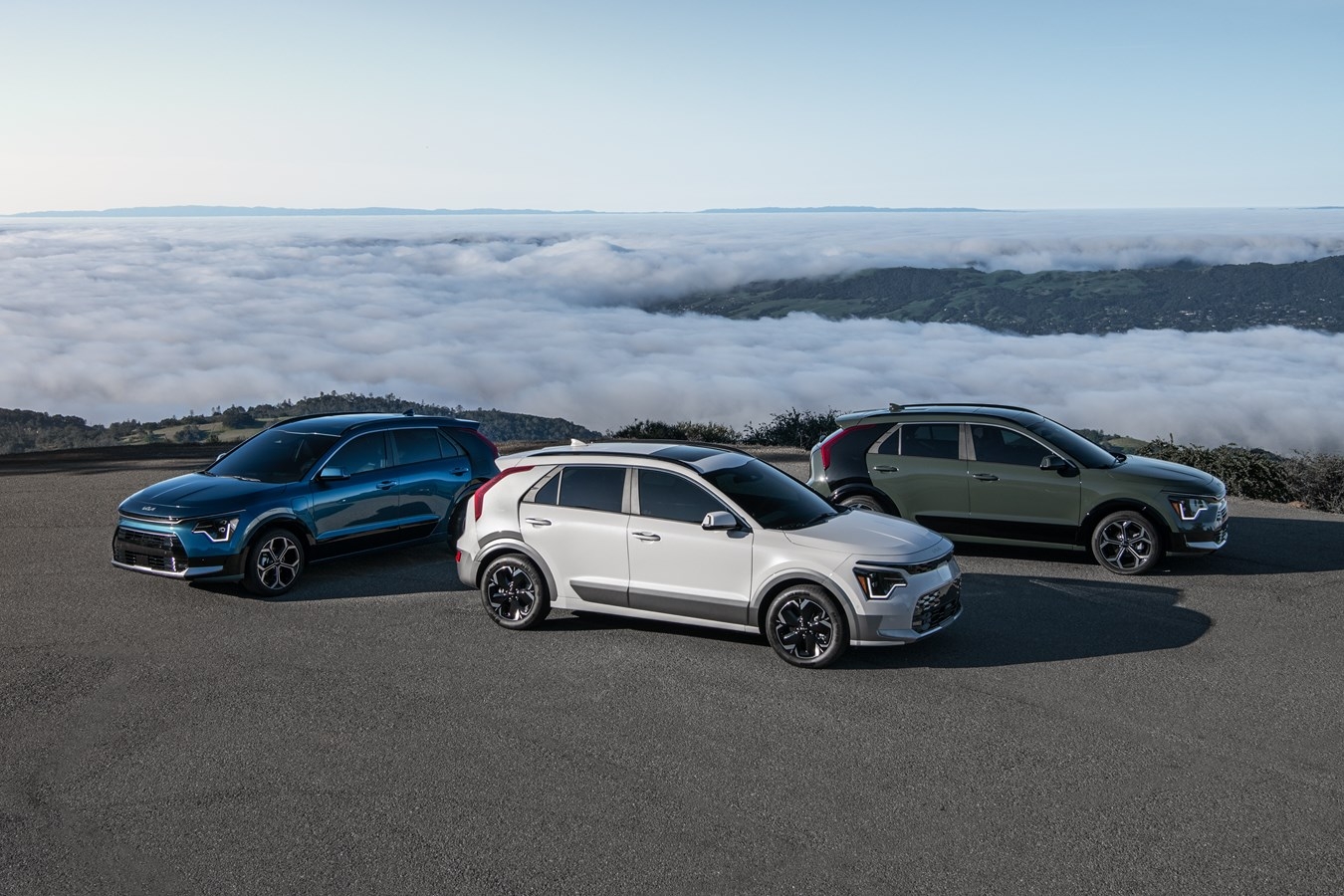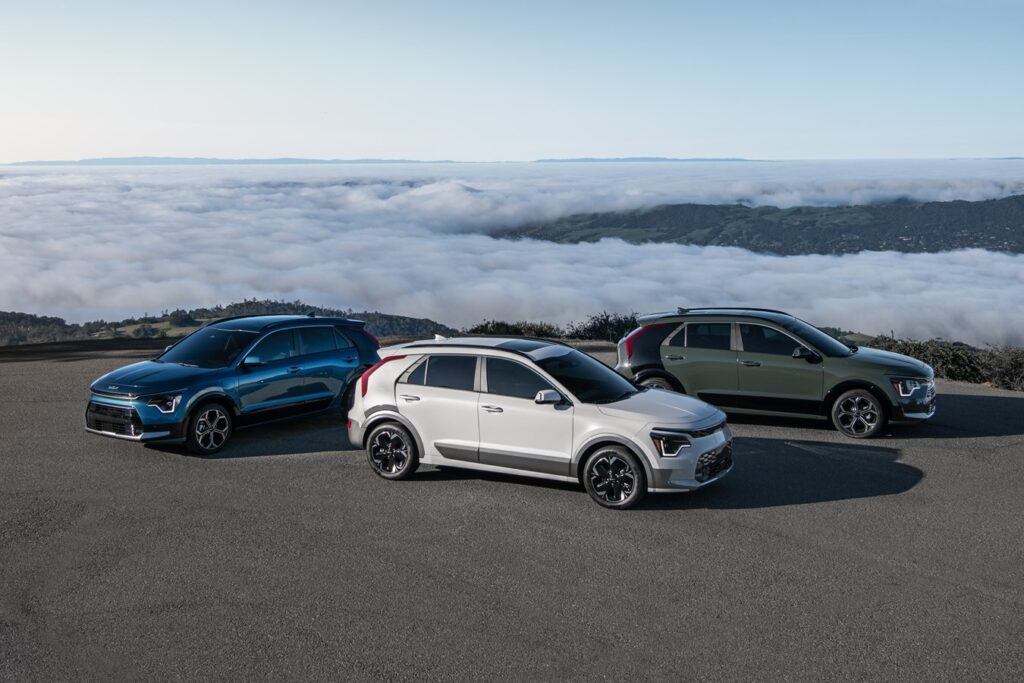 The Kia Niro: Good Stuff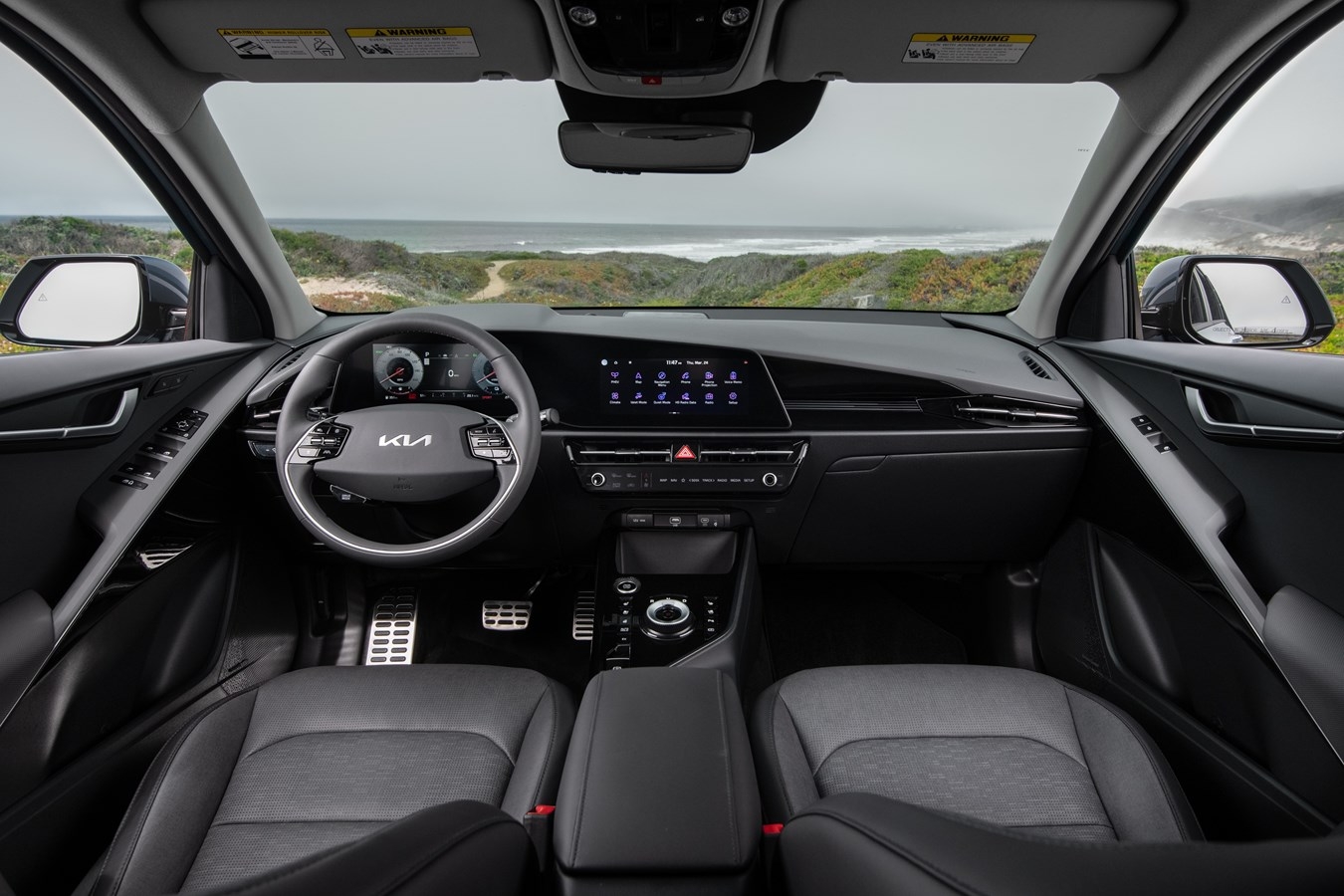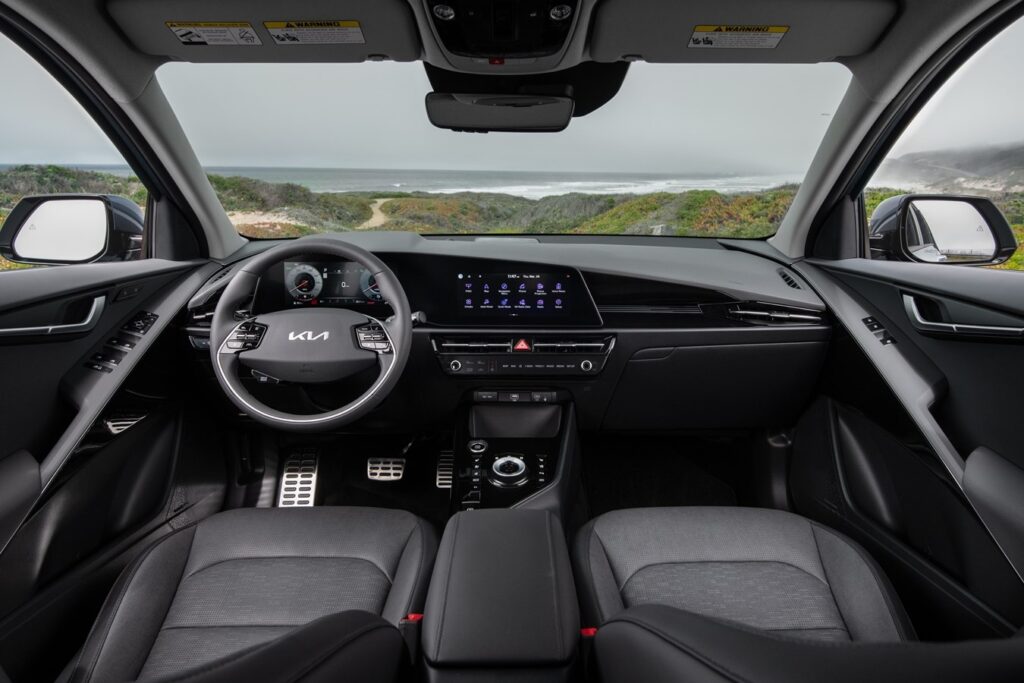 A few things I really liked about the Niro are:
The use of space. It's a great-sized car without feeling cramped, hard to drive, or dangerous.
The digital dashboard. It feels so modern and smart. You hardly feel like you're compromising technology to drive this car.
The pricing. Though it's not official yet, I expect the Niro to start around $25k and to max out just over $30k, which is fantastic!
The mpg. The EV is expected to get 250 miles of range, and the HEV is expected to average 53 mpg.
The Kia Niro: Not So Good Stuff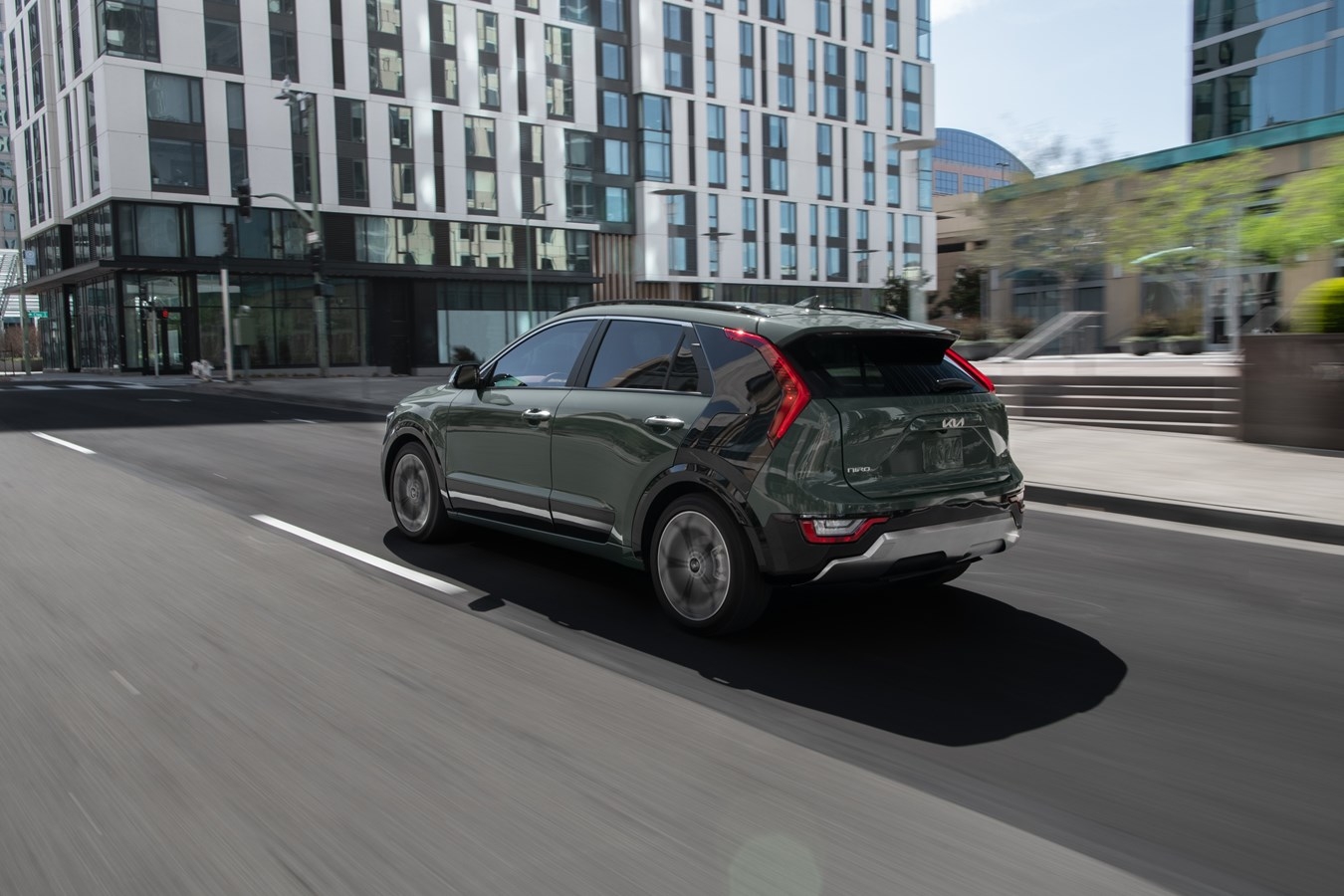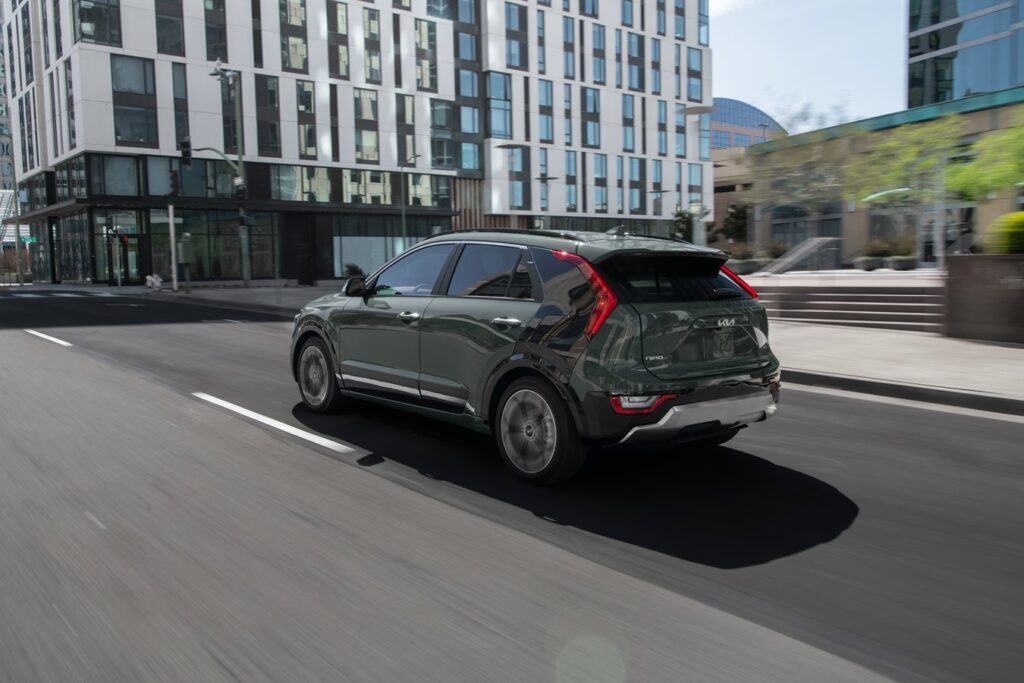 Without driving it, it's hard to fully evaluate a vehicle. But based on my first impressions, here are my concerns:
The styling. They took some big risks here with the design. I'm not sure everyone will be on board with those crazy rear panels or enormous tail lights.
The dealer stock. I'm honestly concerned that if someone goes into a dealership to buy a PHEV, they will be SOL. It's hard enough for dealerships to order the right packages, not to mention the correct engine type. So if there's something you KNOW you want, I'd order it sooner rather than later.
That FWD. So many drivers these days insist on AWD, even if they don't need it. I hope that won't deter consumers from this lovely little machine.
The Kia Niro: Verdict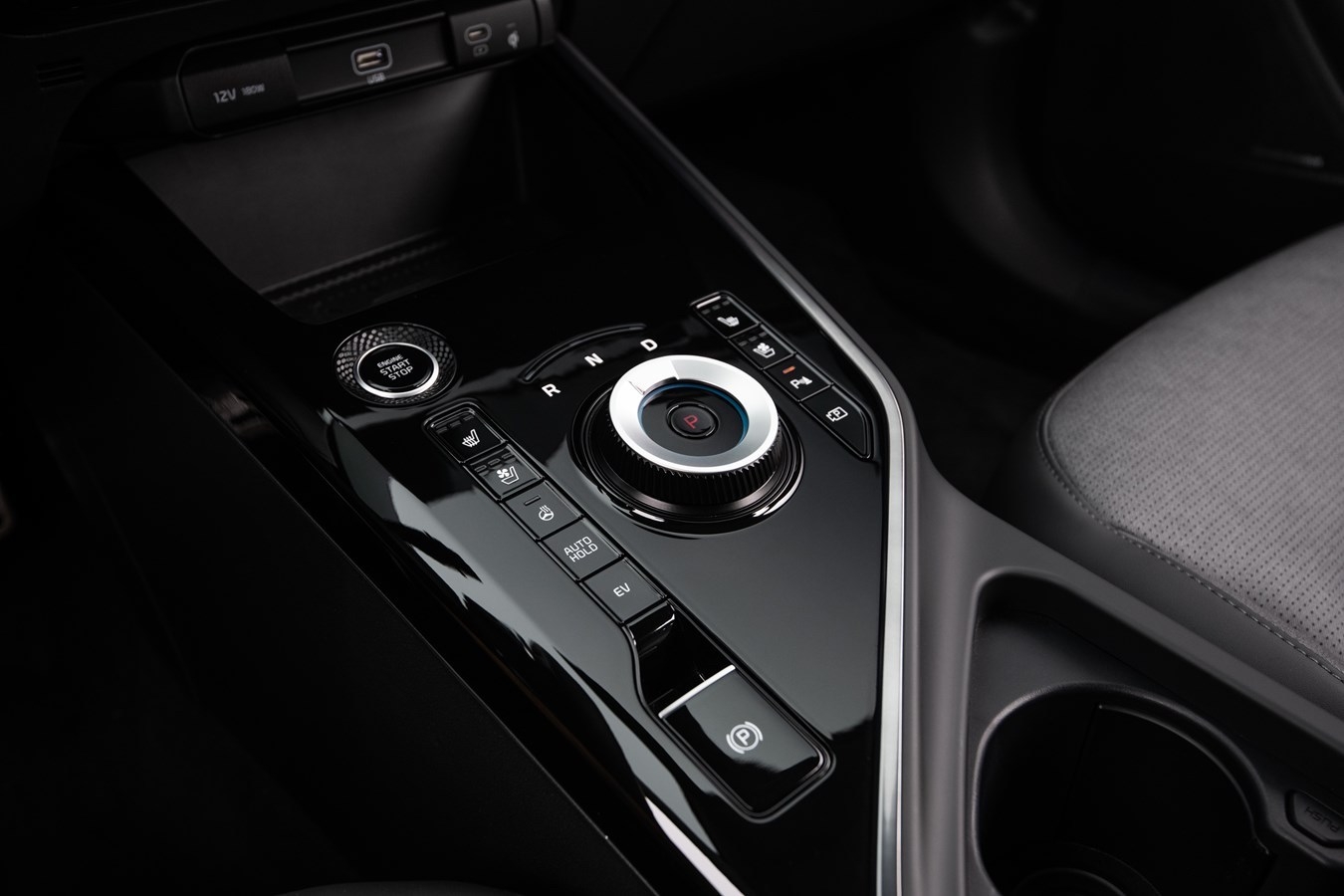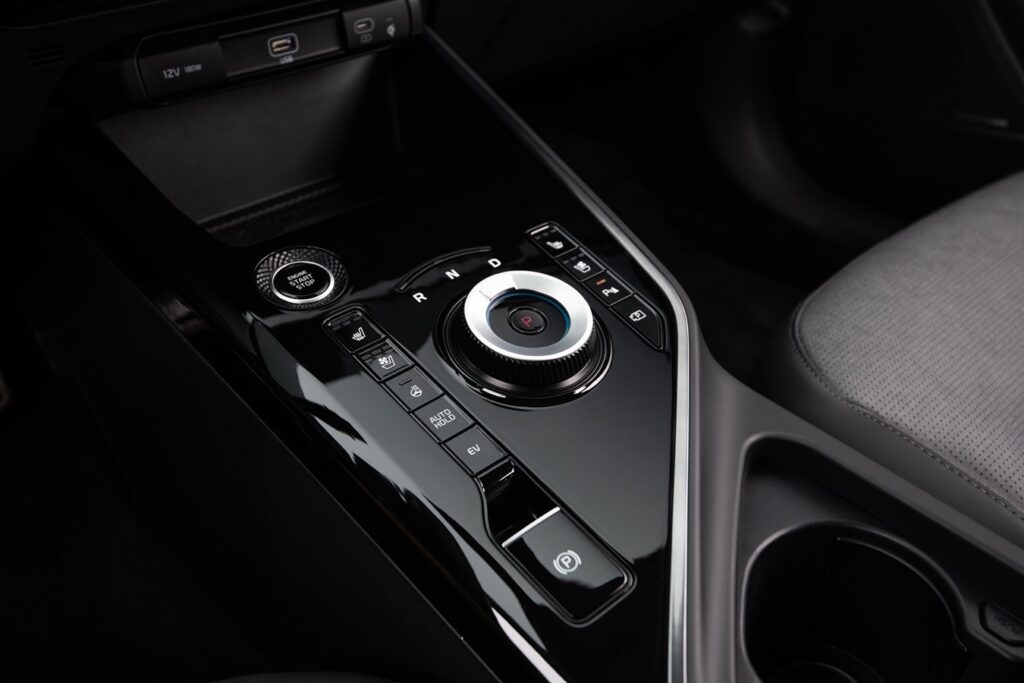 The 2023 Kia Niro marks a big move for Kia. Sure, the Telluride and EV6 get all of the attention. But the Niro may just be the transitional vehicle that the average American needs to make them comfortable with electrification. Much like, dare I say it, the Prius. Time will tell!