True crime series are fun. Who did it? Who'd they do it to? And why? Watching Hulu's Candy is a particular treat because this star-studded, period series is packed with drama, sex, style, and some amazing cars. If you haven't watched 'Candy' yet or need a refresher, here you go:
Watching that trailer, it's impossible not to notice the cars. Set in the early 80s, Candy is a treasure trove of fantastic cars.
The Happy Homemaker #1
Maybe you noticed Jessica Biel's green Chevy Impala station wagon. Yeah, this is what the average mom drove back then. Very few women worked, so their identity revolved around being a mother. Not that there's anything wrong with that, but it does explain why so many women are now hesitant to pick a wagon in the modern age. I mean just look how happy our main character is: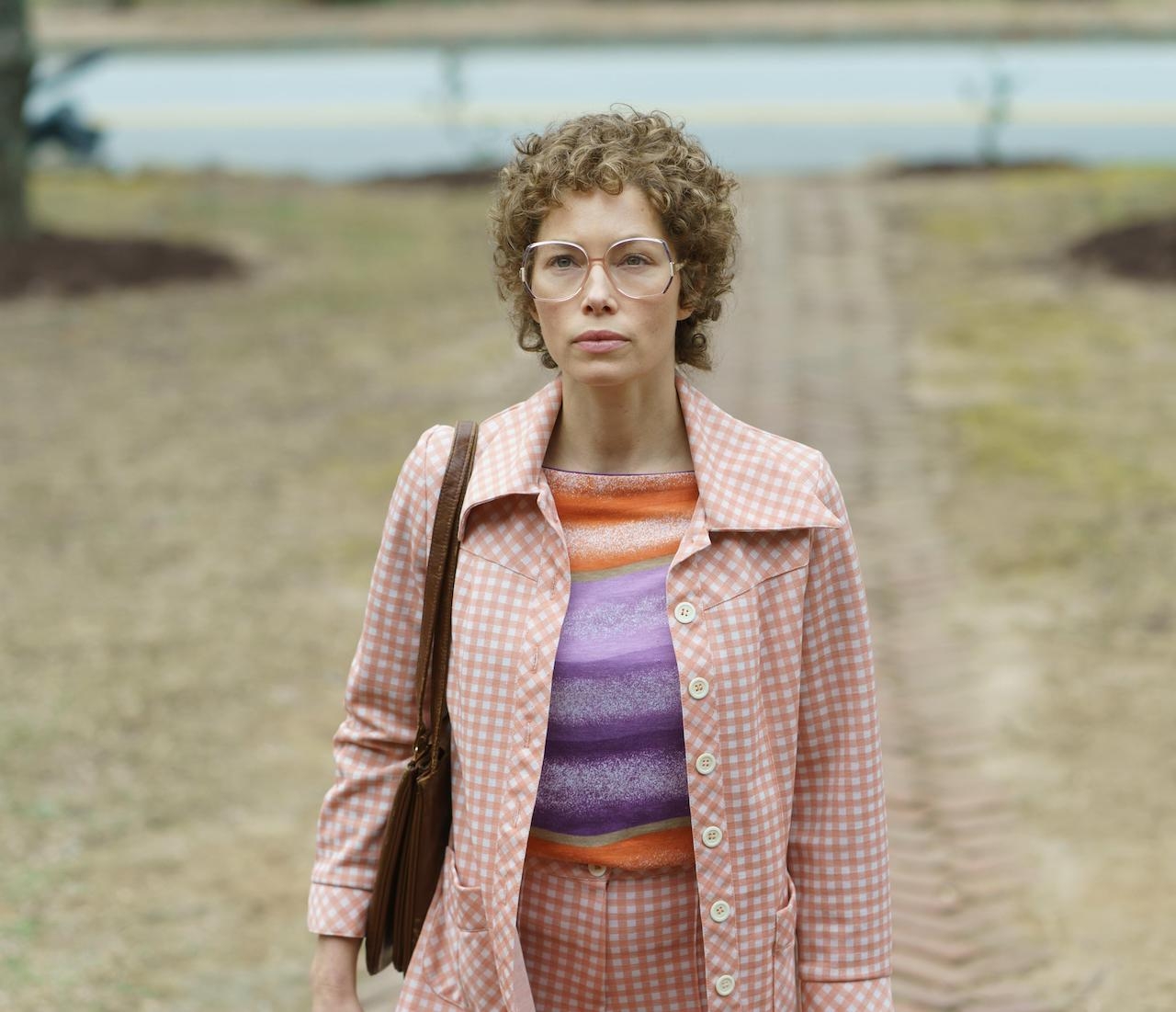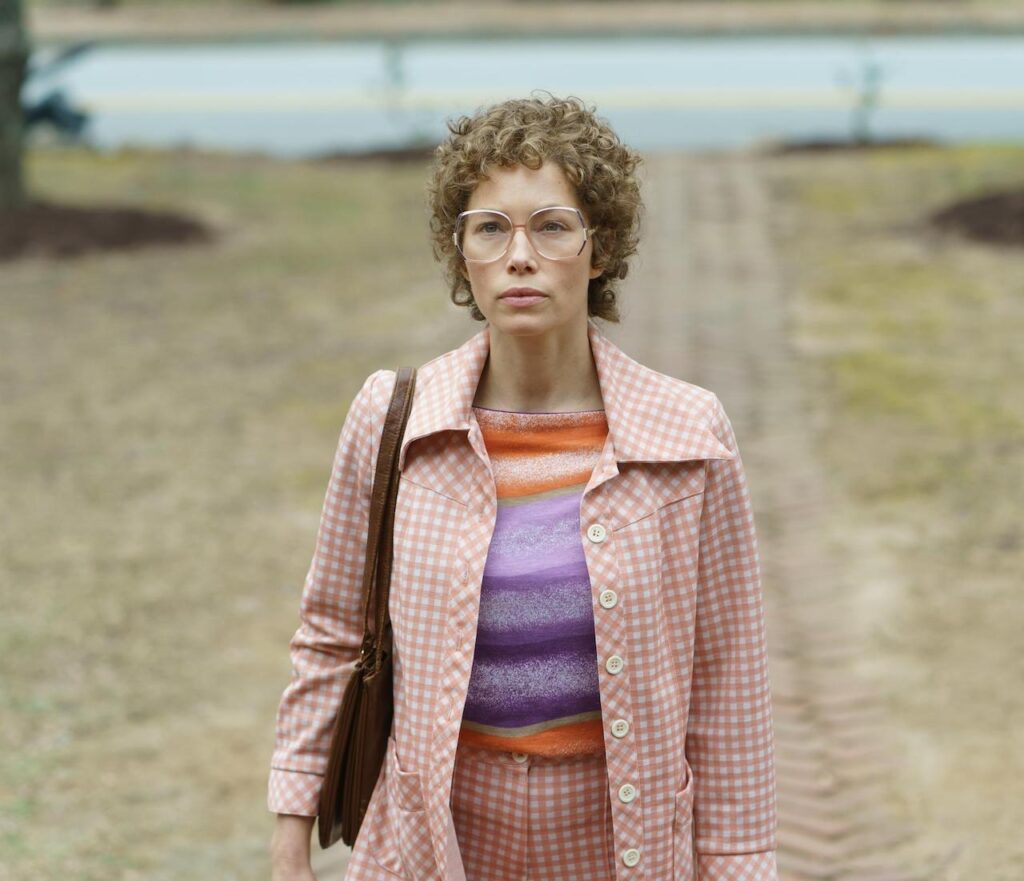 The Happy Homemaker #2
Speaking of happy homemakers, how about Betty Gore (played by Melanie Lynskey):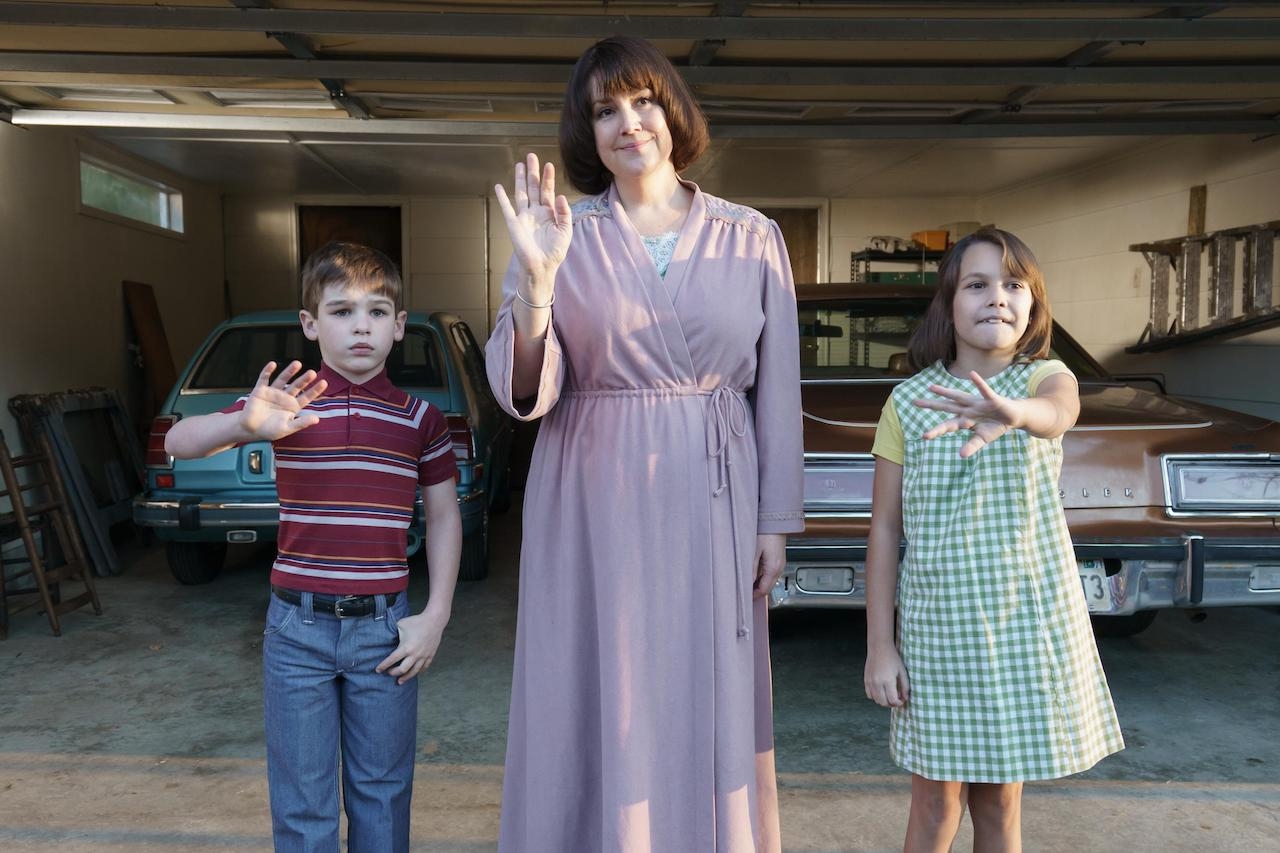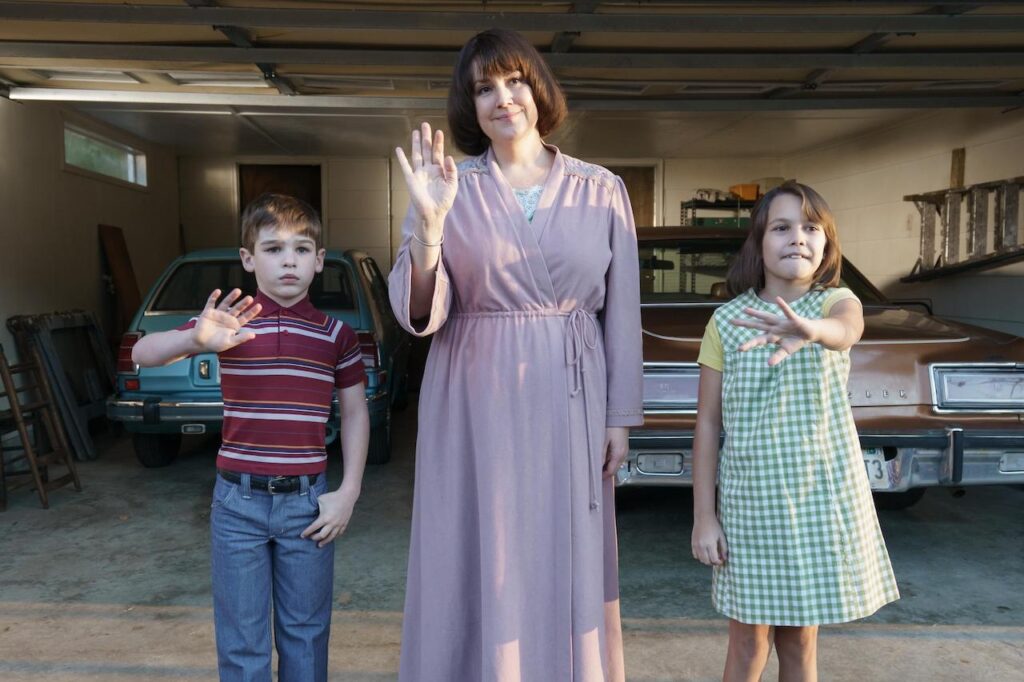 Doesn't that look thrilling? Being stuck at home in a housecoat with two kids that hate each other? Well, at least you could run errands in that sweet first-gen Honda Civic (above). But with a maximum horsepower of 53 (no, not 153, not 253, just 53), it would make for a very long day. Perhaps she'd prefer to take the 1977 Chrysler LeBaron Medallion for a spin. That two-door monster produced about 145 hp, so that'd get you from 0-60 mph in just under 13 seconds. Good thing the LeBaron's interior is hella plush, that way you can nap between gears.
The Hottie of Hulu's Candy
Meanwhile, her husband: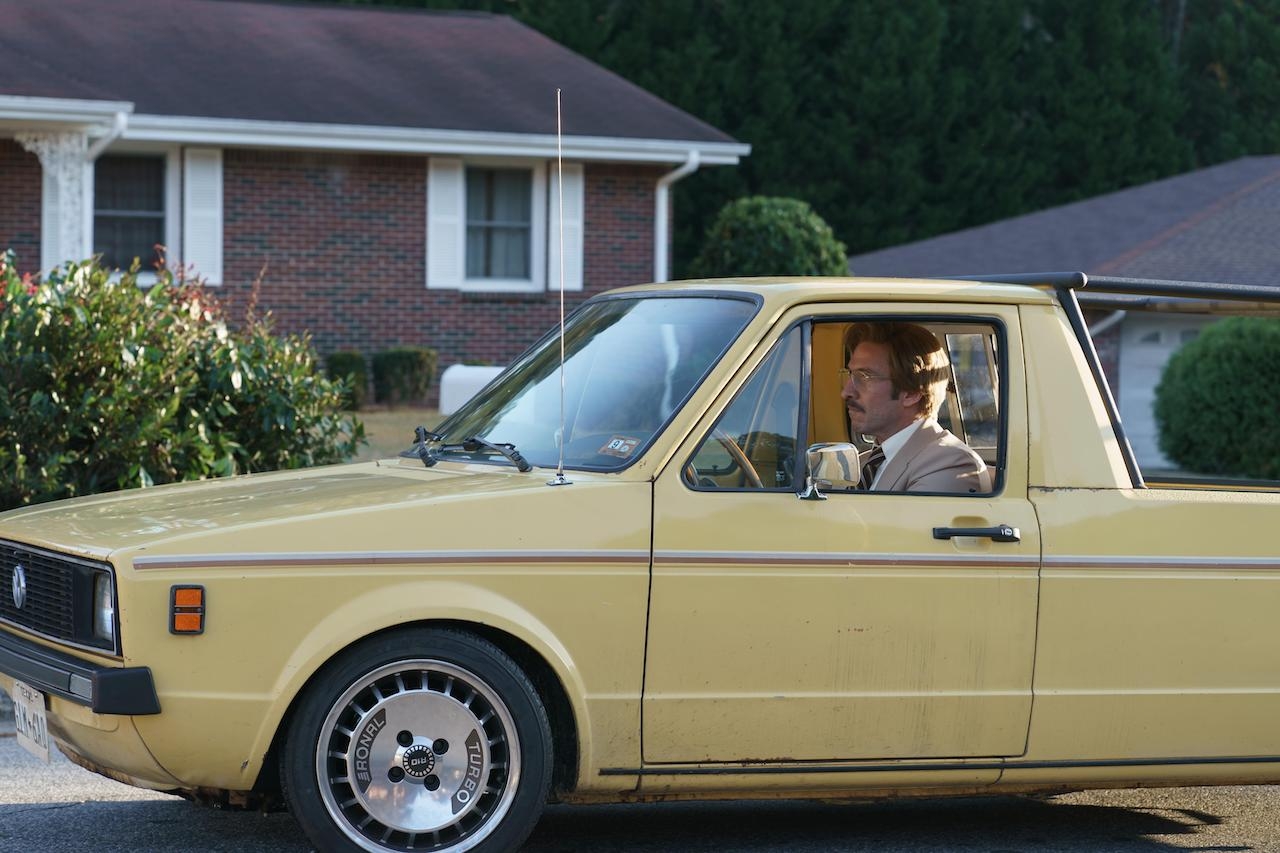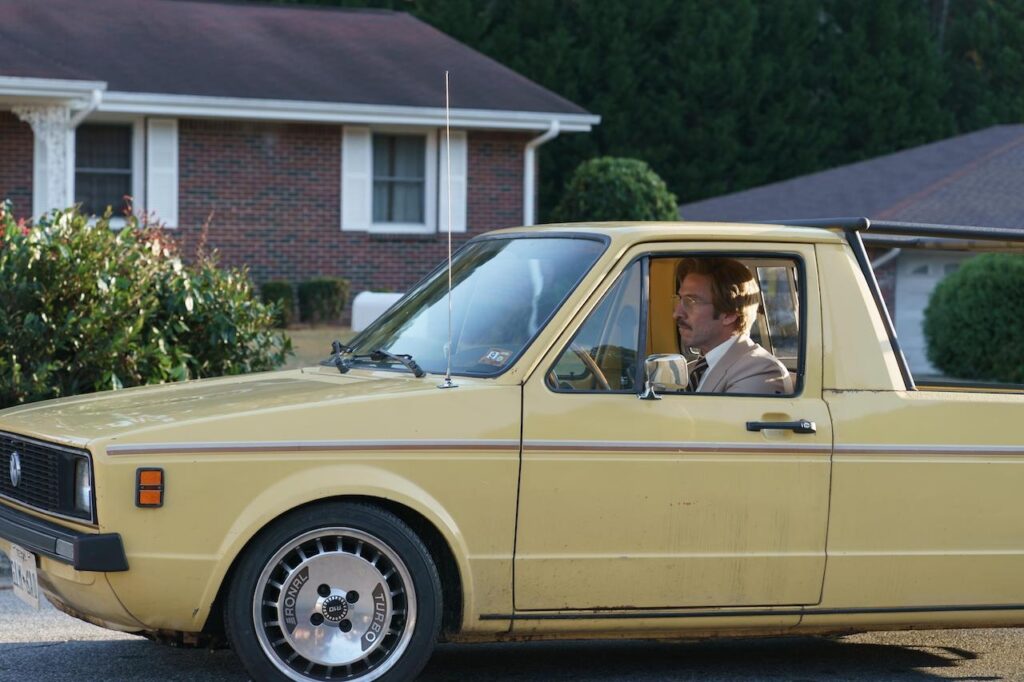 Allan is hardly stuck at home. Nope, he's cruising off in his VW pickup for a nooner with Candy. I'm not only jealous of his freedom but of his adorable little ride. Those pickups were short-lived in America, but exceptionally fun while we had them.
There's just one thing: The Candy murder happened in the summer of 1980. While the car is period-correct, those Ronal R10 turbo-wheels weren't introduced until 1983. But they're so cute, I can get over it.
Hulu's Candy Bringing Sexy Back
Speaking of cute, check out Jessica Biel's husband, Justin Timberlake, doing his best macho cameo as the local sheriff: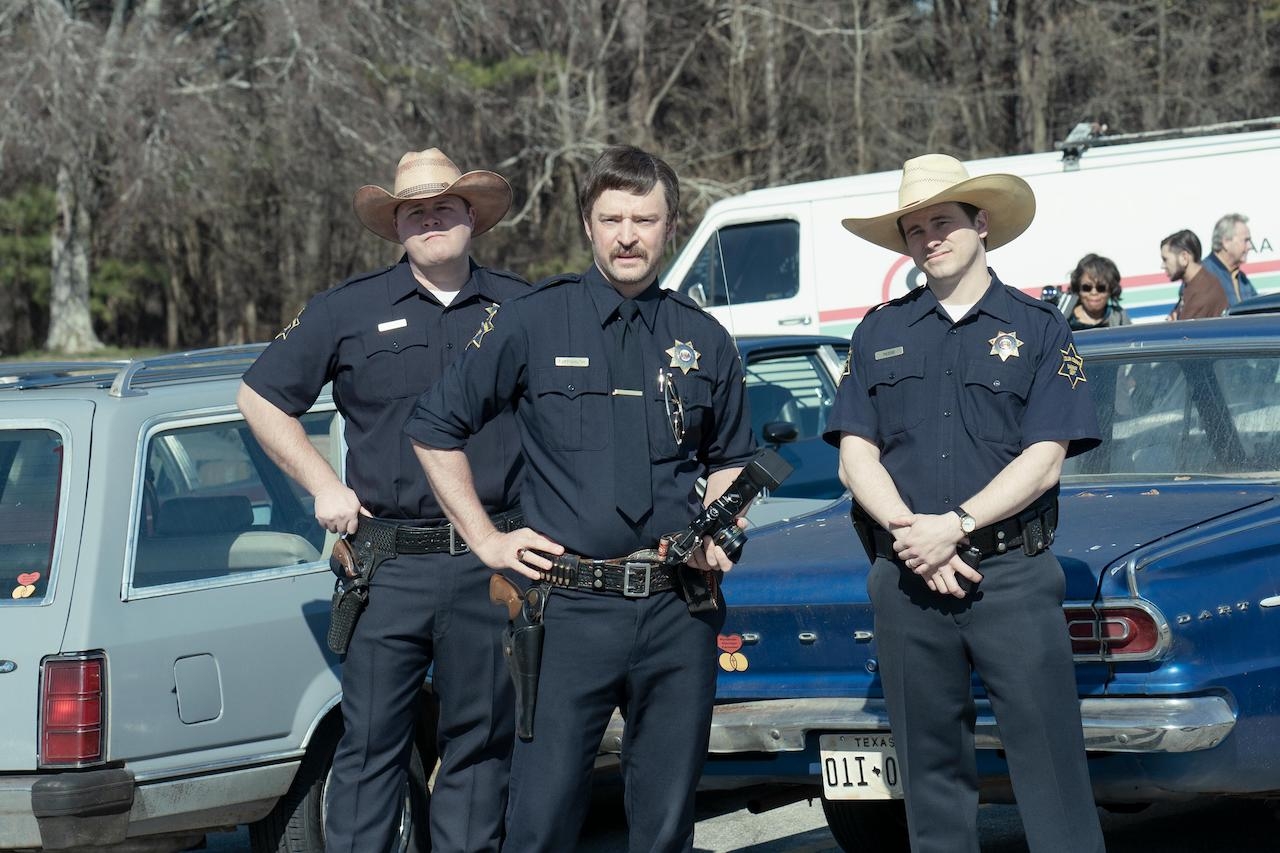 Sorry JT, your beer gut and porn stache are adorable and all but can I get a better look at that Dodge Dart? Or maybe you can scoot to the side so I can get a full image of that sweet Ford Escort wagon to your right? Thanks.
What about you? Did you notice these cars? Did they make you nostalgic? I'd love to know. Hit me up in the comments, on IG: motorheadmama, FB, or Twitter.