Thank you Stranger Things! If you're an 80s music enthusiast and a parent, you know exactly what I'm talking about. I spent the first 15 years of parenthood trying to introduce 80s alternative to our family playlist with no luck. Then Elle, Mike, and Dustin drop onto Netlfix, and my kids are rocking Kate Bush, the Clash, and the Talking Heads as if they've discovered them all on their own.
As irritating as that may be, I say we seize the day! Let's take all the songs we loved in the late 80s and get our kids into them. Now, thanks to this Kate Bush adjacent playlist, you can slip some of your favorite 80s classics on in the car and pretend you're just playing the Stranger Things soundtrack. Like burying the broccoli under the mashed potatoes, they'll be consuming it with glee before you know it! Let's go!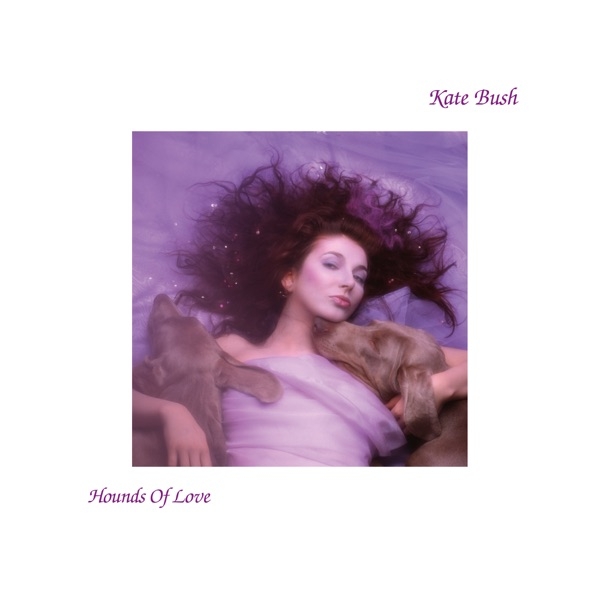 Now that you've got them on the Kate Bush hook, why not reel them in with her masterpiece album? The Hounds of Love not only features the hit song "Running Up That Hill" but other great tracks like "The Big Sky" and the title track itself. Plus, if you're a Weimeraner fan like me, you'll appreciate the badass album art.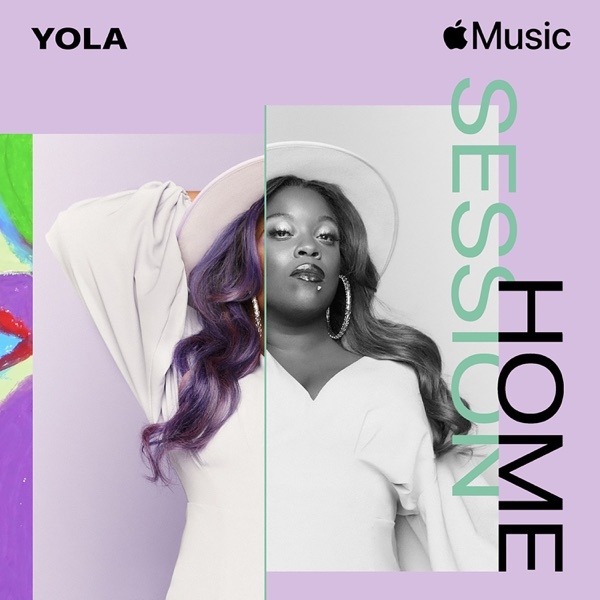 That's right. Soul II Soul may not have made it successfully into the 21st century, but that doesn't mean you won't lose your mind when you hear this fantastic song covered by one of today's greatest songstresses who is Kate Bush playlist worthy. Your kids will be appalled when you know every word and transition perfectly. It's gonna be great. Who cares who's watching? Just dig it.
Oh, shut up. You know you love it. And so do your kids. Plus, this man can sing! That's why he's on the Kate Bush playlist. I don't know why, but a few months ago, my 15-year-old started blasting this song in the car with her friends. You bet your sweet Vegemite sandwich I jumped in with my best fried-out Kombi lyrics. They were all horrified. I was victorious. Join me on this glorious youth-humbling adventure. It's a blast. I promise!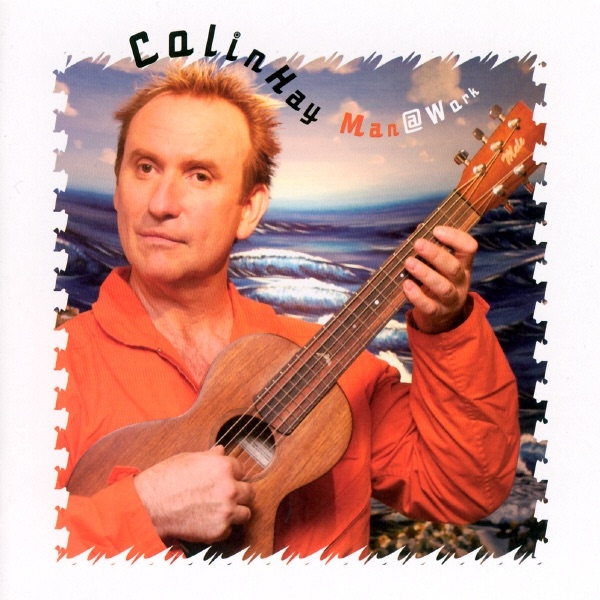 So you thought I was done with your late 80s guilty pleasures? Hardly. If you think you're immune to the magic of this 1990 Black Box anthem, wait until you hear this reggae-fueled, steel drum-infused remake. It's the best bootie shaker you'll add to your playlist this year. Awww.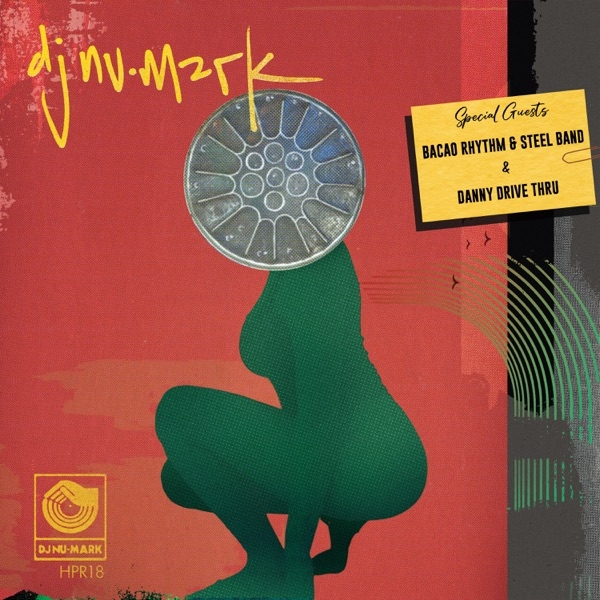 This album is the perfect gateway drug to Clash addiction. Like Shakedown Street for newbie Deadheads, this record introduces the band with just the right amount of youth angst to listen to in your mom's car. Then, when they go home, they can pop in their earbuds, crank up London Calling, and fall into the rabbit hole of British punk. It's good for them.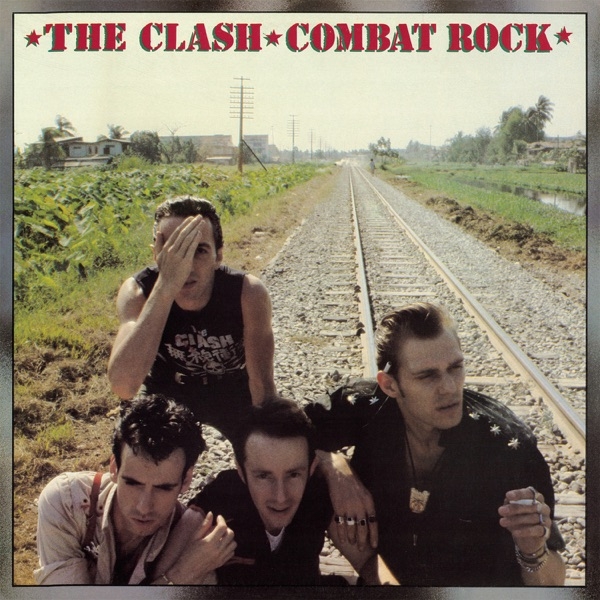 For more fun ideas, check out my 2022 Full Of Hope playlist here.