Warning: this post is likely to aggravate symptoms of VW van-envy, modern-American malaise or general dropout, bar-centric desires.
A couple of my close friends are traveling through Mexico for a few months. I'm going to restrain myself from doing a diatribe of my jealousy and irritation over their current situation because they make up for it by sending me things like this:
Oh that it IS exactly what it looks like. A VW Combi Bus that's been converted into a bar. And the view from the seating area looks like this: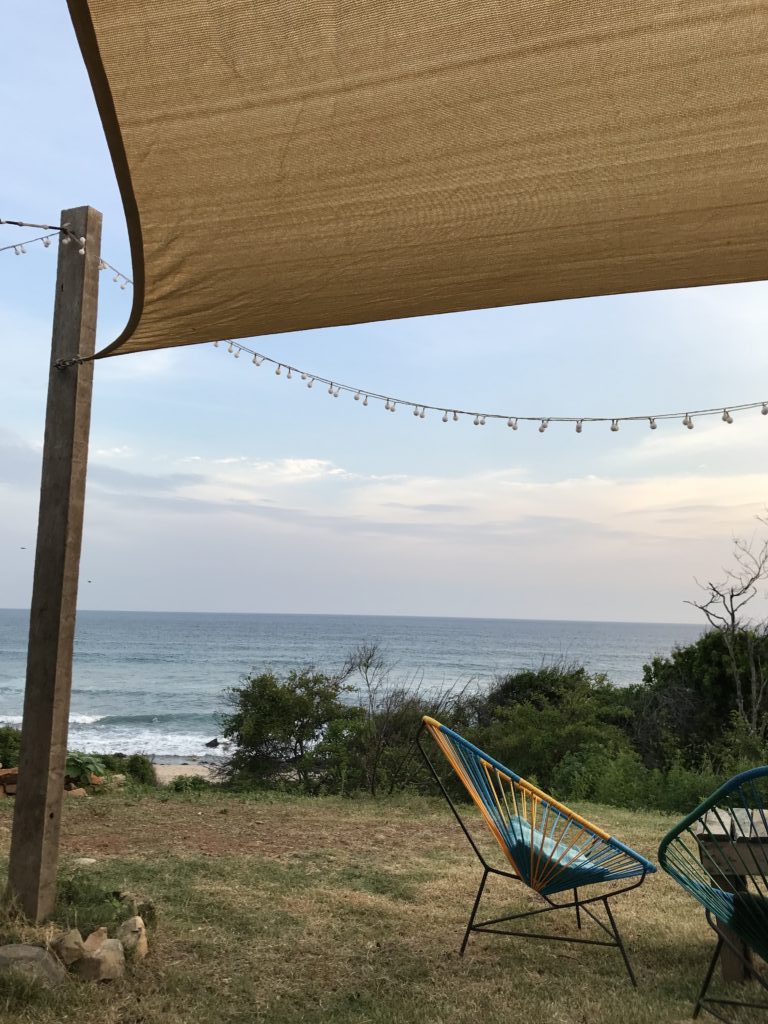 Did I mention that there are goats: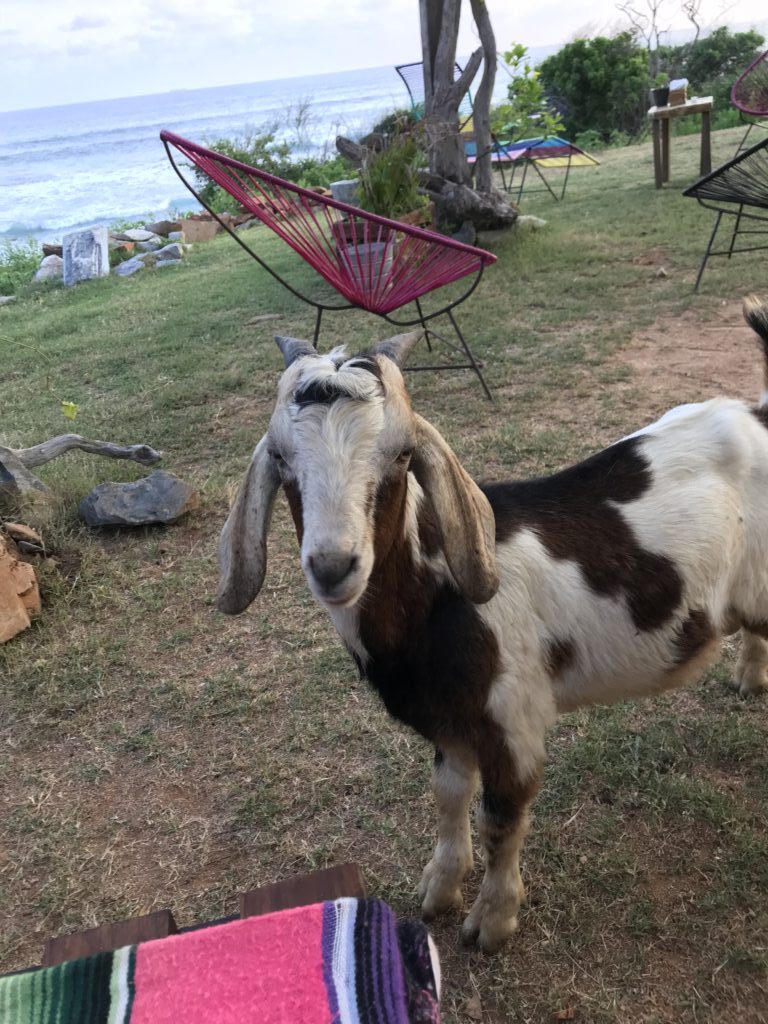 This, my friends, is Amor Tropical. A bar on the beach in Mexico that features fresh squeezed juices turned into tropical cocktails served out of the world's greatest rear-engined tuna can.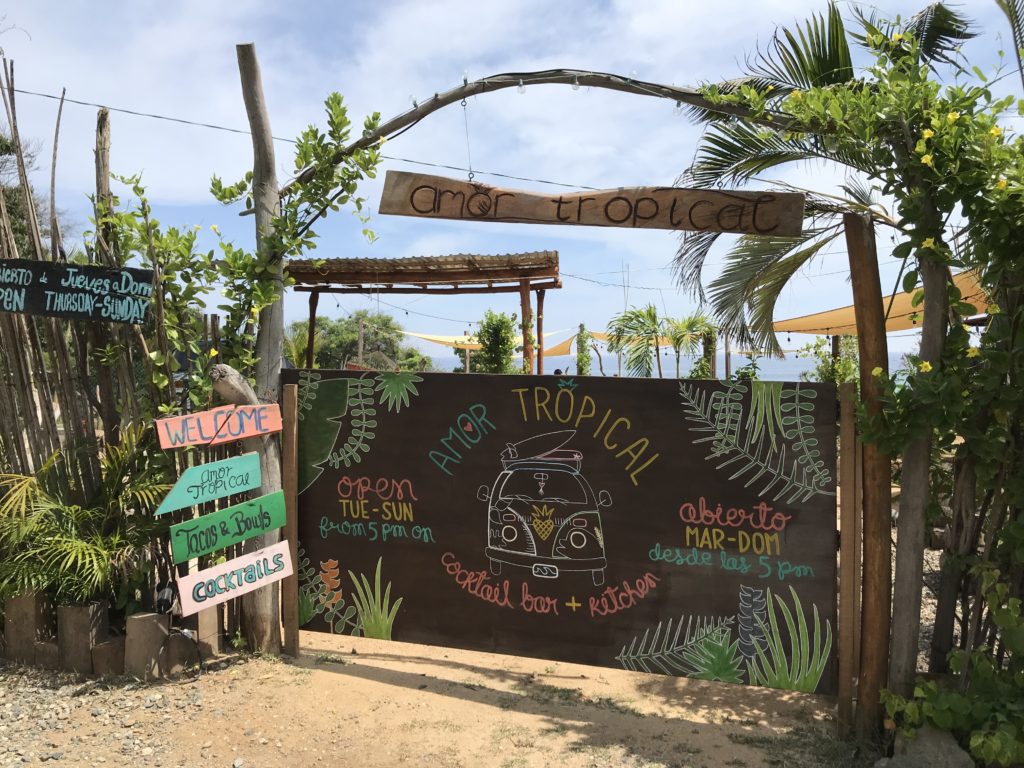 How does one get from wherever you are to a career that involves surf side buses and Mexican sunsets? Apparently, you start with a Scooby Doo hot dog van: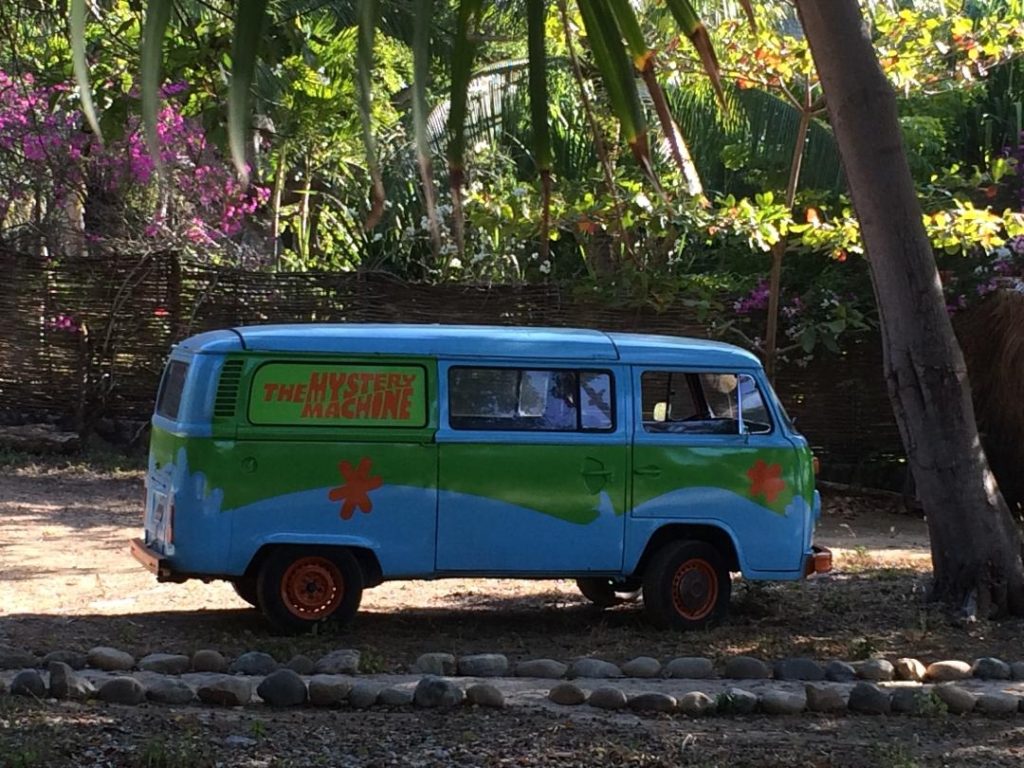 This magical Mystery Machine used to schlep weenies on the streets of Mexico City. Zoinks!
Then along came a girl from Oregon and a dude from Mexico City: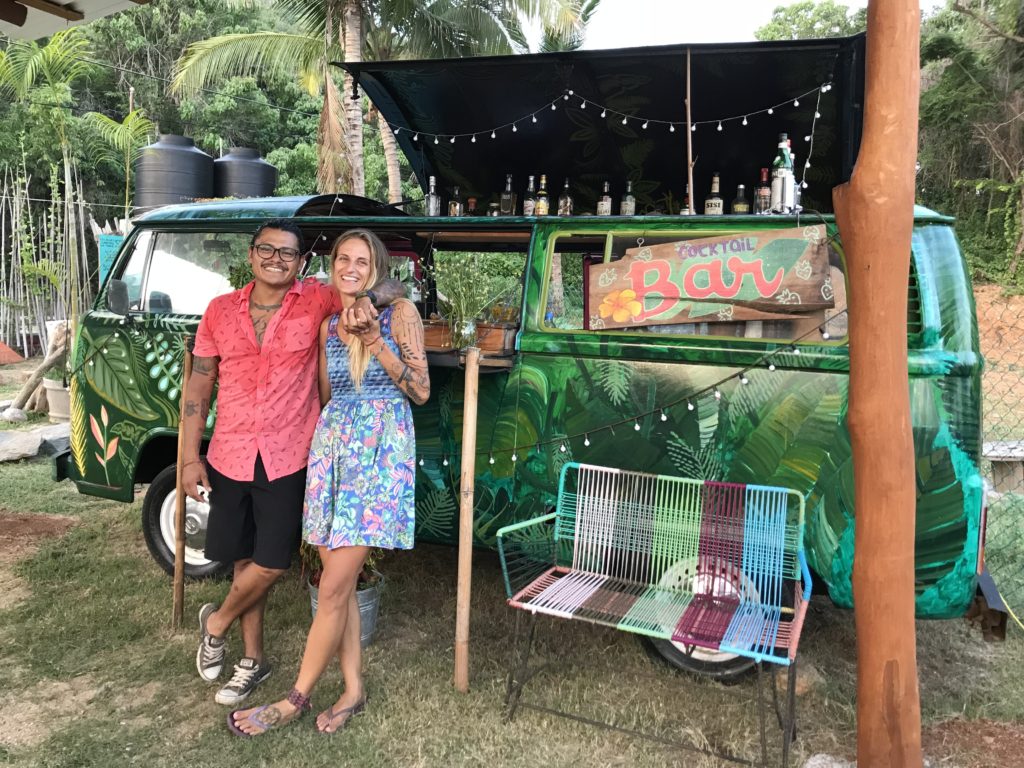 These little love birds transformed the van into the magical Jungle Bus bar you see before you today.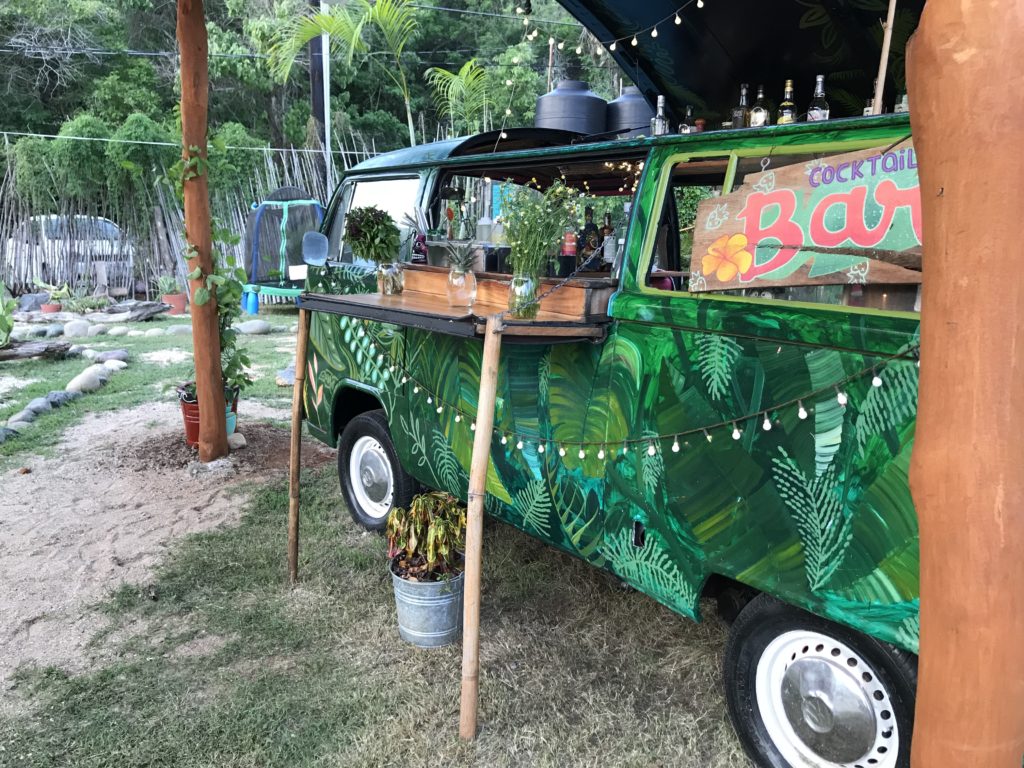 So if you find yourself in Trocones, Mexico– you're probably going to want to visit this glorious place. Make sure you say hello to my friends Mike & Sam who are likely to be sitting there, drinking with the owners, laughing about how they used to slave away their days in LA. Grrrr…
If you'd like to follow this VW lovin' couple on Instagram: @amortropicaltroncones
Or check out their groovy Facebook page: facebook.com/amortropicaltroncones