I tried to resist the Kona hype. When a bunch of my friends flew to Hawaii for its launch and raved about this funky looking little crossover, I was all, "They're in Hawaii. Of course, they love it." (jealous much?) But then I started reading the stats on the Kona EV. The 258-mile range… the full seating for five..almost $10k in tax breaks off of a $37k starting MSRP.. Damn…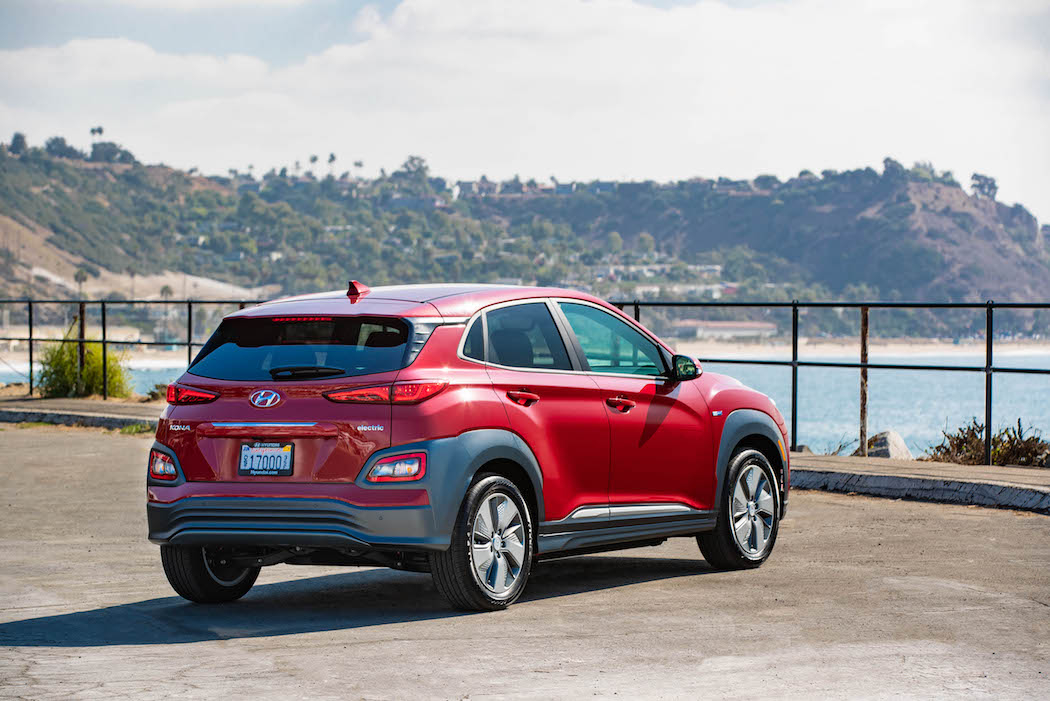 But it's ugly, I said. I'll never get past the weird tail lights. Then it showed up in my driveway. In grey.
The tail lights weren't annoying anymore. Fine.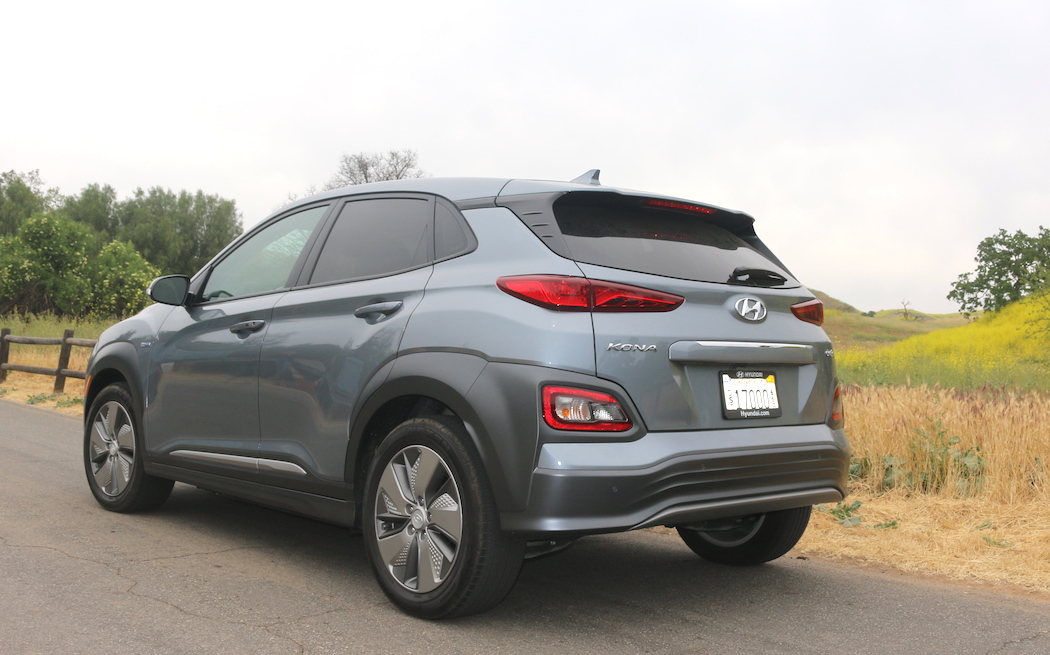 It'll drive like crap, I thought. They're raising up an Elantra, right? That'll be terrible. Then I drove it. Dammit. I was batting 1,000. My friends were right, this thing is badass.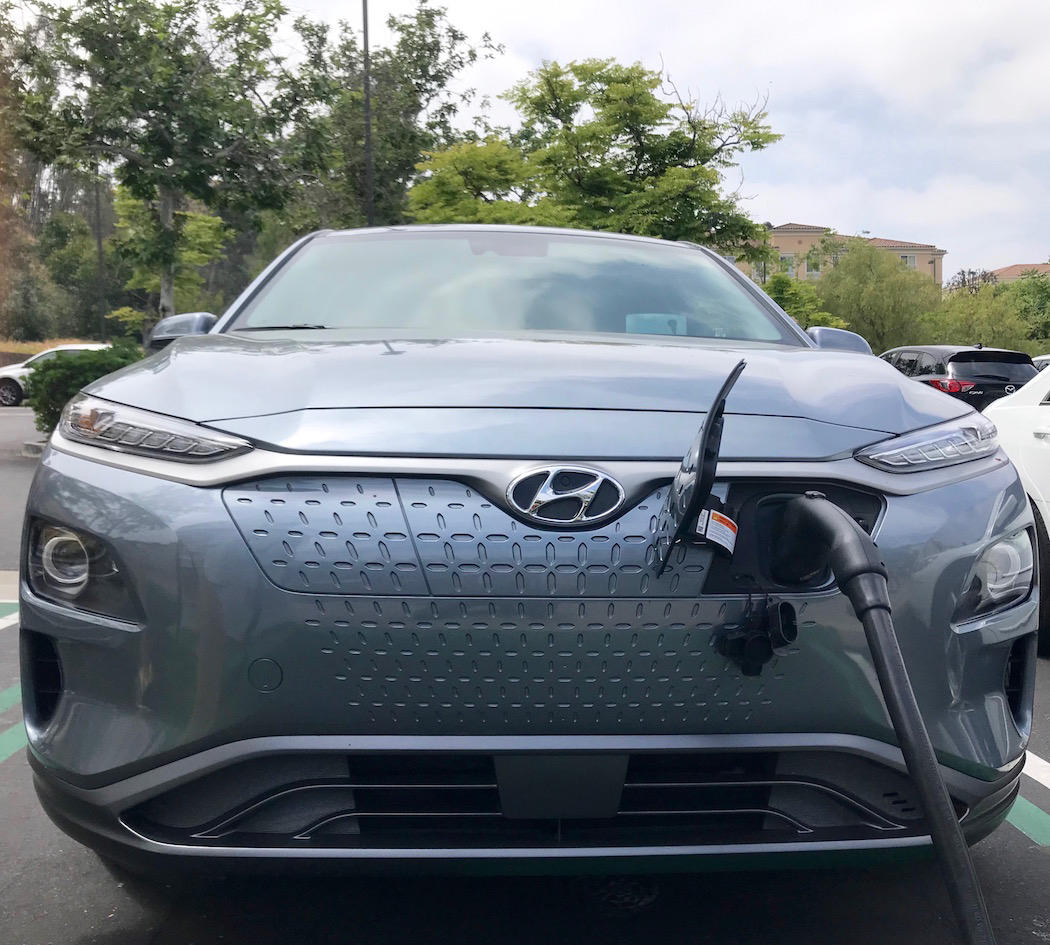 Then I found something I absolutely couldn't get over—that weird plastic grille. Awful. Period. Ha, ha! I win! Oh wait, maybe I don't. It's still fantastic. So if you're going electric and don't think of the Kona EV, we know what Mr. T would say…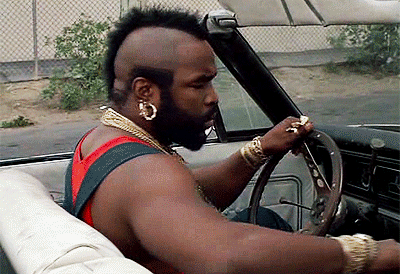 The Good:
*258 range! That's double my beloved eGolf and 30 miles more than the amazing (and expensive) Jaguar iPace and the (highly questionable) Tesla Model 3.
*perfectly practical small SUV layout
*sport mode is a barrel of monkeys. Don't miss that during a test drive.
*wonderfully intuitive cockpit, no complaints here.
*in the right color, it's kinda cute.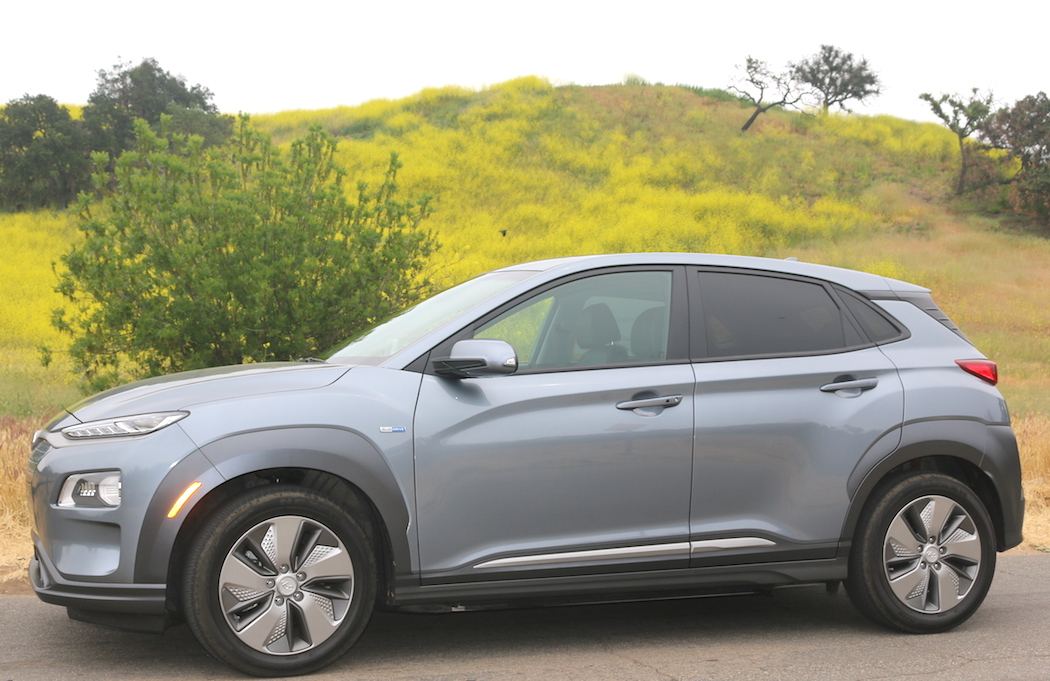 The Bad:
*that nasty plastic grille that Freya says "makes it look like her Escalade" (watch the amazing video footage here)
*the regen braking makes some incessant, annoying noises. Luckily, I like my music loud.
*in order to accommodate the heads-up display, there's a little extra glass piece on my dash. It was like talking to someone with spinach in their teeth. Made me nuts.
The KONA EV Verdict:
It wasn't voted North American Utility Vehicle Of The Year for nothin', kids. The Kona EV is smart, agile, efficient and honestly excuseless. In this same price range, you can get a low-end Model 3 or the Chevy Bolt. But why? I'd rather get Hyundai's killer warranty, reliability, extra height, and safety. It's a no brainer.
Note: I have heard that here in California, the Kona EV is in such high demand that some dealers are charging over MSRP. In addition, many consumers are buying the car out of state, even if that means losing out on the $2500 state incentive.
AND THE VIDEO:
For more on the Kona EV, watch my video here: