How many of us have fantasized about quitting our jobs, selling it all, hopping in a Jeep and not looking back? Well, meet Carmen.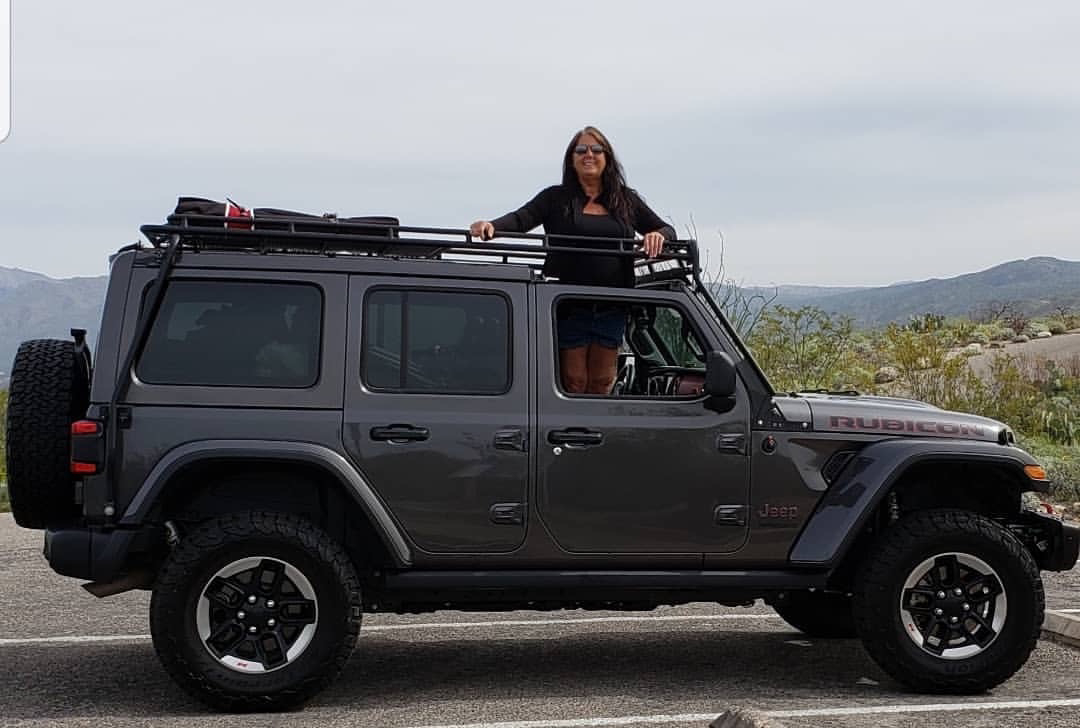 She and her husband have done just that..in a Jeep! Note: this is no responsibility-avoiding Millennial story:
MHM: How'd you get into Jeeps?
I've always loved jeeps, I'm a 3rd generation Floridian and have always loved that you could take the doors, and tops off Jeeps (that's my kind of convertible) and cruise the beach
MHM: What's your earliest Jeep memory?
I had a friend in my teens who had a jeep, fell in love with them then.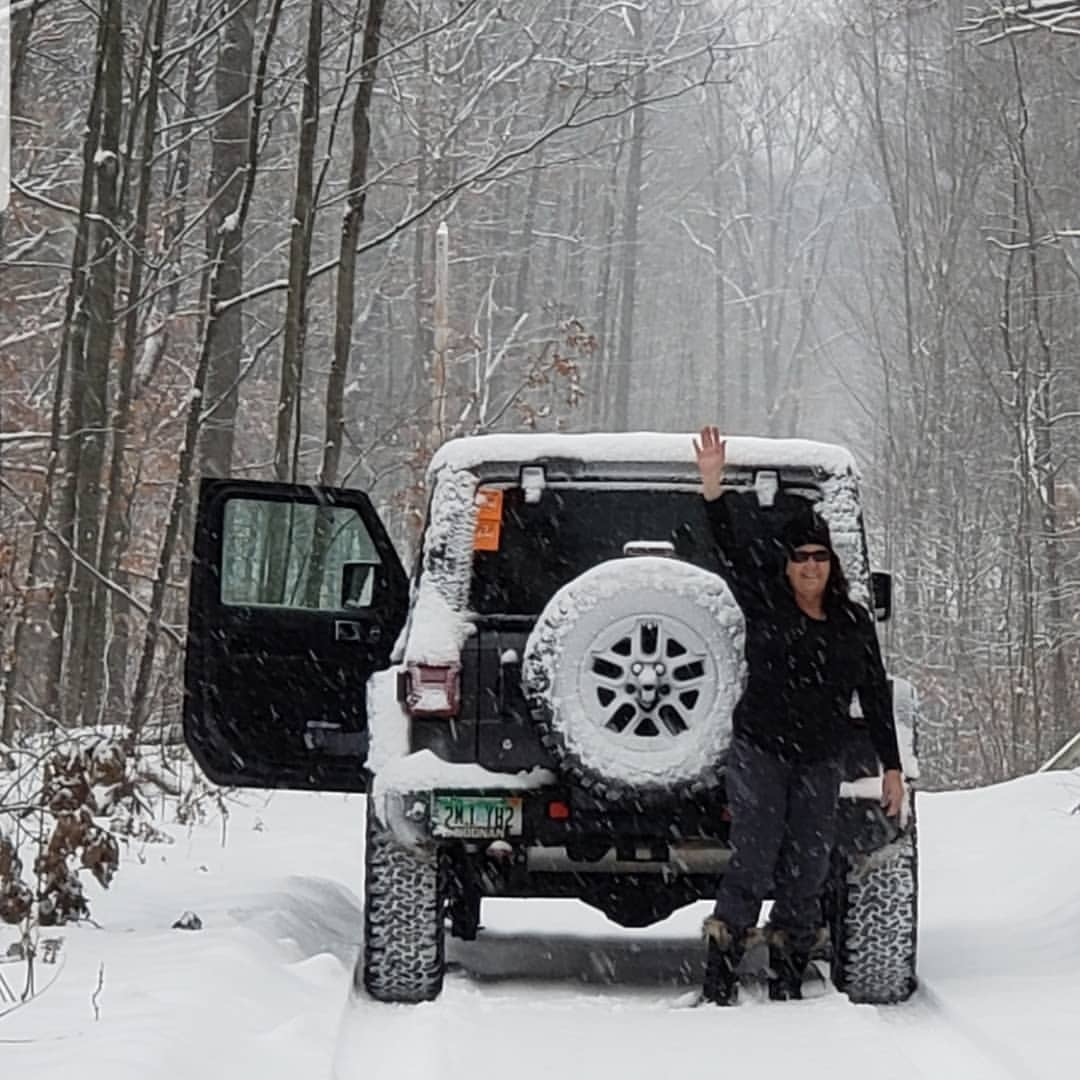 MHM: Is this your first one? Your last?
Well I'm hoping this 2018 Rubicon JLU 2″ lift with fox shocks lasts me a while, but it's not my last, just bought a 1955 CJ5 to play in on these country roads we now live on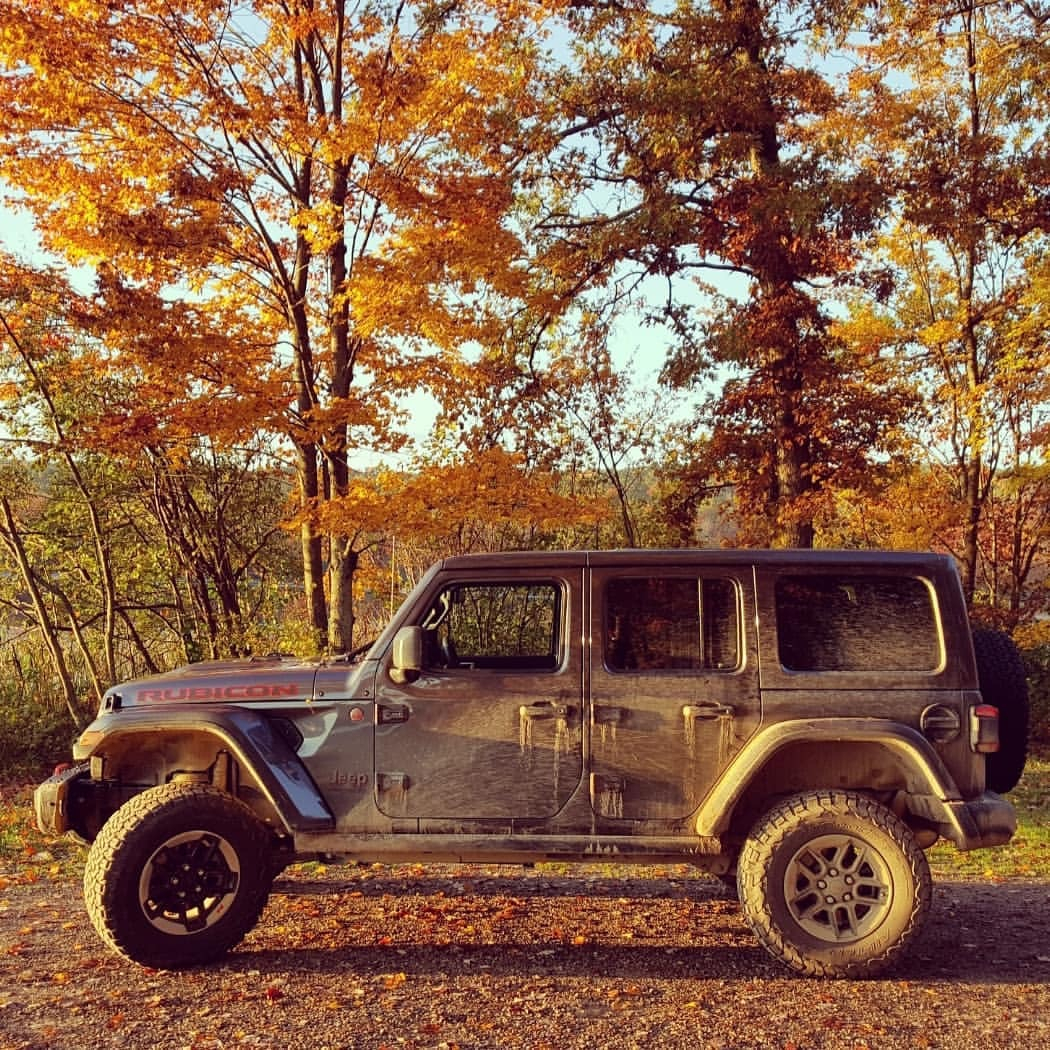 MHM: Who has been your strongest automotive influence?
I'd have to say my husband Tracy, I learn so much from him about cars, motorcycles, and just about anything with a motor
MHM: What does your vehicle mean to you?
My jeep means everything to me, it's my house on wheels, we are currently traveling the U.S.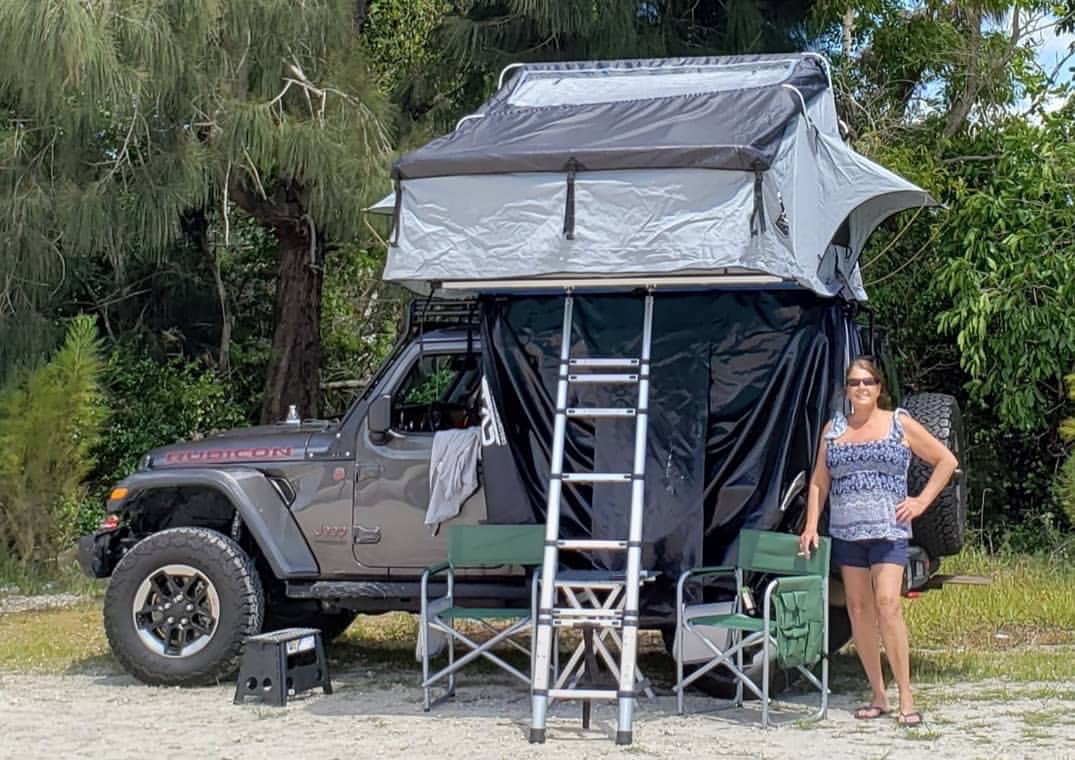 MHM: Would you date/marry/hookup with someone that didn't dig your Jeep?
NO 
MHM: Is there an aftermarket product that you still want?
Jeep kitchen, Max tracks, CVT awning. (What's a Jeep kitchen, I wanted to know too! Look here.)
MHM: What does your dream Jeep look like?
Almost there, we have the Zeon platinum Warn winch, arb fridge, Gobi rack, and Cascadia Vehicle rooftop tent. Need the jeep kitchen and an awning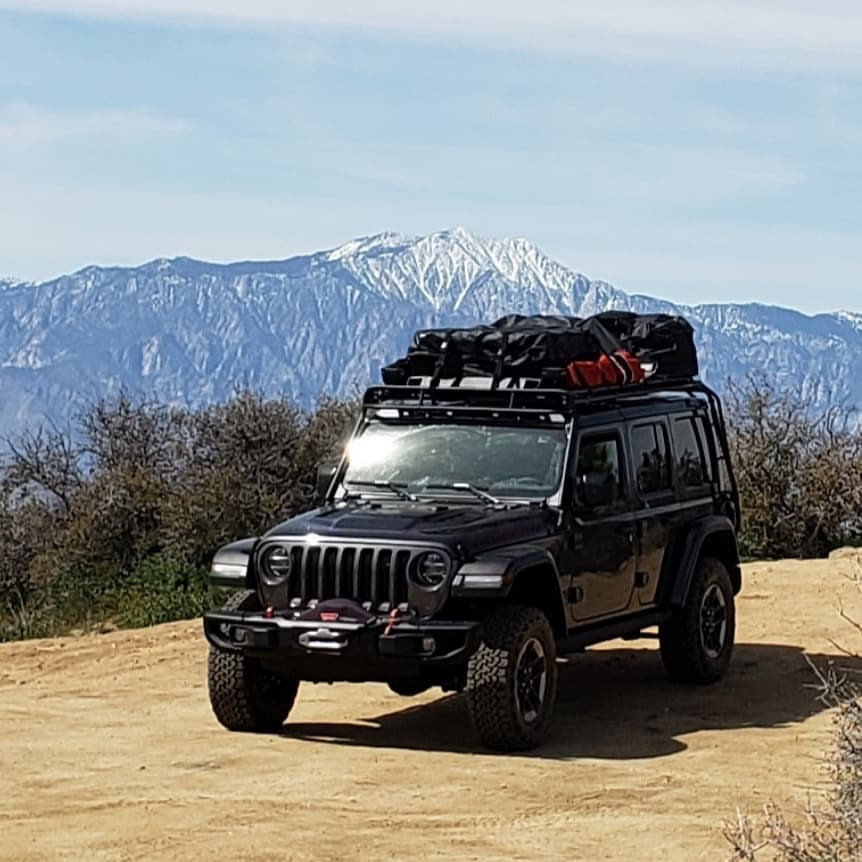 MHM: What's your Jeep story?
We sold our 4/2 house with a pool in Florida to pursue our jeep dream. We have no children and wanted to travel before we got too old so we quit our jobs, sold our house, and bought a jeep!
We've equipped it with the above mentioned so we can go offroad overland style to be able to just camp where we want (We may get lost, but we'll never get stuck!).
Our goal is to visit all the national parks, we've visited 17 already, since we started our journey March 1st.
Alaska is on the list for next year.
We've just started Instagram for the folks who want to follow:
MHM: I follow them and it's a blast! See here: