Do you hate to test drive? Studies show we'd rather clean toilets and do our taxes than head to the dealership and burn someone else's rubber…especially if you're a woman. But I recently attended an event where a bunch of women did nothing but drive cars and just look how miserable we are.
Heels and Wheels is a very special event where they invite the country's top female auto writers to drive a bunch of cool cars and hang with other unicorns. It's heaven.
I thought I'd take this opportunity to ask women who test drive for a living how YOU can head to the dealership with confidence. Let's go!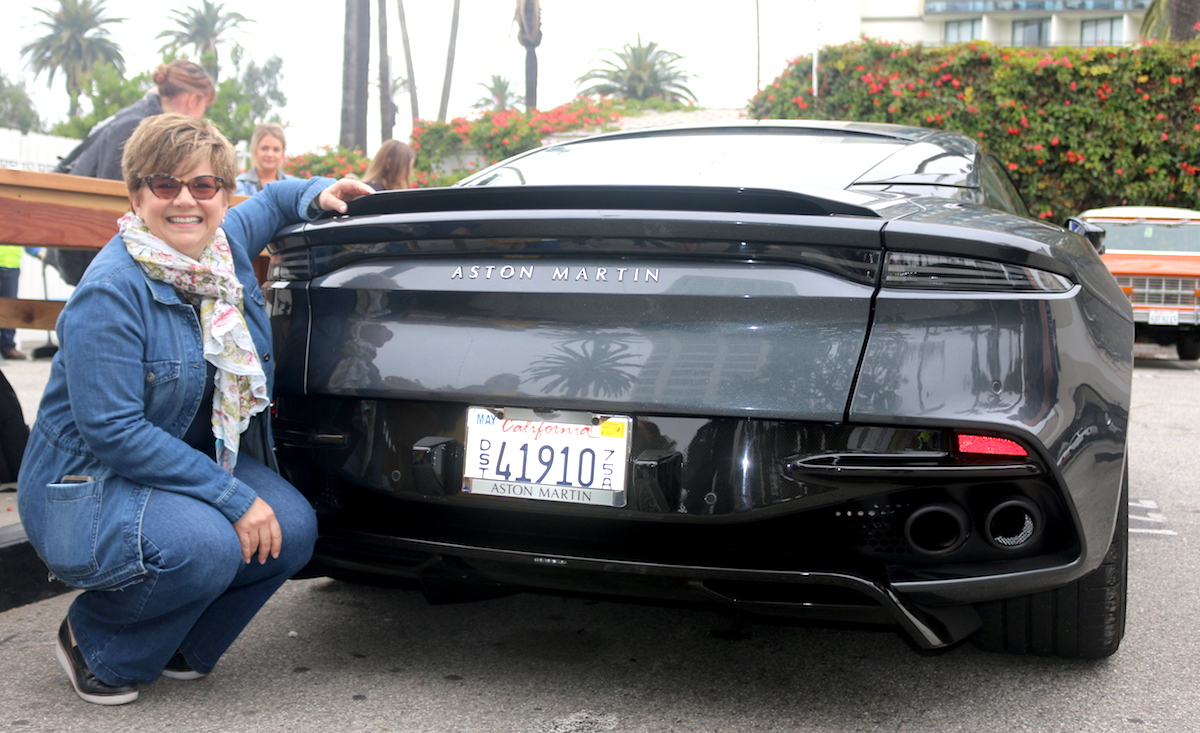 Rebecca Lindland www.rebeccadrives.com
DO:
*Drive it for at least 30 minutes. Drive it on the highway, in traffic, through turns.
*Play with the HVAC and radio. Is it easy? Intuitive?
*Connect your phone. Get in and out multiple times.
DON'T:
*Drive on the designated drive route. The dealer may not want you to, but you're there for yourself, not for him or her.
*Be afraid to walk away.
*Forget to take your time. The deal will, in fact, be there next time.
Rebecca's fave features: heated steering wheel, mobile phone integration, second-row seats that fold flat, and keyless entry.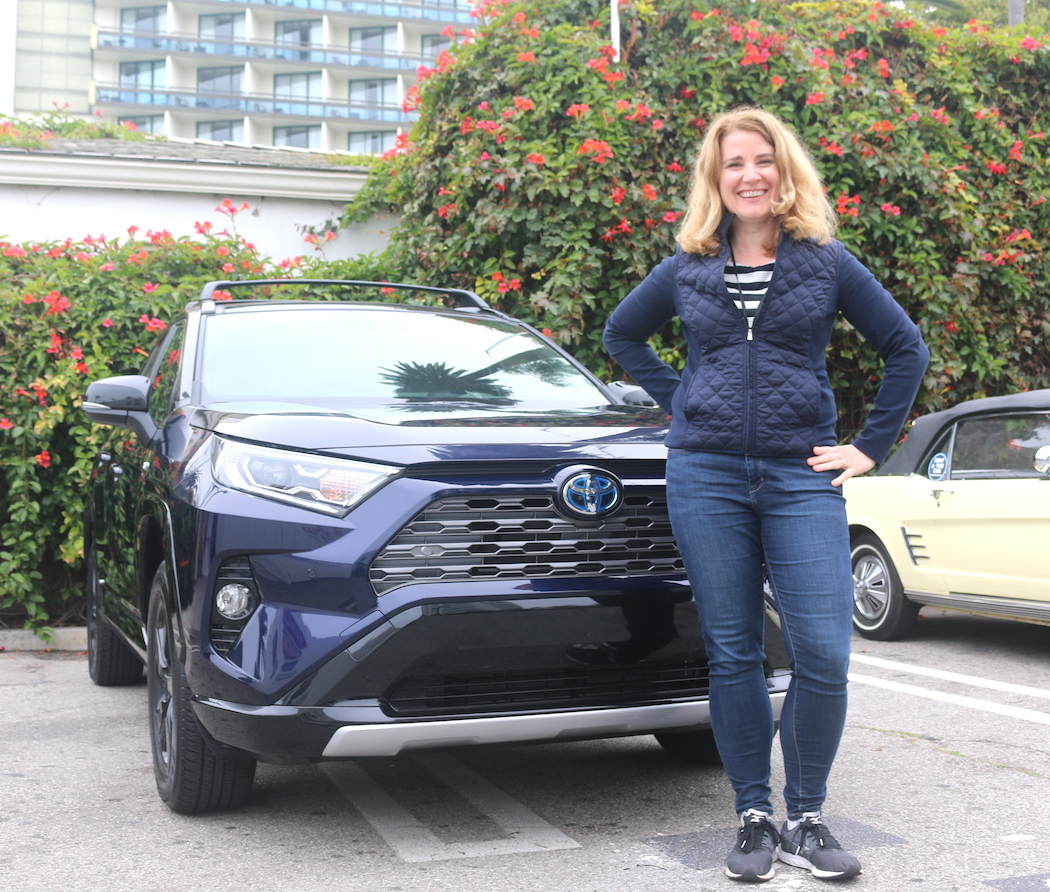 Jennifer Newman, Editor-in Chief, Cars.com
DO:
*Drive the cars you're considering back-to-back. This helps to highlight the differences in suspension, wind noise and handling between the cars.
*Bring your stuff! You can bring along such items as car seats, your kid's giant sports bag or whatever item you need to fully test the cars.
*Load up on as many of the safety features as you can afford.
DON'T:
*Rush. This isn't speed dating. Give yourself plenty of time to find the right car for your life.
*Forget Apple CarPlay and Android Auto. They help keep the driver focus on the road rather than distracted by their cell phone. That makes these tech features a must-have.
Jennifer's fave features: automatic emergency braking with pedestrian detection (forward and reverse), forward collision warning, adaptive cruise control, and rear cross-traffic alert.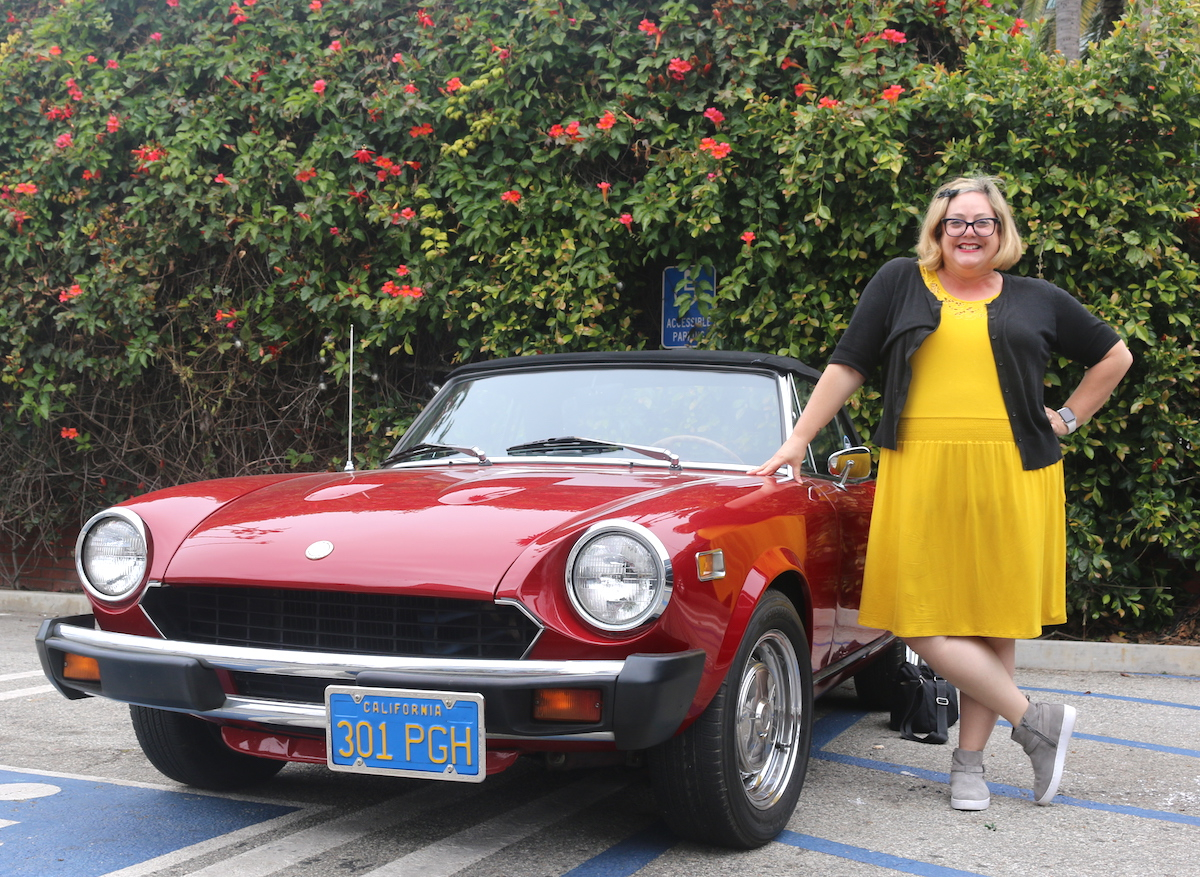 Carrie Kim, Managing Editor, Autobytel.com
DO:
*Bring the whole family along. Test that third row, get back there and try to sit in it.
*Visit the automall. I like to test drive vehicles back to back when I can so I have a fresh comparison in memory.
DON'T:
*Test drive blind. I always research before I step on the lot, and I know the trim level I want so I can drive exactly equipped as desired.
*Make the deal with kids in tow. Drop them off with grandma or the babysitter and then go back to make the deal if the car is a go.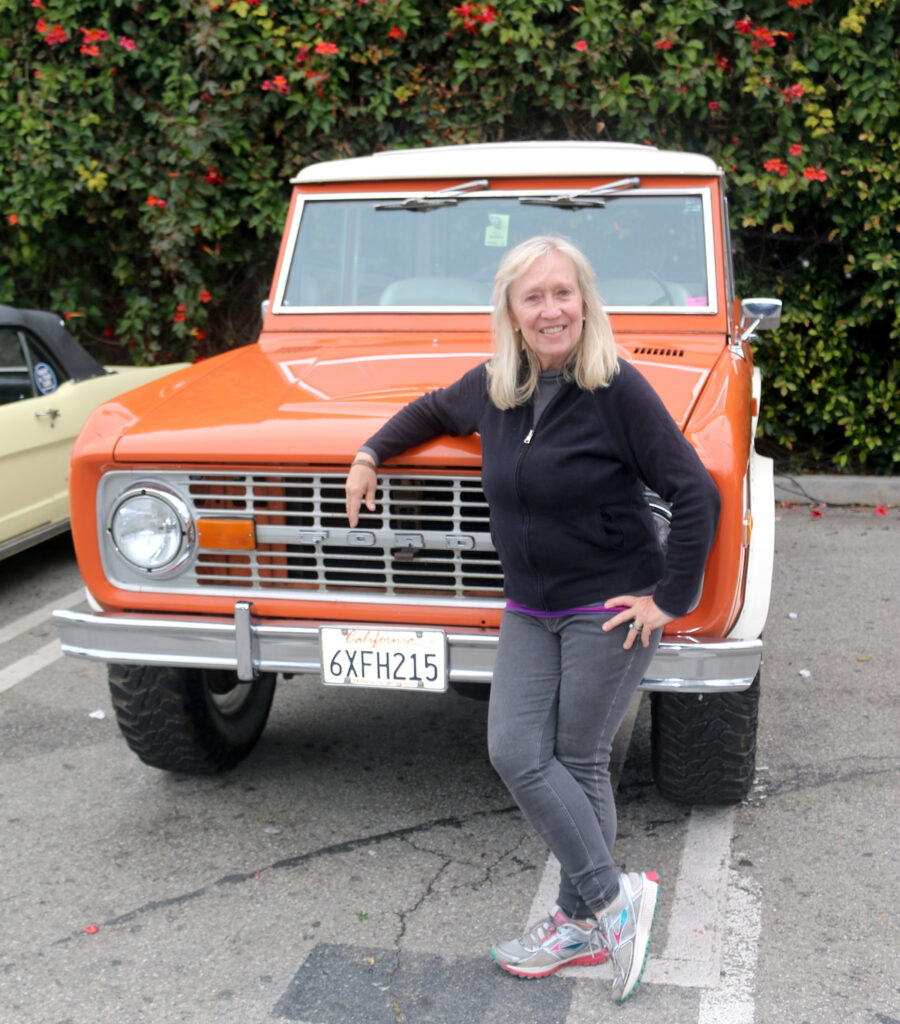 Sue Mead, Freelance Journalist, Automobile, Truck Trend, Cool Hunting
DO:
*Bring a list of questions. Make sure you don't forget anything.
*Research the salespeople. Call and ask them questions about how long they've worked there, see if they have similar interests, understand your lifestyle, etc. (Cars.com has a very cool tool for this. Check it out here.)
*Ask if the vehicle has ever been in a flood. The dealer will probably say no, but with all of the weather in the country this year, cars will be moved around.
DON'T:
*Forget to put someone in the back seat and see if you can have a conversation with them while you're driving. That's where you're putting your kids!
*Forget to open the hood! I once found a waterline under the hood (a clear sign of flooding) as a friend was about to buy a car.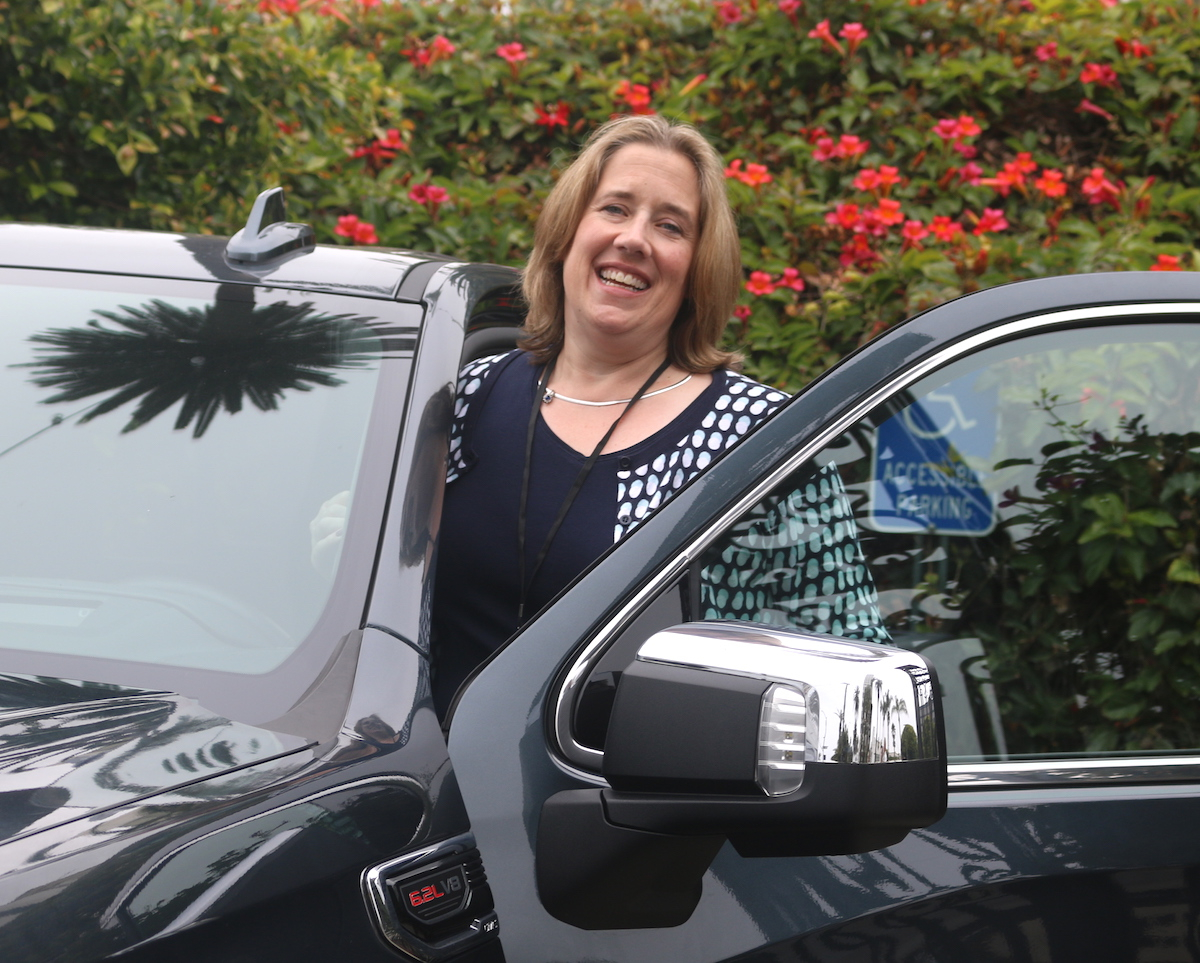 Nicole Wakelin, Freelance Automotive Journalist, The Boston Globe
DO:
*Bring a friend. You would be surprised at the things you don't immediately notice because you're busy driving. A friend sitting in the passenger seat or in back will notice things- good or bad- that you might overlook.
*Shove the stroller in back. A test drive isn't just about the drive. It's about making sure the vehicle works for your lifestyle.
DON'T:
*Forget the small stuff. Not just cargo space in the back, but room for your phone, wallet, sunglasses, all the random stuff you carry every day.
*Just drive the loop. Drive it on the highway to see how it accelerates, a side road to see how it handles, on a city street, whatever. Make sure it drives the way you want in the places where you plan to drive.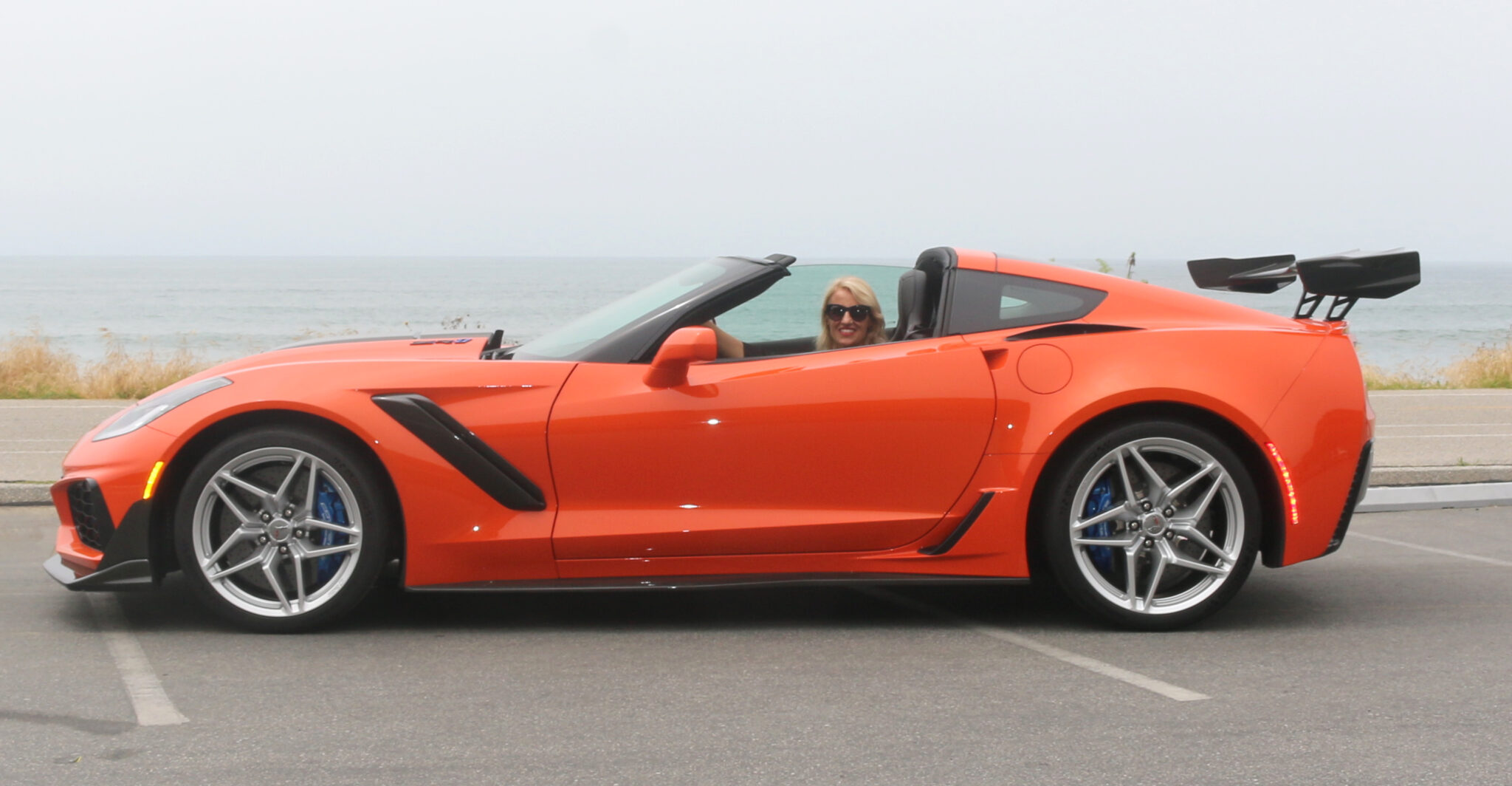 I SAY:
Have fun! Who says that car shopping can't be as fun as shoe shopping? If a shoe dude pressured you, you'd step your Louboutins into his palms. Bring this badassness with you the next time you head to the dealer!